Design Expo & Month of Design opening 2019
Lectures
Keynote speakers
Big SEE winners presentations
Daniela Lavezzi; DWS, Italy
Antonia Crosetta; Tubes Radiatori, Italija
Timur Bozca; Bozca Design, Turkey
Veronika Rožmanc, Slovenija
Hemonides Handcrafted Furniture, Ciper
Candy Hoover Group, Italy
Katharina Mosheim; Alpha Pianos, Austria
Janette Rodriguez; Kubo Investments, Romania
Dr. Hakan Gürsu; DESIGNNOBIS; Turkey
Peter Danczkay, OLEANT; Hungary
VAURON LLC SKOPJE; North Macedonia
Cem Gül; NUVIA ENERJI TEKNOLOJILERI SAN. VE TIC. A.Ş.; Turkey
Vasco Buonpensiere, Cantiere delle Marche; Italy
Sergios Fotiadis; WE DESIGN; Greece
Grega Hemler; HEAD Sport GmbH/HTM Sport GmbH; Austria
Florian Seidl; LUIGI LAVAZZA S.p.A.; Italy
Marina Pajtok, MYWIWE DIAGNOSTICS LTD.; Hungary
Lucijana Fischer; XAL GMBH; Austria
Denes Varga & Laszlo Nemeth; VARGA-FLEXO Ltd; Hungary
Renzo Busato, Maurizio Costabeber; DWS Srl; Italy
Pavel Halfar; SILENTLAB S.R.O.; Czech Republic
Heiko Eberhart; JULIUS BLUM GmbH; Austria
Kurt Grillmayr; PHOTINUS Gmbh & Co. KG; Austria
Aleš Grygar; INVENT MEDICAL; Czech Republic
Zoltán Mezey; FLAAR; Hungary
Rainer Atzlinger; RDD DESIGN NETWWORK; Austria
Massimo Farinatti; MASSIMO FARINATTI ARCHITETTO; ITALY
Peter Molnar; MAFORM DESIGN STUDIO; Hungary
Svetlana Mojic; SALT & WATER; Serbia
Maciej Chmara and Ania Rosinke; STUDIO CHMARA.ROSINKE; Austria
Alex Terzariol; MM Design GmbH; Italy
Mate Horvath; 4MS DESIGN; Hungary
Karin Santorso, Barbara Ambrosz; LUCY.D; Austria
Miloslav Melichárek; WERKEMOTION s.r.o.; Slovakia
Marco Paolelli and Sandro Meneghello; MENEGHELLO PAOLELLI ASSOCIATI; Italy
Patrick Moraras & Mirela Vlad, MORMI; Romania
Kristina Lugonja and Filip Havranek; PLEME from Croatia
Luca Nichetto; LUCA NICHETTO STUDIO (Sweden) from Italy
Markus Tanzer-Kargl; MATAKA-Design; Austria
Rada Dicheva; STUDIO TOCHKA& TOCHKA; Bulgaria
Christian Kroepfl; CHRISTIAN KROEPFL ARCHITECTURE & DESIGN; Austria
Big SEE Design Award Visionary is intended to reward exceptional personalities who enrich and inspire design production, shift the boundaries in design and encourage creative forces in the Southeast Europe.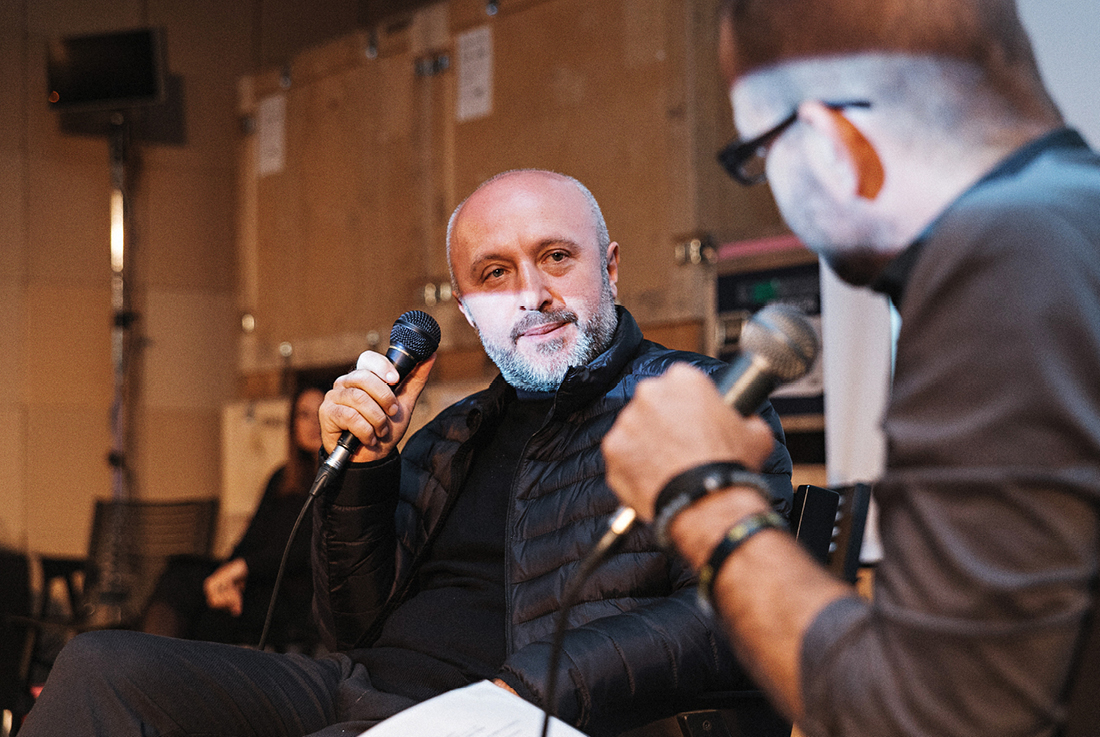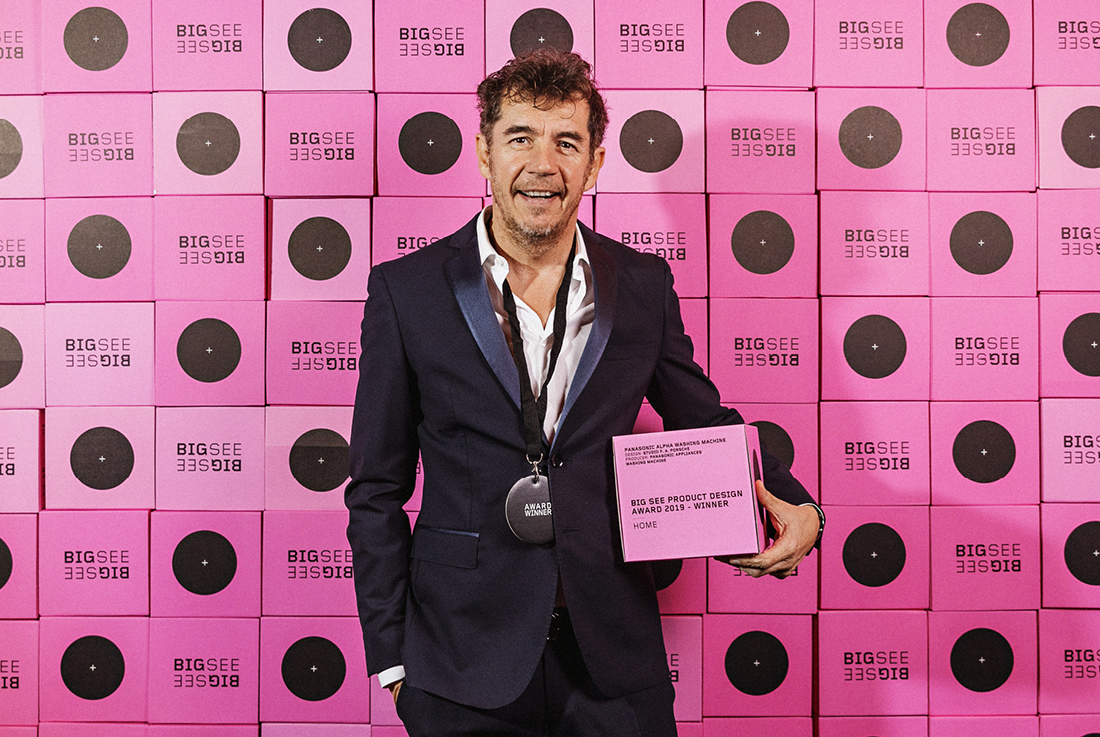 Big SEE Products & Fashion Design Awards
Big SEE Interior Design Awards recognise and expose excellence in interior design from Southeast Europe in categories retail, hospitality workplace civic, installation and residential
Month of Design opening with the awards ceremony
The opening gala event is the main event of the Month of Design Festival. Awards aim to evaluate the design potential and creative power of the entire region of South-East Europe.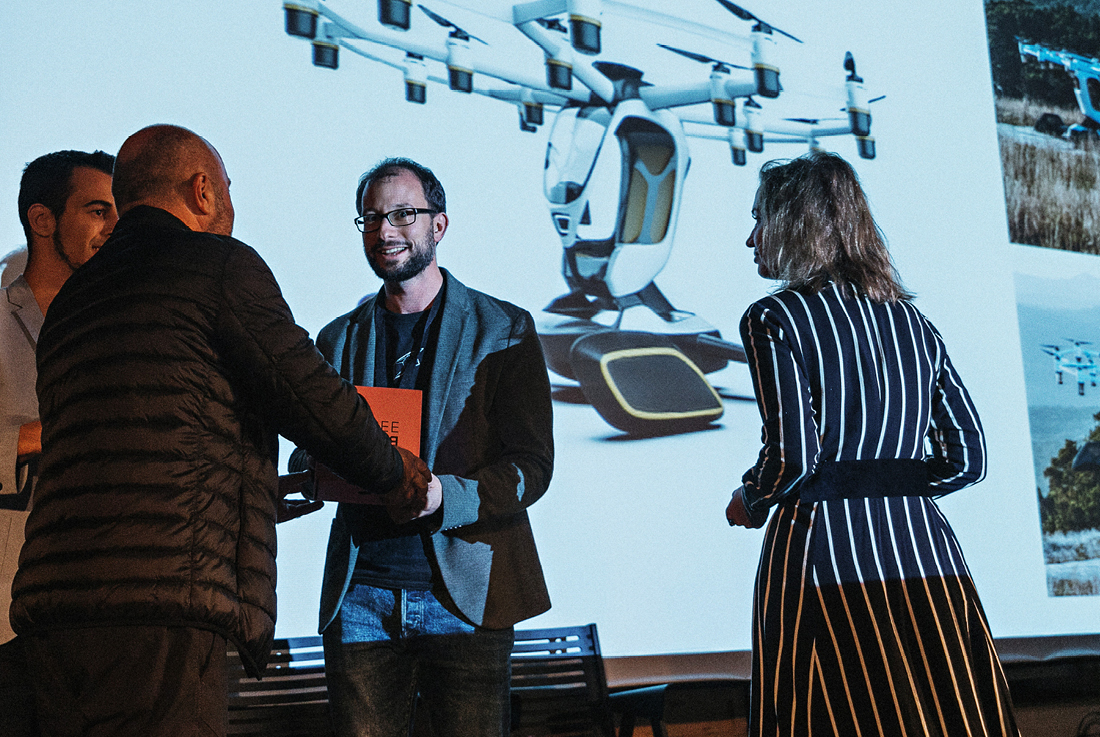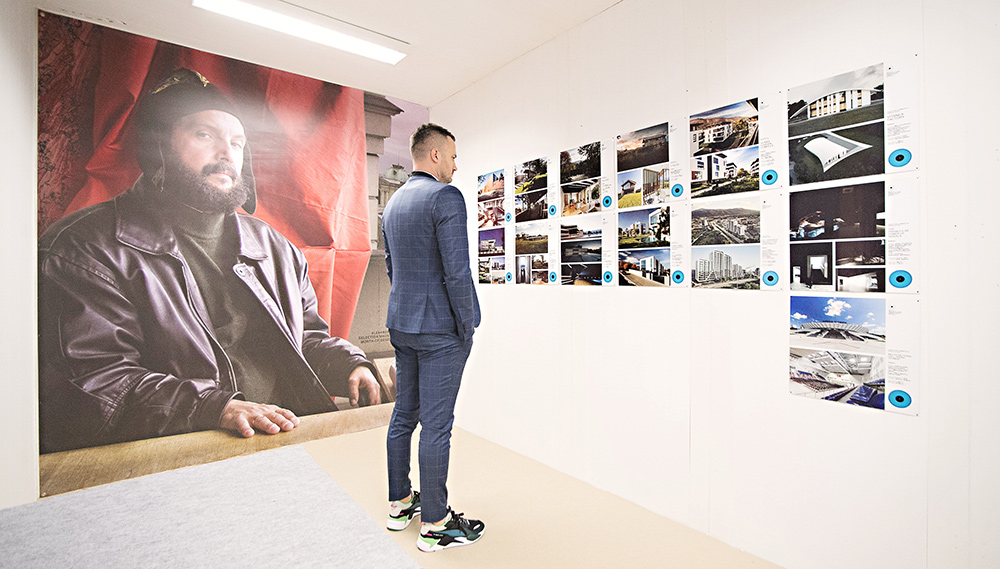 Exhibition
The exhibition in the national pavilions presents award-winning projects in the categories of product design and fashion from South-East Europe.
Big SEE Talks
Watch and listen interviews with Big SEE awarded designers & producers about their driving force and visions HERE →