Bozca Design Ltd. (Design Studio)
Bozca Design is an award winning transportation design company. Established in 2013 the studio is focussed towards creating new trends in Yacht, Aviation and Automotive Design.
We serve an exclusive client base. Our vision is to create solutions through design by considering human factors, technology and aesthetics. We believe in creating a bespoke product for our customers. We ensure that every detail is in harmony achieving a perfect balance of luxury and Individuality.
The Company also works toward creating intrigue and innovative living spaces. Our horizon further expands on creating niche and individual products for our customers.
Our philosophy is determined on not only creating for tomorrow, but also for the day after.
Oceanco (Producer)
Oceanco is a world-class builder of custom superyachts up to the 140 meters range.
Some things, it seems, cannot be done, perhaps, because they've never been done before. Finding solutions requires an OPEN MIND, a focused mind. This is how we build not just the perfect yacht, but the owner's perfect yacht. Only when we achieve this can we say BUILT BY OCEANCO.
In addition to our own forward thinking and experienced in-house design team, we work with an array of WORLD-ACCLAIMED designers to create some of the most ICONIC, timeless, and award-winning yachts afloat today.
Oceanco yachts benefit from STATE-OF-THE-ART ENGINEERING. Every detail is thought out and tested so that the framework behind the innovations is absolutely reliable. The most INNOVATIVE systems are possible because of thorough understanding and exhaustive testing of engineering principles.
We pride ourselves in integrating fine old world dutch craftmanship with sophisticated new world know-how and TOMORROW'S TECHNOLOGY. To our craftsmen, PERFECTION is a point of principle. We encourage a philosophy whereby each individual feels personally responsible for the quality of the entire yacht.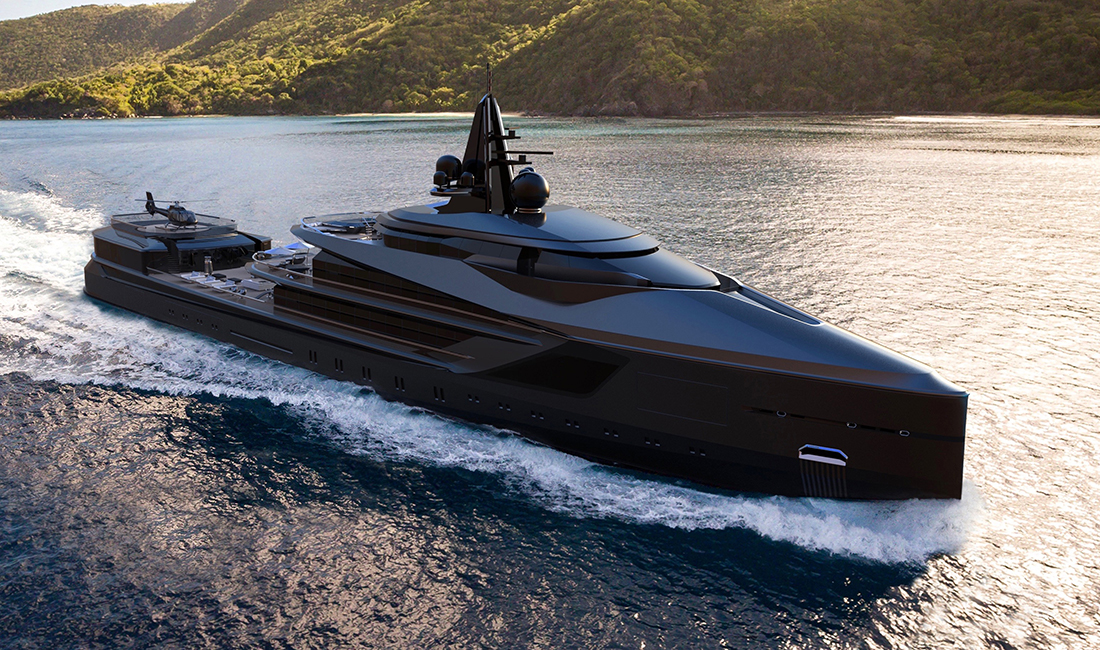 Read more about OCEANCO ESQUEL – A 105 here.