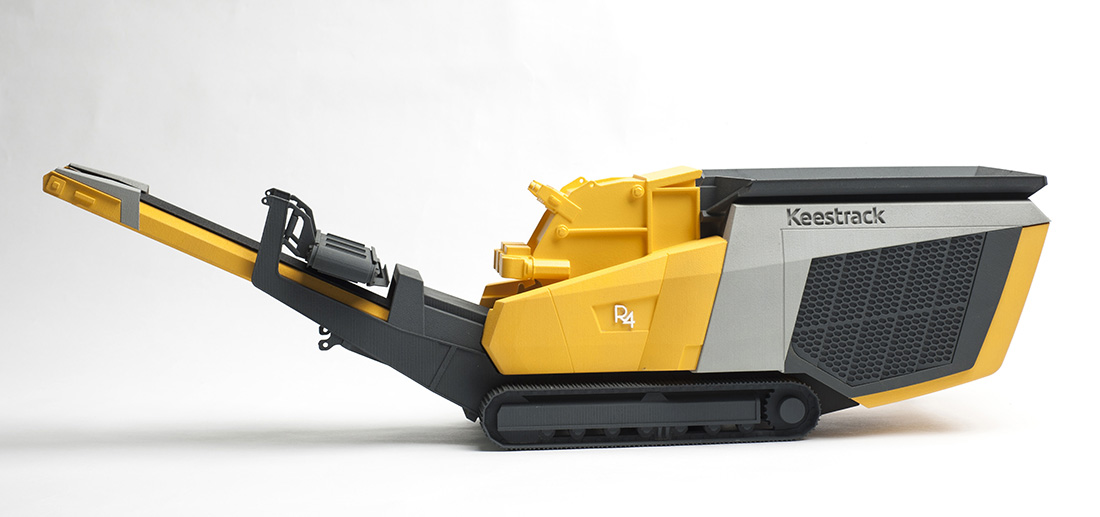 RDD Design Network designs products in the areas of industrial design, transportation design, and corporate design with high standards of functionality, aesthetics, and originality.
In close collaboration with our clients, we develop sustainable products, which convince users and enjoy lasting demand on the market.
We work within a network of specialists. Our team establishes the link between design, technological innovation and traditional workmanship.
Read more about KEESTRACK R3E – CRAWLER MOBILE IMPACT CRUSHER project here.