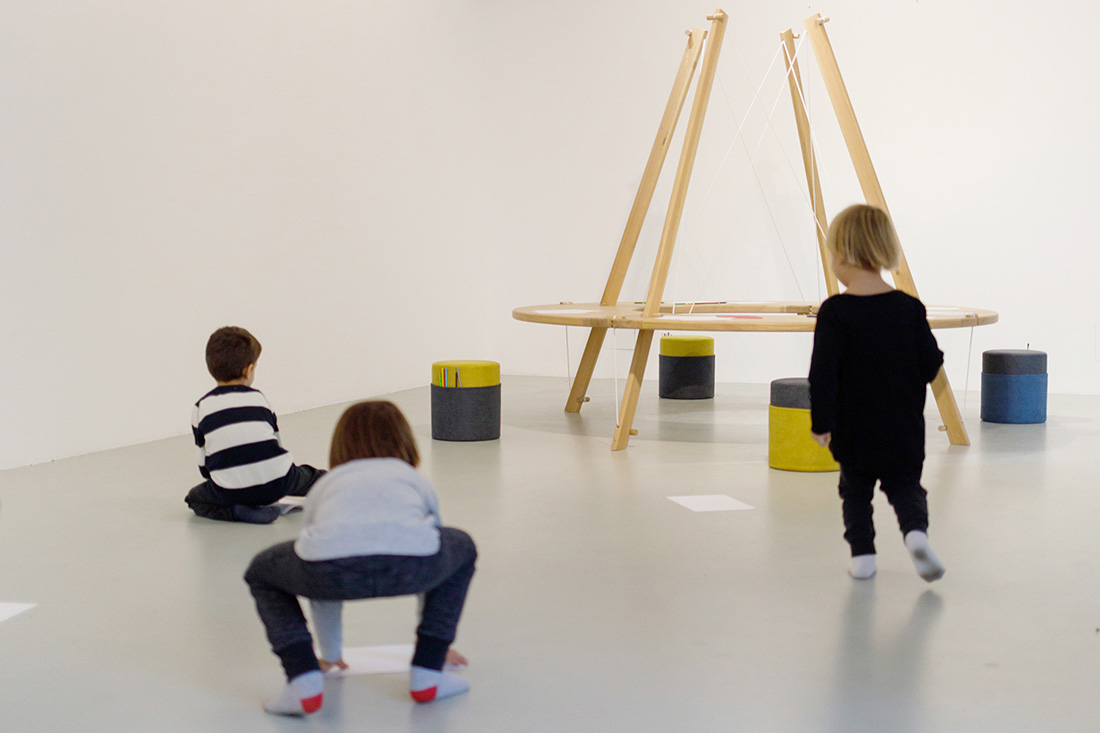 Marija Kojic is an interior and furniture designer, living and working in Belgrade. After graduating from Interior Architecture department of Faculty of Philology and Arts, University of Kragujevac in 2015, her MA studies continued at Interior and Furniture design department of Faculty of Applied Arts, University of Belgrade from which she graduated the following year. Participating in the second Nelt educational program gave her further insight into numerous aspects of the industry. Having interest in various fields of creative industries Marija has been working as an independent designer since 2015, realizing number of interior and product design projects both locally and internationally. Recently, she stepped into a roll of a set designer working on an amateur film My Morning Laughter directed by Marko Djordjevic. In 2018 her work has been recognized at Belgrade Furniture Fair, where she was nominated in The Best Designer category. The same year Marija received MicroMacro Award at the sixth international exhibition ON ARCHITECTURE: New Materials and Design in Architecture and Art.
Object Constructors is multi functional design studio located in Belgrade Serbia. Every thing is designed in their workshop studio, which means that they oversee the whole process of designing and making the product. They have a very artisan approach to design, but with a contemporary design style. Always multi task between different types of projects. They have worked on projects from furniture, kitchens, interiors to conceptual pieces. Aside from working on their own pieces and collaborating with other designers and artists, they do custom work for a clientele that appreciates their personal design style.
Andreja Georgievski is a furniture designer, founder of Object Constructors studio. From a young age he was always taking stuff apart to try and understand how it's made. He loves a hands on approach. Really into solving design problems. Totally passionate about machines and tools. Spends most of this time at the studio. When not working he enjoys skateboatding.
Read more about ZAOKRET / THE COMPLETE TURN project here.
Design Conference 2019 registration here.