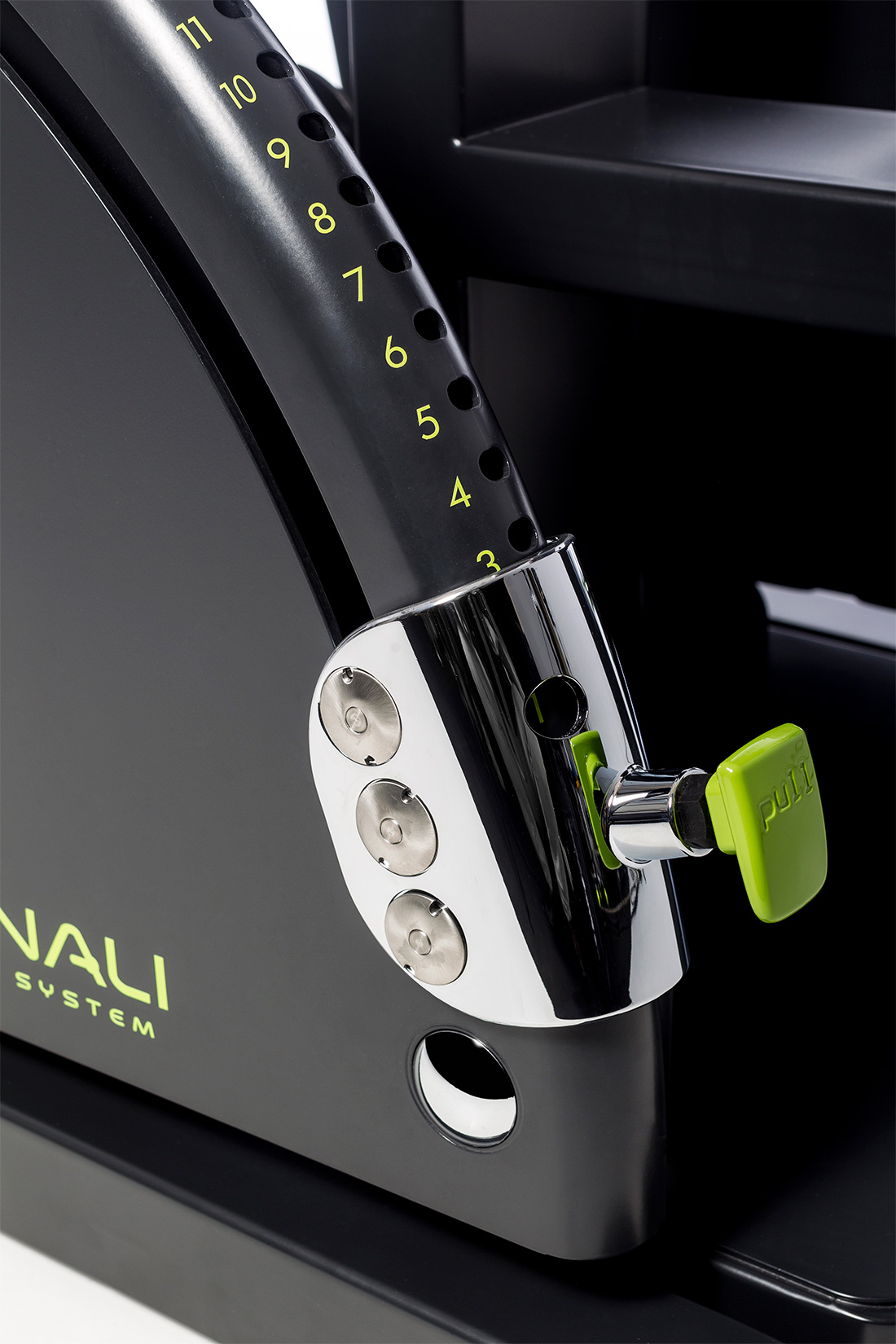 Massimo Farinatti architect has found is own studio Farinattidesign in 1997.
His distinctive hallmark has emerged from the capacity to combine a contemporary vision of society and user needs, with extensive knowledge of the historical and cultural roots of design, producing results that blend the past with the future. The character of his creations draws on the every day, transforming habits into new experiences. With his works, objects take on the spirit necessary to live among the sum of the parts in a holistic system aimed at bettering the quality of our lives.
Read more about CHEST PRESS MACHINE project here.
Design Conference 2019 registration here.