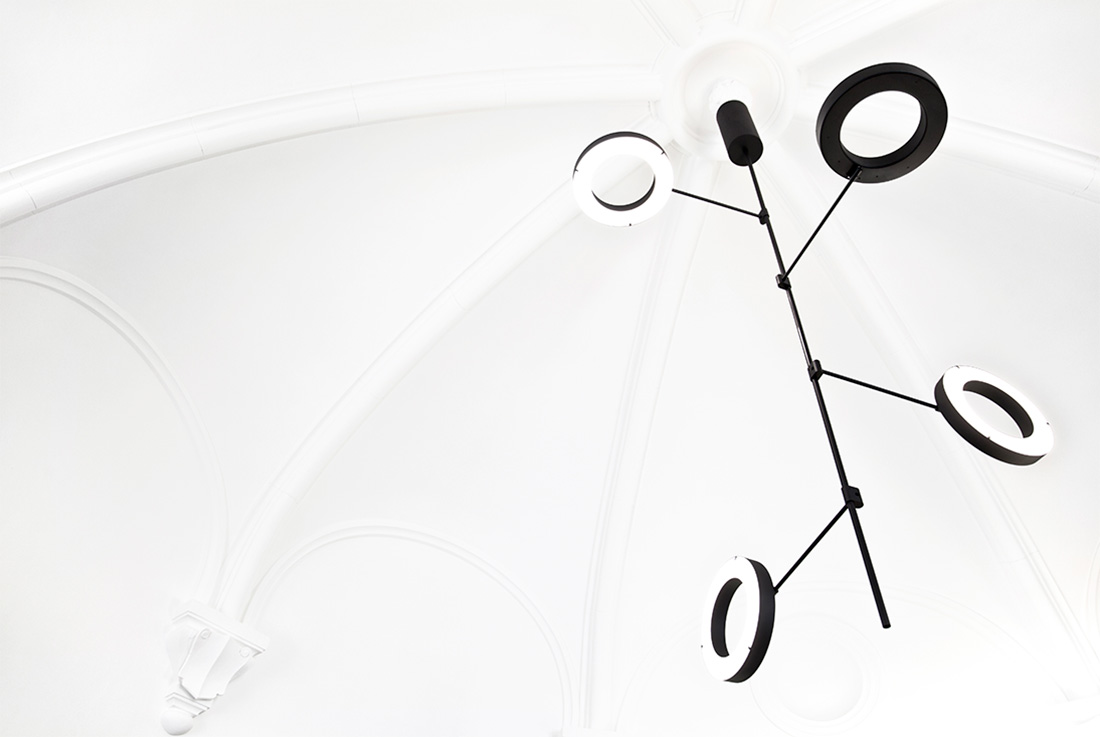 Chmara.rosinke (Maciej Chmara, Ania Rosinke) is a design studio based in Vienna and Berlin.
Since 2011 chmara.rosinke studio designs, directs and executes objects, interiors and pop-ups from concept through to creation. They strive to combine craftsmanship with a conceptual and ecological approach, realizing both commissioned and self-inititated projects. Many of their works are inspired by functional and socio-cultural aspects und are trying to translate their observations into objects after its analysis and research. In their designs chmara.rosinke pay a lot of attention to details and the emotions objects and spaces arouse in people. Above all, they see aesthetics as an important sustainability factor.
chmara.rosinke have received many internationally appreciated awards like between others the DMY Berlin Award 2012, a recognition of the Outstanding Artist Award for Experimental Design,   were finalists of The Prix Émile Hermès and were distinguished as MAK designer-in-residence in 2013.  Their works are a part of the collection of MAK Austrian Museum of Applied Arts , Hofmobilien Depot and Kunstgewerbemuseum Berlin.
Read more about DKS LAMPS project here.
Design Conference 2019 registration here.