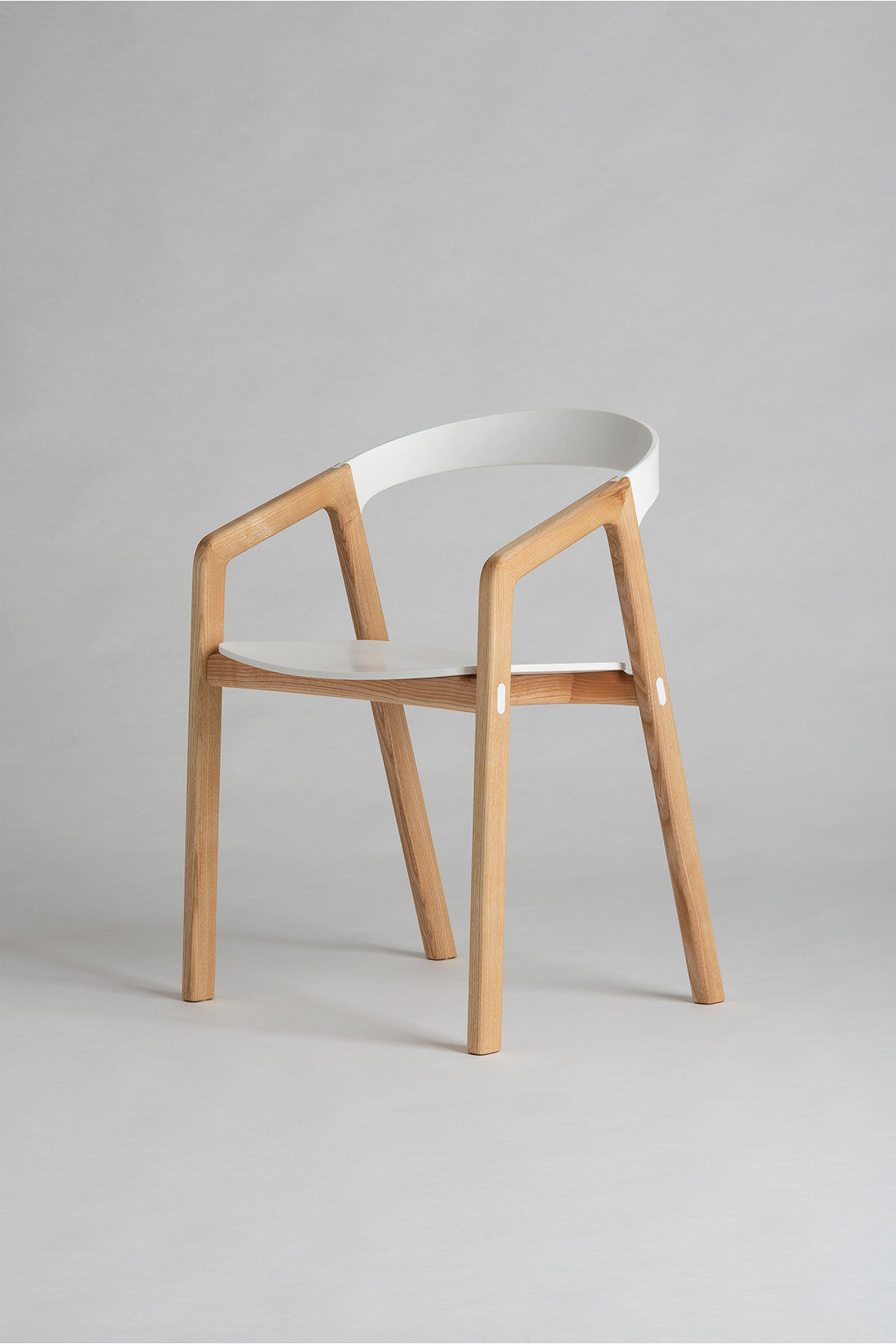 4MS was established by industrial engineer Sarolta Csoma and product designer Máté Horváth. Our first succes is Mix armchair which was also awarded by Hungarian Design Award in 2018. This object is considered as the embodiment of our credo – the success of a product resides in the involvement of users in the design process, so they feel closer to the object as a result. Besides product design, interior design projects are also marked by our name. Our goal is to create an environment that they can be proud of as designers and residents. The conventional good design approach is important for us, because it does not only mean a well designed furniture and an attractive object, but one that offers maximum functionality and comfort, and stands up to both ergonomic and ecological challenges.
Read more about MIX ARMCHAIR project here.
Design Conference 2019 registration here.