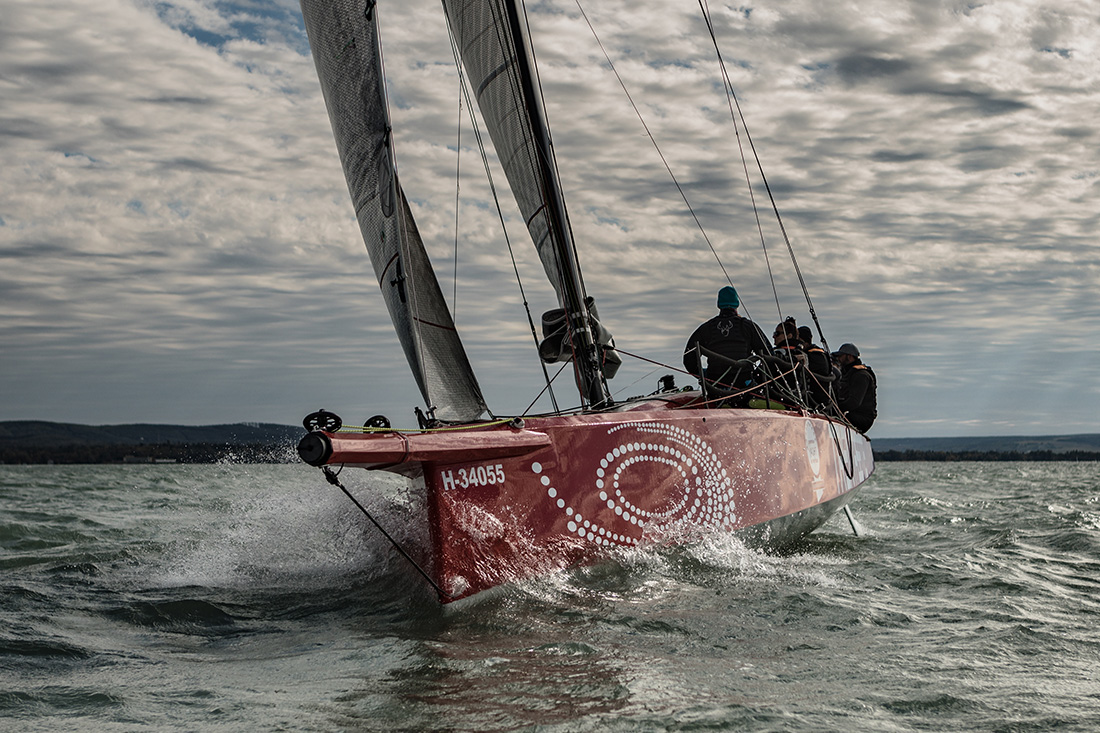 The name FLAAR sounds familiar within the Hungarian sailing world: one of the most innovative, most dynamically expanding ship building teams in the country knows quite a lot about designing, constructing and repairing watercrafts of all kinds. At their two workshops, they design and produce vessels for the Hungarian market and beyond, which is just as well. They prefer to use carbon fiber over fibreglass for weight and performance reasons.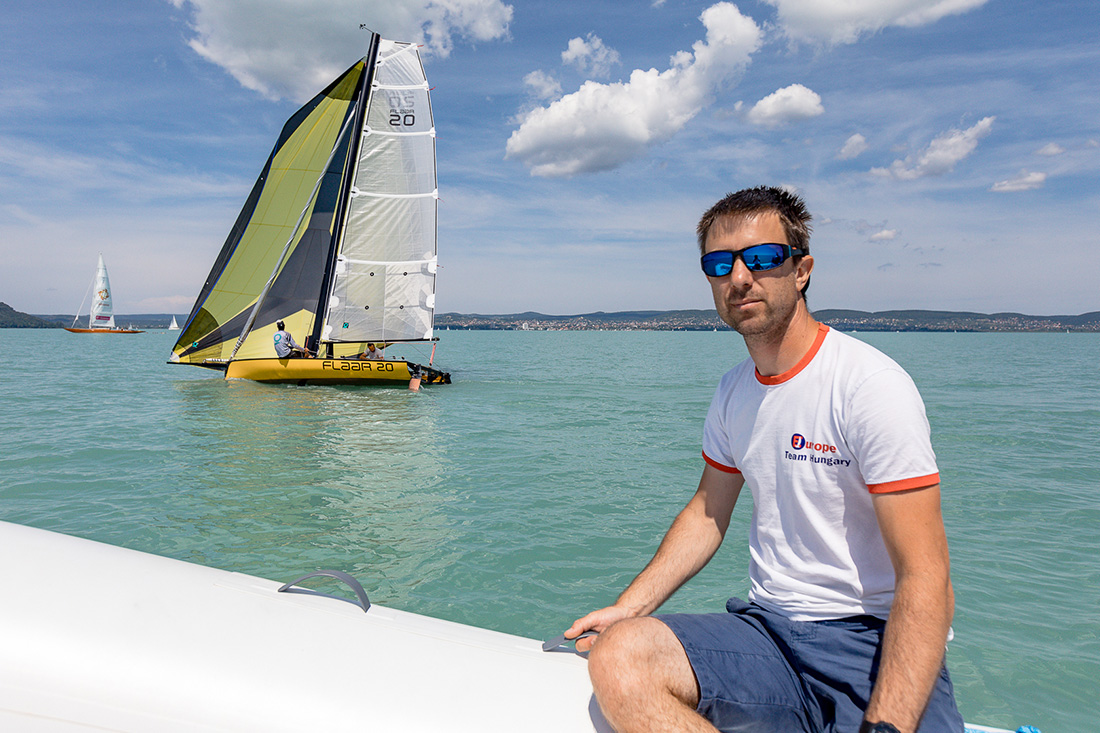 Their product portfolio ranges from 18 to 37 feet sailing boats and two types of rigid inflatable powerboats: 5.3 and 5.7 meters. Their design portfolio is even much more colourful. Just to pick an example: Attila Déry is co-designer of the IMOCA 60 boat 'Spirit of Hungary', in which Nándor Fa completes the 2016 Vendée Globe solo round-the-globe race at the 8th position.
Read more about FLAAR M37 project here.