The Flaar M37 is an all-carbon racer designed for light-wind areas, such as most lakes in Europe. Key aspects for the design:
• the fastest monohull under 40 ft (keel boats without trapeze)
• ideal for the long distance round-the lake regattas (Bol d'Or, Centomiglia, Rund Um, Kékszalag)
• the stiffest and lightest structure possible,
• easy handling for a small crew (4-5 people),
• prepared for the addition of Dynamic Stability System (DSS)
• ideal for Match-race,
• relatively easy transport on road.
Due to it's high-tech carbon-epoxy/foam sandwich construction the ready-to-sail boat weights less than 2300 kg, of which almost 1300 kg is the keel alone. The boat was nominated for the European Yacht of the Year 2018 in the category of special boats. It is the flagship of Flaar's current product portfolio.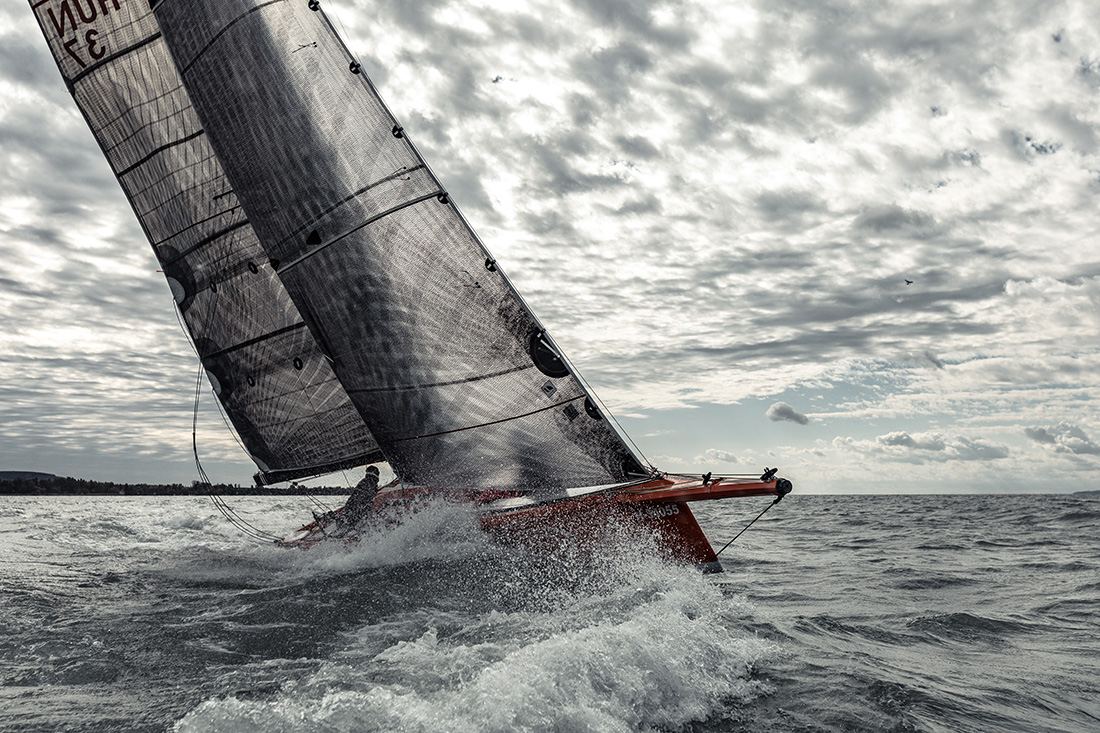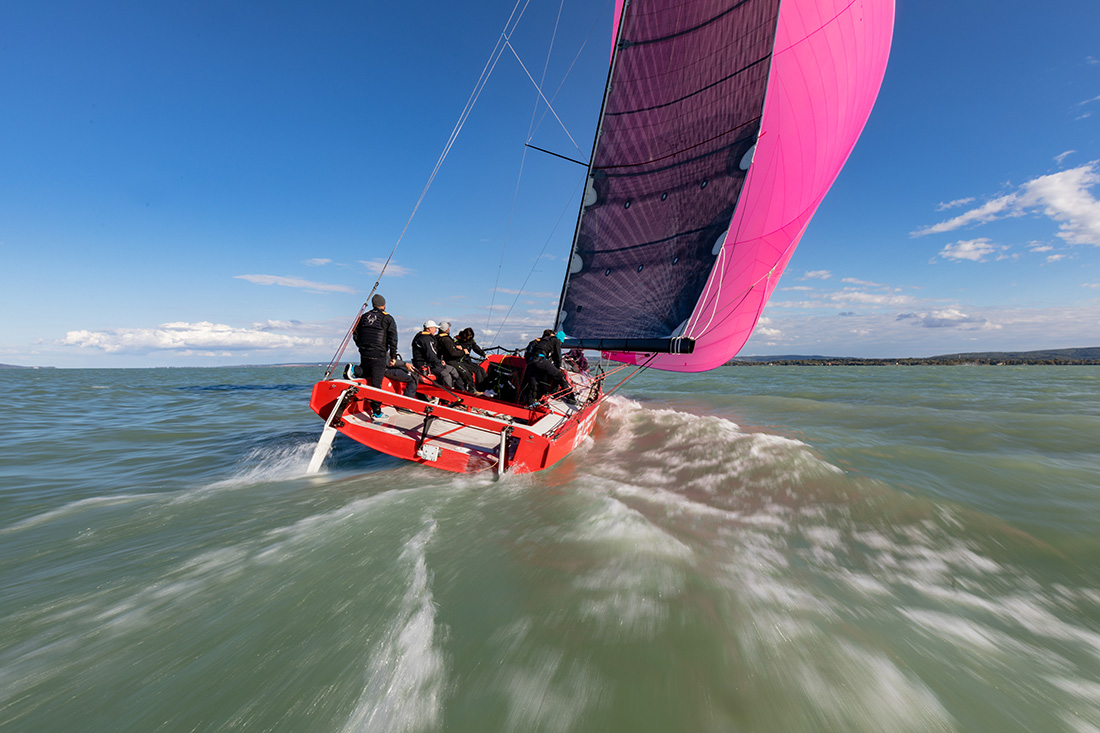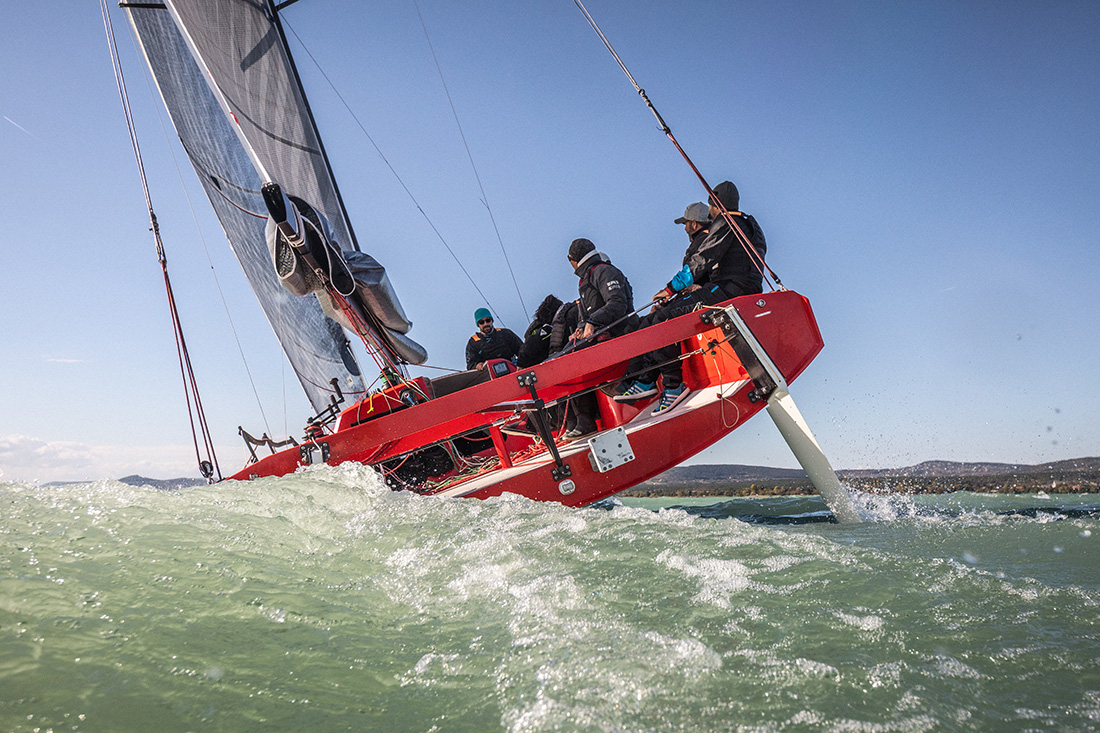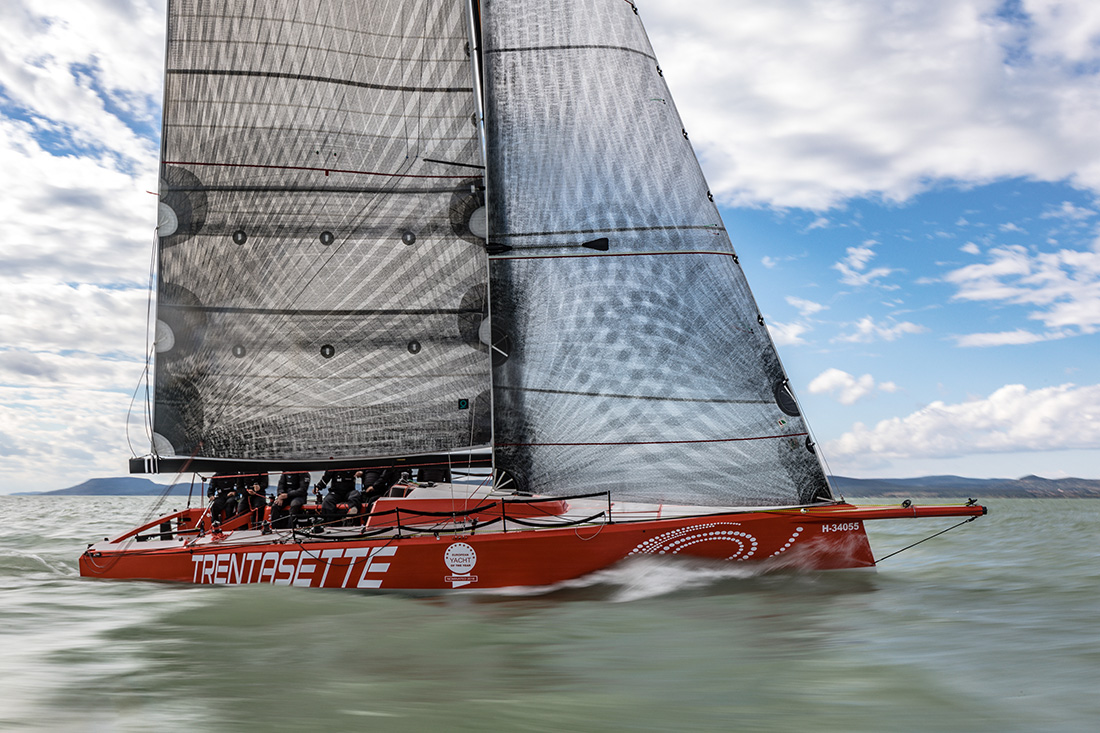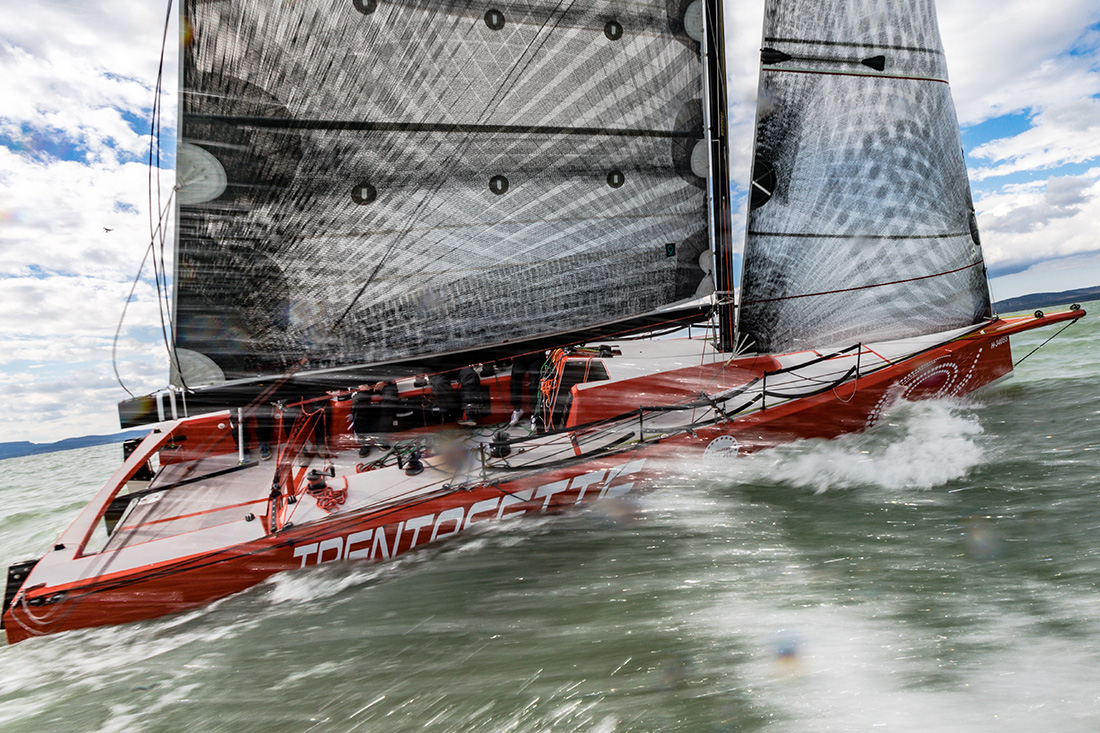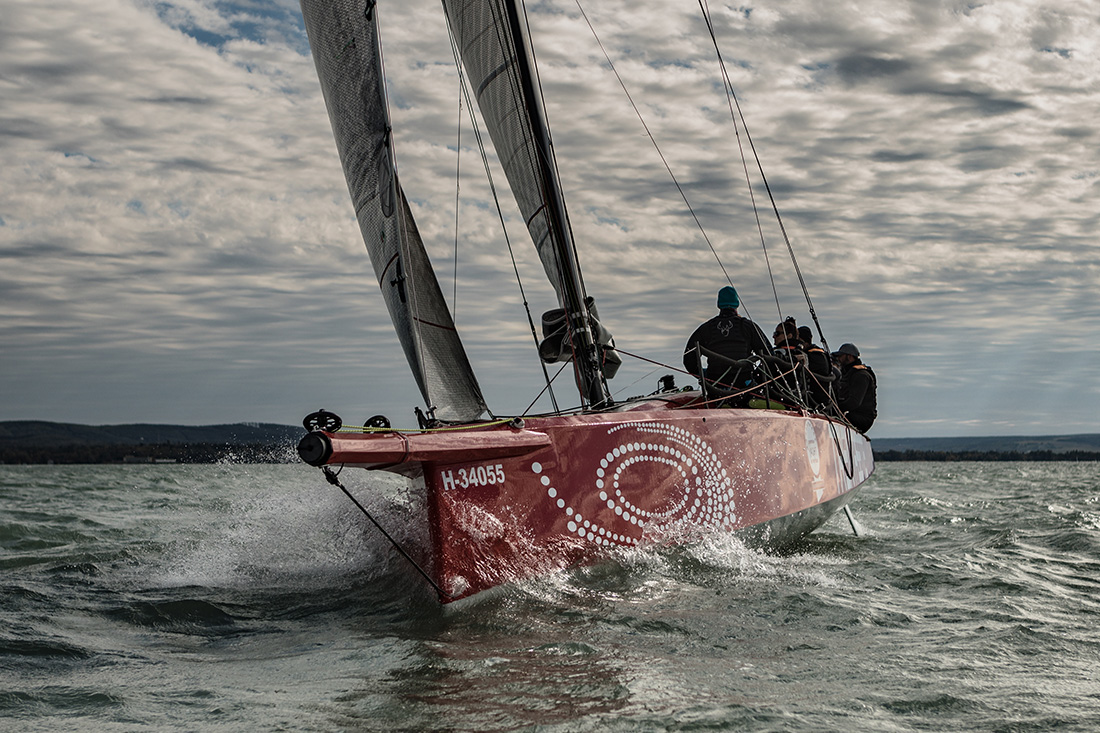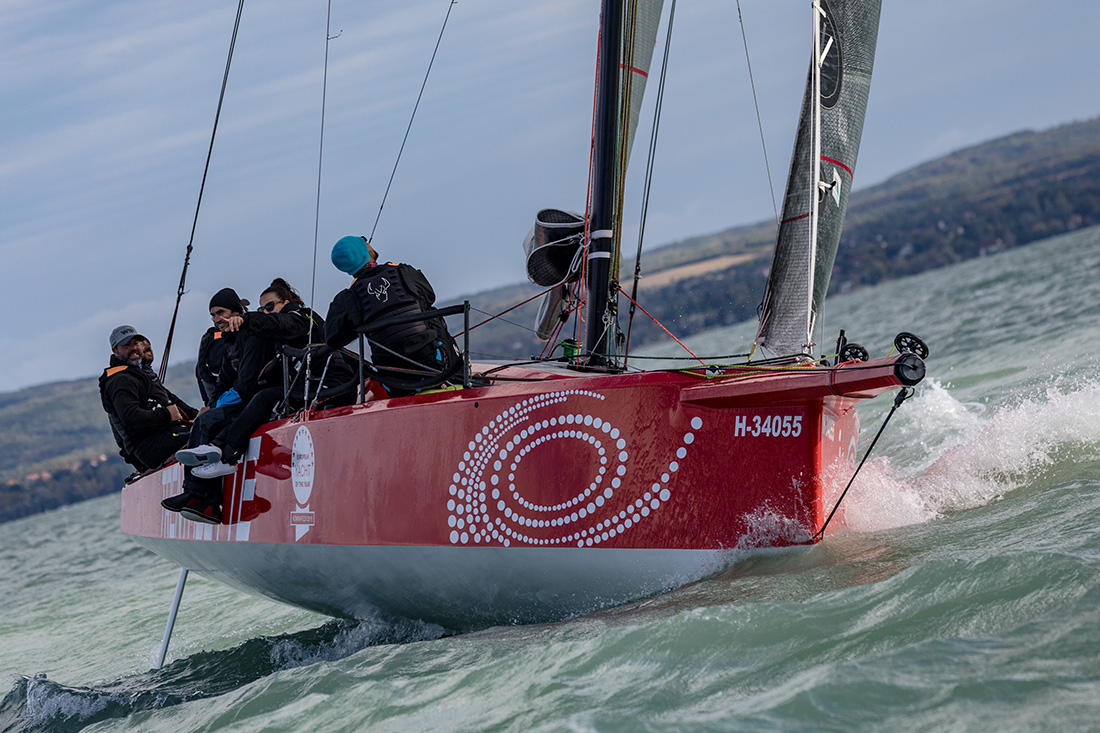 Credits
Design
FLAAR, Attila Déry, Zoltán Mezey; Hungary
Producer
Média&Marketing Kft.
Year of production
2017
Photo
Gábor Cserta (c)
Related posts
Powered by