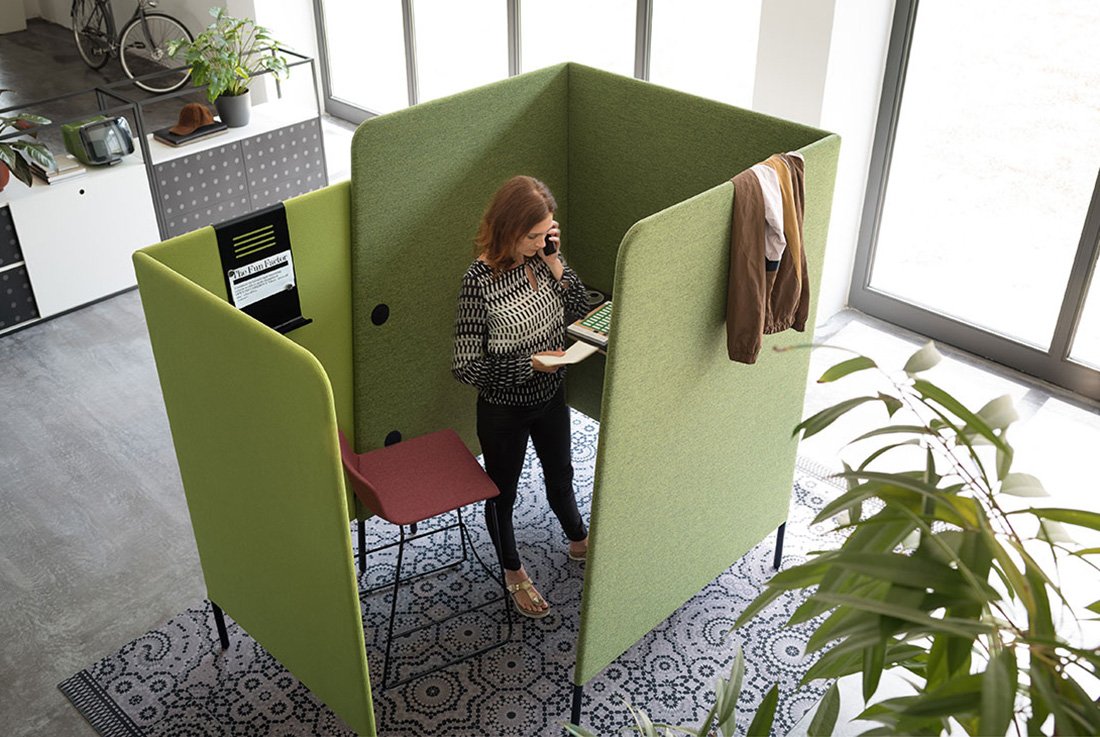 Simplicity generates Quality!
Barbara Ambrosz and Karin Santorso founded design studio Lucy.D in Vienna, Austria in 2003. The two designers want their work to reflect their clear and open minded approach in their projects. True to their vision, they create various products in the fields of product, architecture as well as corporate design. Lucy.D´s vital engagement is to reveal the poetry in everyday life building a basis for developing their inspiring and at the same time practical products. Their design concepts merge form, function and technical aspects of a product in an intelligent way, constantly striving to create harmony and balance between tradition and innovation, sense and sensuality, detail and ensemble.
Read more about M.ZONE project here.
Design Conference 2019 registration here.