m.zone. Get in the zone.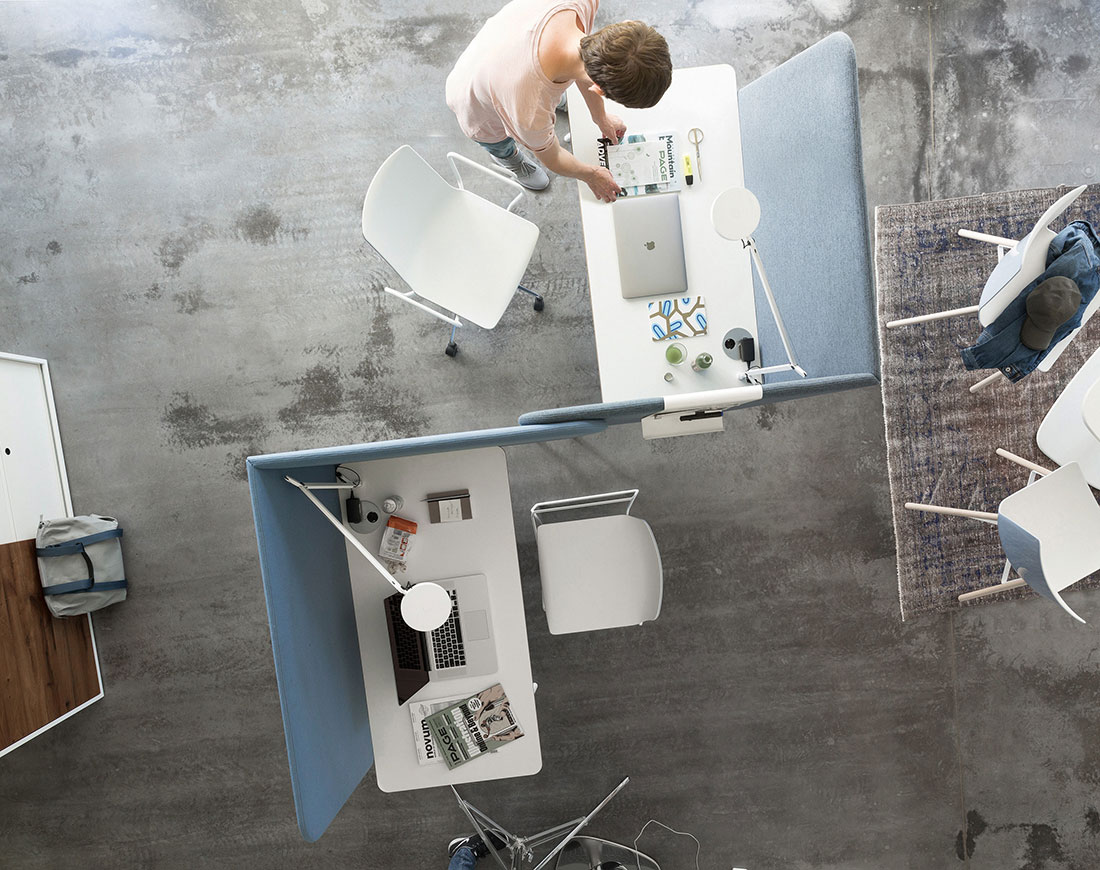 Future offices need to provide employees with differentiated, versatile work environments which offer supportive settings for a variety of activities. Rigid spatial structures are disappearing. Space needs to be designed around the tasks that are to be performed. "Activity Based Working" is the order of the day.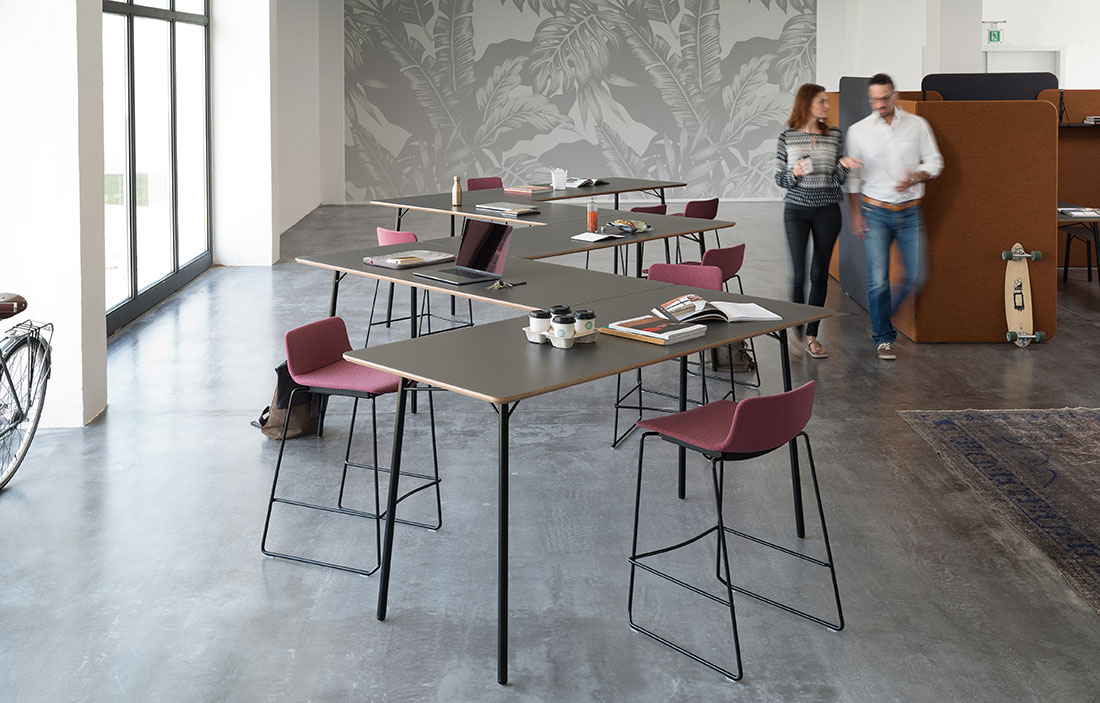 With m.zone, Lucy.D developed a mouldbreaking interior design concept for offices which is perfectly suited to the organisation of agile businesses.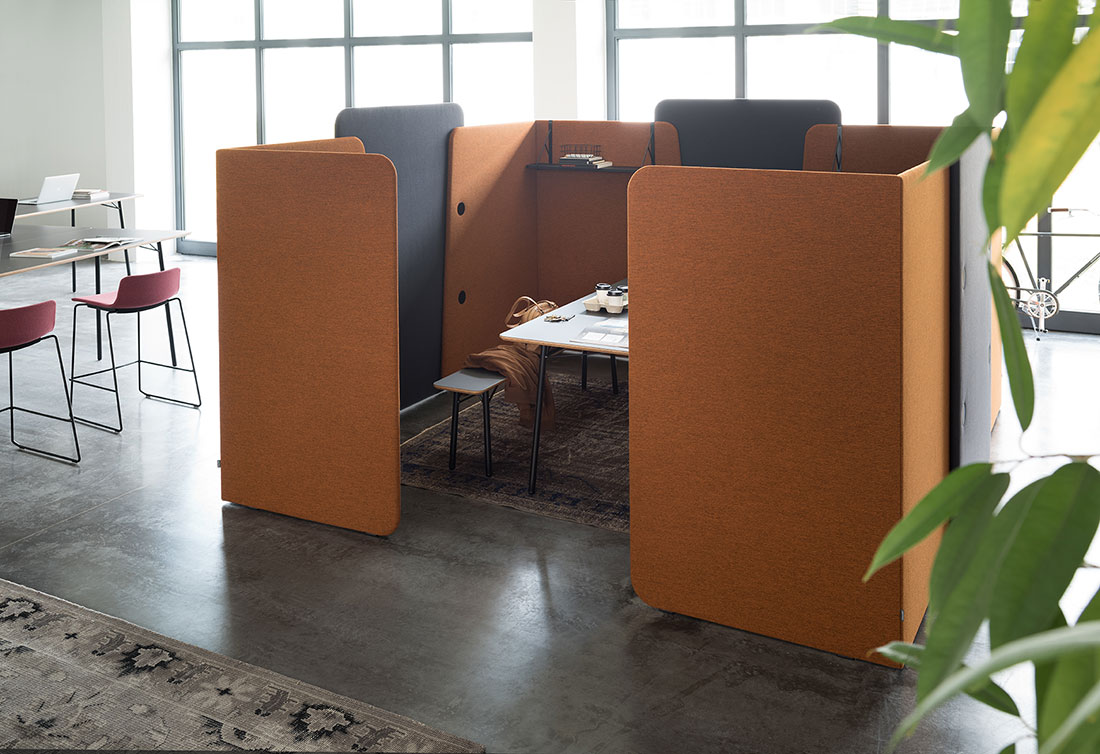 m.zone consists of individual elements such as room dividers, modular and standalone furniture pieces, which can be combined flexibly to create new working environments to suit client's individual ideas and needs.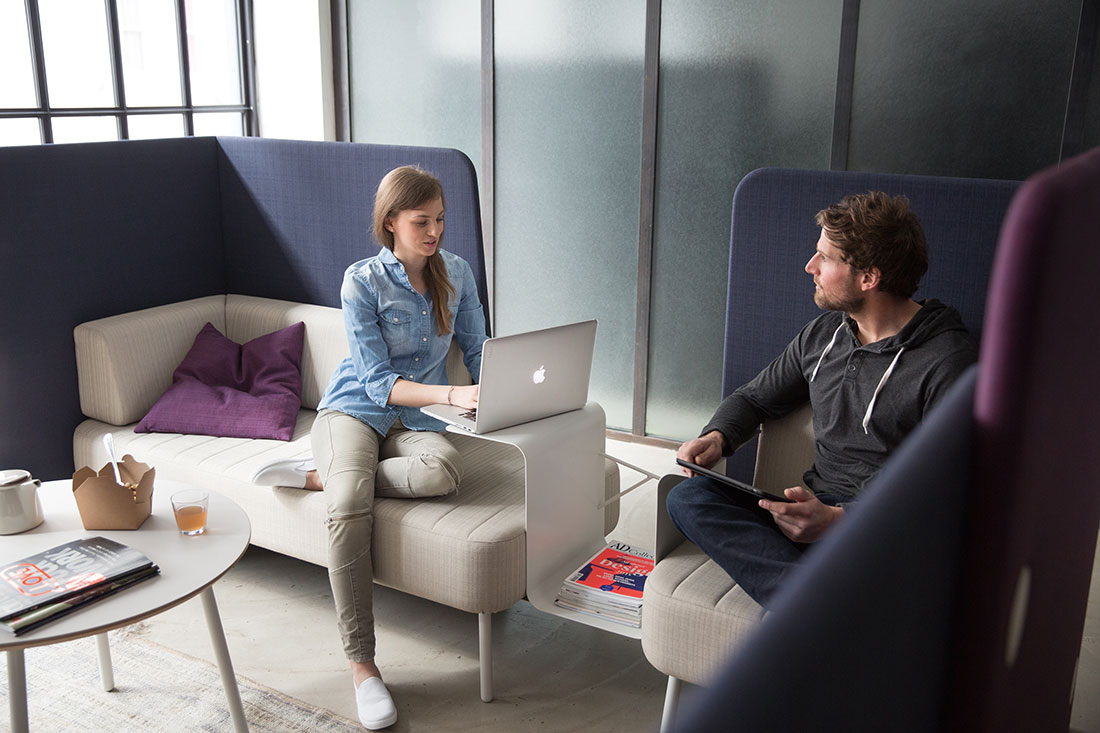 As it is highly versatile, m.zone is ideal for a wide range of application areas within the office architecture: Open plan offices, collaborative spaces and lounges, as well as reception and waiting areas.
About the design studio: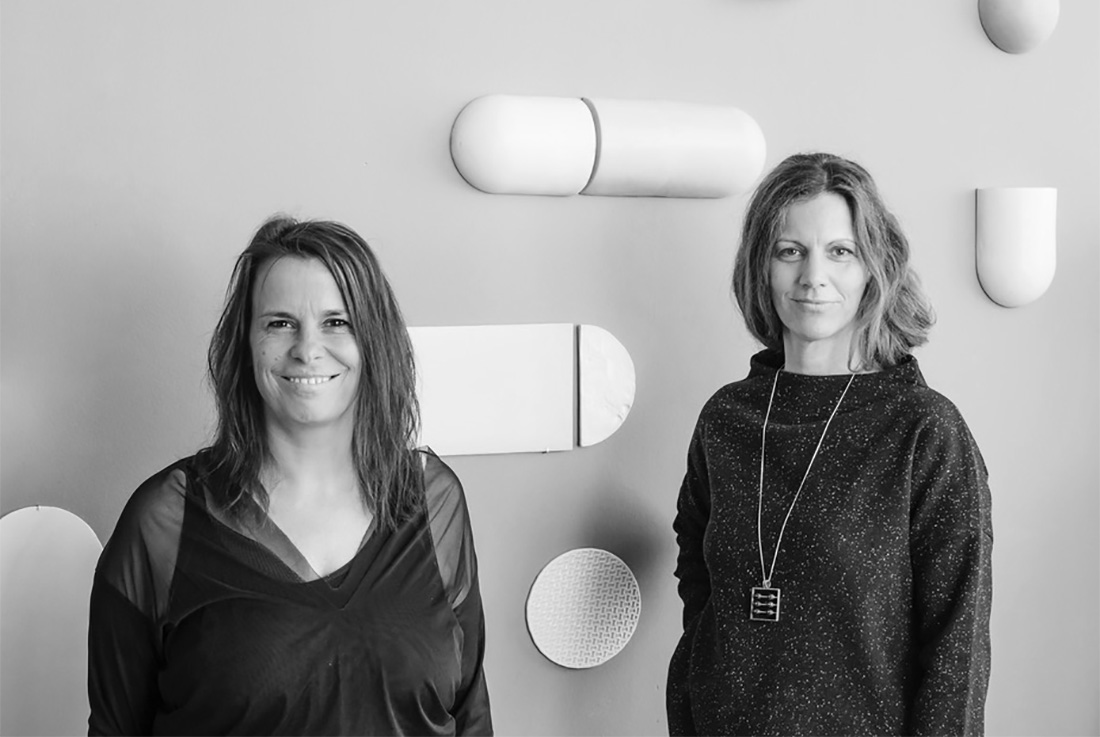 Simplicity generates Quality!
Barbara Ambrosz and Karin Santorso founded design studio Lucy.D in Vienna, Austria in 2003. The two designers want their work to reflect their clear and open minded approach in their projects. True to their vision, they create various products in the fields of product, architecture as well as corporate design. Lucy.D´s vital engagement is to reveal the poetry in everyday life building a basis for developing their inspiring and at the same time practical products. Their design concepts merge form, function and technical aspects of a product in an intelligent way, constantly striving to create harmony and balance between tradition and innovation, sense and sensuality, detail and ensemble.
FILE
Design: Lucy.D; Karin Santorso & Barbara Ambrosz
Producer: Wiesner-Hager Möbel GmbH
Photo: Wiesner-Hager Möbel GmbH (c), Maria Noisternig (c)
Year of production: 2017
Text provided by the authors of the project.