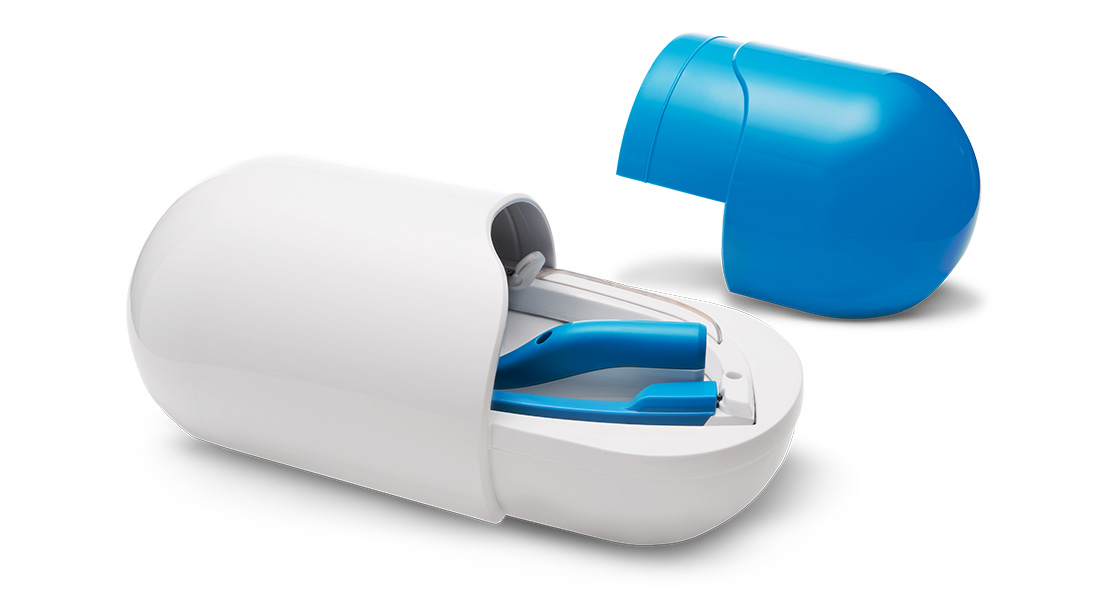 Salt & Water is an award-winning design team based in Novi Sad, Serbia. We specialize in architecture, interior design, as well as yacht design and industrial design. For the past few years, our team has successfully combined the extensive practical knowledge on numerous projects across all above mentioned fields. By placing our client's needs above all else, we are always ready to take on brand new design challenges. In all our endeavours we strive to create designs that are highly functional, customized, practical, innovative, daring, and yet stylistically impeccable.
Read more about AYO Light Therapy Glasses project here.
Design Conference 2019 registration here.