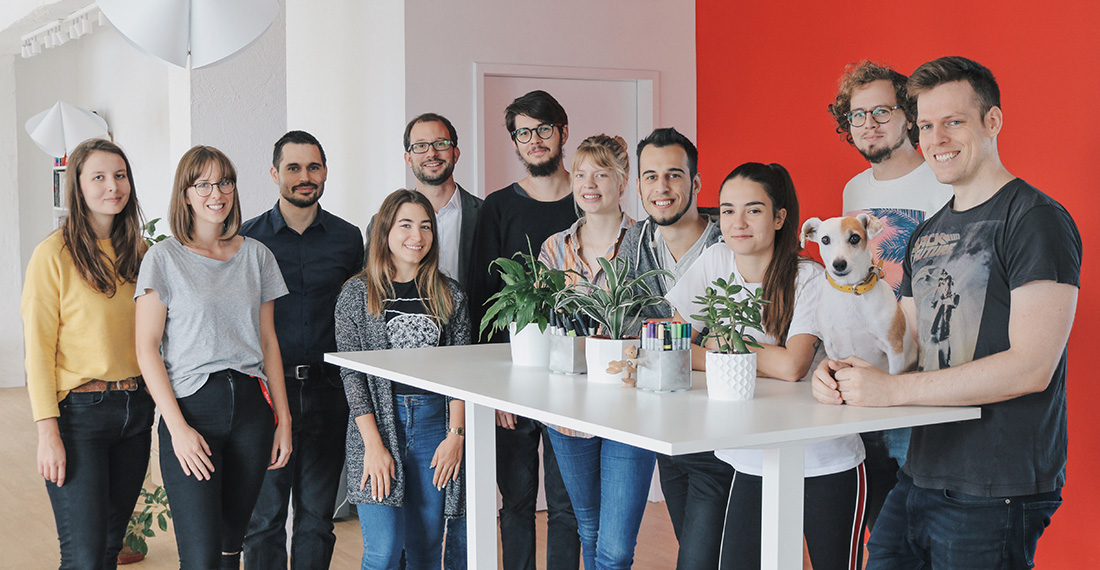 Maform makes technology useful to people by creating products from technological and scientific innovations.
Lift believe in a future where everyone can fly and that future is starting right now. We're making the joy and utility of personal, vertical flight accessible to everyone.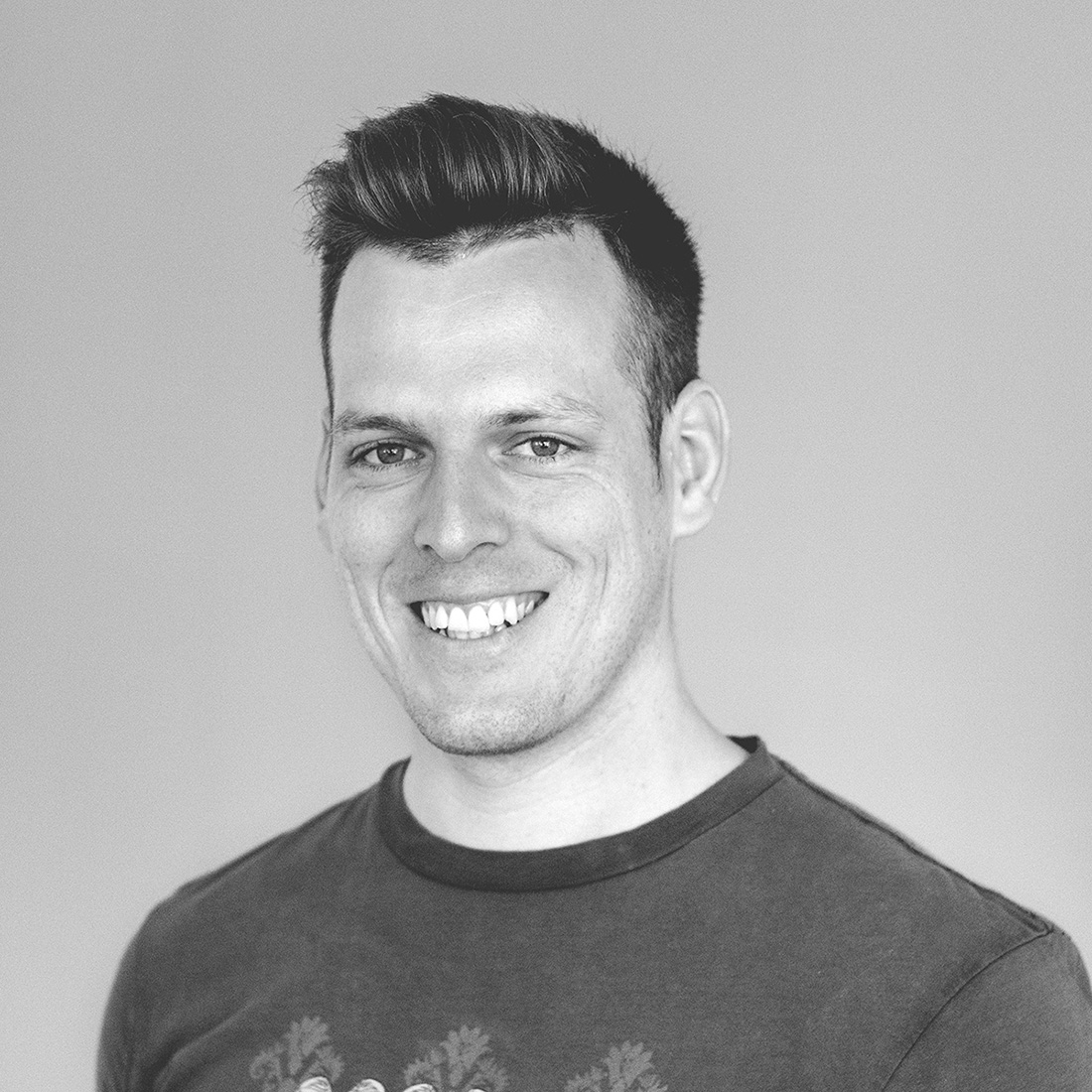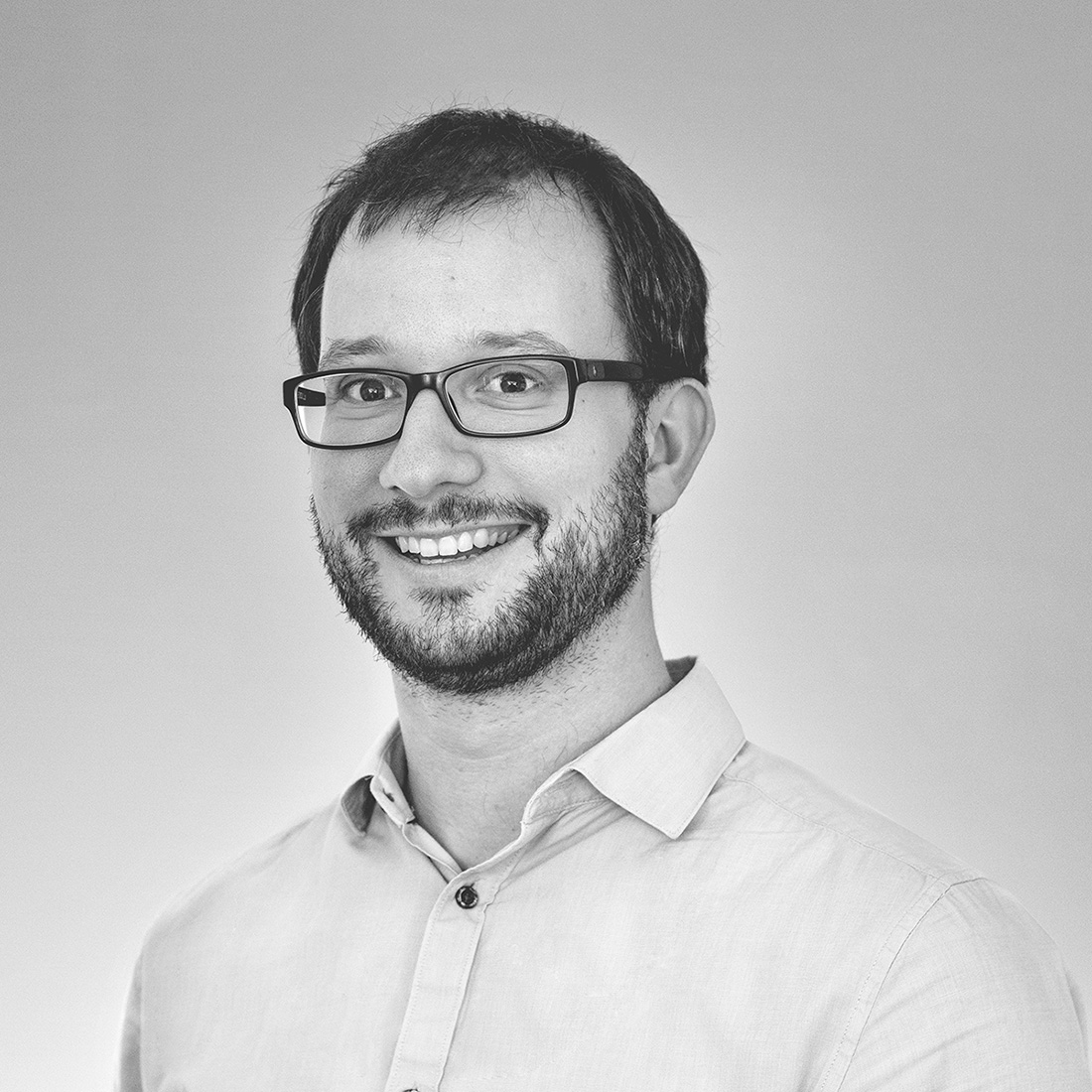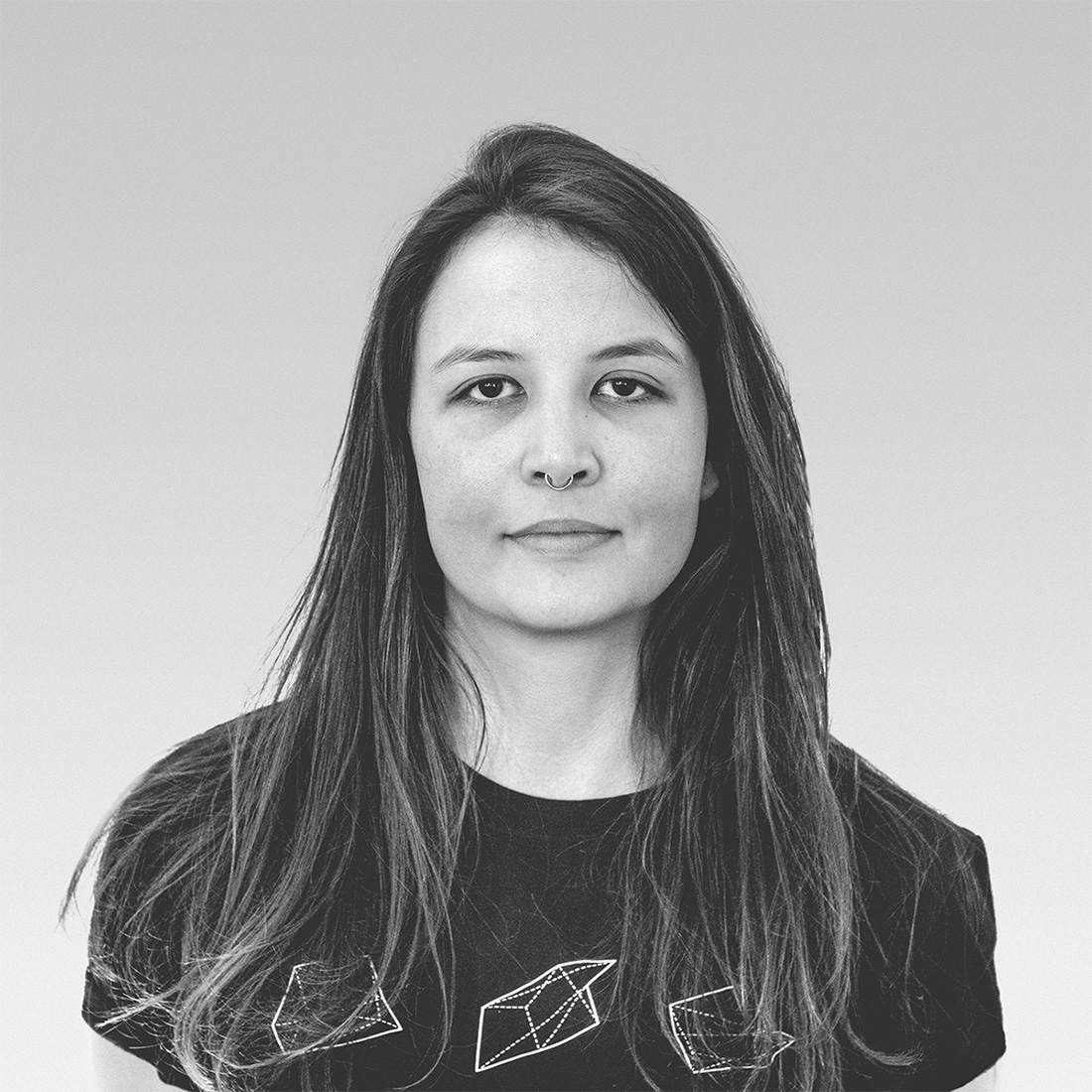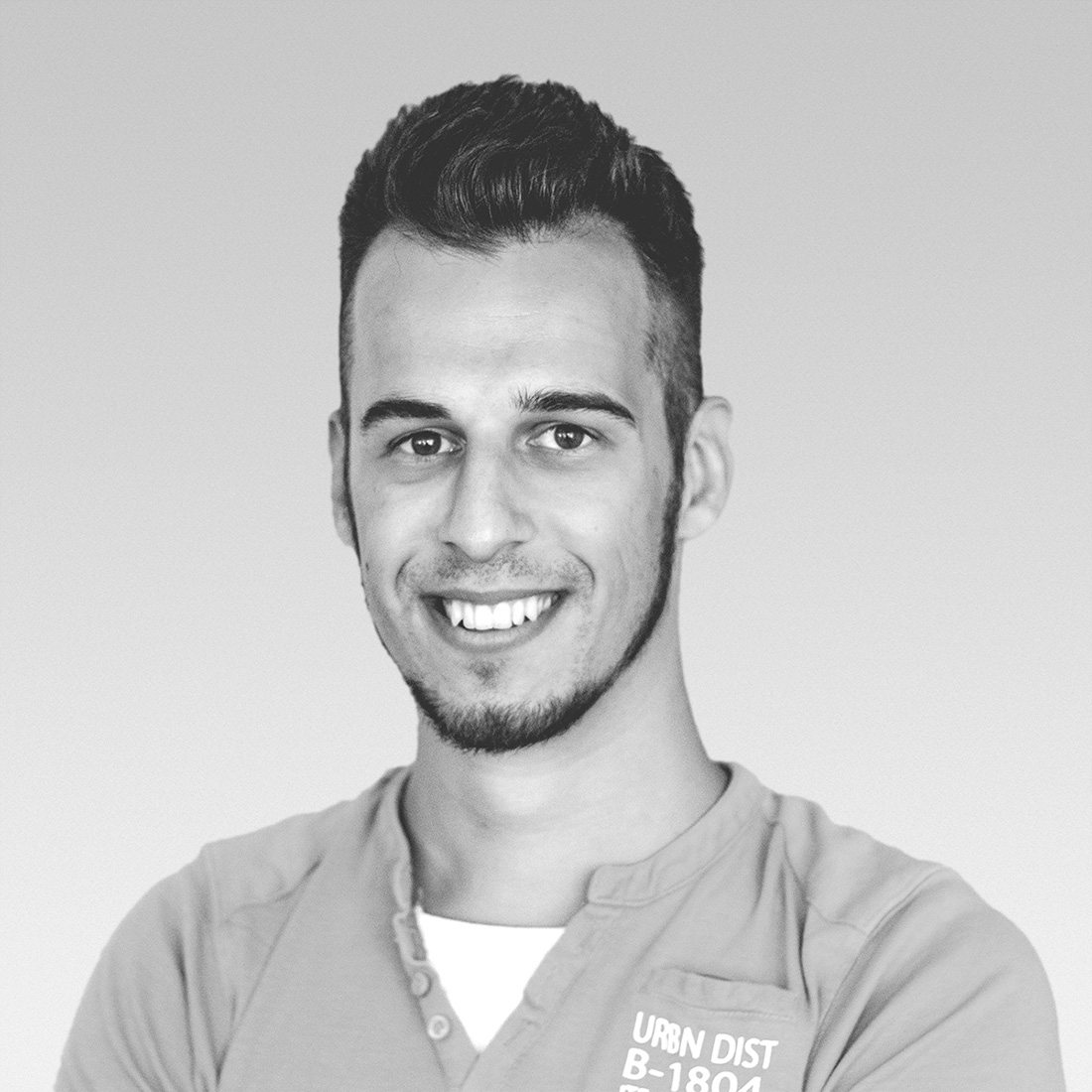 Read more about LIFT AIRCRAFT HEXA PASSANGER DRONE project here.