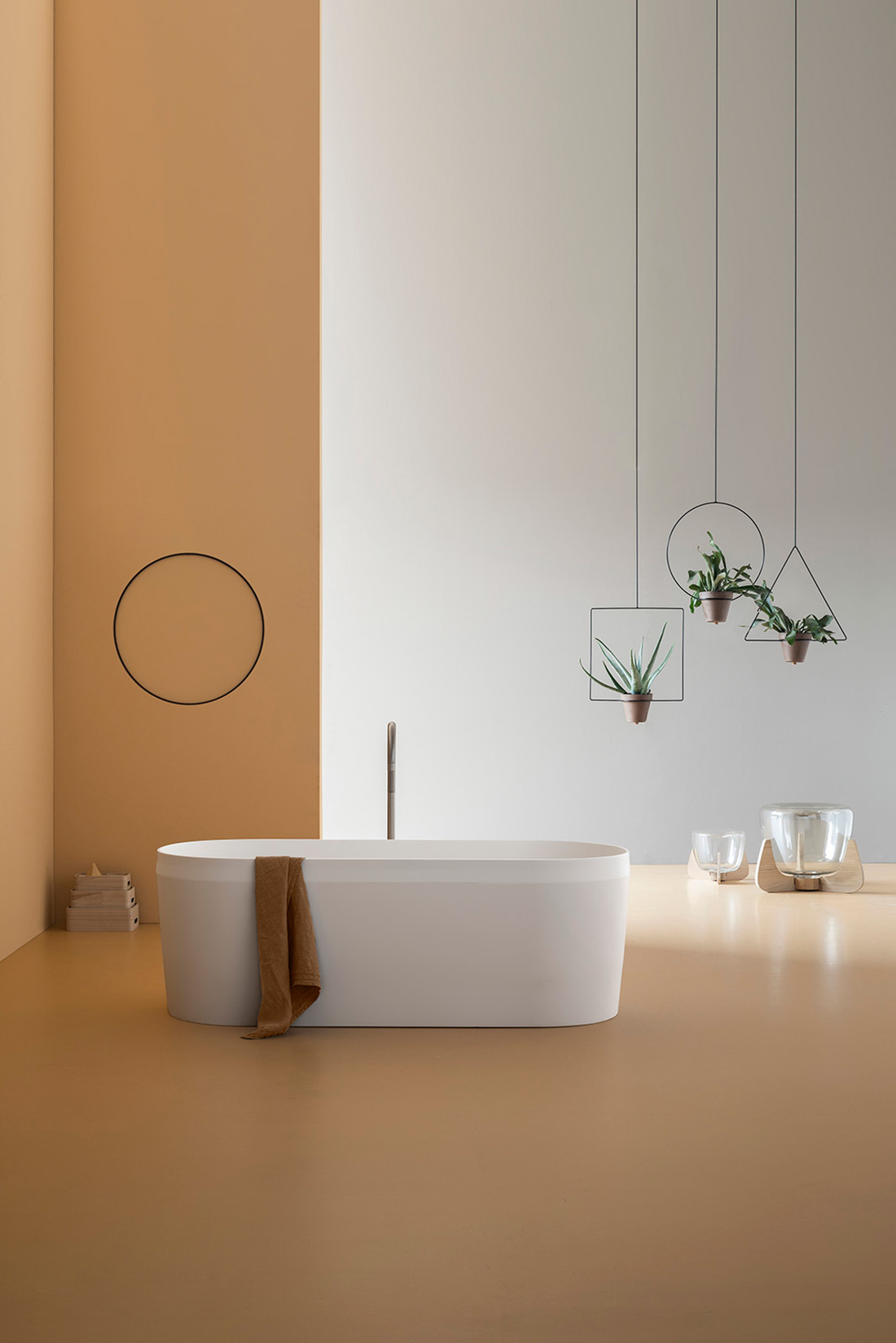 Marco Paolelli and Sandro Meneghello, in addition to being product designers, are strategic consultants for industrial products.
They founded Meneghello Paolelli Associati in Milan in 2007. Since then, the studio has grown and now counts a team of collaborators in addition to the founders, as well as a series of project development and communications partners.
The studio has received numerous international recognitions, among which are ten Red Dot Design Awards, including one "Best of the Best", seven Design Plus Awards, three Good Design Awards, five ADI Design Index Awards, three special mentions for the German Design Awards and five mentions at Young&Design Award.
Their mission is to create added value applying our lateral thinking to industrial design and product strategies in connection with clients.
Read more about BELT project here.