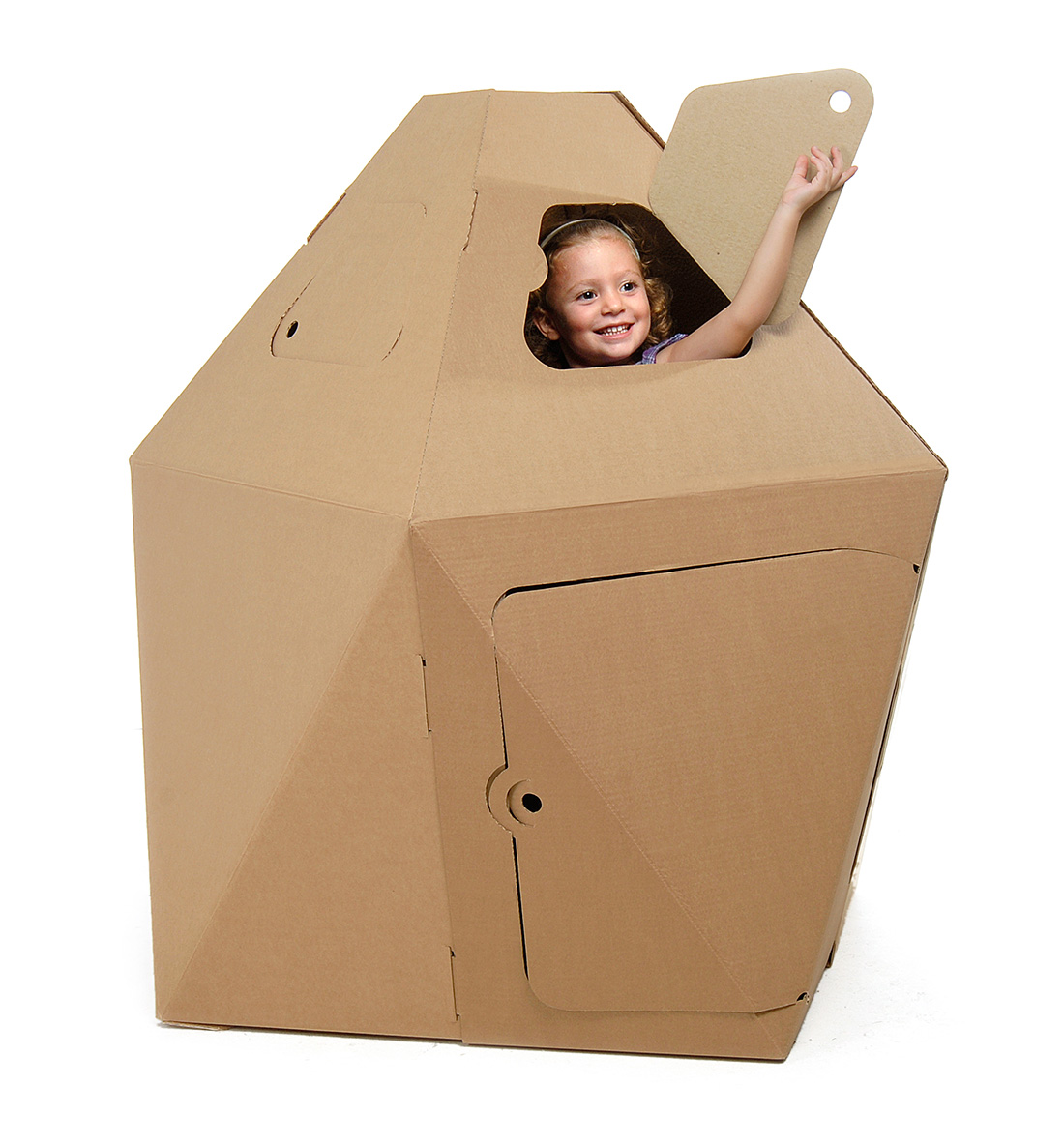 We design designs anything that can be designed, from a house to a functional product and from corporate identity to branding.  By bringing together their different fields of expertise Sergios Fotiadis (product designer),Theano Petridou (graphic designer) and Philippos Photiadis (architect) offer unique design solutions since 2001 balancing between concept and functionality.  "Greece Revisited" is their first integrated collection of objects inspired by Greek mythology, nature, history and everyday life.
Sergios Fotiadis studied Industrial Design at Rhode Island School of Design and has worked for Rubbermaid (USA), Maddison Limited (UK) and J.N. Leoussis advertising (Athens). He has taught at the Vakalo School of Art and Design (Athens), the Department of Product and Systems Design Engineering at the University of the Aegean (Syros) and at the International Hellenic University (Thessaloniki).  He has co-founded We Design as well as the NGO "Organization Earth".
Read more about AURORA CRAFT project here.