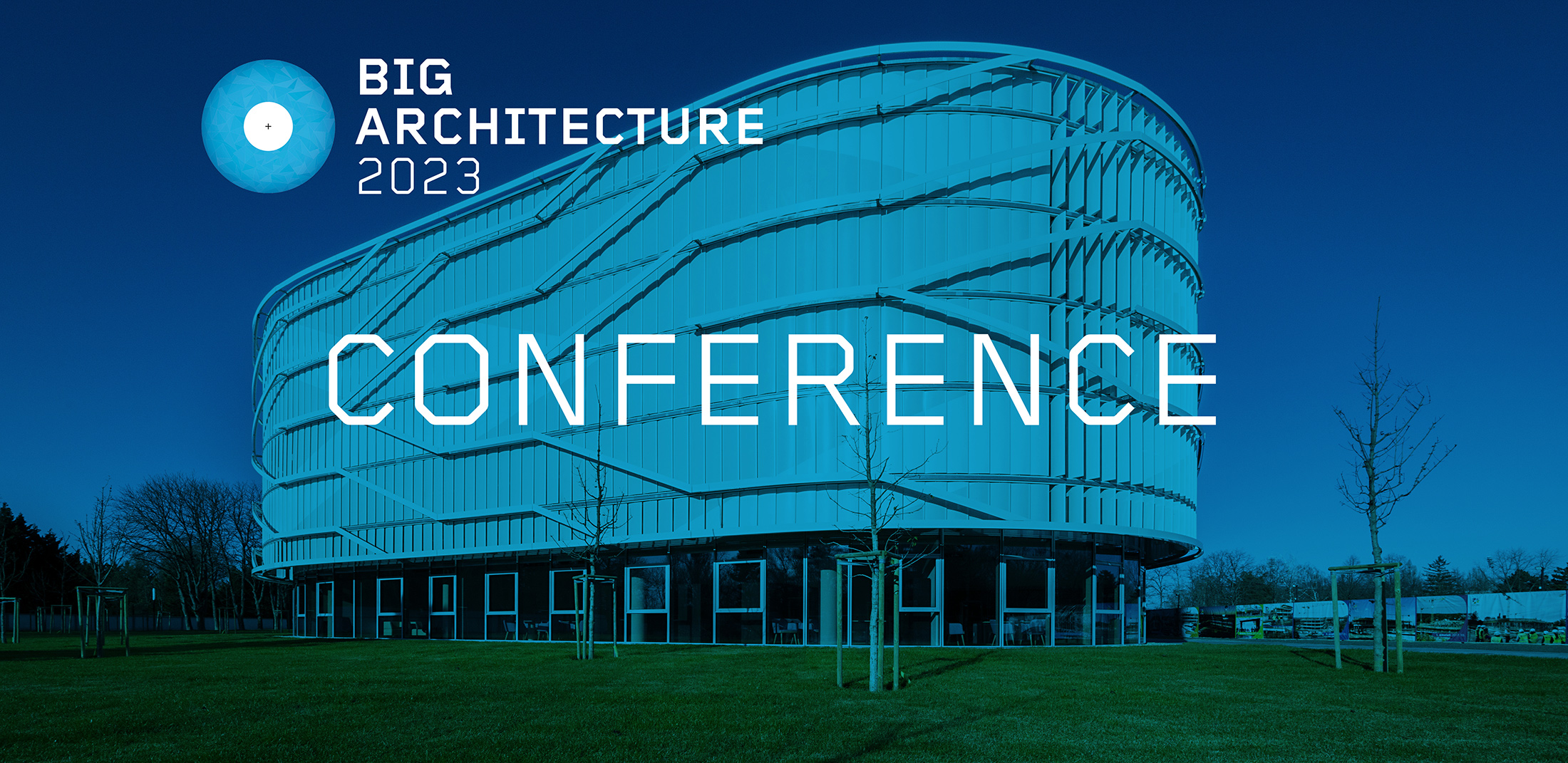 May 19, 2023
9.00-18.0
L56
Litostrojska 56,
Ljubljana, Slovenia
Big Architecture and Innovations Conference
The conference will explore issues that challenge quality architectural design with innovation, sustainable development and responsibility. 
Within the framework of the conference two modules will be interwoven:
presentations of the BIG SEE awarded projects
and revealing
innovative materials and technologies
that enable future oriented architectural solutions. Advanced, sustainability-oriented architecture takes into account innovative technologies and considers complex solutions to ensure liveable, sustainable and high-quality human spaces.