MONTH OF DESIGN, October – November  2019
The 17th Month of Design attracted the most proactive creators from the 19 Southeast European countries by means of its increasingly popular regional awards that were granted in four main categories product design and fashion, interior design, wood design and creative tourism. The central Month of Design event was represented by the international BigSEE exhibition that displayed the awarded projects from all four categories in the national pavilions of the Southeast European countries.
Four main festival days were Design Expo, Big Architecture, Wood Icon and Creative tourism, while the whole month there were several events and exhibitions in the city of Ljubljana (Design in the City).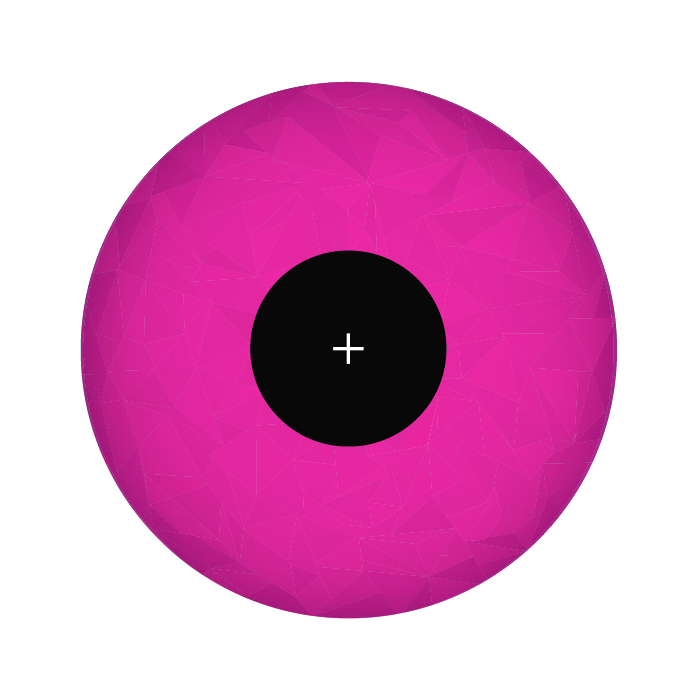 Design Conference
Visionary Talks
Regional and Slovene national design awards ceremony
Big SEE Exhibition opening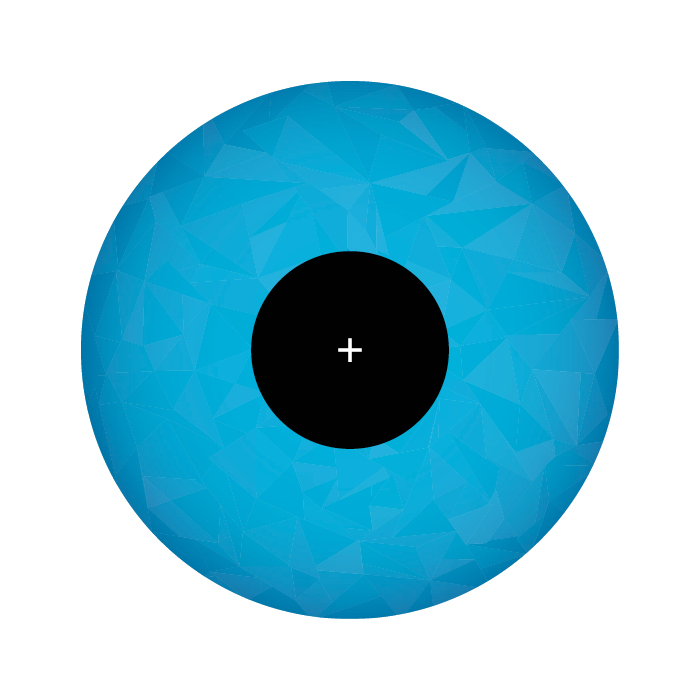 Big Architecture Trade Show
Architecture show events
Big Architecture Conference
Regional interior design award ceremony
Artpart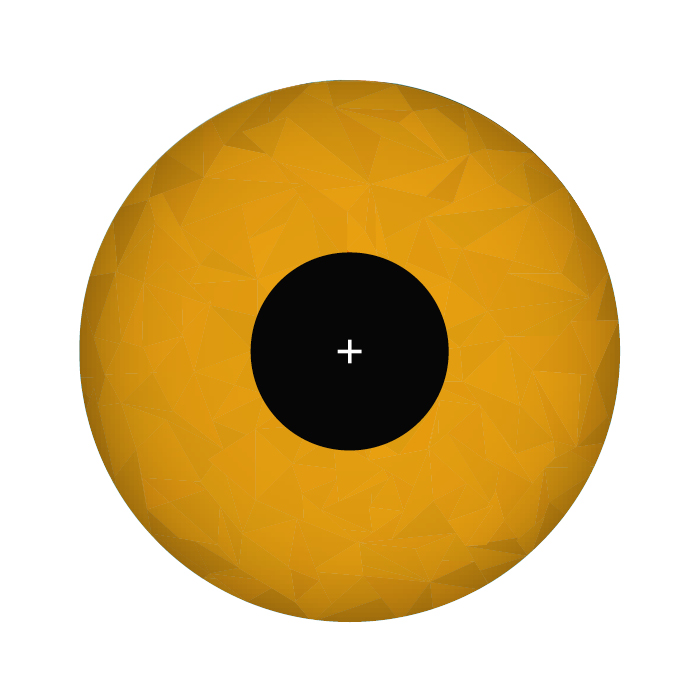 Wood Icon Trade Show
Wood Icon Conference
Regional awards for innovative woodworking
Artpart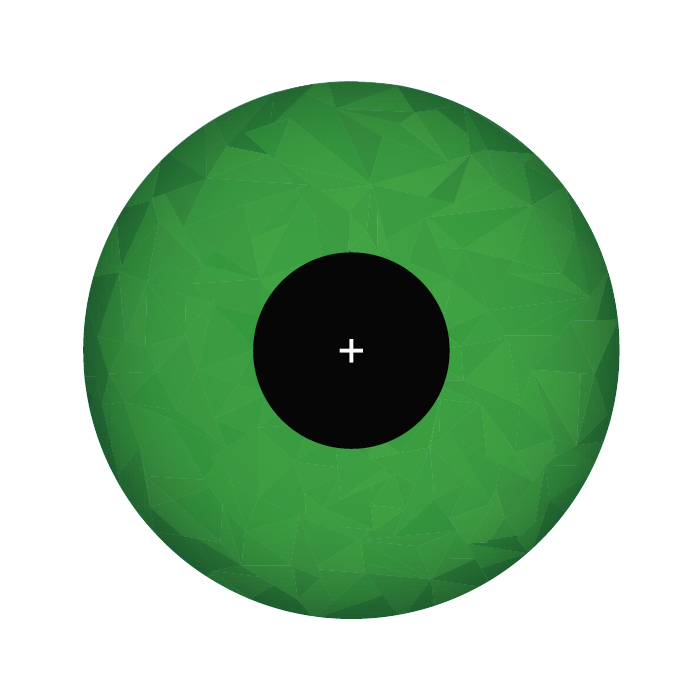 Creative Tourism Trade Show
Creative Tourism Conference
Regional awards for creative tourism
Eat & Drink Design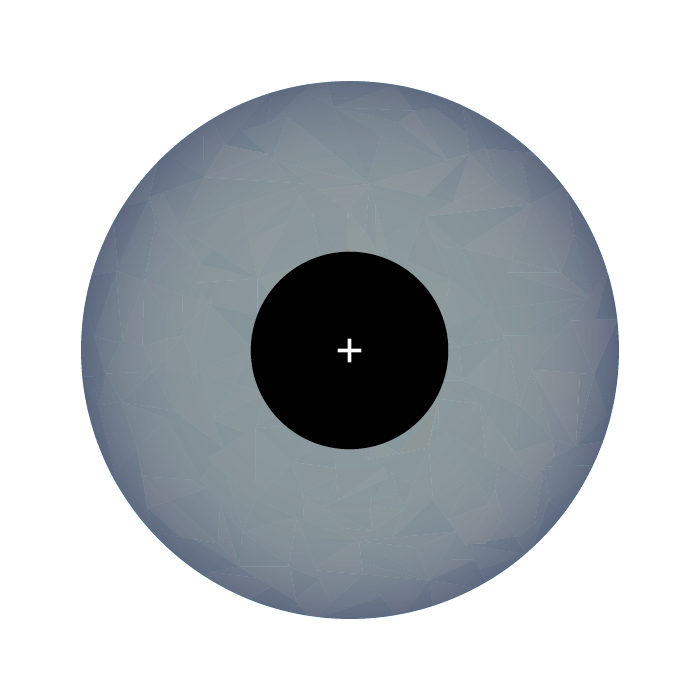 Exhibitions
Talks
Open doors and workshops
Shops
Presentations and performances
Design Conference
​Brands on Progress Powered by Design
Keynote speakers: Gašper Puhan; GeoEnergetika (Slovenia), Alan Dornik; Zumtobel Group (Austria), Andrej Kregar; Kreatif Design (Slovenia), Florian Seidl; Lavazza (Italy), Japec Jakopin; J&J Design (Slovenia), Henning Rieseler; STUDIO F•A•PORSCHE (Austria), Ales Grygar; Invent Medical Group (Czech Republic), Matej Ferguš; Donar (Slovenia), dr. Robert Agnič; Plastika Skaza (Slovenia), Andrea Felicetti; Candy Hoover Group (Italy)
BigSEE Product Design and Fashion Design Winners Presentations, more HERE →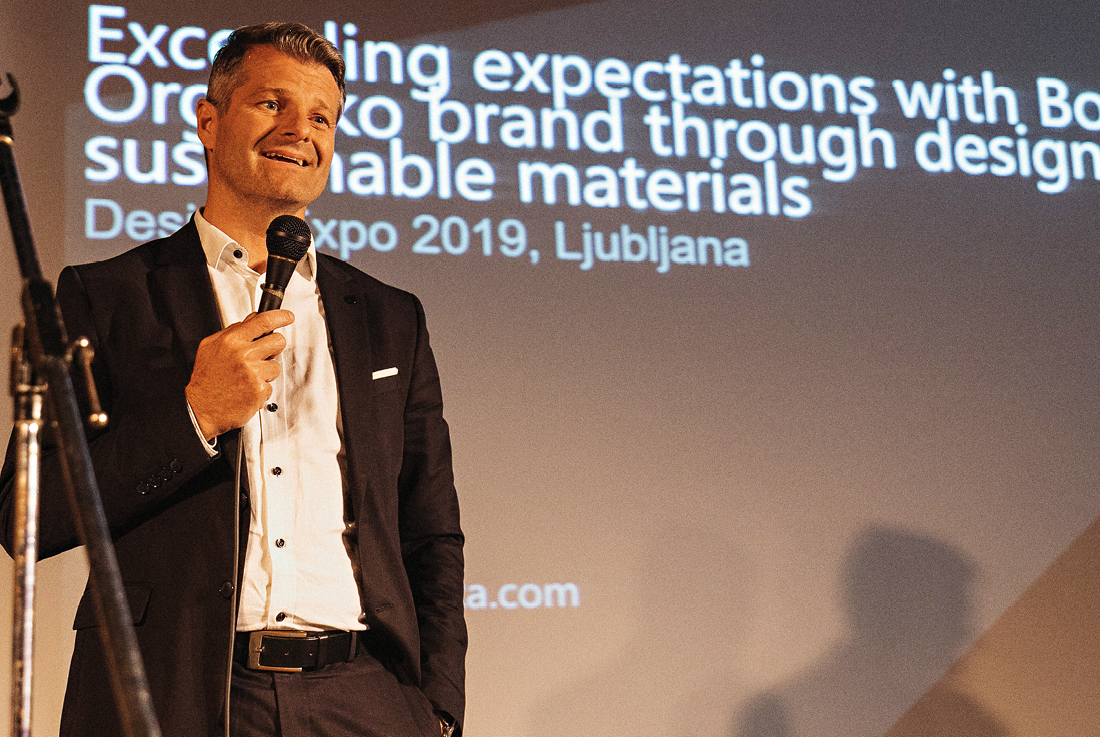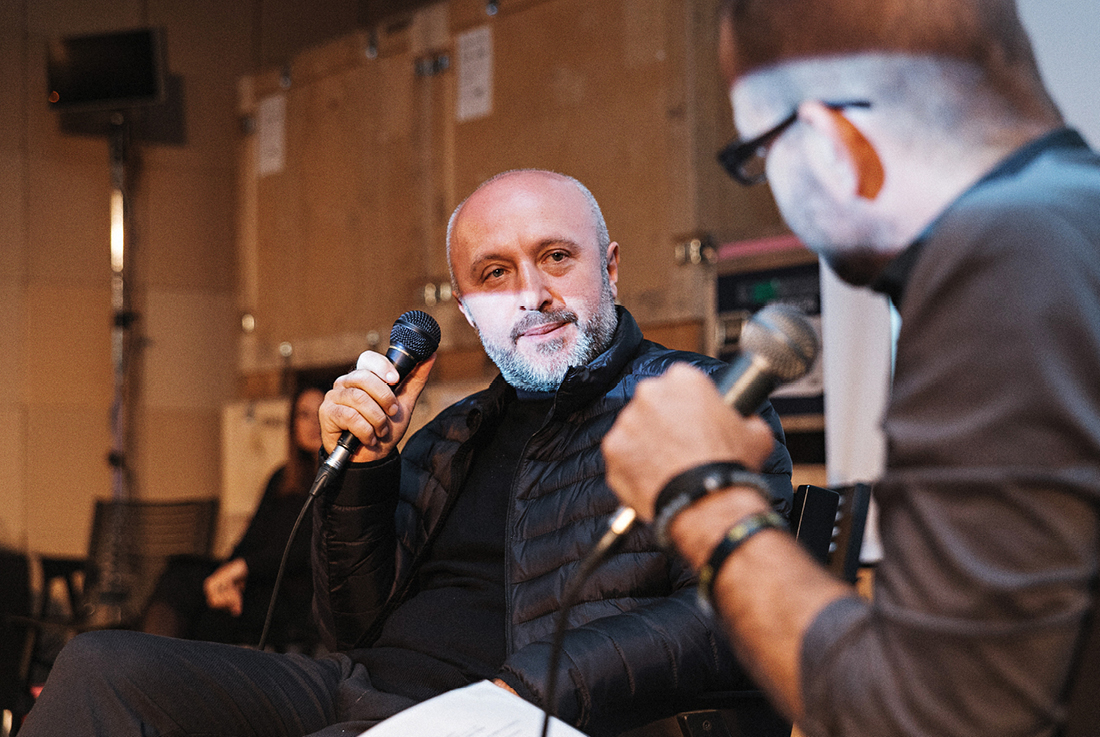 BigSEE Visionary Talks
Nela Malečkar on behalf of Alan Hranitelj (Slovenia) – a talk hosted by Meta Megušar Bizjan, Maja and Ivan Lalić (Serbia) – a talk hosted, by Špela Kožar, Salih Teskeredžić (BiH) – a talk hosted, by Matjaž Zorc
Big Architecture Conference
Business Architecture Forum: Wooden Interiors
Speakers: Paolo Didonè in Devvy Comacchio; Didonè Comacchio Architects (Italy), Karolina Falladová; ASGK Design (Czech Republic), Attila Béres; Béres Architects (Hungary), Alexandra Stingl-Enge; stingl-enge architekten (Austria), Ferdinand Salzmann; Atelier ST (Germany), Susanna Wagner; lichblau.wagner architekten (Germany)
Curator and moderator: Mateja Panter, organizer: Ministry of Economic Affairs and Technology – Directorate for Wood Technology and SPIRIT Public Agency Slovenia in cooperation with Zavod Big, more
HERE →
Architectural Challanges and Resposes

Challenge: BIM from the perspective of collaboration among various professionals
Curator and moderator: Marko Dabrović; Studio 3LHD, Croatia
Debaters: Dinko Žele; Proelemento (Croatia), Damjan Bradač; DBA< (Slovenia)
Challenge: Private or public?
Curator and moderator: Dijana Vučinić; DVARP, Montenegro
Debaters: Eric-Jan Pleijster; LOLA Landscape Architects (The Netherlands), Erik Jurišević; KONNTRA (Slovenia / North Macedonia / Croatia), more
HERE →