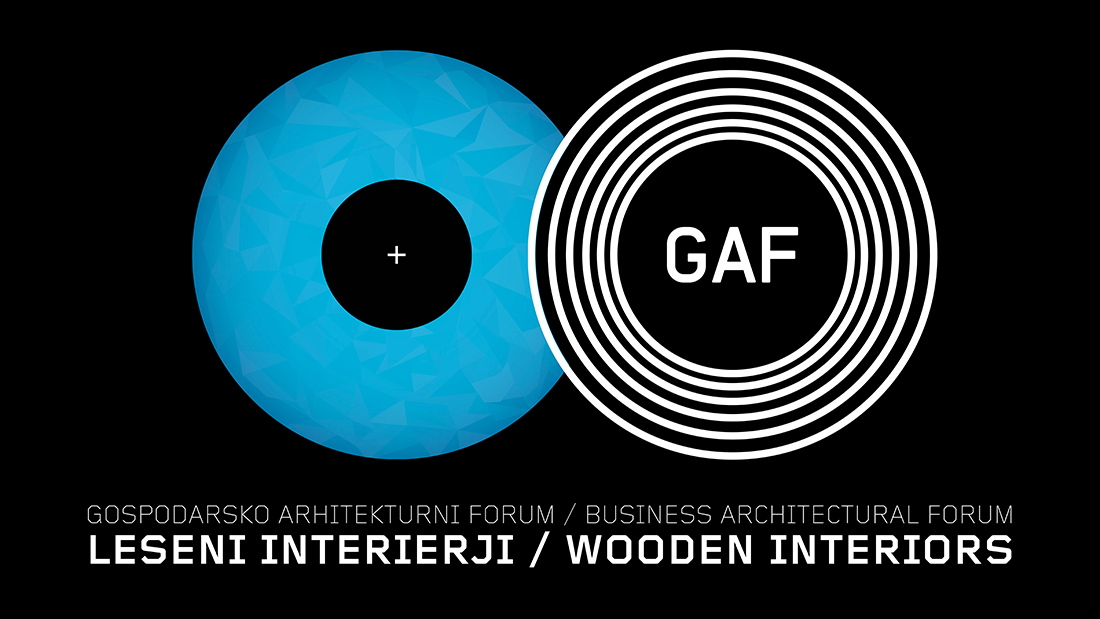 BUSINESS-ARCHITECTURAL FORUM: WOODEN INTERIORS
9. October 2019 at 2.30 pm,
City of Design, Dunajska cesta 123, 1000 Ljubljana
You are kindly invited to attend Business-Architectural Forum on the topic of wooden interiors, which has been organised by the Ministry of Economic Affairs and Technology – Directorate for Wood Technology and SPIRIT Public Agency Slovenia in cooperation with Zavod Big, Slovenian Wood Technology Association, and other partners.
Wood interior design has recently become very popular and widespread. Wood has lately become one of the essential and extremely popular materials along with the increased awareness about the importance of environmental protection, sustainable development, use of renewable energies and circular economy. Wood turned out to be universally useful, from material as well as from non-material viewpoint, since it provides numerous innovative solutions and at the same time it also greatly affects our well-being.
Some esteemed foreign lecturers are going to present their own experience and projects which are distinguished by innovative use of wood in interior design. The projects clearly reflect certain future perspectives as well as a care for the environment, and they combine traditional local knowledge with modern practices.
There will also be some architects who are going to talk about how to bring into line client's demands, environmental requirements, legislation, technological limitations as well as author's ideas and combine them all into cosy, useful, economical and aesthetically elaborated places.
Speakers:
Karolina Falladová, ASGK DESIGN, Czech Republic
Ferdinand Salzmann, ATELIER ST, Germany
Attila Béres, BÉRES ARCHITECTS, Hungary
Paolo Didonè, Devvy Comacchio, DIDONÈ COMACCHIO ARCHITECTS, Italy
Susanna Wagner, LICHBLAUWAGNER ARCHITEKTEN, Germany
Alexandra Stingl-Enge, STINGL-ENGE ARCHITEKTEN, Austria
Curator: Mateja Panter
PROGRAMME:
Lectures:
14.00-14.30 Registration
14.30-14.35 Introduction 
14.35-16.30 Lectures
Kontact tables
16.30-17.30 Individual meetings guest speakers with Slovenian wood and furniture companies

Business architectural forum is financed by Ministry of Economic Development and Technology – Directorate for Woodworking.
Speakers
Organisers
In cooperation with
Sponsors