One of the biggest players in Slovak IT business went through some major changes during 2018. The largest hosting service provider has become a member of the international group and outgrew its offices not just physically but also mentally. That directed them to move straight to the new developing business district in Bratislava – Mlynské Nivy. The design of the new work environment was orchestrated by Prague based Studio Perspektiv. The task was stated clearly – to create offices that will support company culture and exceptional event space.
One can surrender to WebSupport\'s strong visual style and communication through blogs or podcasts very easily. Architects decided not to resist either. They built up the workspace as the computer motherboard – base to all things digital. Each functioning part is implemented within a neutral palette of shared spaces. Hue gradients and infinity mirrors full of neon reflections give rooms a specific depth of a comic book picture.
Text provided by the authors of the project.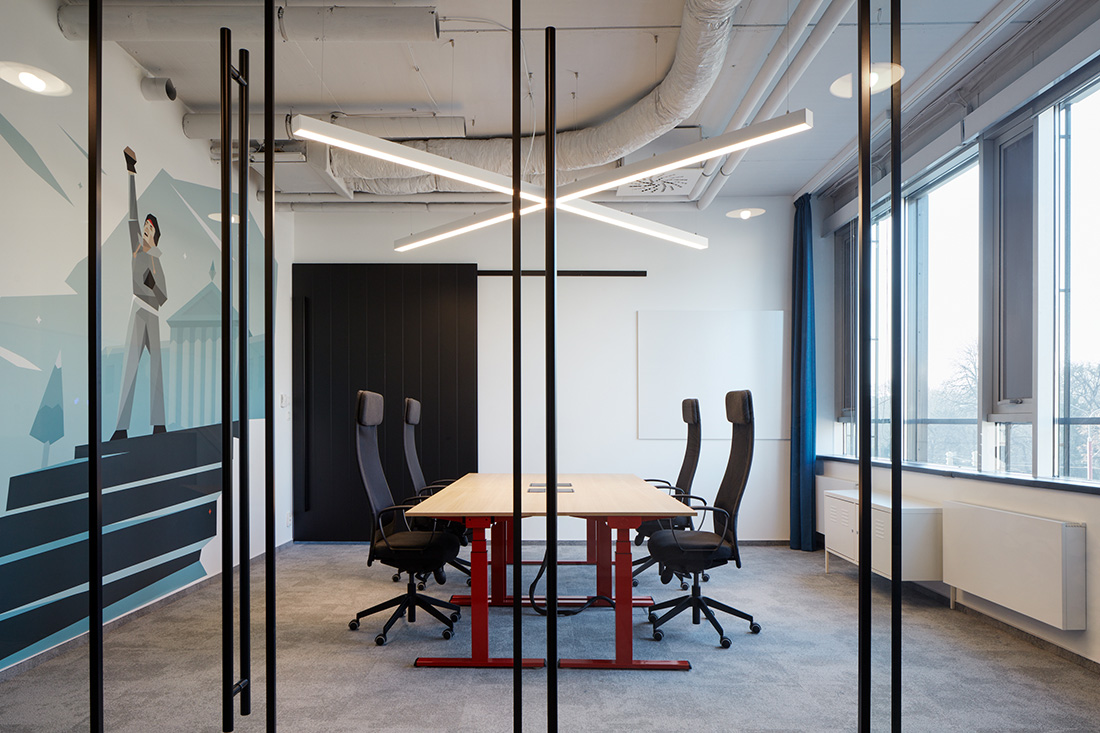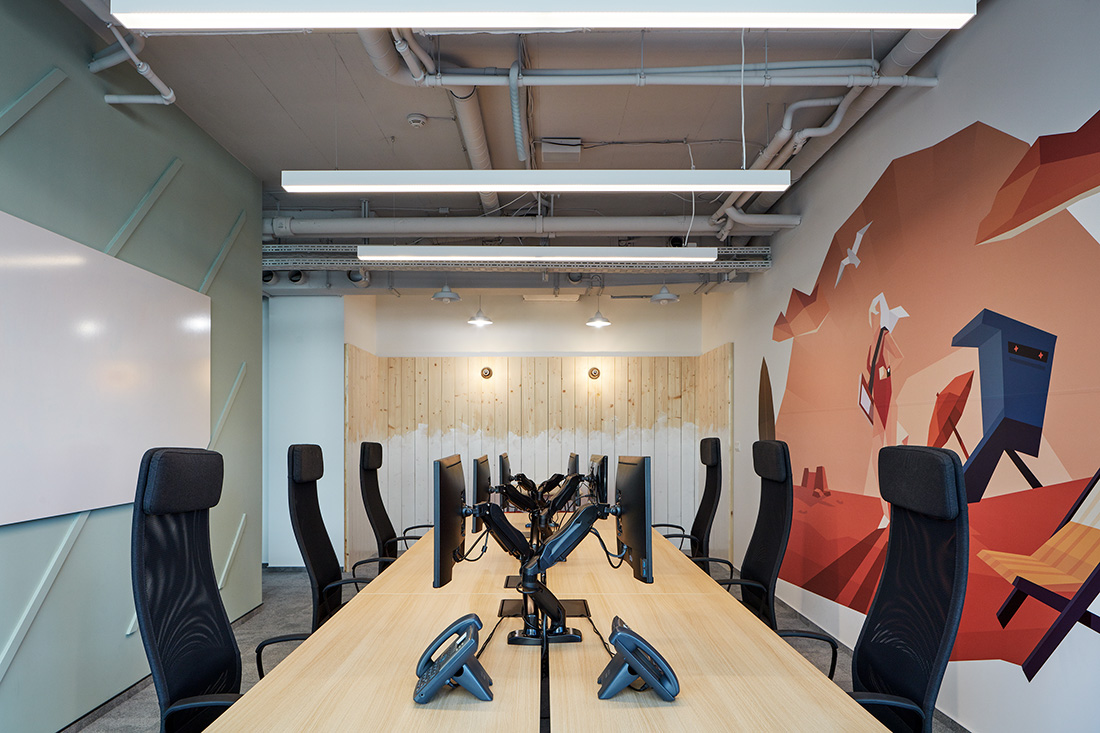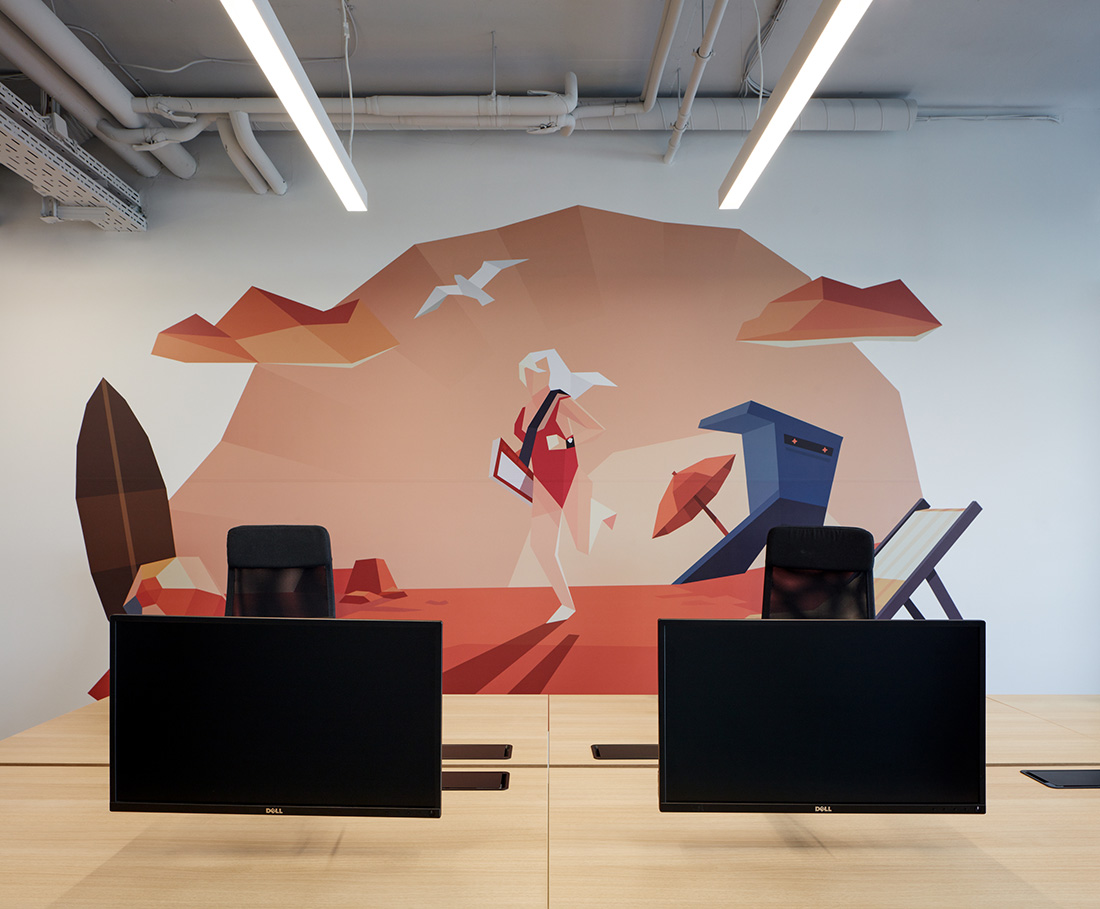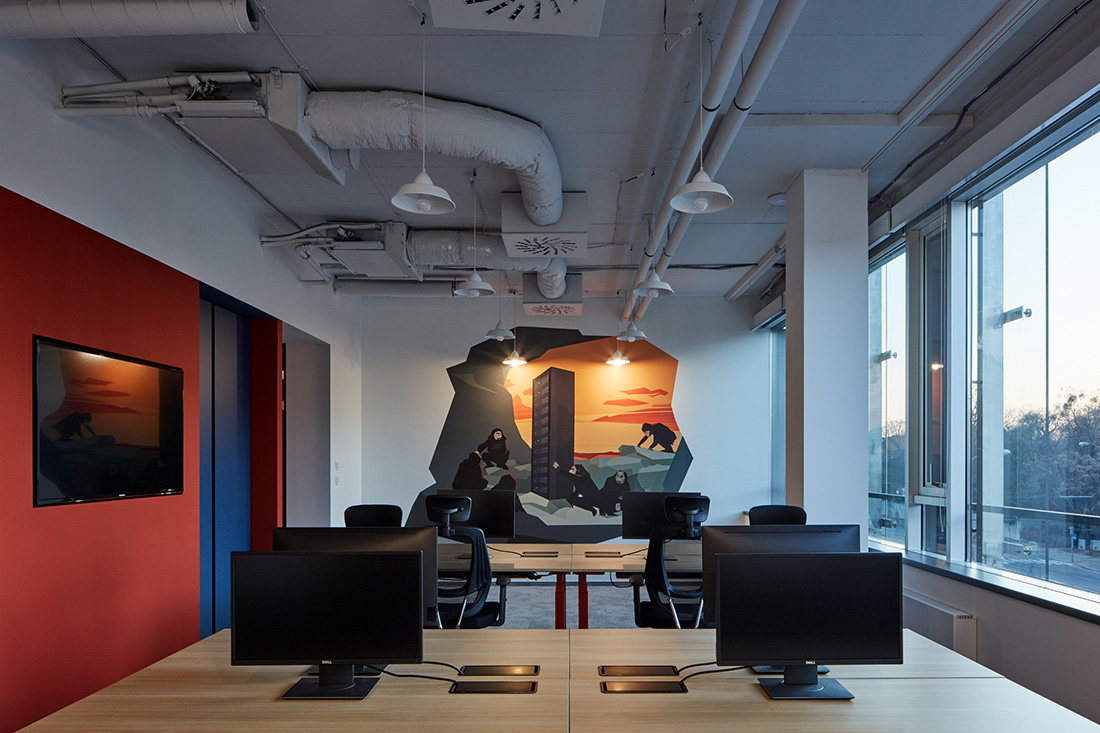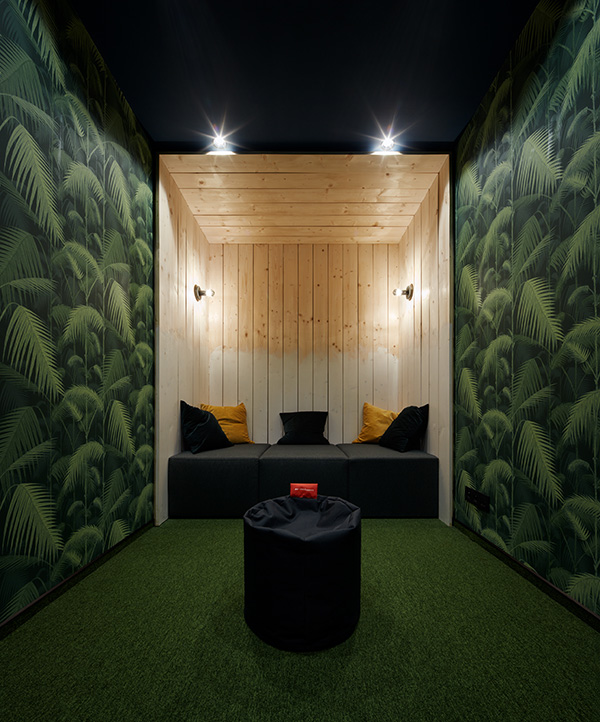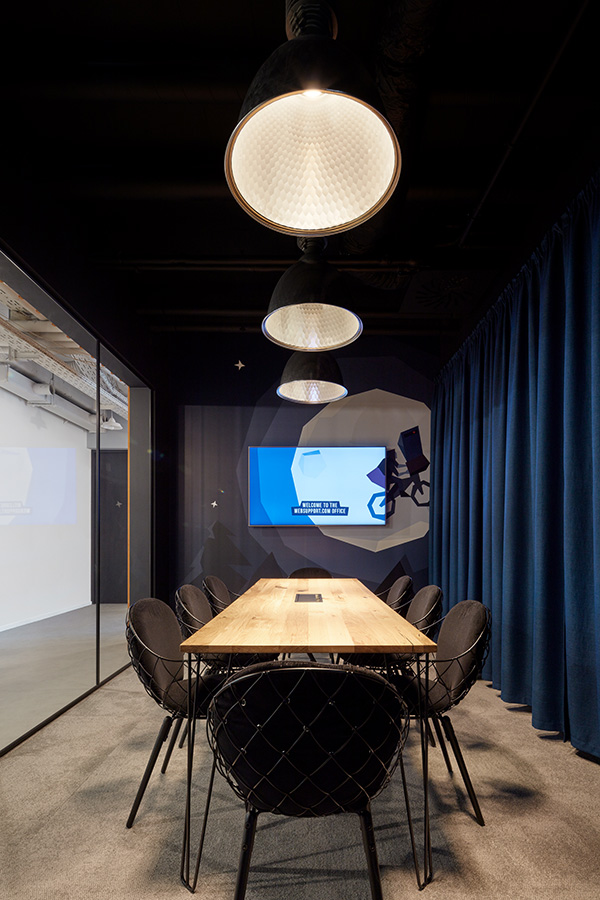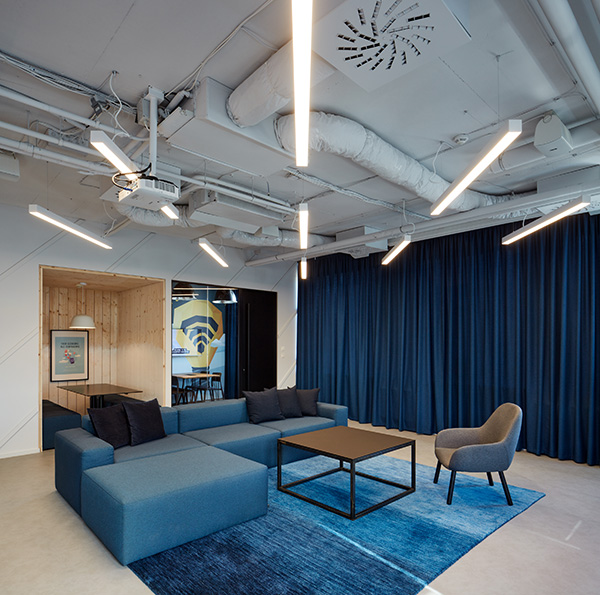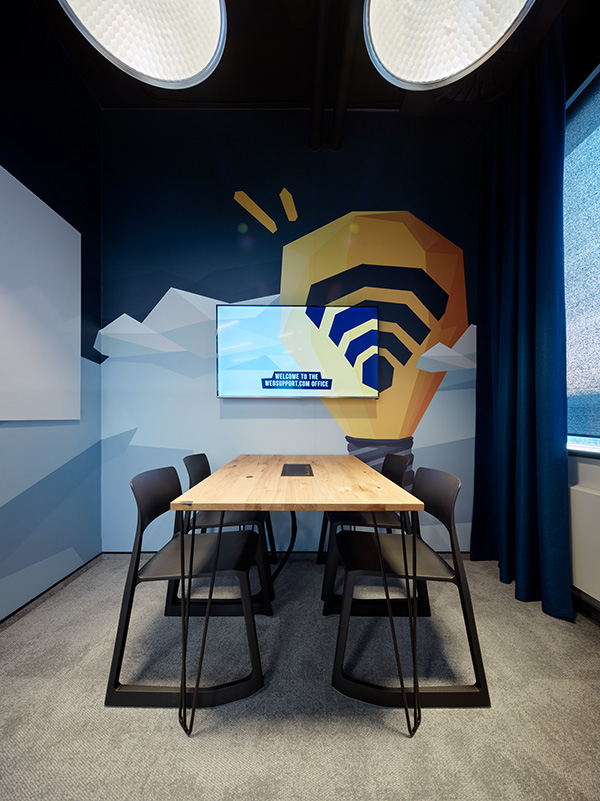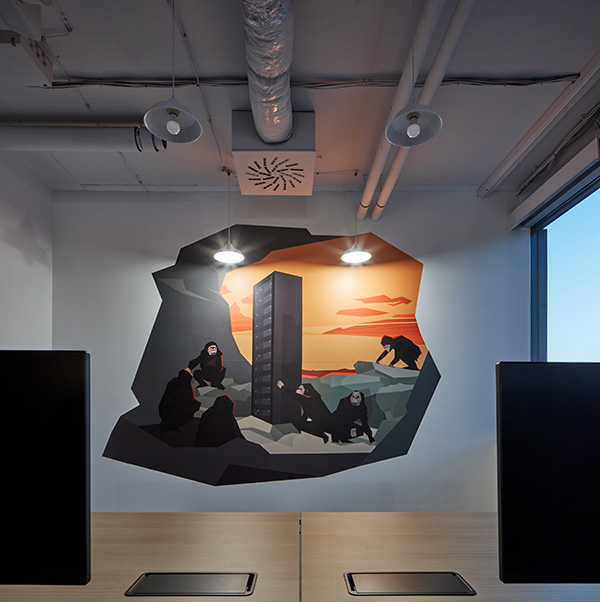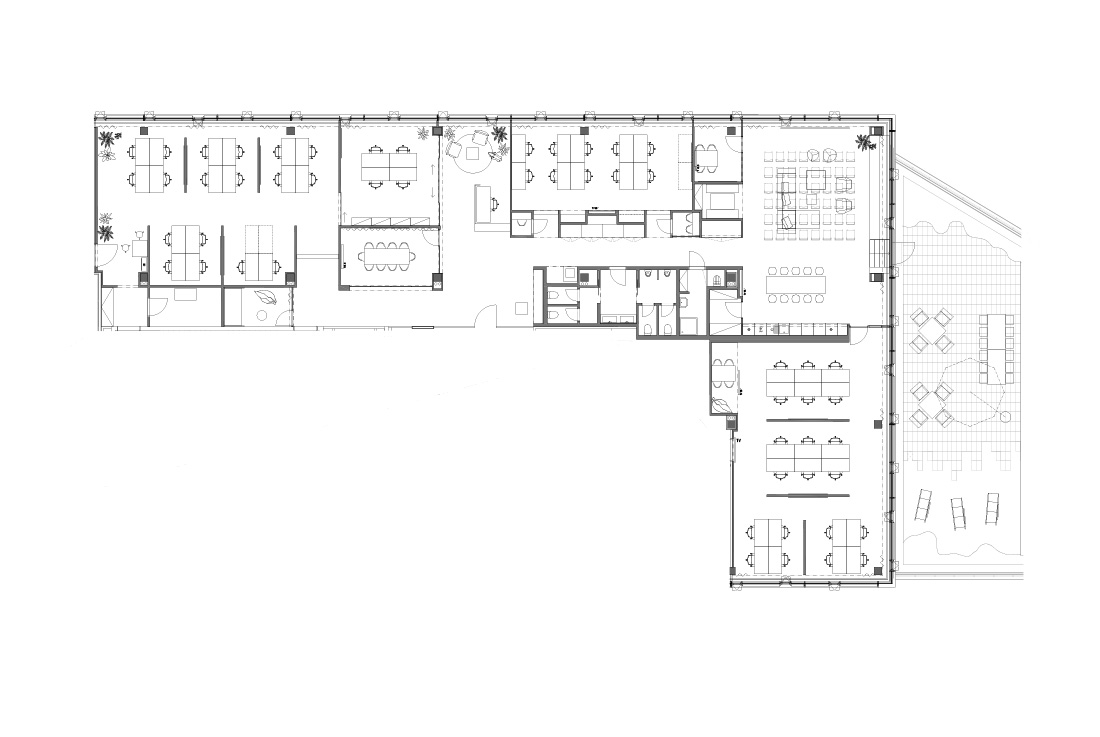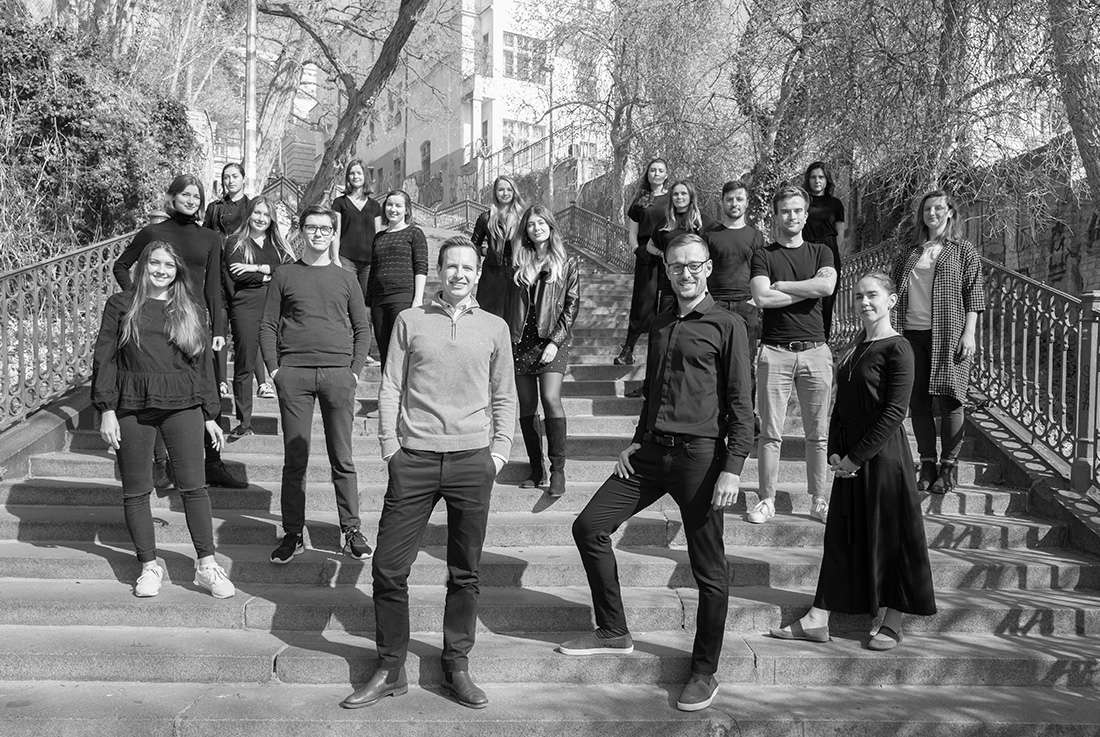 Credits
Interior
Studio Perspektiv
Client
WebSupport, s.r.o.
Year of completion
2019
Location
Bratislava, Slovakia
Total area
550 m2
Project Partners
OK Atelier s.r.o., MALANG s.r.o.
Related posts
Powered by