During the design process of this family house located in Sasad, the attitude was led by the intention to avoid any predetermination of the building's future, leaving space for change and further transformation of use. Having in mind the capability of change and adaptation, thanks to the characteristics of the site's topography and vegetation, the new house is isolated enough from the heterogenous neighborhood, consisting of a mixture of different trends, so it can seek its own identity regardless, of the context.
The basic form shaping is modest, simple; the harshness of the rigid geometric form dissolves with the subtraction of the corners, and the rhythm of the cantilever elements. The forming of the facades is also determined by the pursuit of simplicity, corresponding to the interior's functional arrangement. The shape of the building carries the traditions of modern villa architecture before the Second World War, while its use of materials and contemporary gestures clearly binds itself to the present.
The communication between the designer and the client was inspirational throughout the process, making flexible adaptation possible, defining the interior with the owner's leadership, resulting in personality and coziness, while fitting into the architectural concept contributing to a compact, but functionally rich design. (Text by: Tamas Szentirmay)
What makes this project one-of-a-kind?
Simple, clear, model-like shape, free-formed interior by the client resulting in a system able to adapt to new expectations.
Text provided by the architects.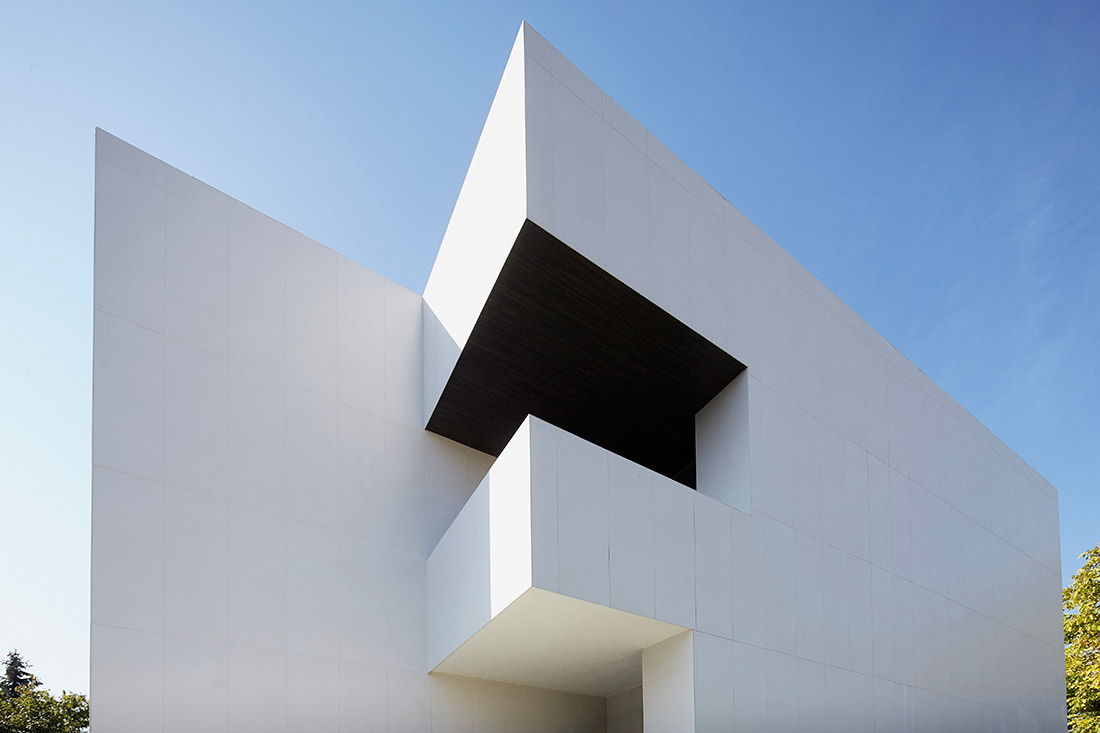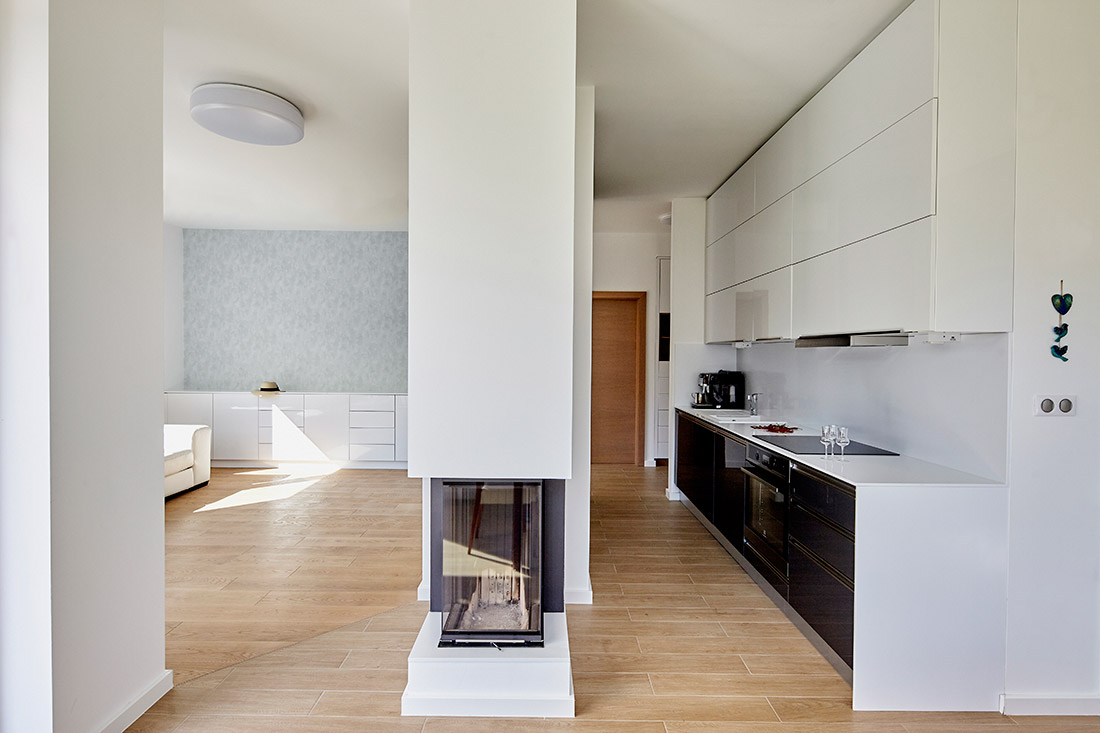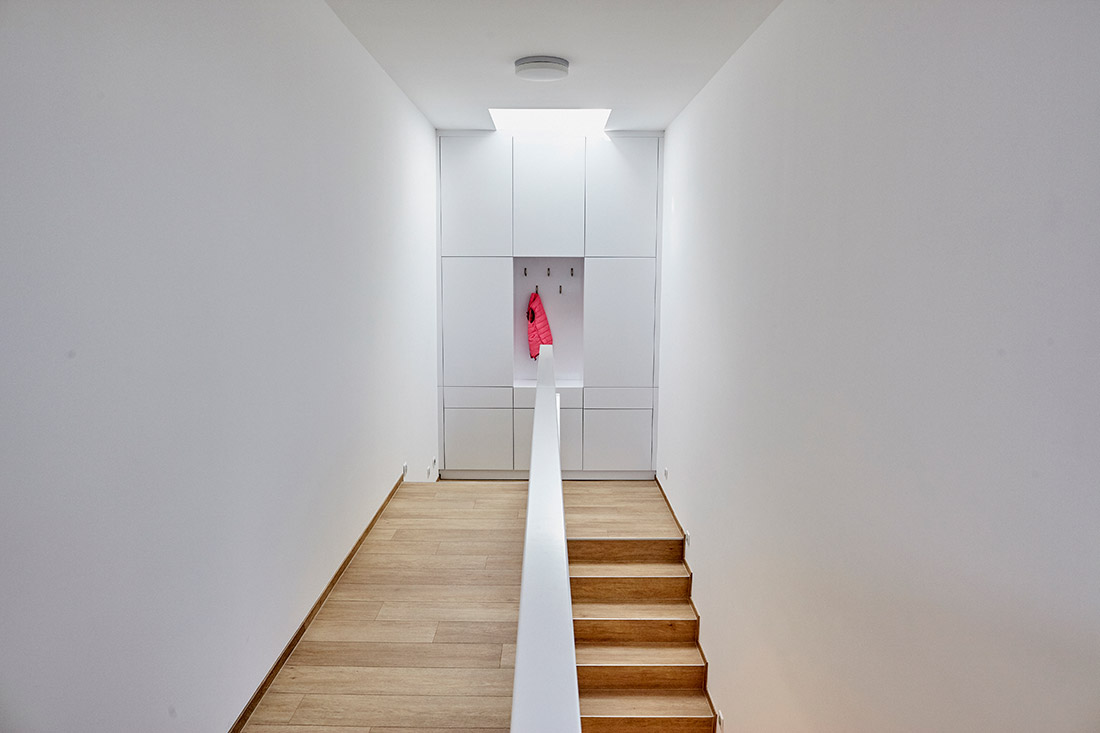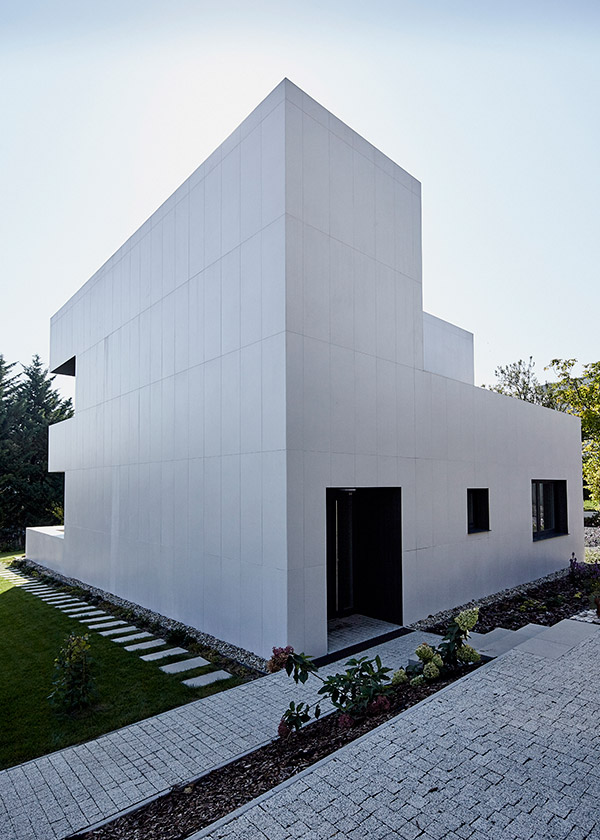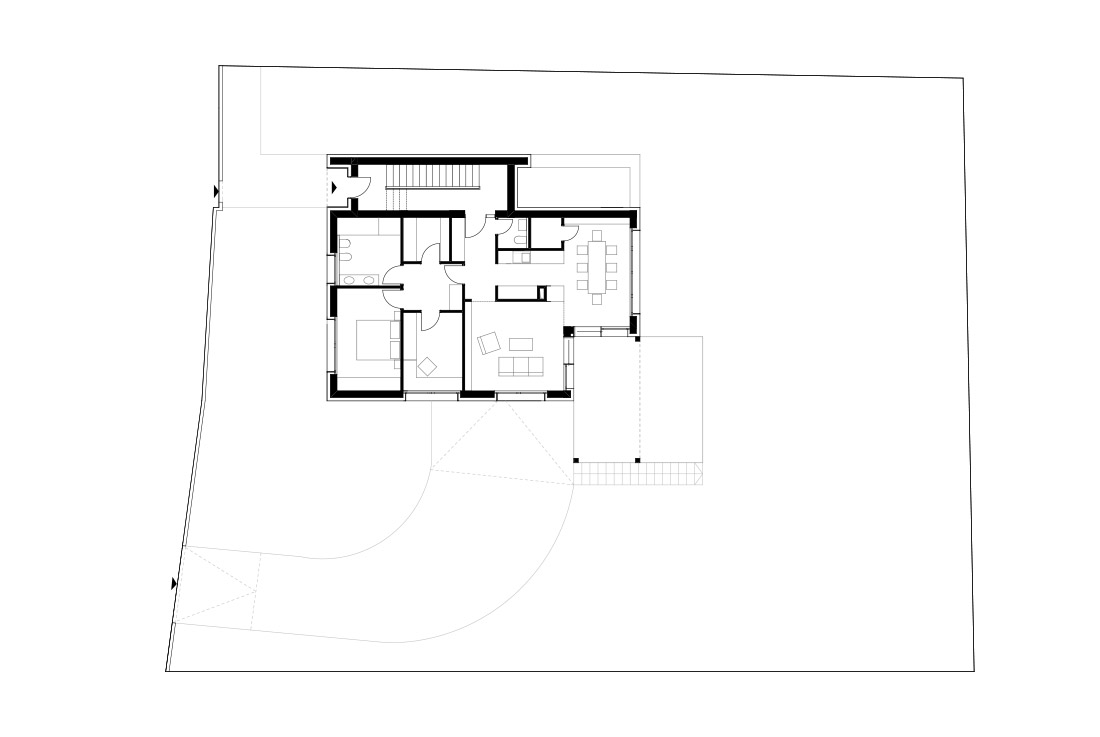 Credits
Architecture
László Herczeg; MCXVI Architects
Year of completion
2018
Location
Budapest, Hungary
Area
Total area: 300 m2
Site area: 1020 m2
Photos
Zsolt Batár
Project Partners
OK Atelier s.r.o., MALANG s.r.o.
Related posts
Powered by