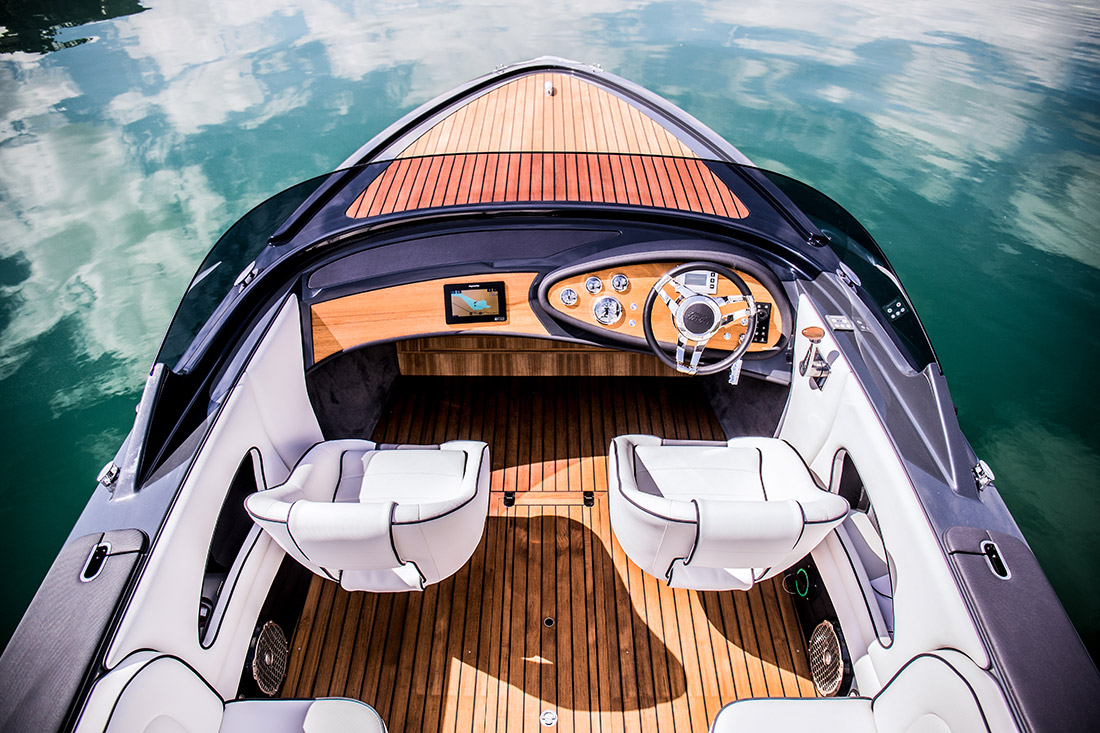 MARIAN LAGUNA 760 is the combination of exquisite woods, chrome and leather exudes a luxurious feel that is reinforced by the classic elegance of the design lines of the hull and the interior. This great sports boat is equipped with a powerful electric motor, in line with the trend towards electro mobility, promising excellent performance and lots of waterborne fun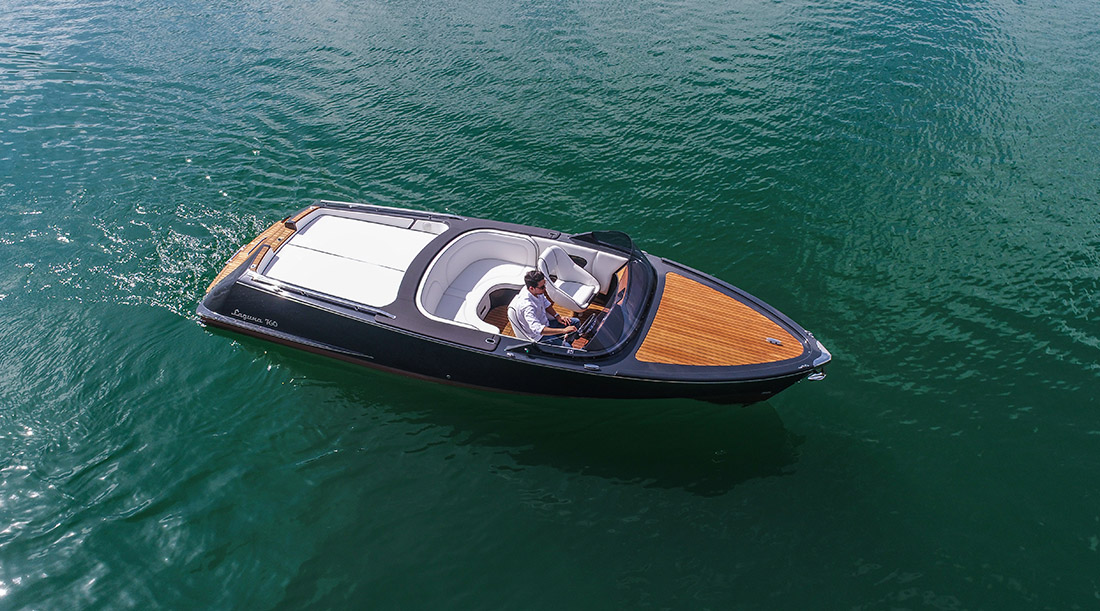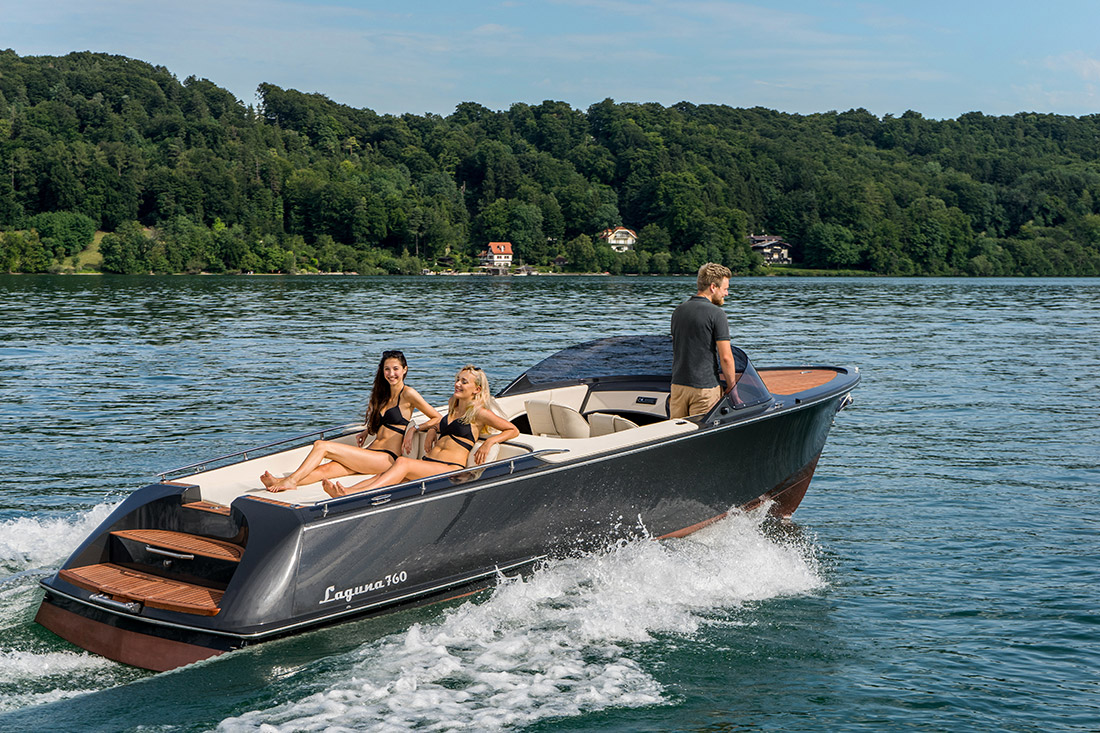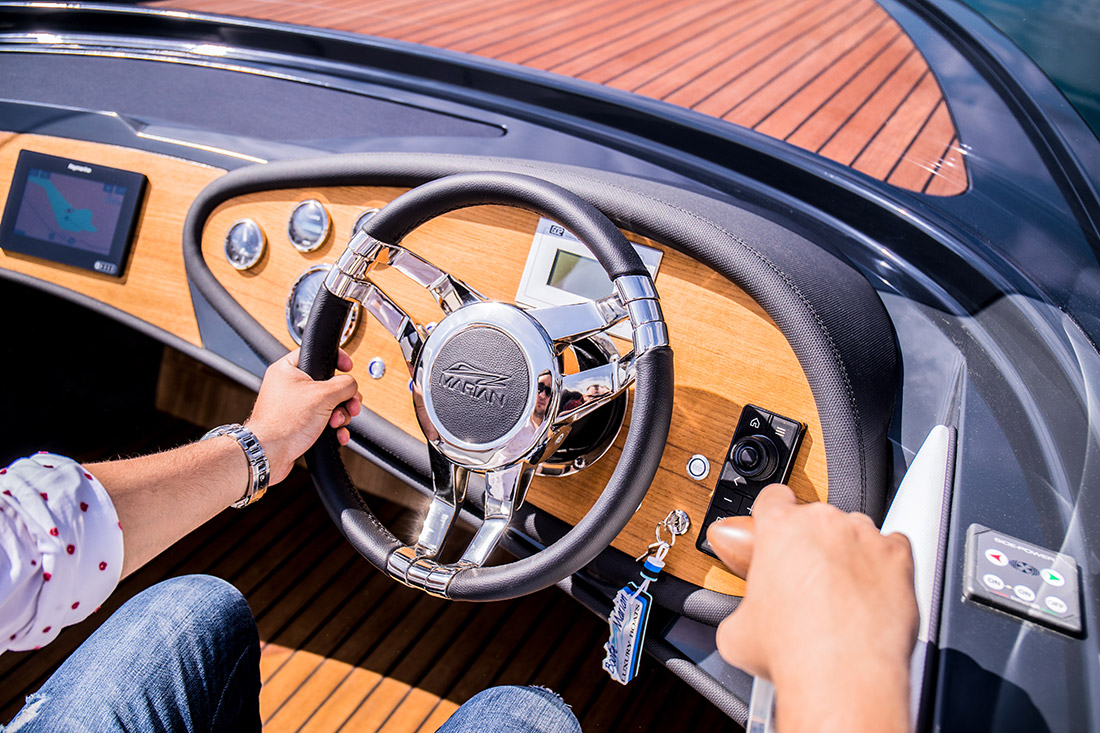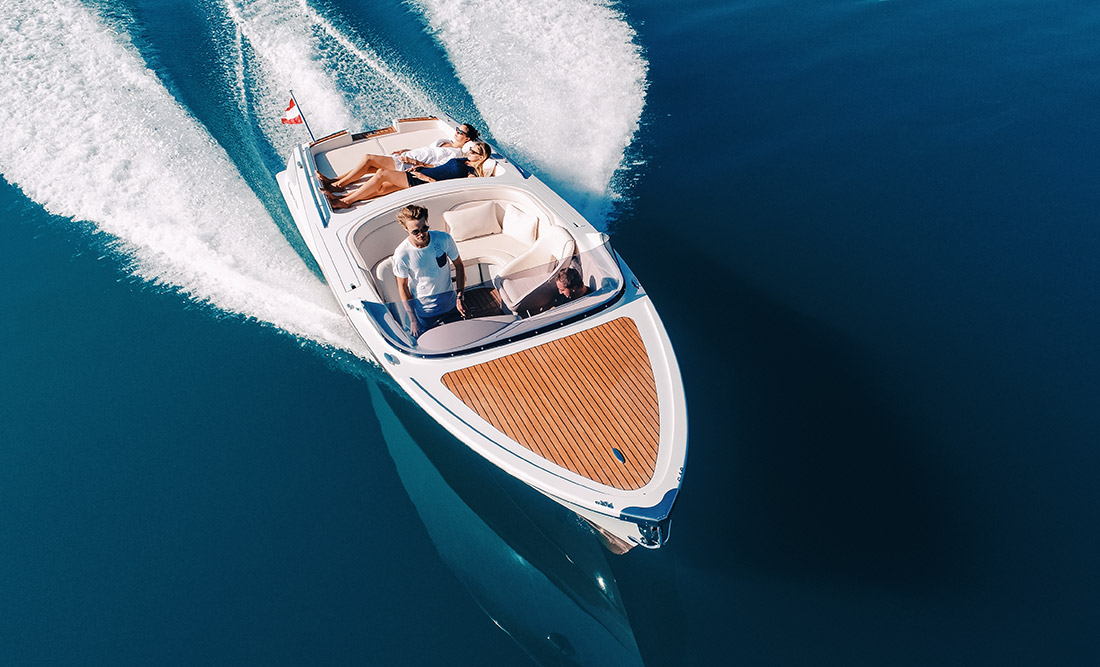 About the design studio/producer:
Our boats stand for technical sophistication, luxurious design and a commitment to the values of ecological sustainability. During the almost 20 years of the company's existence, we have always looked ahead – with technological innovation and developments today, for tomorrow's world.
As a family business, we act upon the values and traditions we hold dear. Our clear commitment to sustainable energy today, is a symbol of our vision for tomorrow.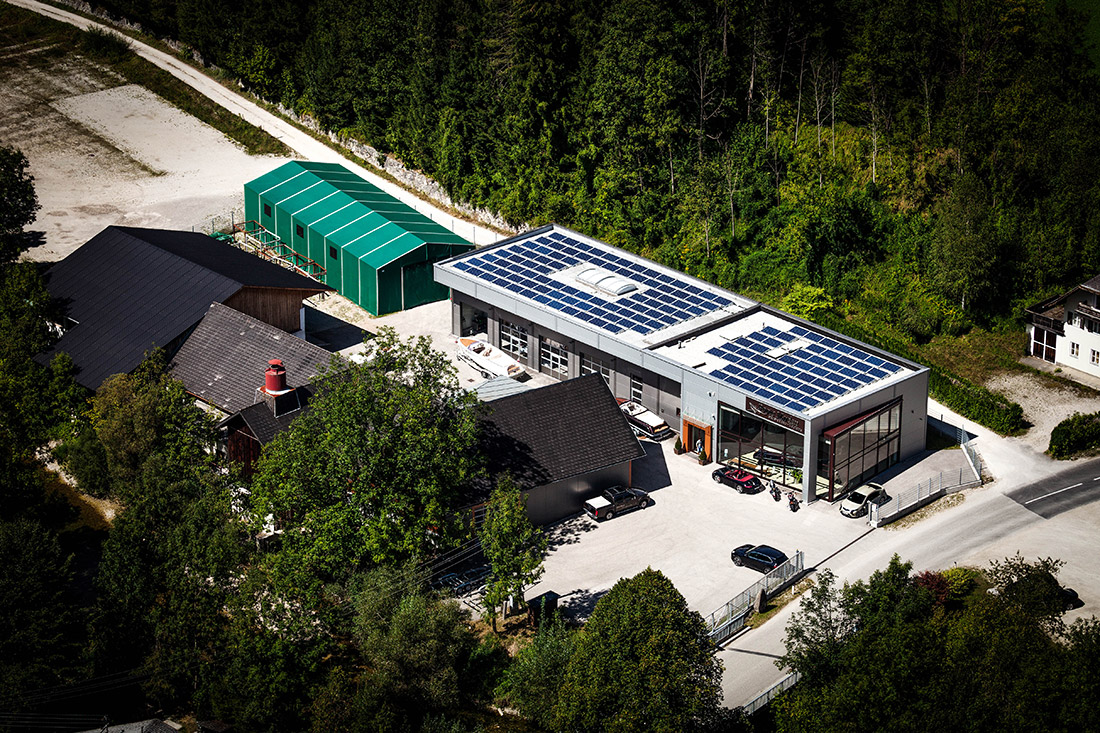 FILE
Design: Boote Marian GmbH
Producer: Boote Marian GmbH
Photo: Boote Marian GmbH
Year of production: 2017
Text provided by the authors of the project.