Build-in/architectural concept
The build-in concept incorporates the full restoration of a protected industrial building with a new building mass which is keeping adequate distance from it and creates a framework with a neutral façade in the background. The gap around the existing building is covered with a glass roof and becomes the main lobby of the building. It is combined with a longitudinal pedestrian passage leading from the main road to the rear street giving three side access to the building. The passage also leads to the glazed inner courtyard. The entrances of the three new built office cores are located along the passageway. The groundfloor+ 7 floors building comprises a three-level underground parking garage. The roof of the new building mass is sloping gradually from back street towards the main road giving the largest contiguous green roof in town. The restored industrial building is the fourth office block with a spacious loft interior and could be accessed also directly from the street.
"Green building" concept
The building meets the highest sustainability standards and certification system (LEED) in every respect with "green building" active and passive design principles and solutions. The sophisticated thermal envelope reduces the energy demand to a minimum. The natural summer cooling of the offices can be enhanced with the natural ventilation potential. The innovative storm water and greywater treatment/use can minimize the water consumption of the building. The building also has adequate controllable/intelligent mechanical systems with heat recovery.
What makes this project one-of-a-kind?
The office building complex lays in Budapest brownfield area and comprises a heritage industrial building which became the symbol of the project. The meeting of old and new with 21st Century technologies and sustainable technical solutions. The building is LEED Gold certified and already received the Architectural Prize of Budapest 13th District.
Text provided by the architects.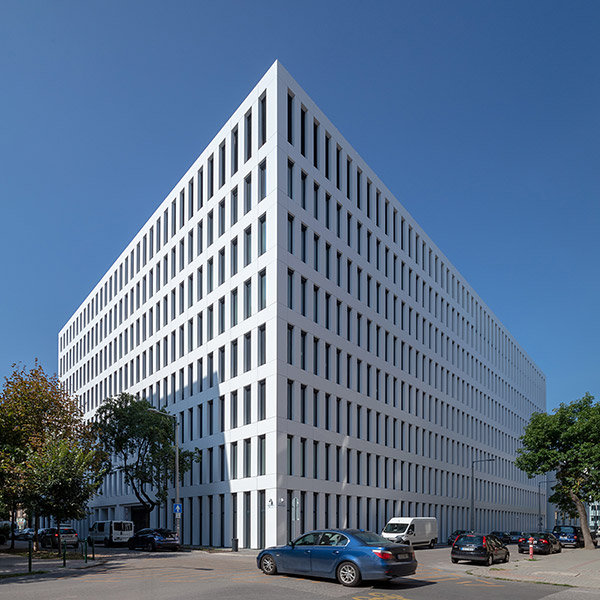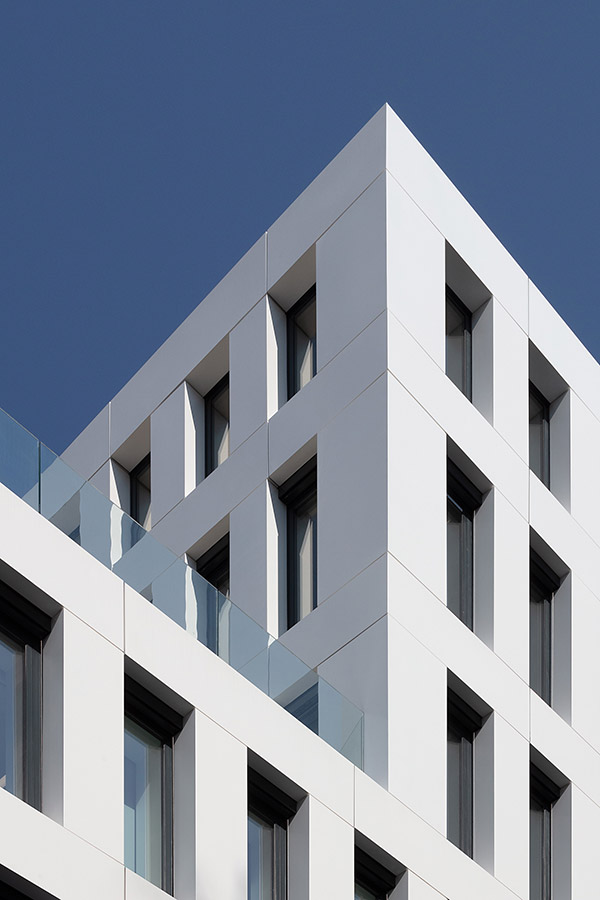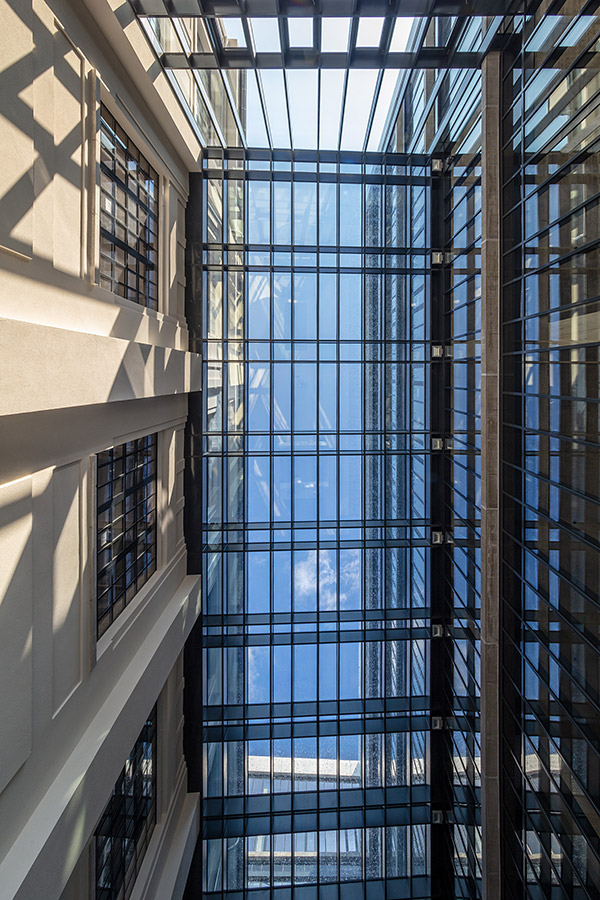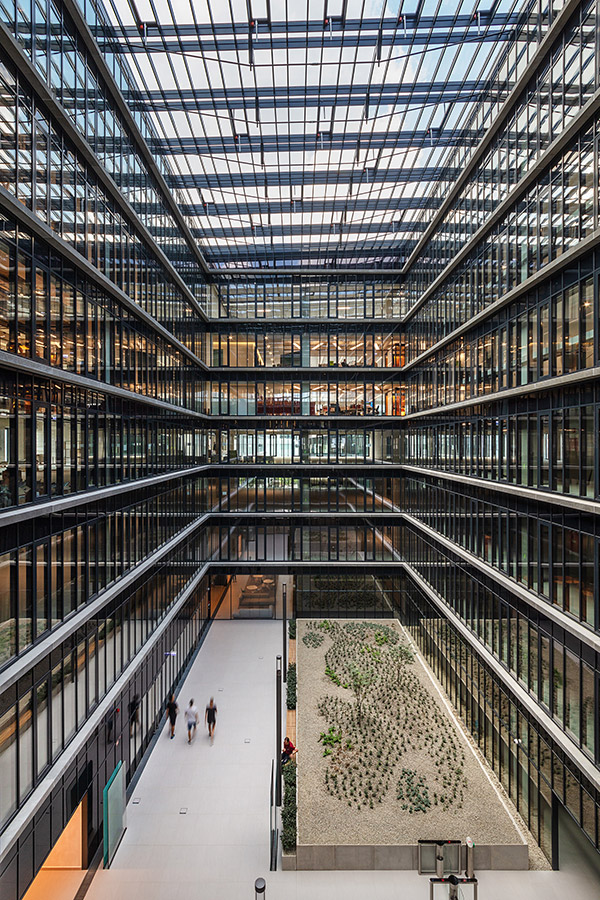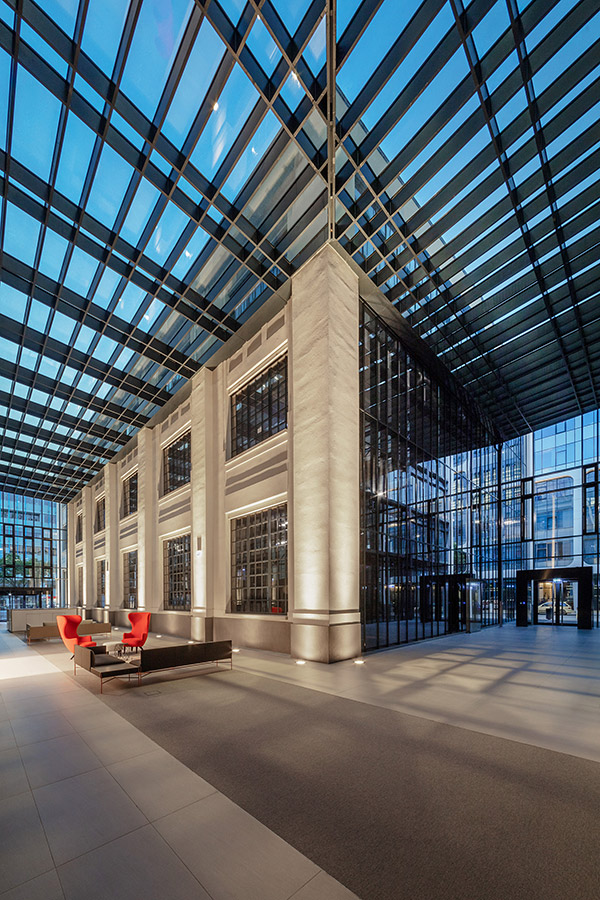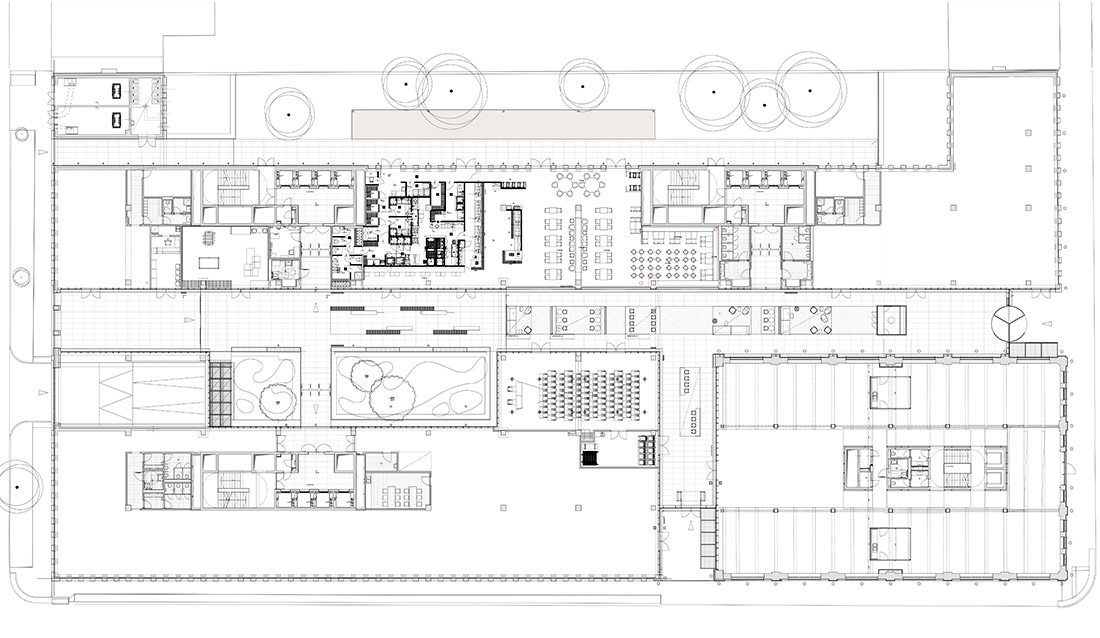 Credits
Architecture
Zoltán Tima; KÖZTI – Tima Stúdió
Client
GTC Hungary Real Estate Development Company Ltd.
Year of completion
2018
Location
Budapest, Hungary
Area
Gross Built Area with basement levels: 33.000 m2
Net Leasable Office and retail Area: 20.000 m2
Site area: 5.997 m2
Photos
Tamás Bujnovszky
Project Partners
OK Atelier s.r.o., MALANG s.r.o.
Related posts
Powered by