Inspiration:
Inspiration came from the feeling that opt-art gives. The patterns are squares, lines and circles, but they are "broken" by one another and by accent colours and wave shapes. All the t-shirt prints are made by these simple forms, but repeatedly superimposed in a way that other new forms appeared. What I am interested in, in general for my brand , is to create eclectic items in a minimal way. And my favourite details are the sporty ones. So, for this collection I combined the loose summer silhouettes with contrast sporty accents and finishing.
Materials and techniques:
Fabrics of the collection are natural – linen, viscose and organic cotton. It is my first time to work with organic fabrics. I decided to make elevated basic unisex white T-shirts with my own print all over the item, I wanted to make them outstanding, colourful, graphic, yet minimalistic. It was important to me to write some words about the concept that are visible on the garment. These words were motivational and inspiring to me, so I hope they will bring this energy to people that wear them.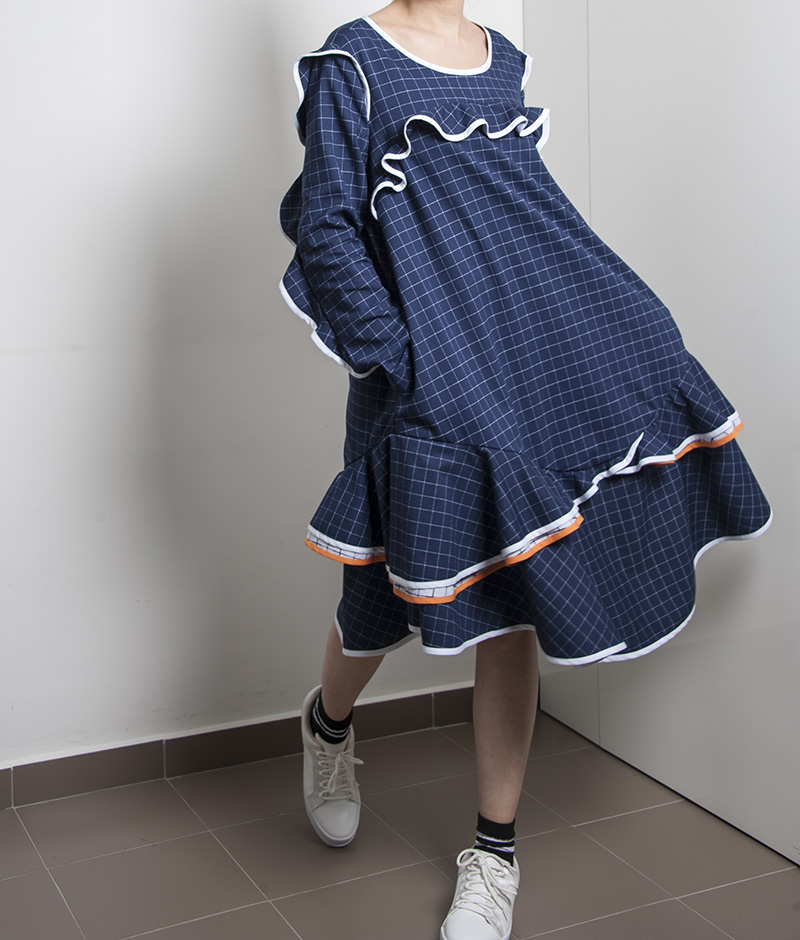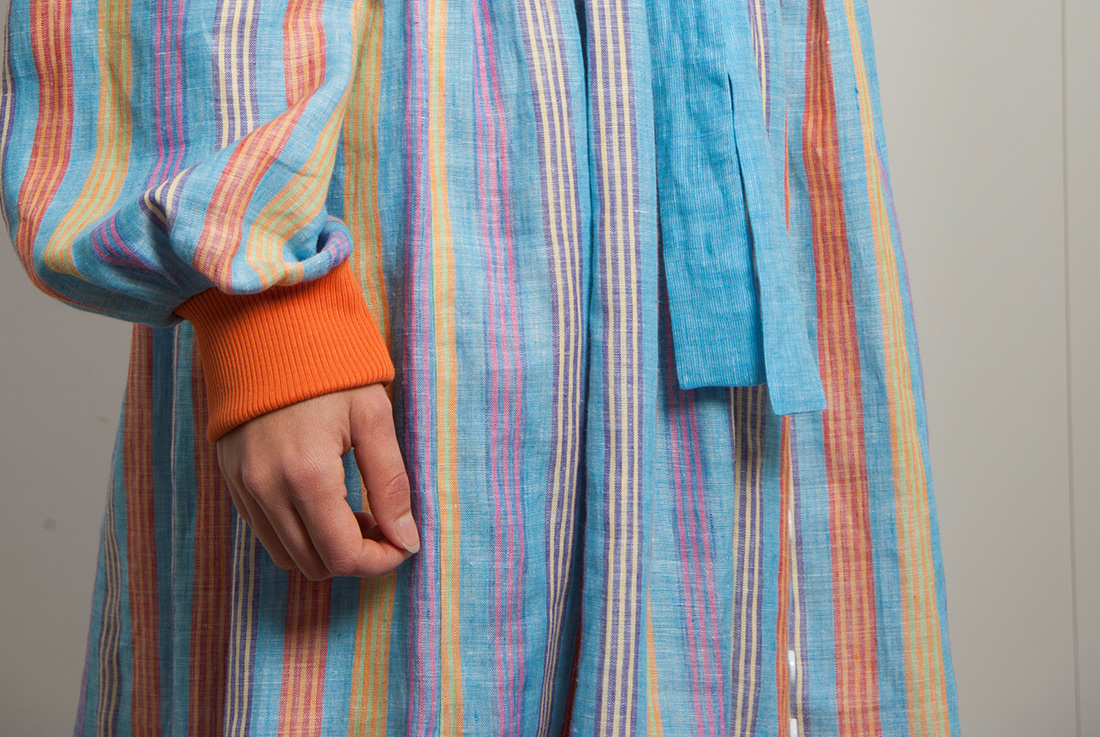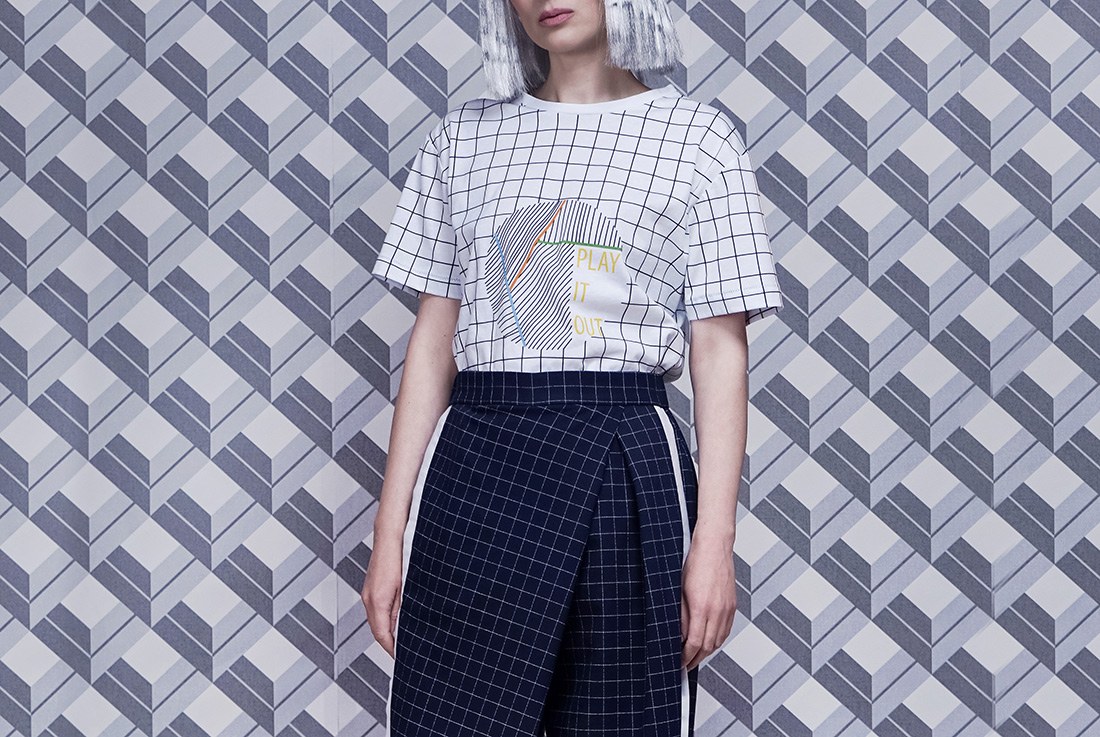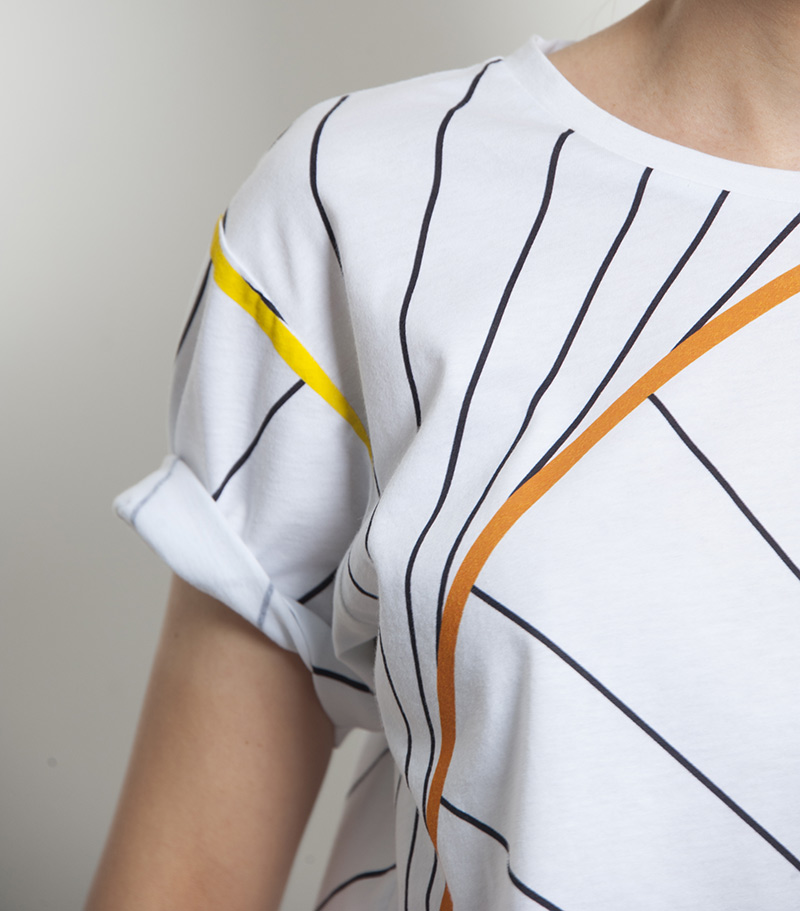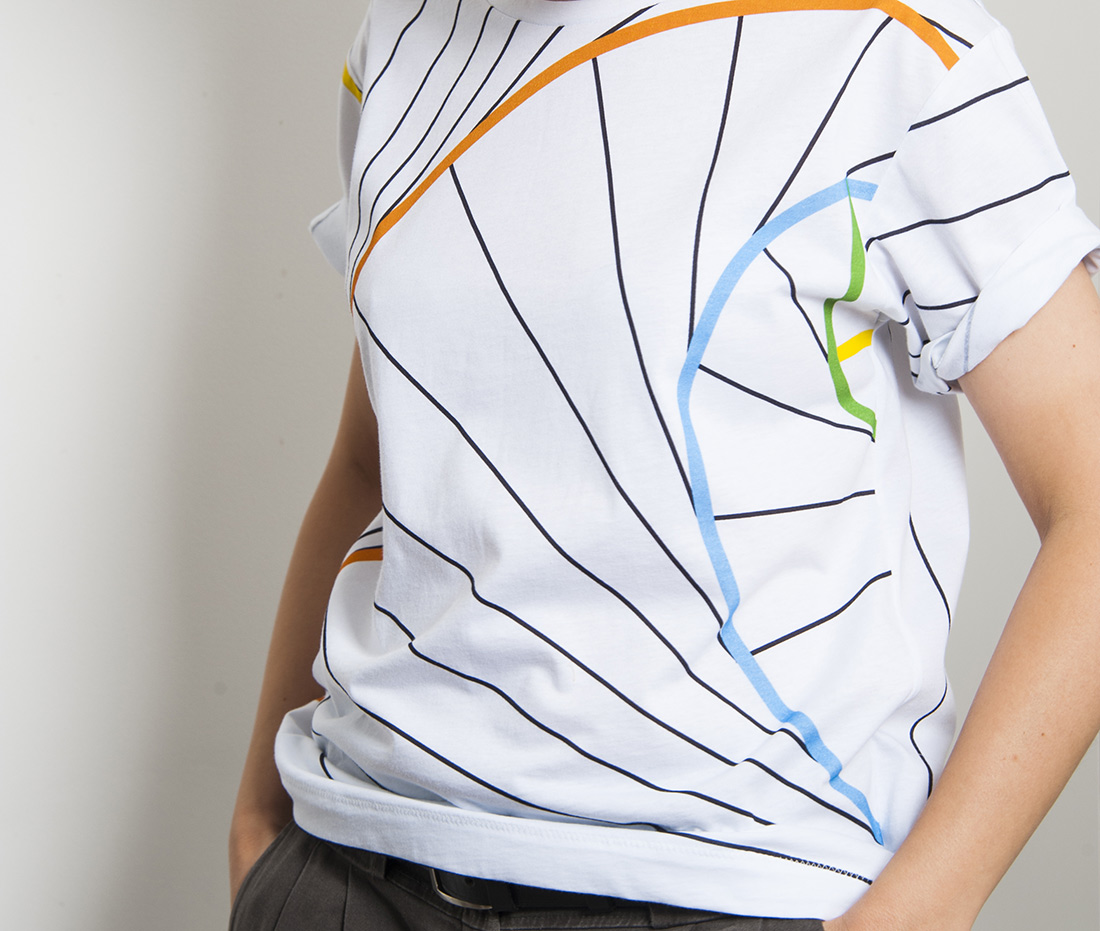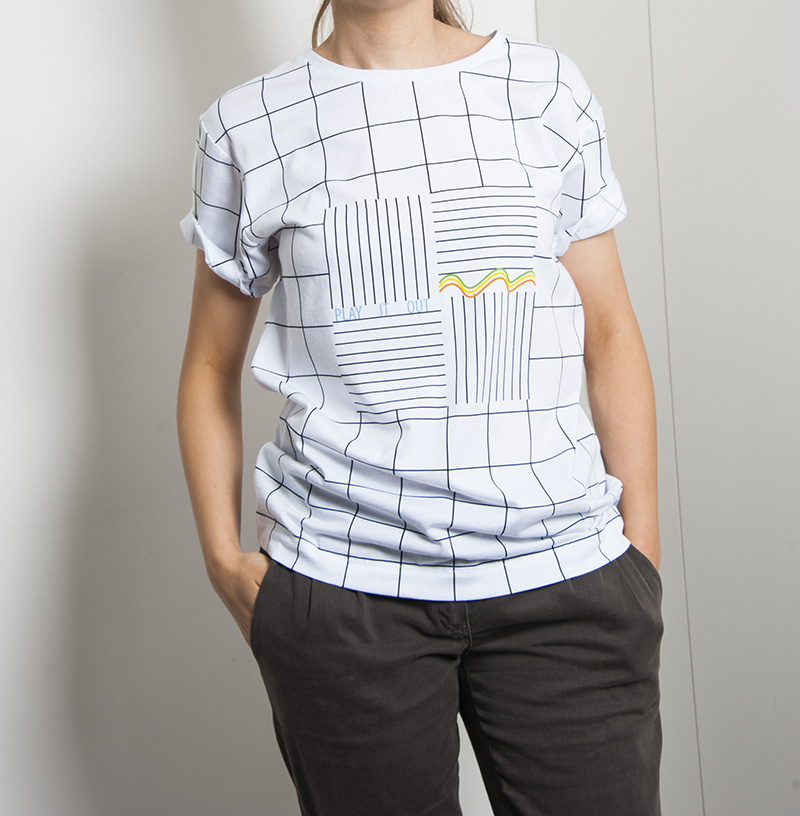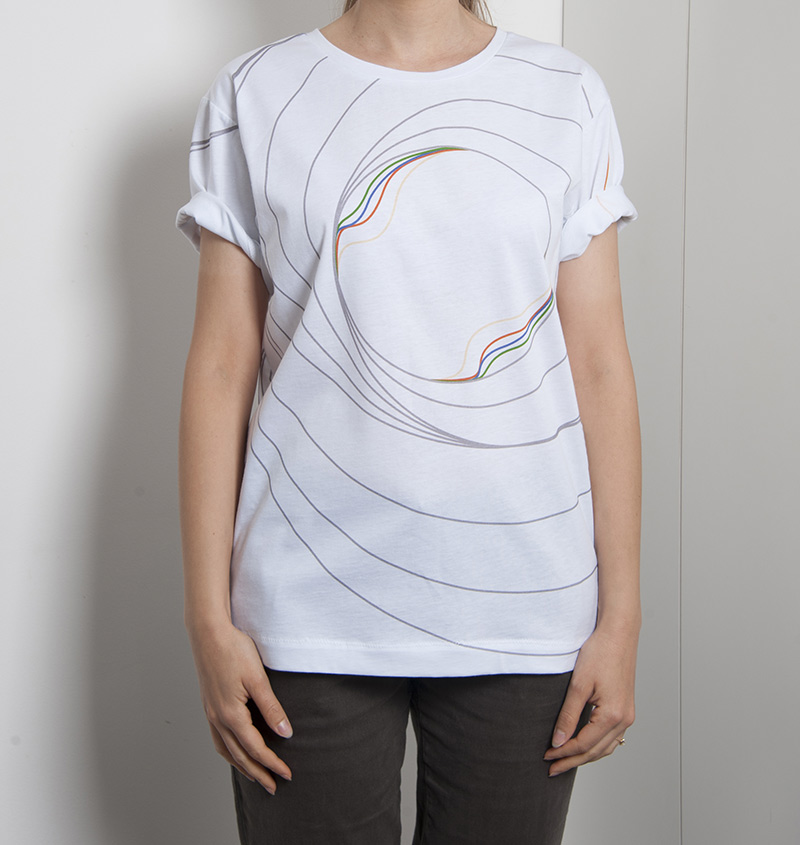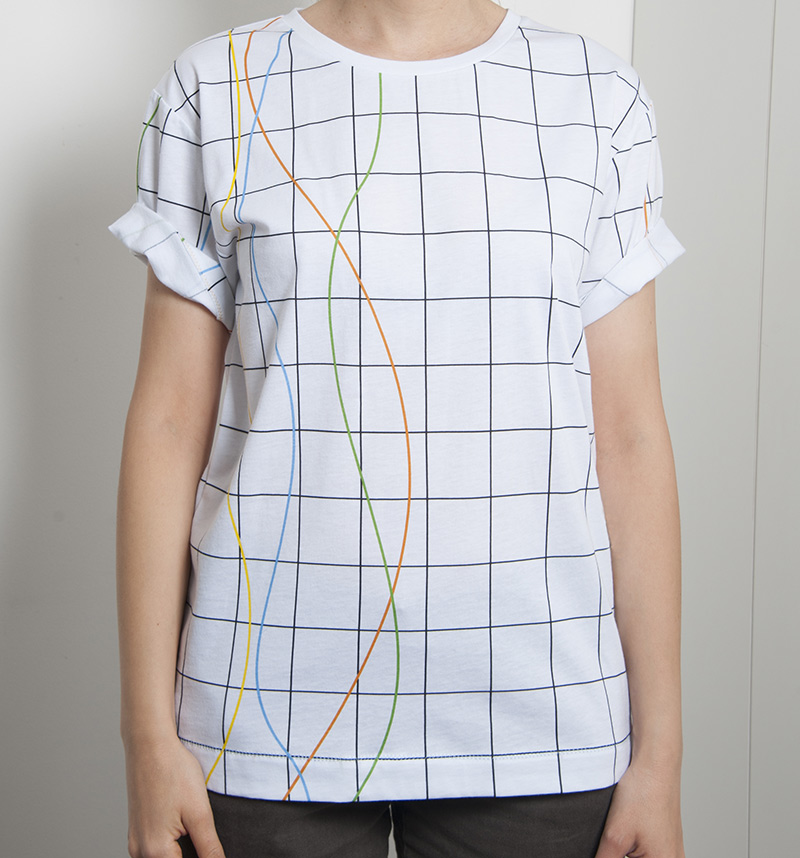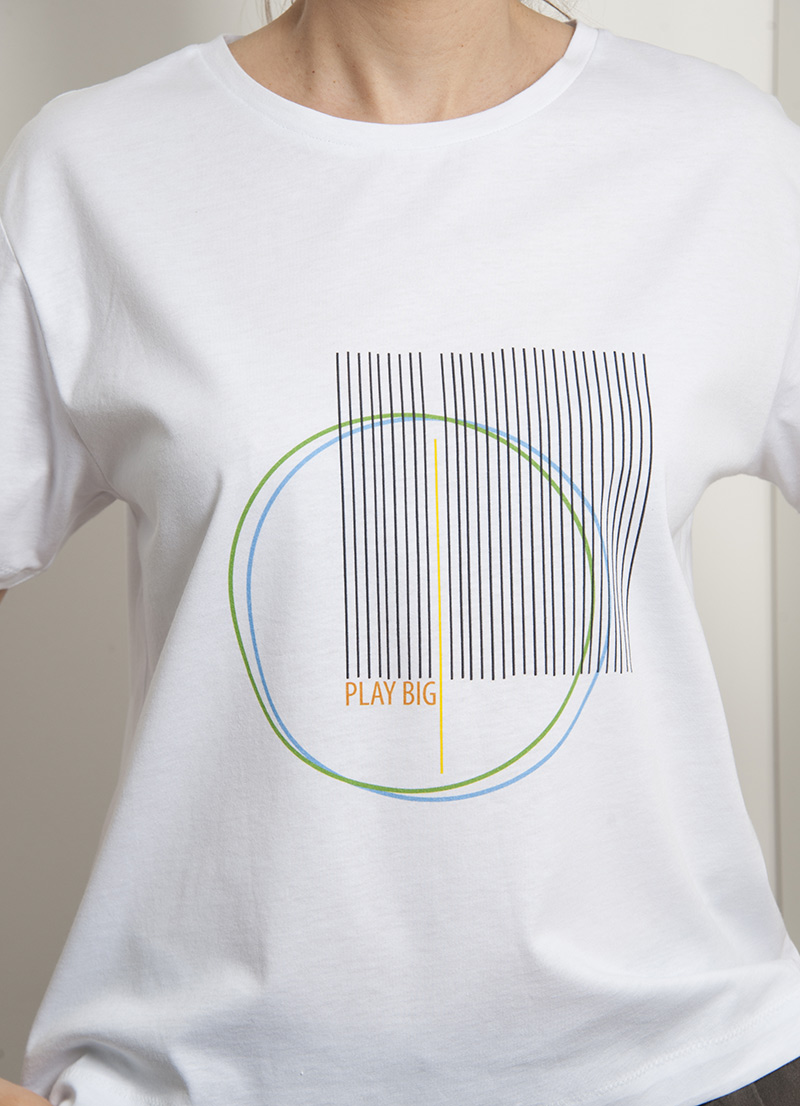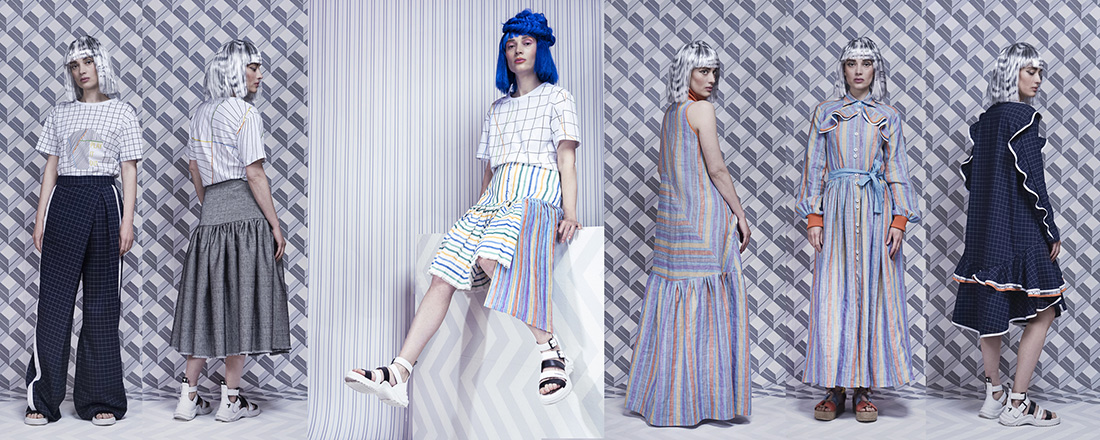 Credits
Collection or creation
LET'S PLAY!
Brand
PROTOTYPE 23
Designer and / or studio
Stanislava Dimitrova / PROTOTYPE 23
Year of production
2021
Designer's country of origin
Bulgaria
Country of brand origin
Bulgaria
Photography
Petyr Tanovsky, Alexander Pitsigoev
Related posts
Powered by