Telling the story of Dolce Vita, extravagant and vital, for modern romantics, is the desire of Alex Kovatchev and Studio Idea. The concept of luxury is transferred to a magical forest. The mystical world in Mr. Pizza is turned upside down. Fireflies and reflections are scattered all around. The design is twisted in a Rock & Roll way, in order to create an enchanting oasis, a gourmet for the senses. The turned upside down gardens create a magical effect and a sensation of a mythical space. Going back to nature is interpreted with the idea of splendour and lavishness. The poetic lighting follows the shape and form of the upside down gardens and trees emphasizing the feeling mysteriousness.
What makes this project one-of-a-kind?
The vision of Alex Kovatchev and Studio Idea for this project is transforming the daily ritual of having a meal into an extraordinary adventure inside a wonderland world. The fairy tale like atmosphere in Mr. Pizza Original is a magical performance for all the senses.
About the authors
With a desire to create immersive environments and a passion for exploring the unknown, IDEA often takes a multi-disciplinary approach to its array of projects. For the last 10 years we have been providing interior design services to companies all around Europe. Founded in 2004, and based in Sofia, the firm specialises in a wide array of project types, from hospitality, residential and food & beverage, to product, yacht, and set design.
Crafting a unique and individual concept for each project is fundamental to IDEA's successful design approach. From the big picture to the last detail, the aesthetic story informs and drives the design. The seamless synergy of technology, craftsmanship and design is reflected in our environ- ments that often combine high-end video technology, handmade objects, special effects, custom fixtures and furniture. To offer our full scope of services IDEA employs a full time staff of 31 people in our headquarters in Sofia which at the moment are handling 24 design and build projects.
Text provided by the authors of the project.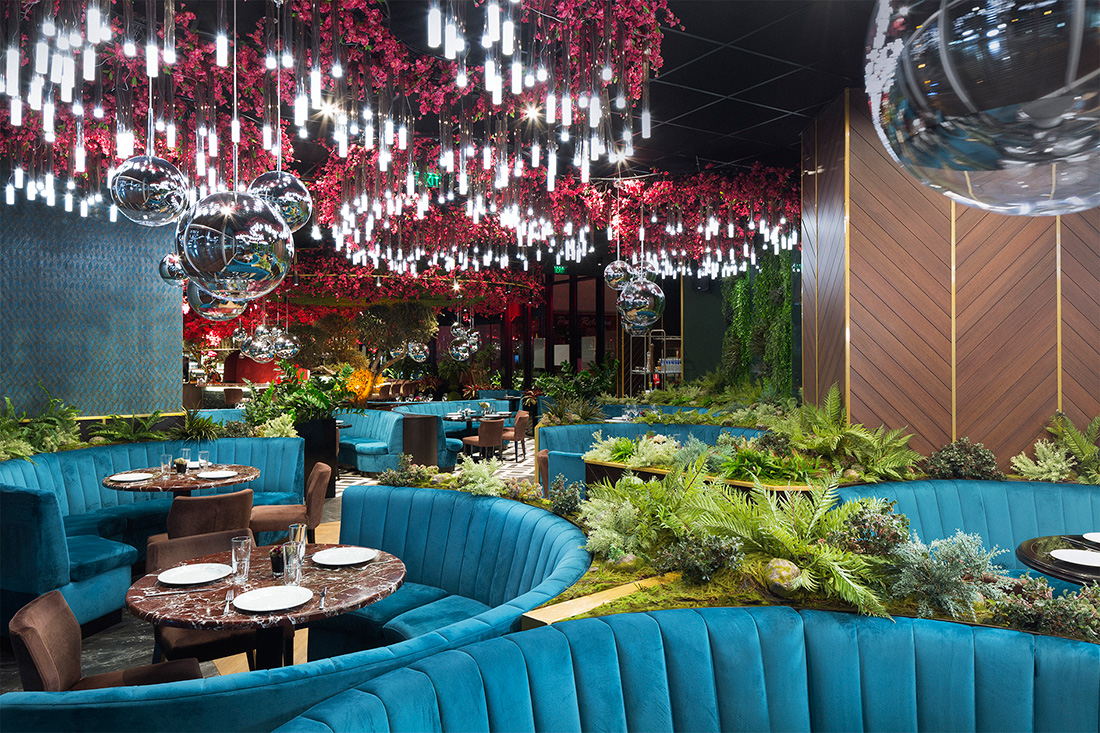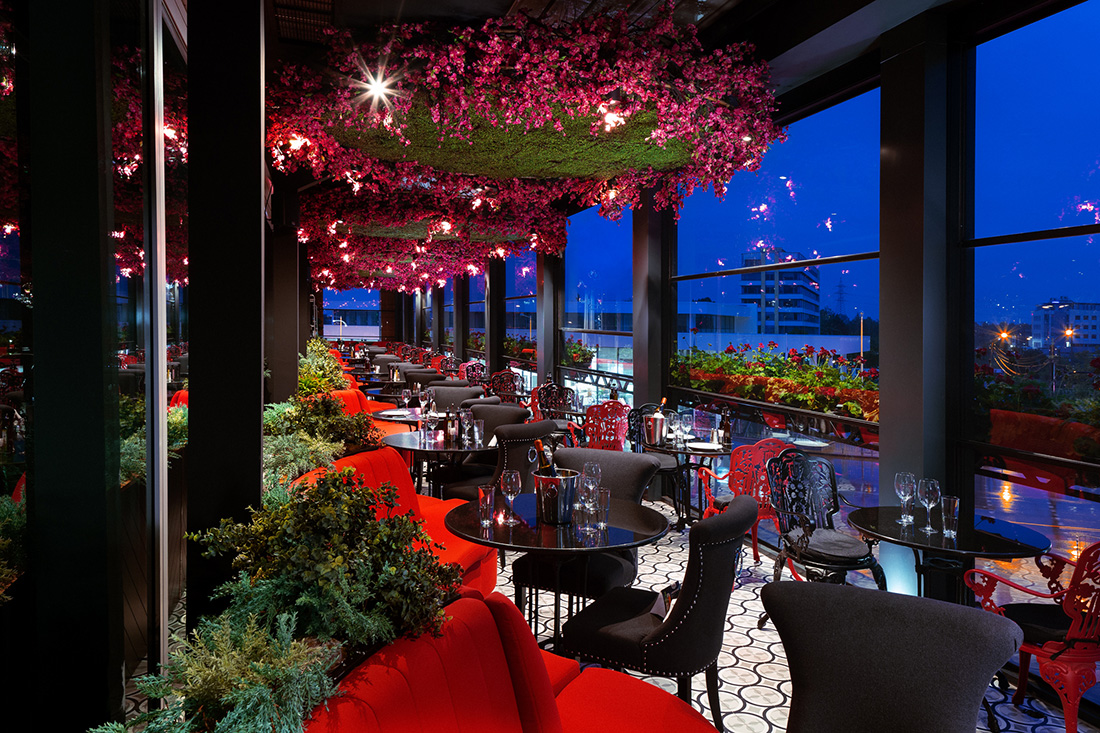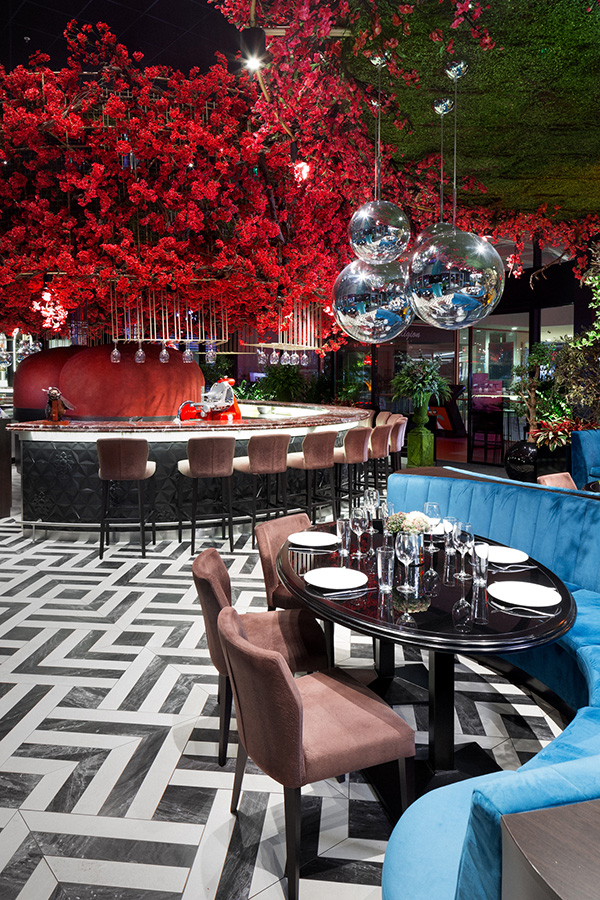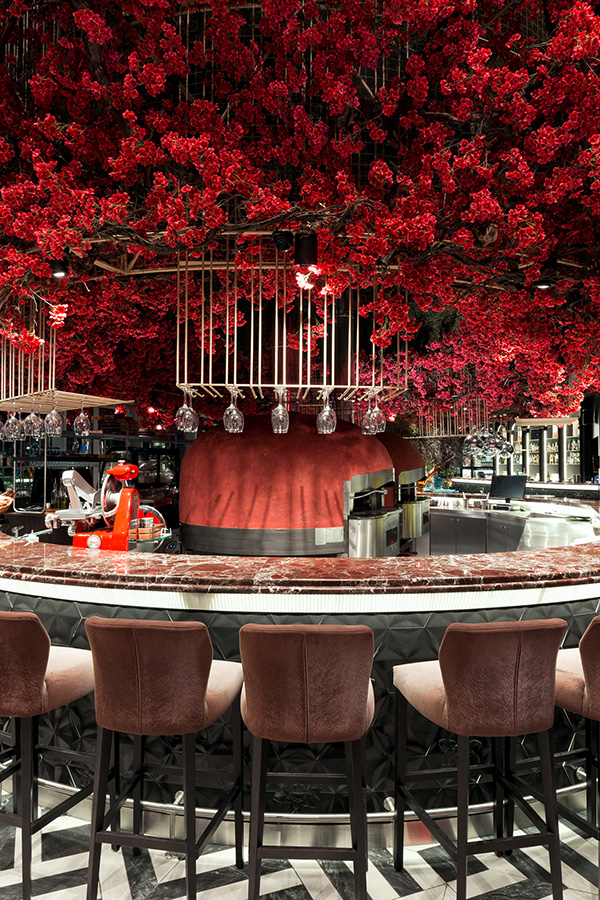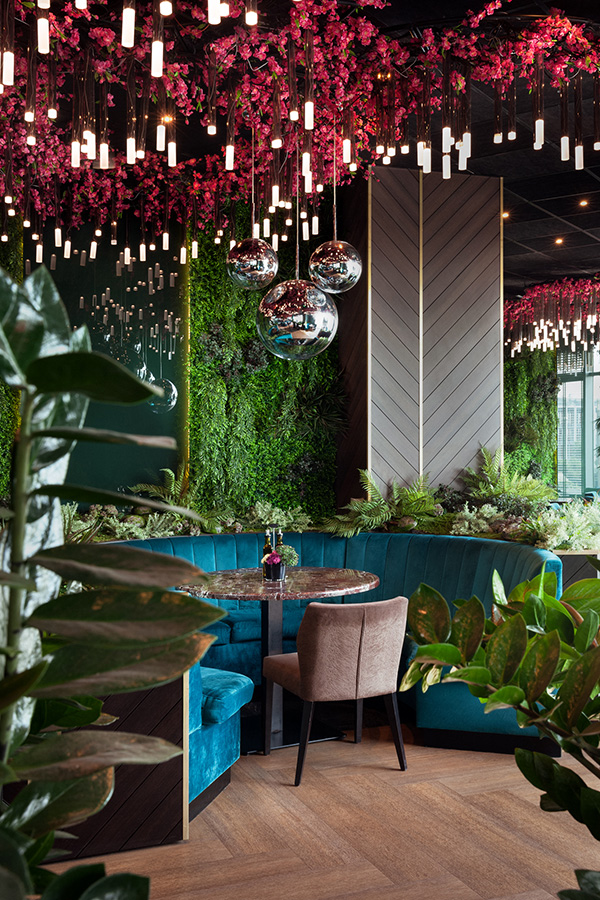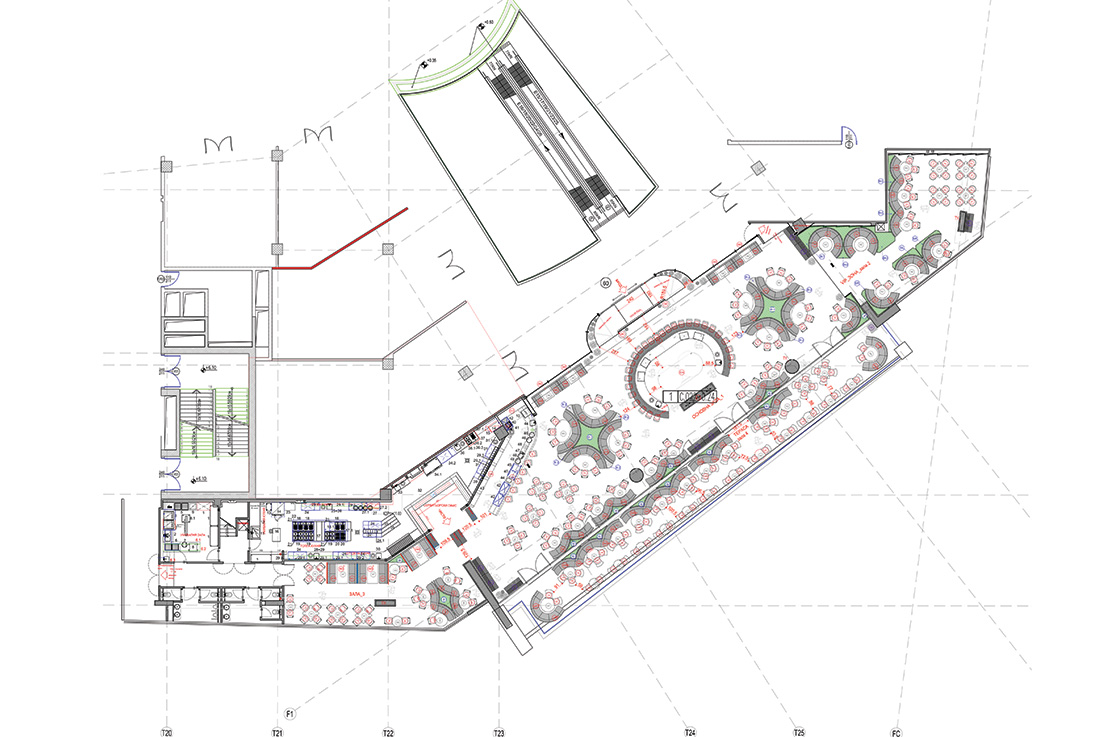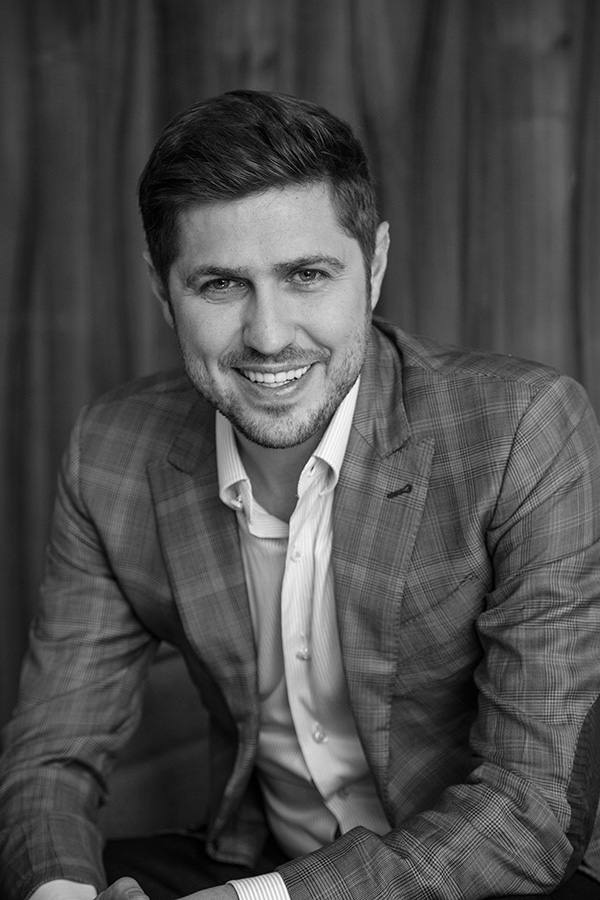 Credits
Interior
Alex Kovatchev; studio IDEA International
Client
Mr. Pizza Pizza & Restaurant
Year of completion
2018
Location
Sofia, Bulgaria
Area
1.000 m2
Photos
Minko Minev
Project Partners
OK Atelier s.r.o., MALANG s.r.o.
Related posts
Powered by