The building is positioned in one of the axes of the city with a special residential function, but also institutional. During the drafting of the project, the careful approach towards the existing condition of the area was taken into account.
This object is accessed by pedestrians from the existing road "Frosina Plaku", while the entrance to the parking lot through the service road in the west which is connected to the road "Frosina Plaku
The building is solved in a simple and rational way by proposing sustainable functional and aesthetic solutions.
The Architectural Solution is developed in 10 levels; 1 underground (parking) and 9 above ground (1 service and 8 residential). The service premises and entrances for the residential levels that are related to it are positioned on the site, as well as the entrances of the underground floor. Entering such a thing makes the perimeter of the object.
Utility spaces provide for a transparent façade at street level as well as internal flexibility for space organisation.
The planimetric solution of the residential floors is based on the placement of the apartments around a central nucleus consisting of stairs and the elevator from where the access to the apartments is made.
Aesthetically, the goal is to present a compositional whole, realizing a game of differentiation of different plans through the materials used. The main materials on which the facade solution is based are decorative bricks and plaster.
Pure and rational geometry is observed in the organisation of plans. These plans, each treated differently, create a harmonious whole with each other.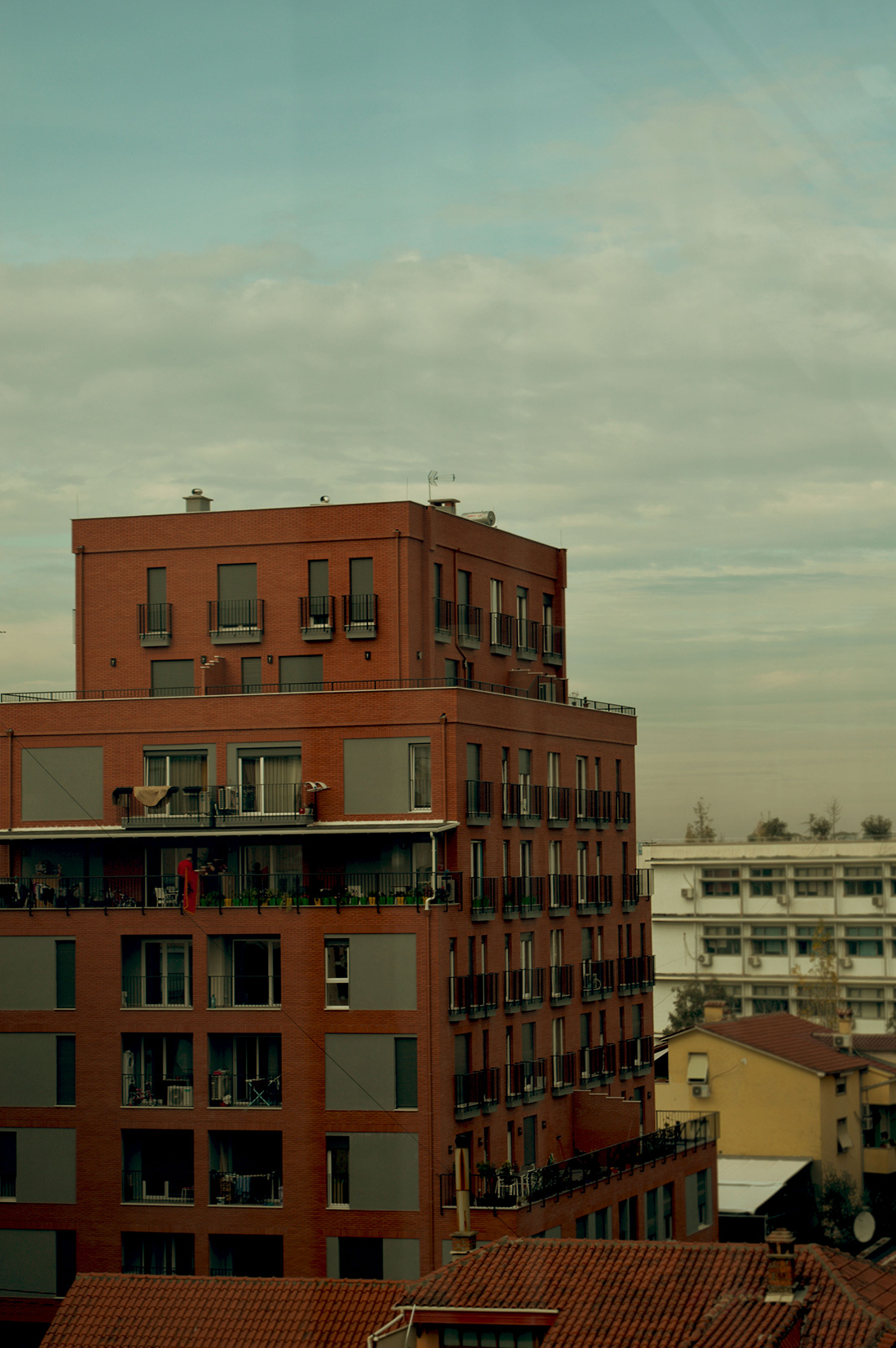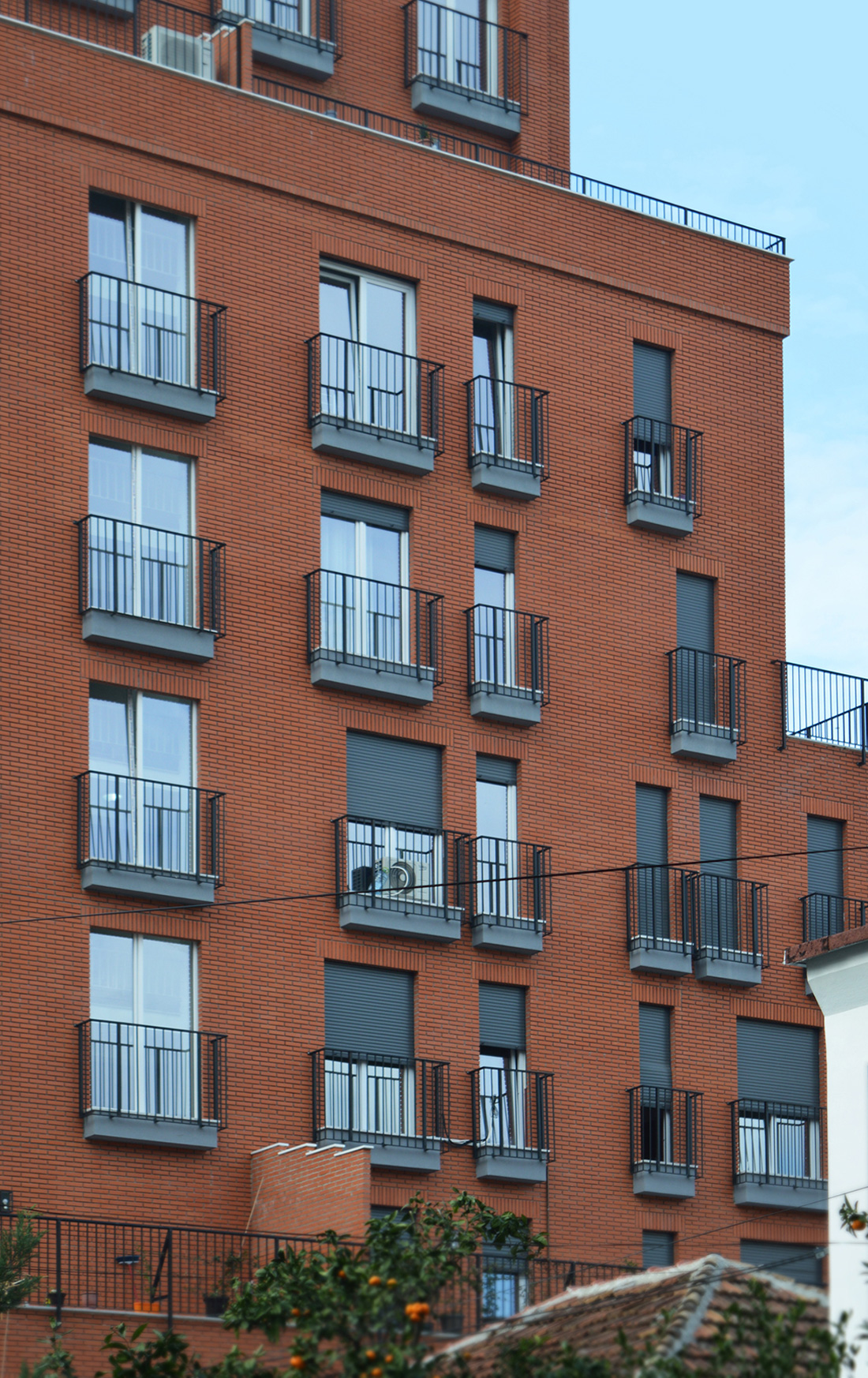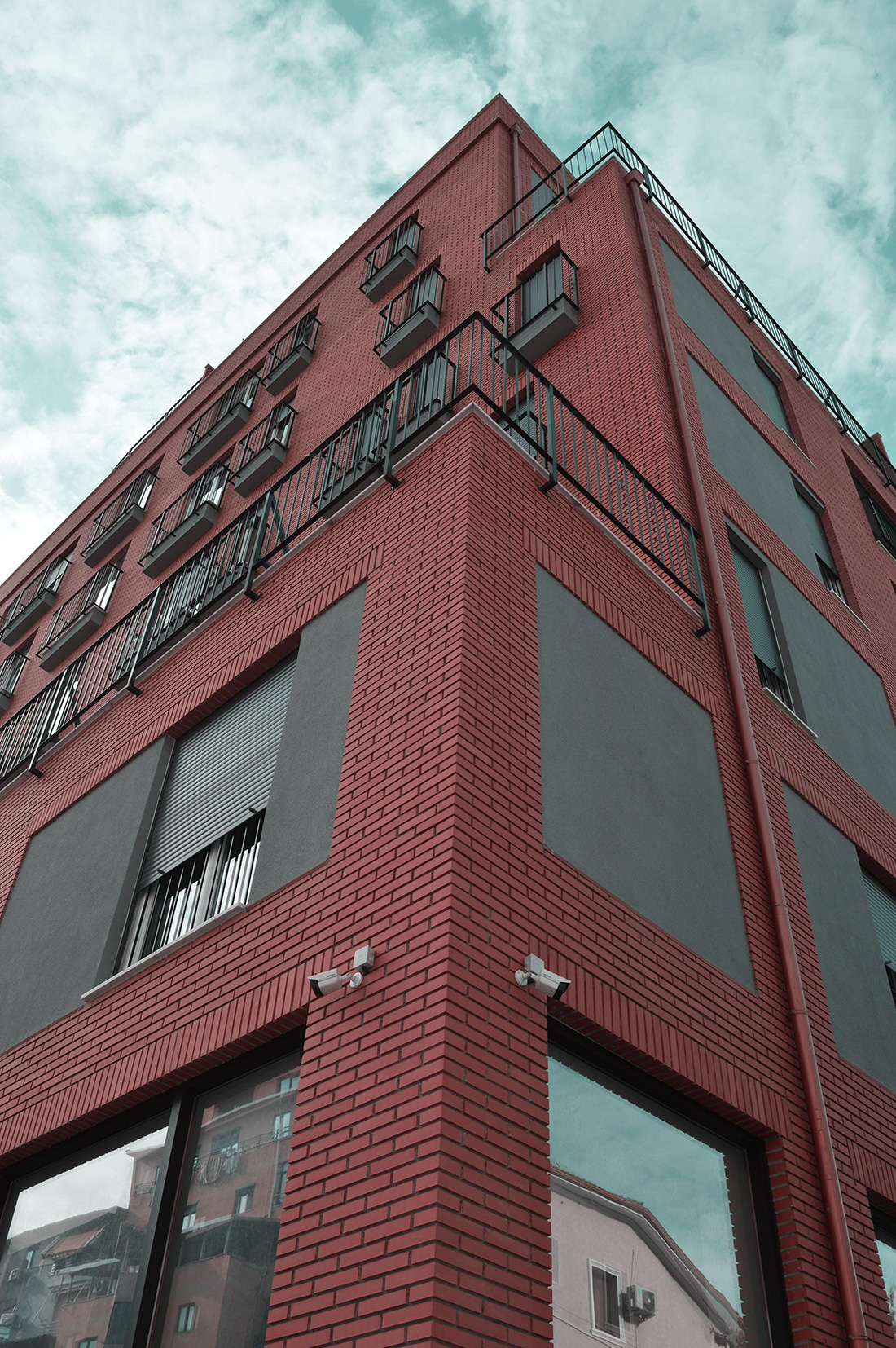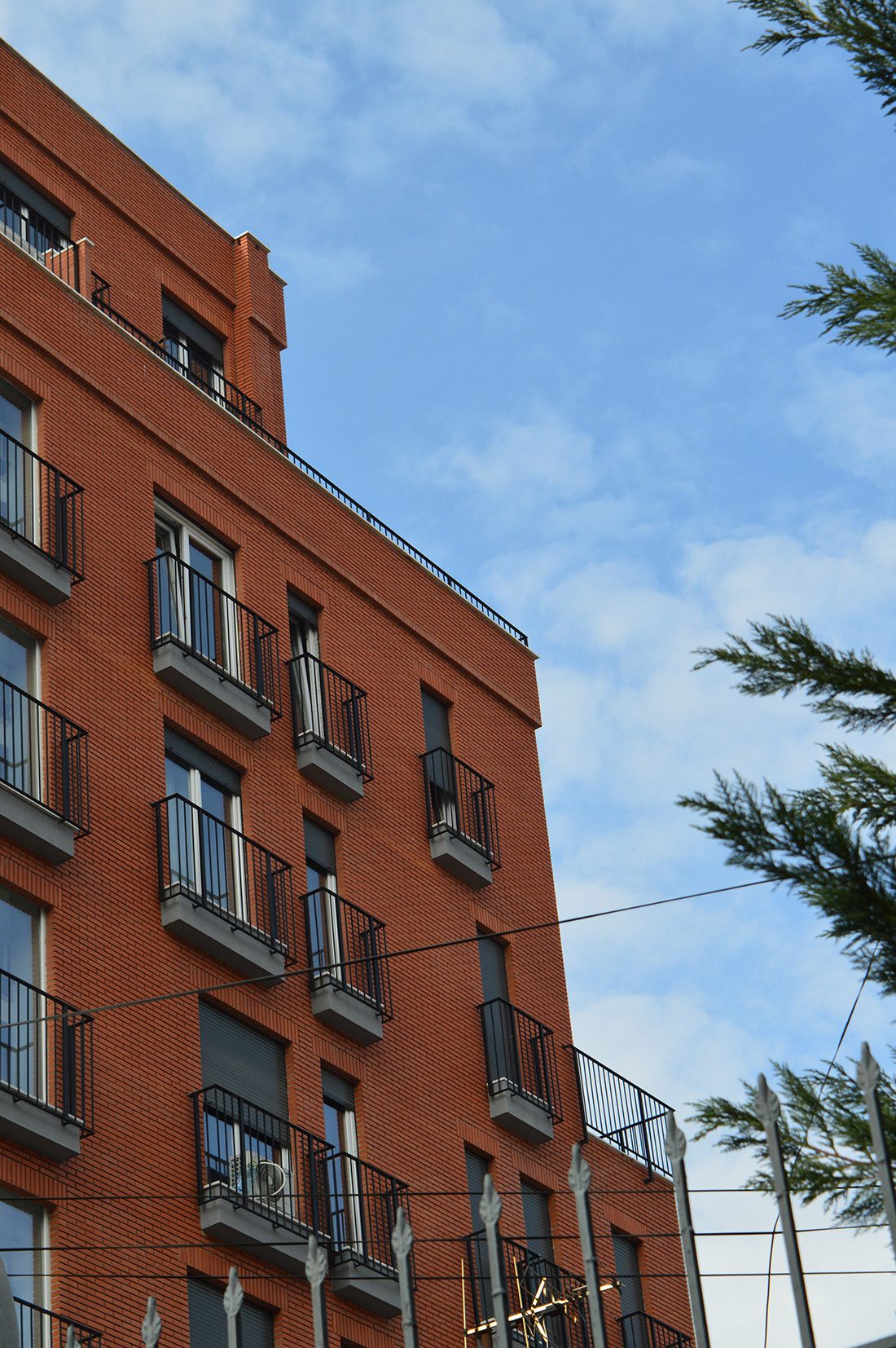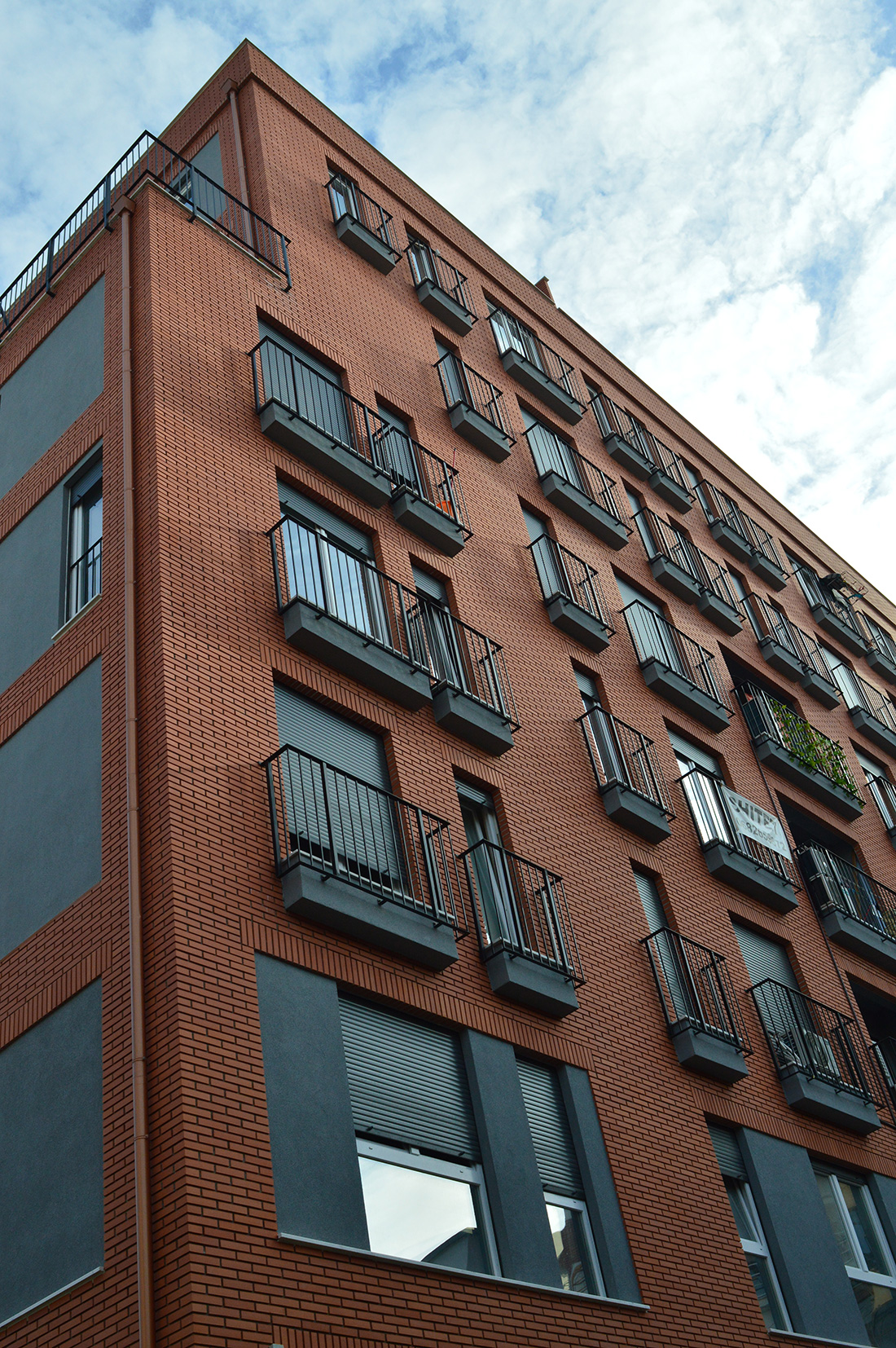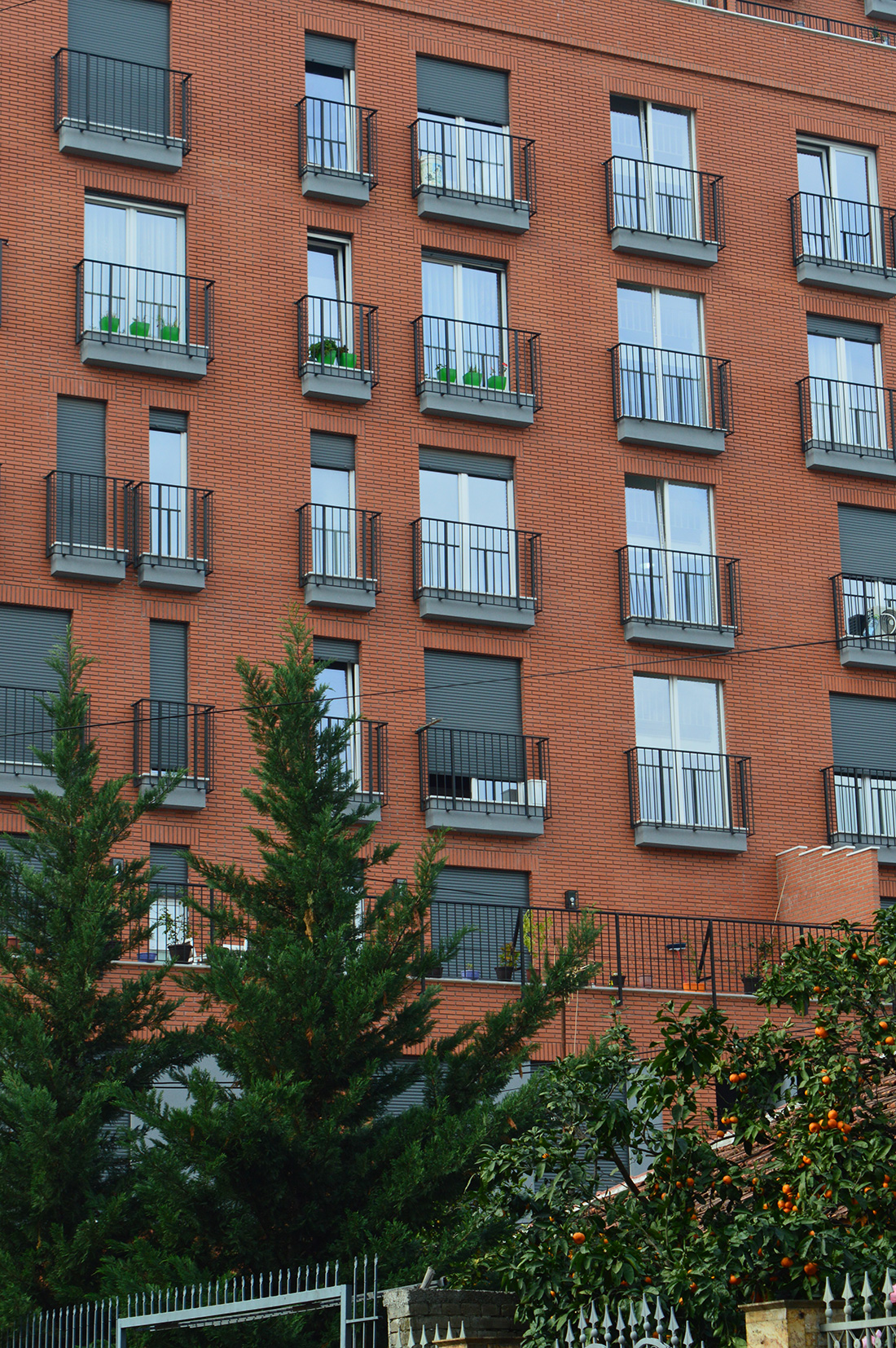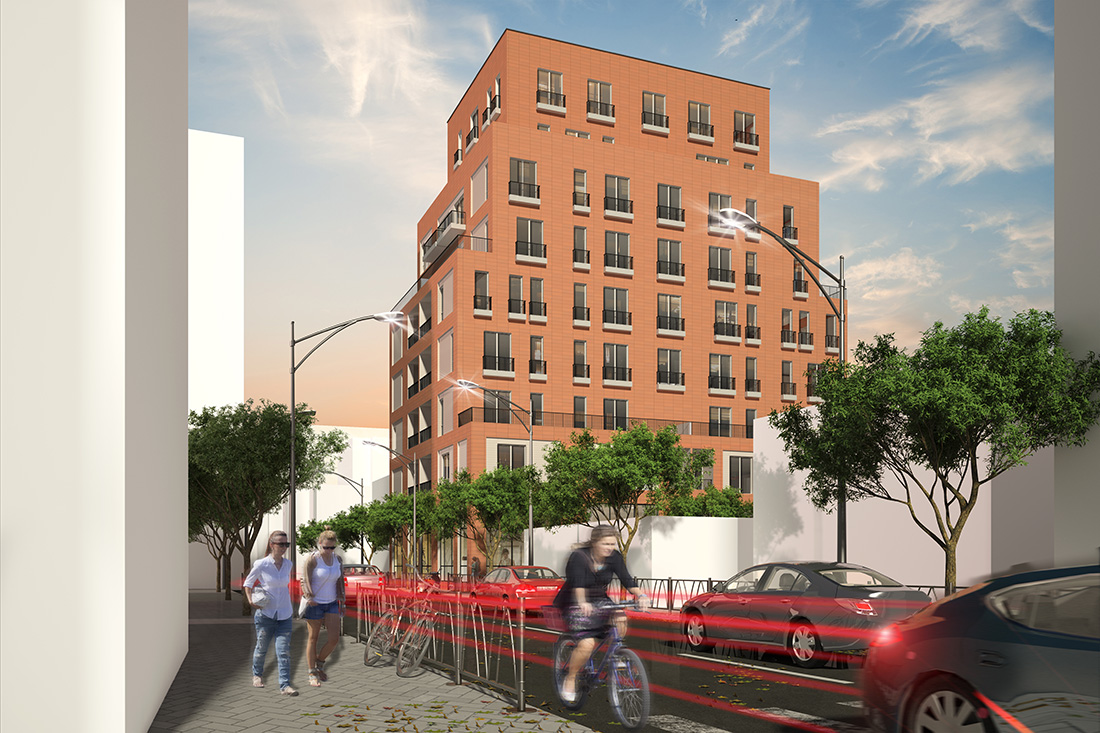 Credits
Related posts
Powered by