The most important architectonic building with a distinct public function, inside which the entire community gathers, is the church. We soon realised that it was there but without a space in front of it. Its body was surrounded and partially hidden by fences and planted bushes. Our objective was to activate the most central space of the town and transform it in a place for its people's use. The intervention cleared the area around the church, its interior gardens where opened for the community. The inhabitants where hence provided with a space for gathering, ceremonials and everyday life. As a result, Pustec now has its main square, an open place. The former boundaries in between it and the surrounding, church, road and buildings are now blurred and defined through green parterres, porous architectonic additions, existing and new signs.
What makes this project one-of-a-kind?
The remoteness of the area, The Dialogue with the context.
What is its biggest quality?
It creates a public place where there was none.
What is its most surprising advantage or unique feature?
It has permanent appearance. However, it is adaptable to many uses and allows the surrounding to develop independently with altering its character. Pustec is a picturesque town in southeast Albania, small, with a high grade of poverty, mainly abandoned by its youth but located in an extraordinary natural scenery along the Prespa Lake. Its fabric is made of small houses of pitched roofs covered with reddish terracotta tiles.
Text provided by the architects.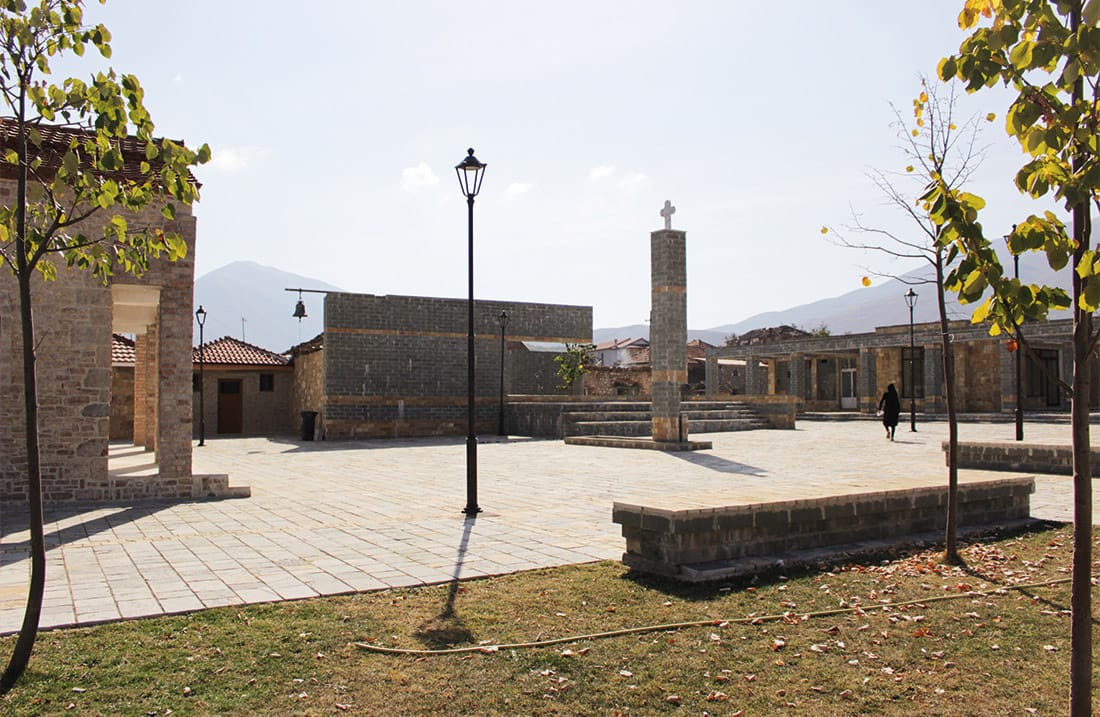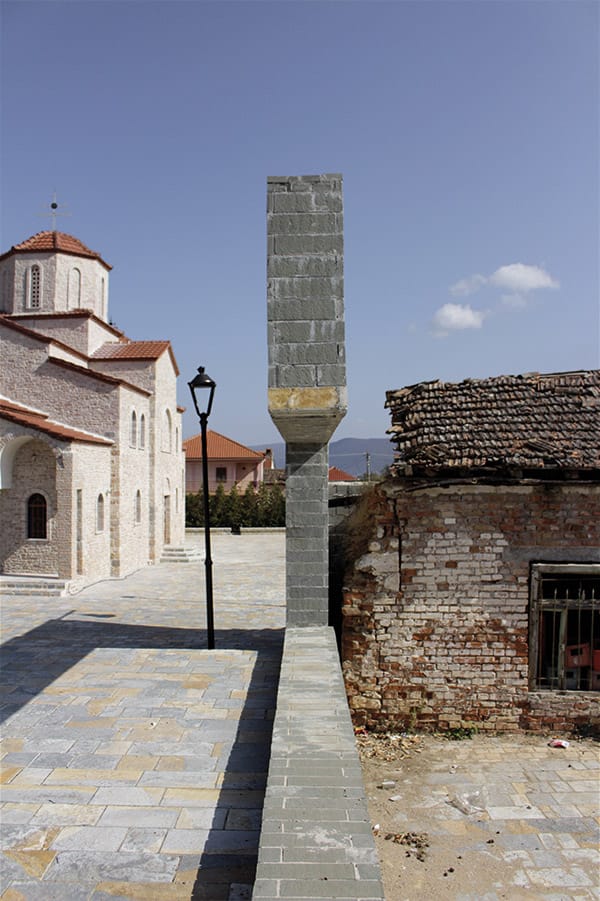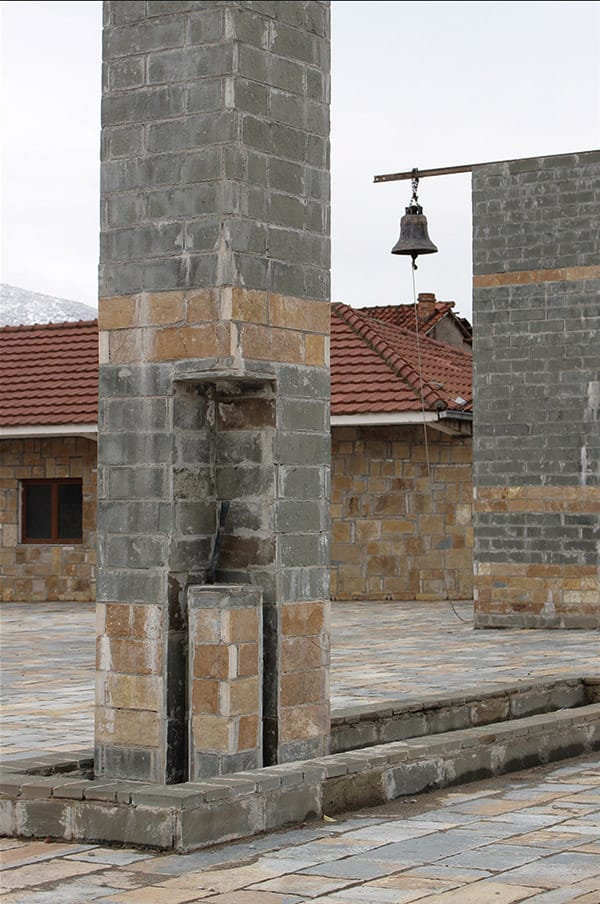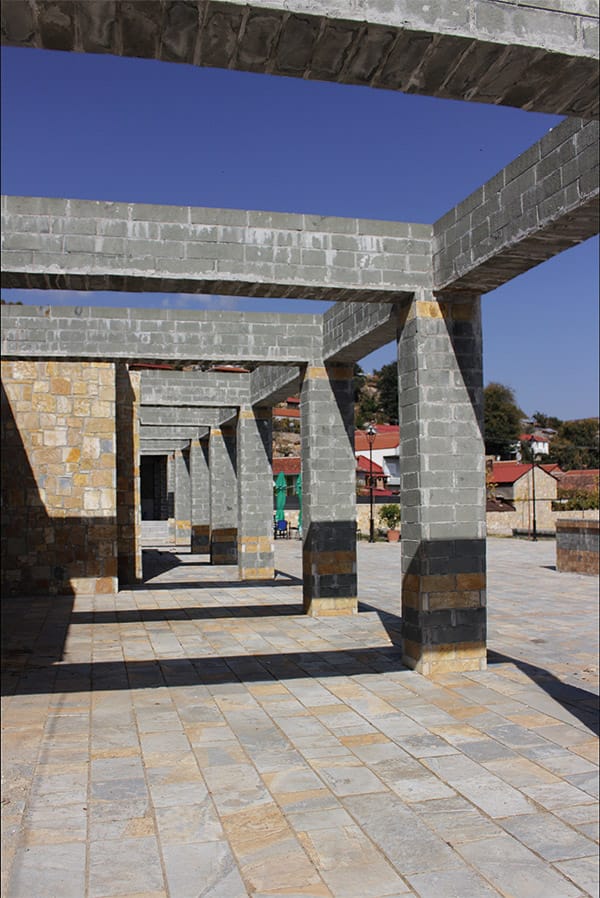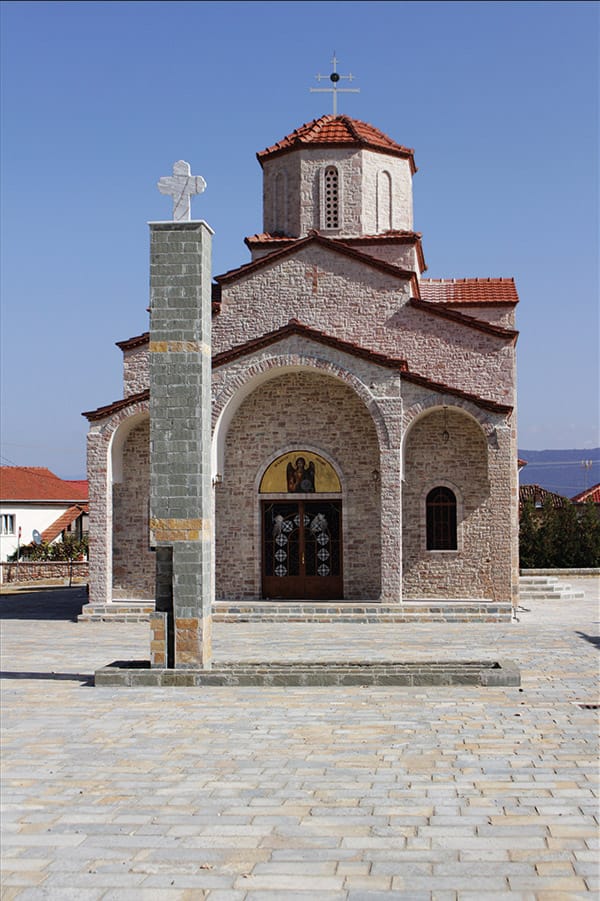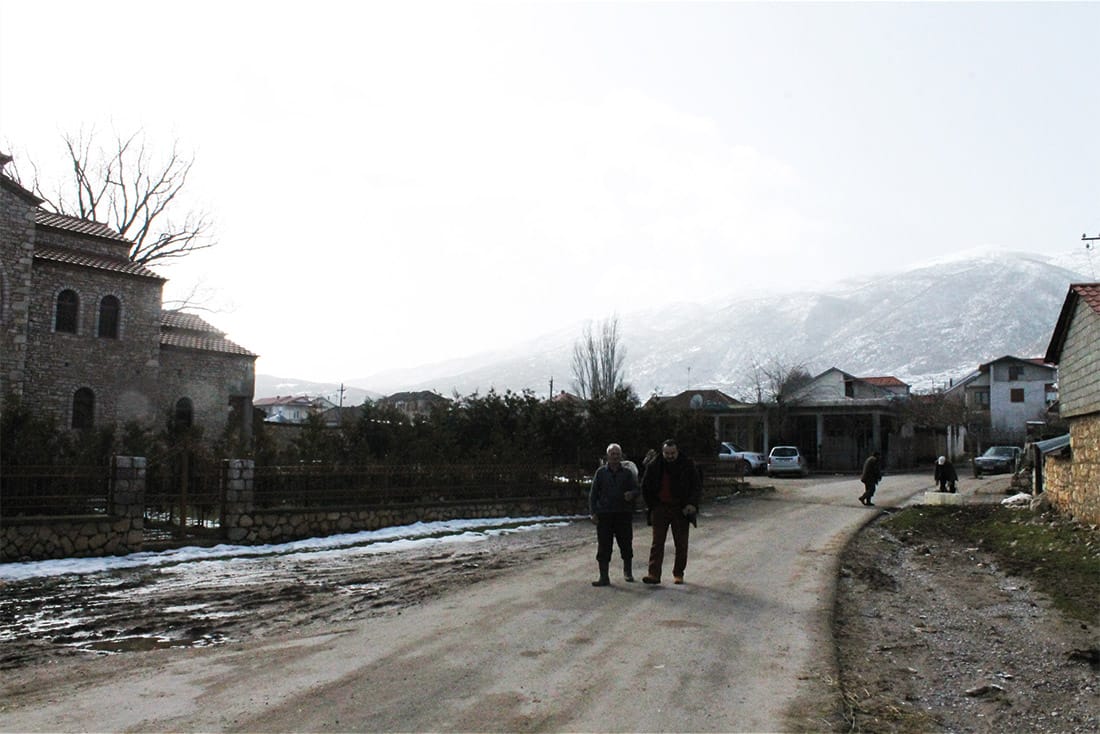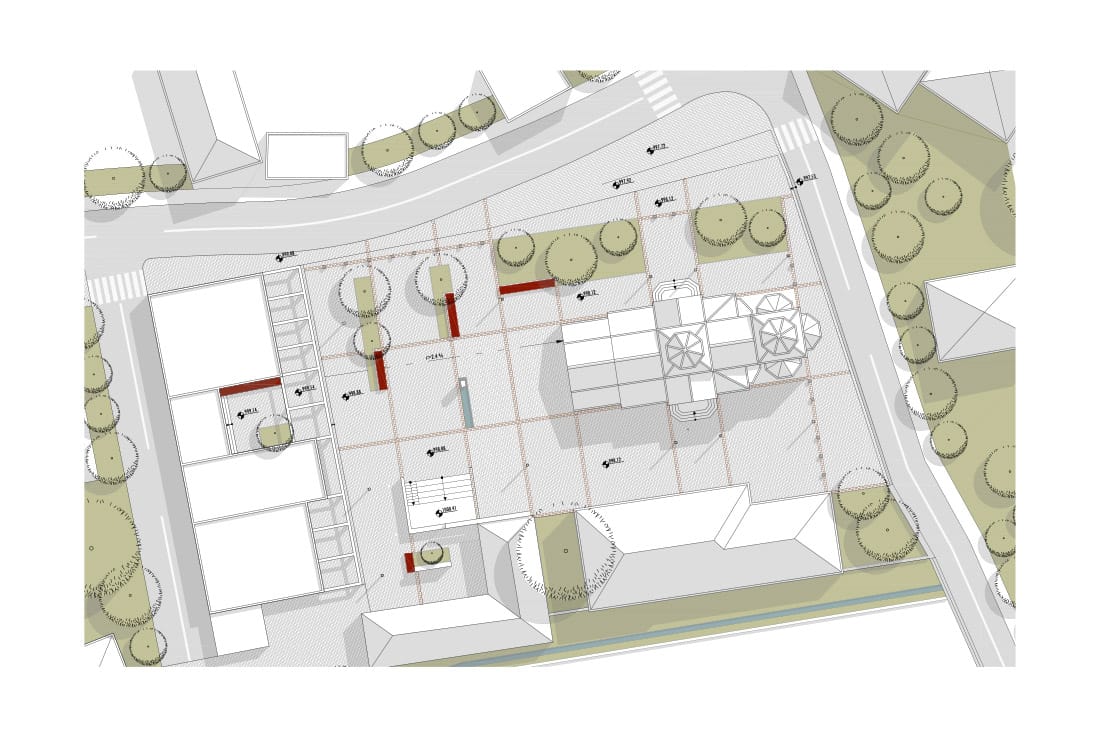 Credits
Architecture
Metropolis Architecture and Planning; Besnik Aliaj, Sotir Dhamo, Endrit Marku, G&K; Dilaver Oshafi
Client
ADF Albanian Development Found
Location
Pustec, Albania
Area
Total area: 5 300 m2
Site area: 5 300 m2
Photos
Franc Linxa, Danja Salillari
Project Partners
OK Atelier s.r.o., MALANG s.r.o.
Related posts
Powered by