The task was to design an overall reconstruction of the suburban house in a retro style in Lány for weekend living. The house is located at the outskirts of the village. The street consists of a row of family houses and the edge of the forest. The surrounding development is characterized by layering of various annexes and extensions to original houses.
In the context of wildcat reconstructions of the surrounding development we wanted to draw attention to a beautiful "little house-like" form of the object. We worked with the original mass only on the level of remodelling the interior layout and window openings. The residential attic was used in the existing volume; we only brightened the roof. The only new annex is a new wooden patio/summer entrance, attached to the garden facade.
In the reconstruction we used materials and craftsmanship corresponding to the context of the original house, i.e. the classical building materials. In interior design we wanted ordinariness, rural simplicity and functionality. In addition to chairs, we also designed almost all wooden furniture.
What makes this project one-of-a-kind?
attention to a beautiful "little house-like" form of the object
Text provided by the architects.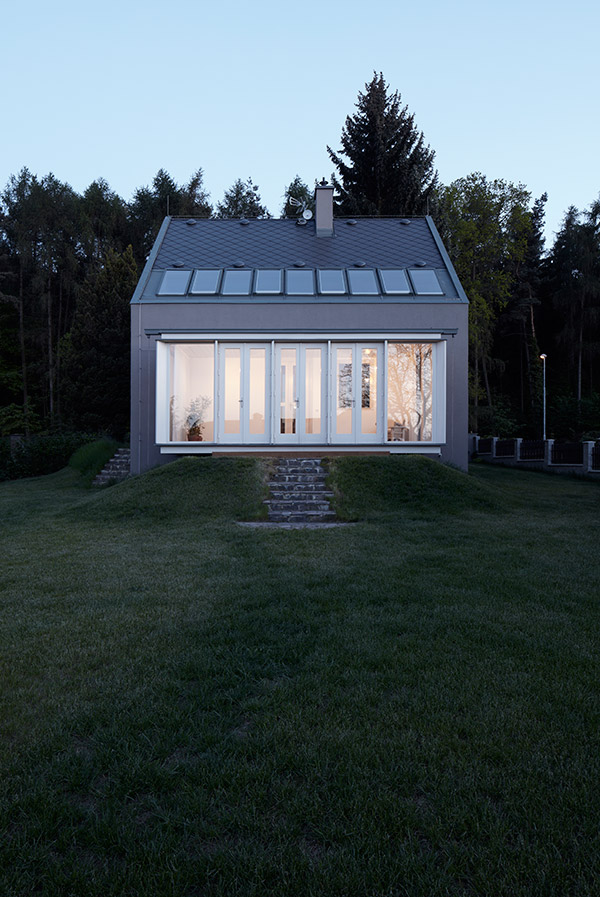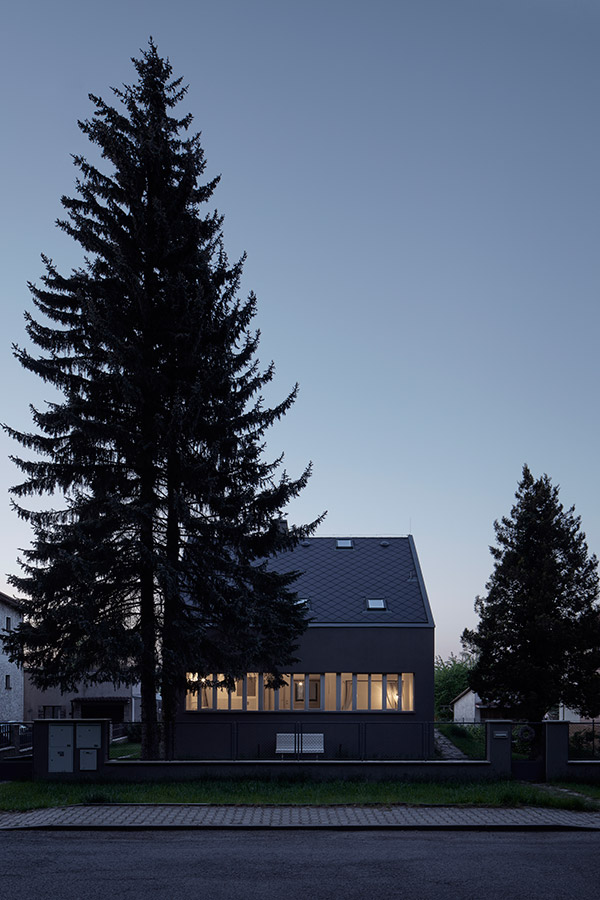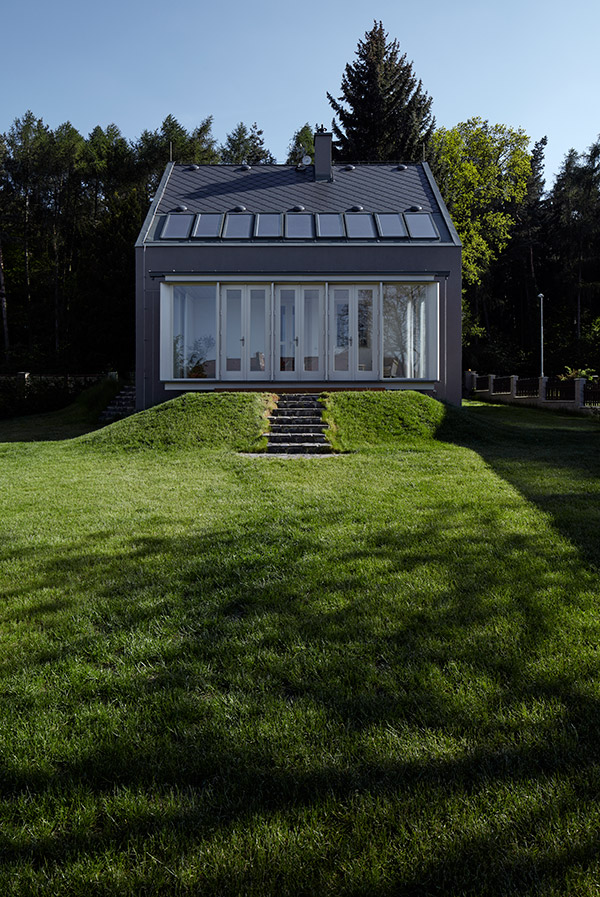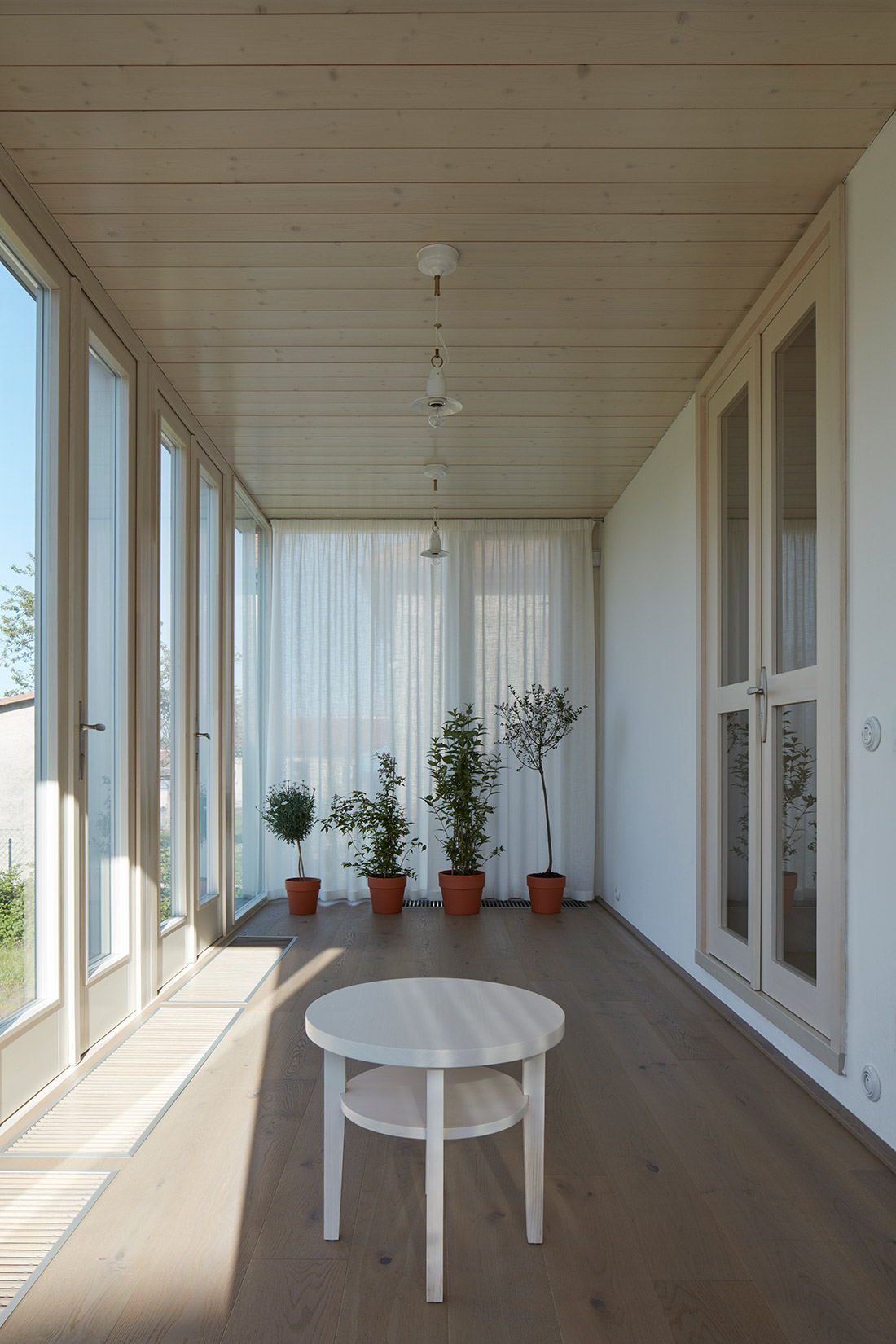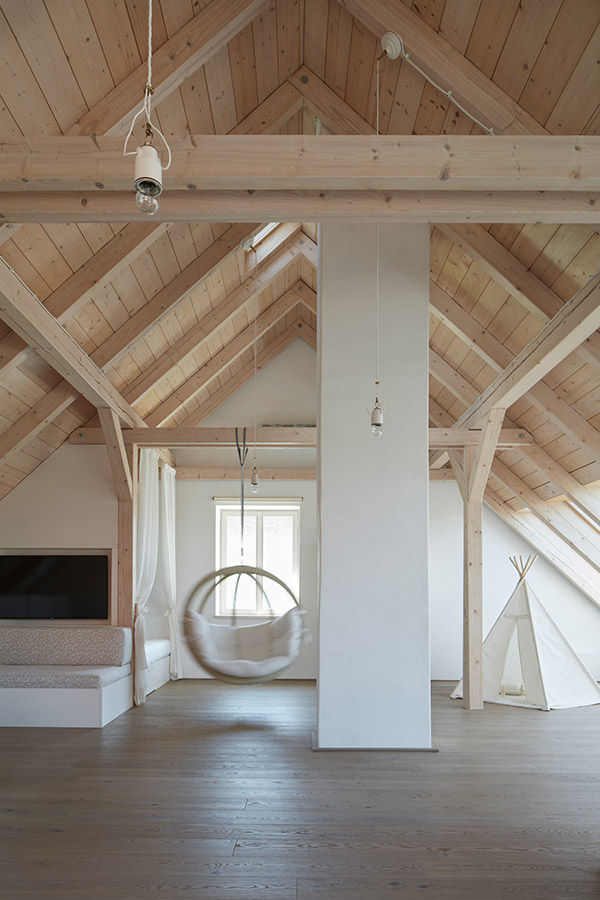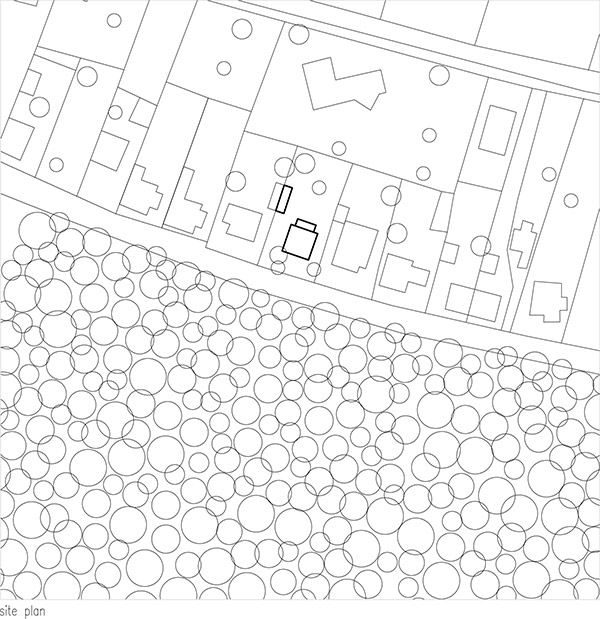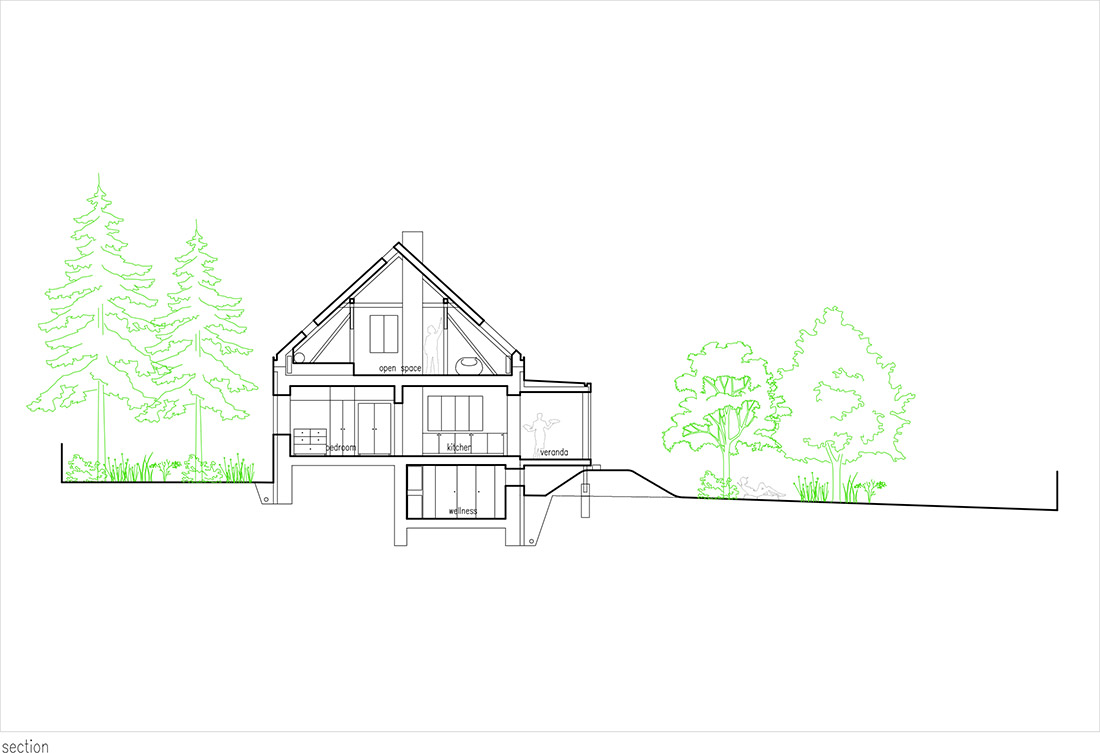 Credits
Architecture
kaa-studio; Kamila Holubcová, Antonín Holubec
Year of completion
2013 – 2015
Location
Lesní 20, Lány, Kladno District, Czech Republic
Area
Total area: 175 m2
Site area: 860 m2
Photos
Jakub Skokan, Martin Tůma; BoysPlayNice
Project Partners
OK Atelier s.r.o., MALANG s.r.o.
Related posts
Powered by