М19 is designed as a dwelling for a young family with a child. Their dynamic daily routine and naturally liberal behaviour defined the functional and spatial scheme. Open daytime spaces with plenty of natural light and a rich variety of viewpoints on the first floor and the night time area on the second floor that offers a level of intimacy for each family member. The communication between the two zones is a mindfully designed metal staircase becoming a strong and contrasting background for the living room. The blend of industrial and "homey" style throughout the maisonette is complementing with the used natural materials – metal, wood and concrete.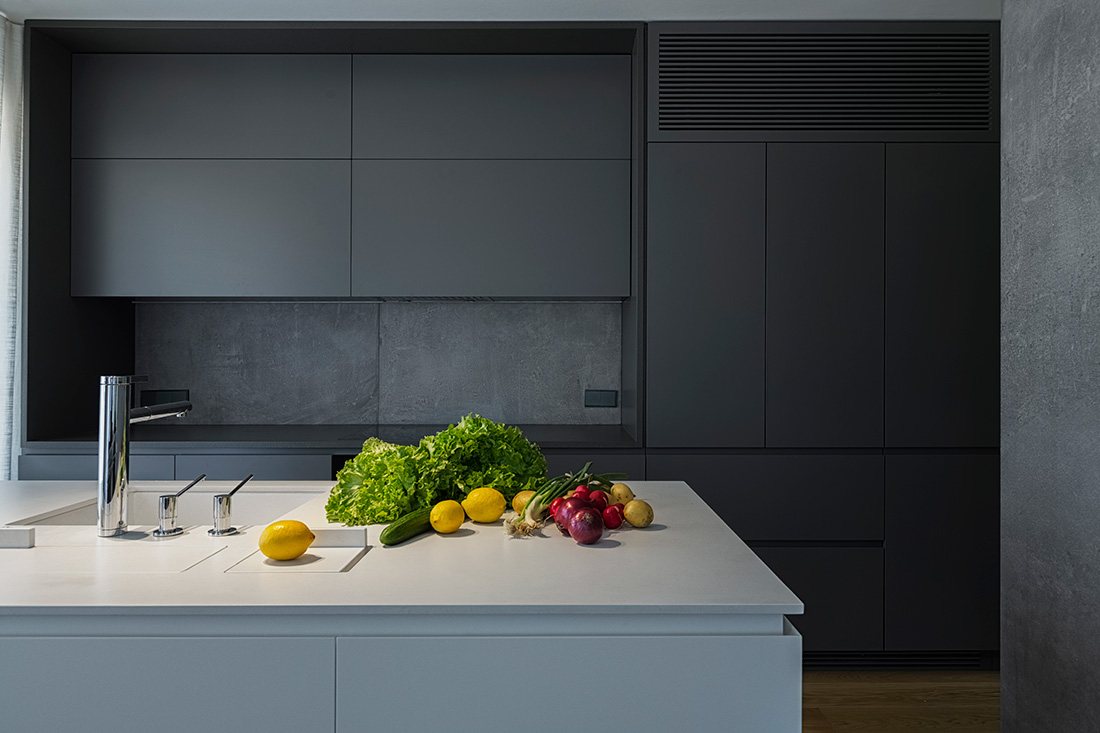 What makes this project one-of-a-kind?
You can't truly appreciate project's qualities unless it is designed for you, exactly there and then…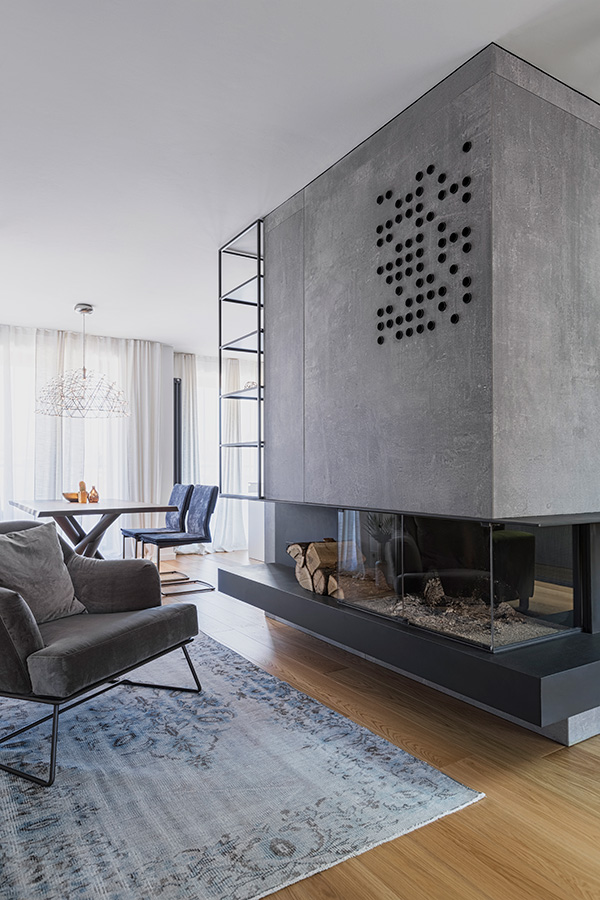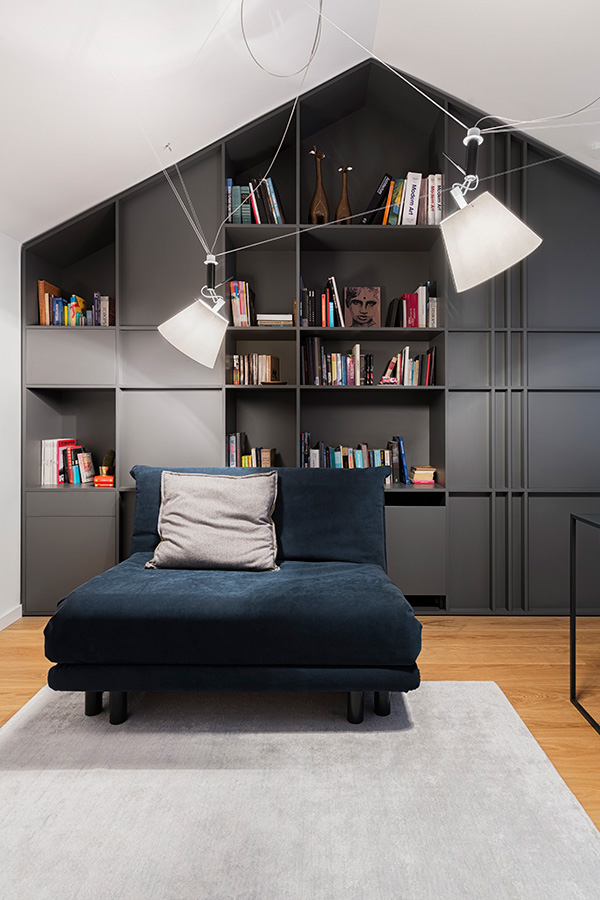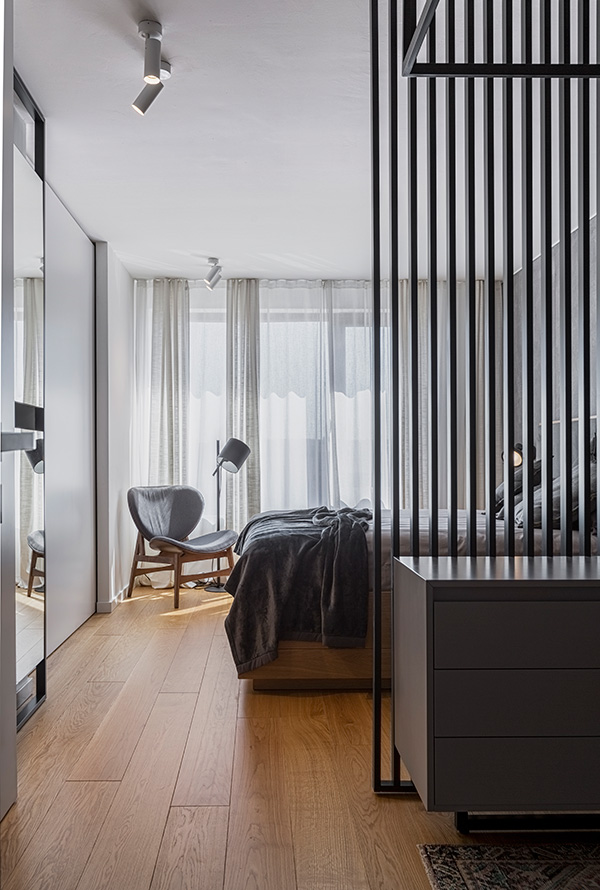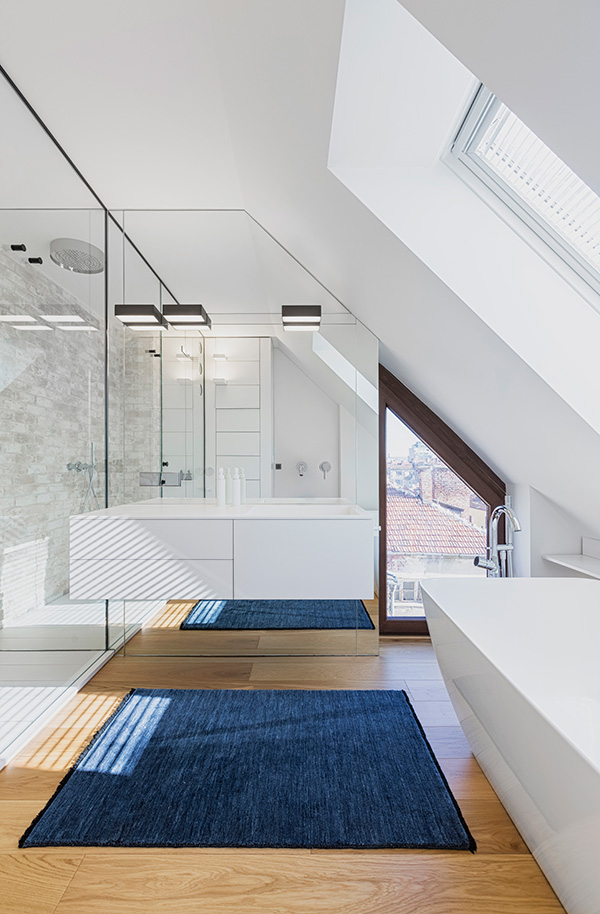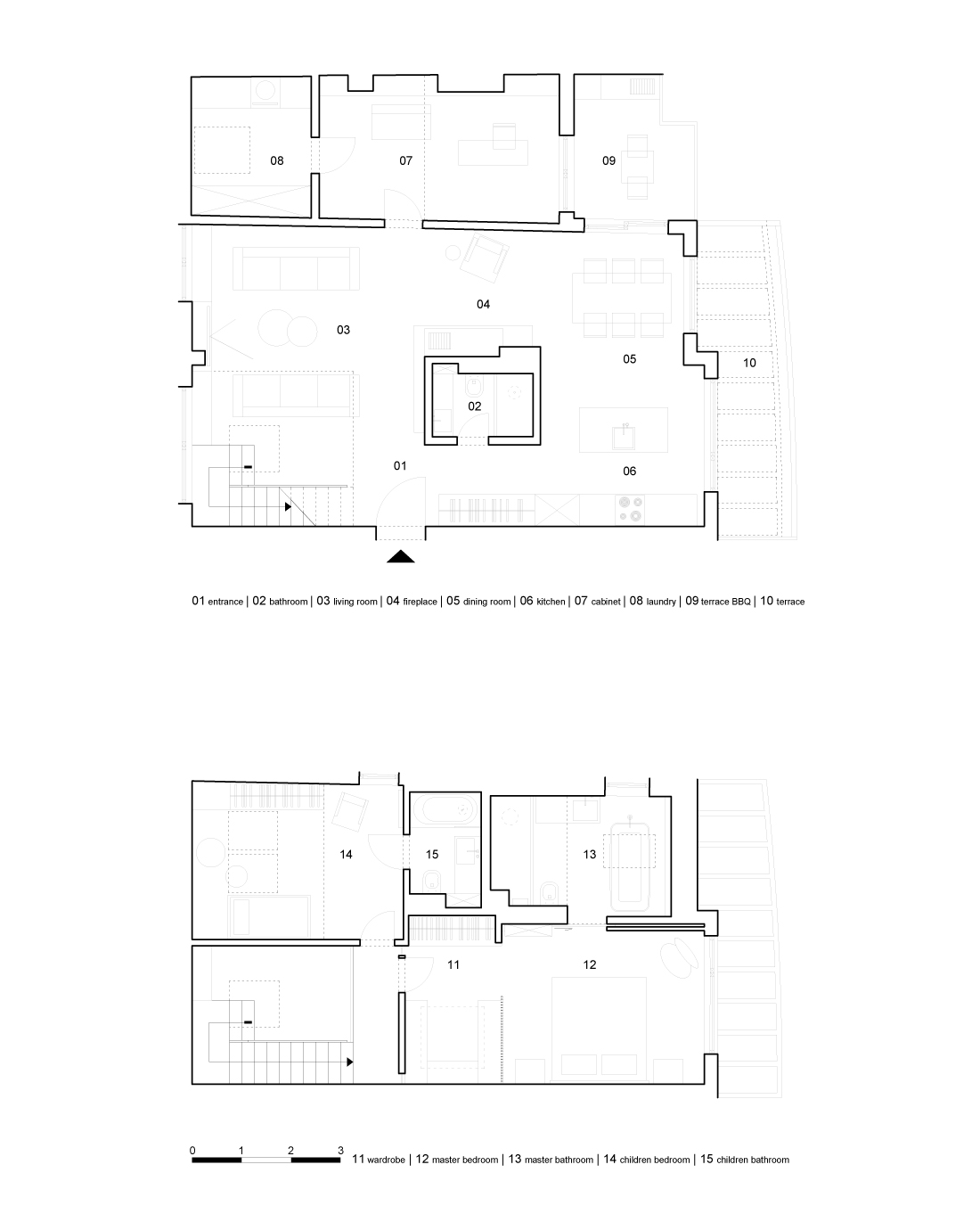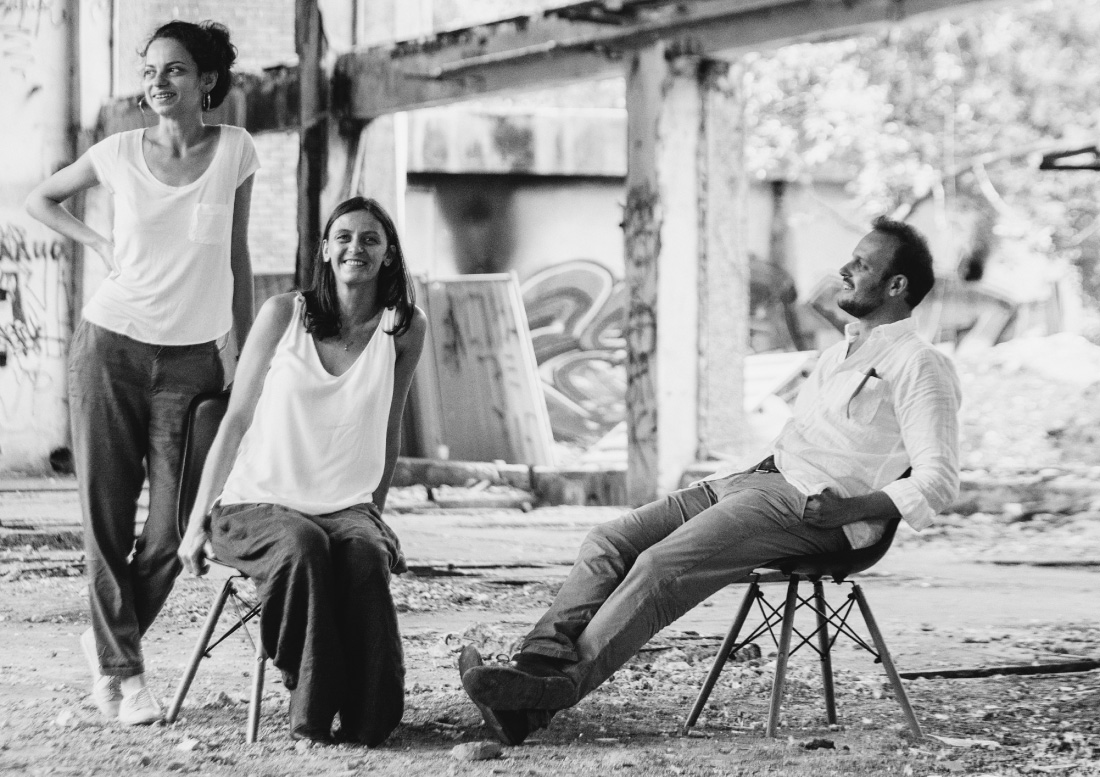 About the authors
Hush architects is an architectural studio based in Sofia, Bulgaria, founded by Denitsa Atanasova, Elena Rahova and Dimitar Rahov in 2017. Our work is based on the interaction of detail, material, shape, experience, the surrounding environment and a sense of beauty. The goal in our projects is to improve the lifestyle and comfort of the inhabitants, to form spaces according to the needs and specifics of the place, to invent and experiment…
FILE
Authors: hush architects
Client: Private
Photos: Georgi Petev
Location: Sofia, Bulgaria
Year: 2018
Area: 160 m2
Text provided by the authors of the project.