Inspiration:
All our collections are driven by conceptual background, with attention to innovative designs and details. The whole "The Return" collection is inspired by 'Call me by your name' the film. The shirt is inspired by the breakfast table that the characters used to have breakfast every morning, with some differences. Each piece of the collection embodies an experience, a process; a lesson learned the hard way, an emotion. And so, from the midst of destruction, we become the creators of ourselves and from the midst of darkness, we become our own source of light. Who would have known that the absence of people living together and forced isolation would translate so poetically into people returning to their first and foremost home – themselves.
Materials and techniques:
Everything is designed in our fashion house. From the drawings, to paintings on the shirts, to the poems on the video. Incorporating a warm autumn color palette, textured fabrics, felt, organic cotton, viscose and faux leather, the collection was made with attention to detail and creativity. TOMMAZO studio follows a 'human first' rule, making sure that we support local businesses and families by contributing and creating a healthy and fair working environment at all costs.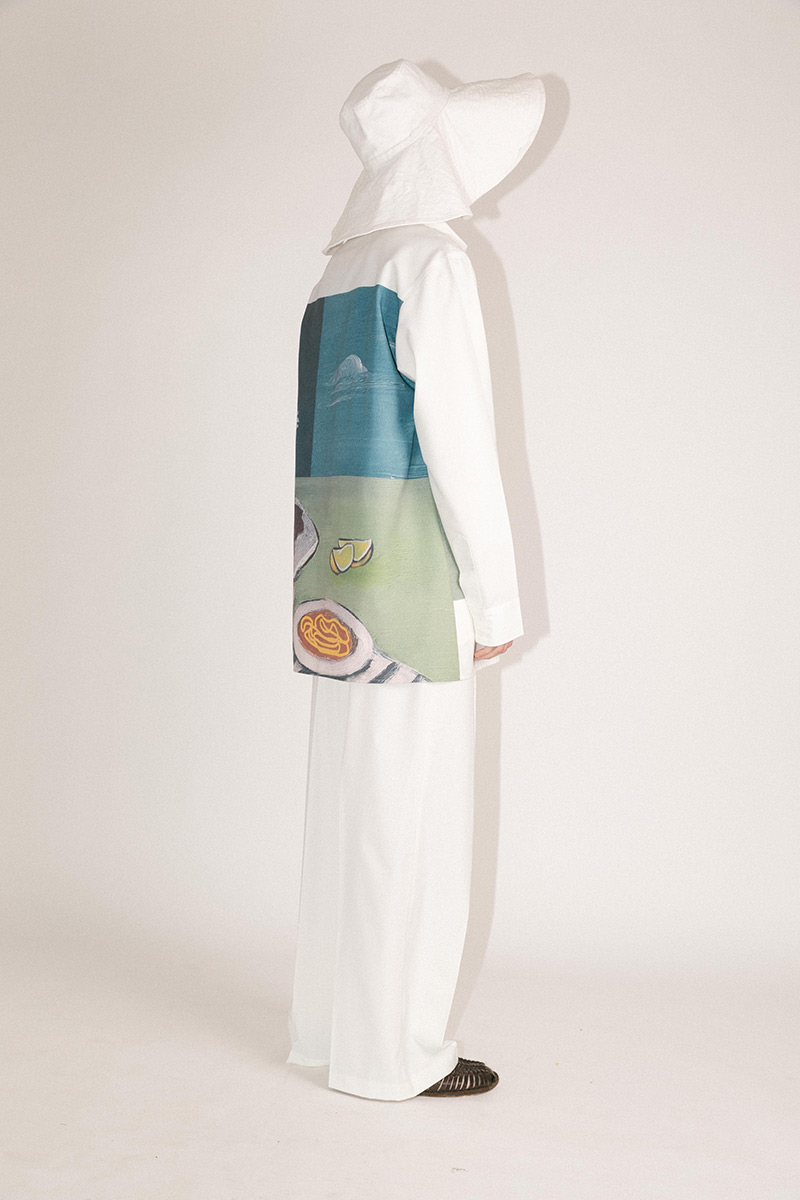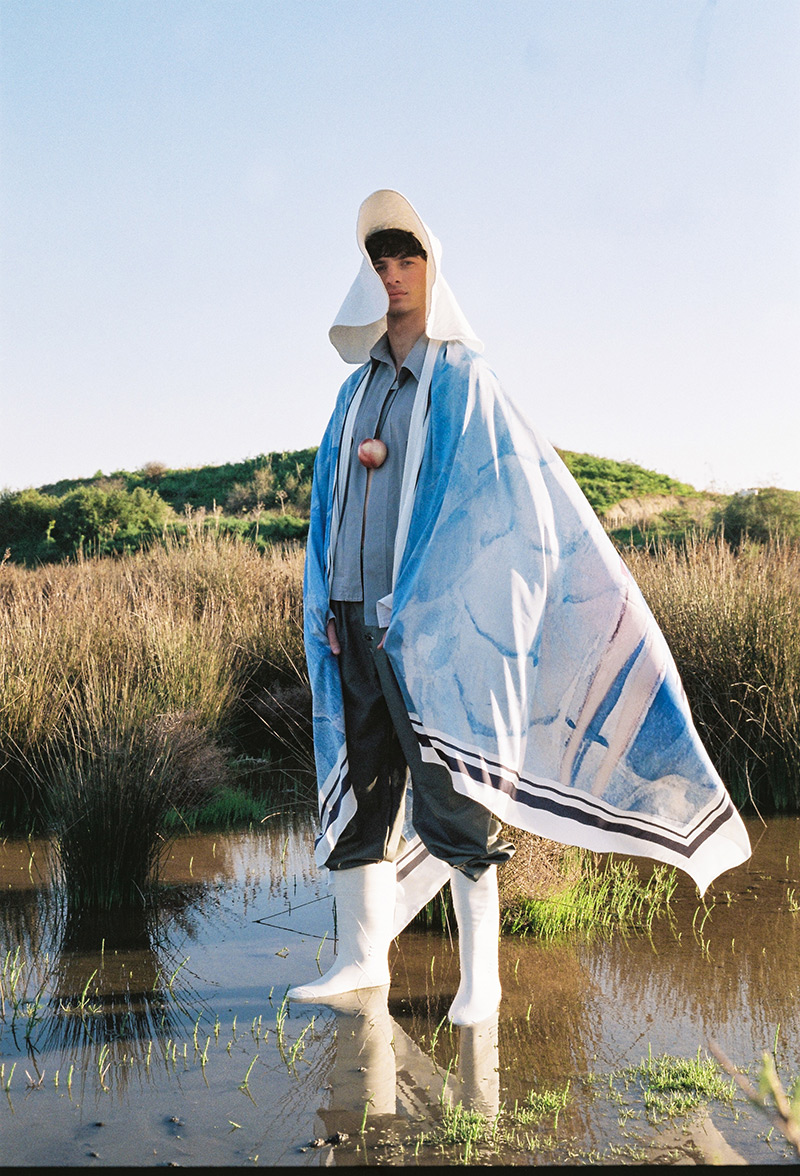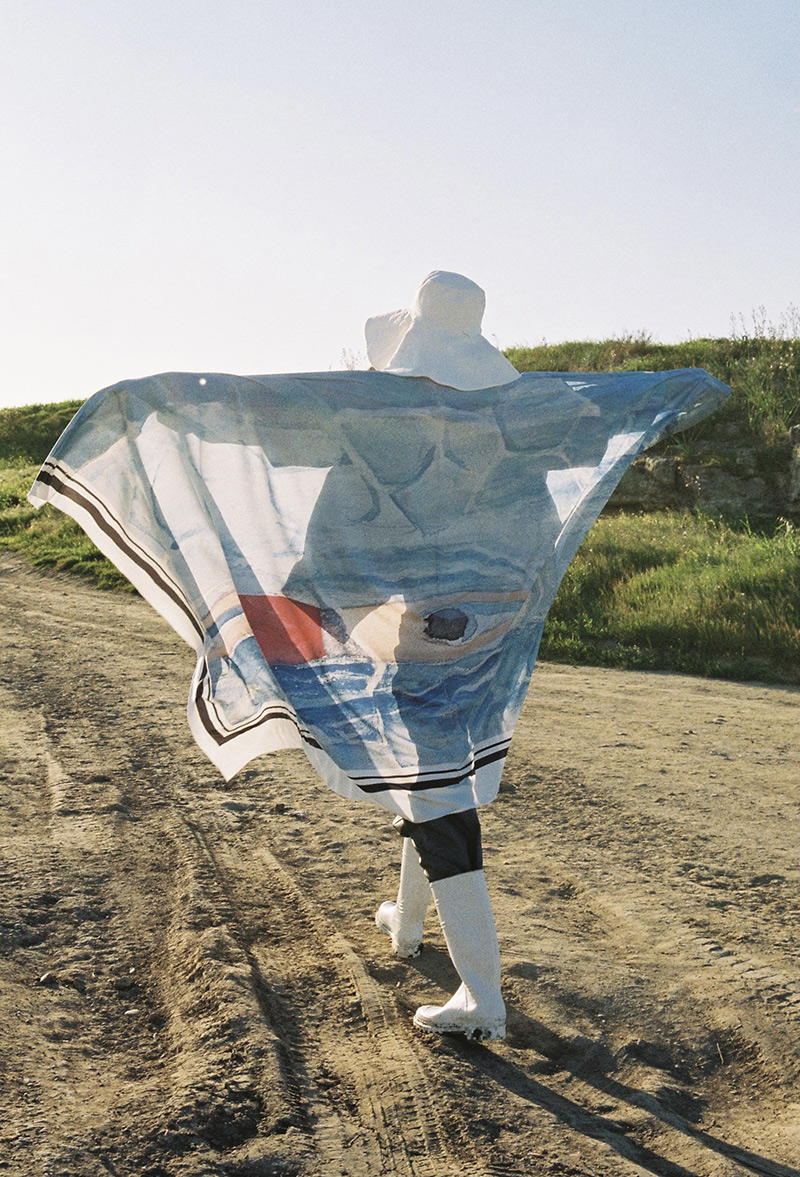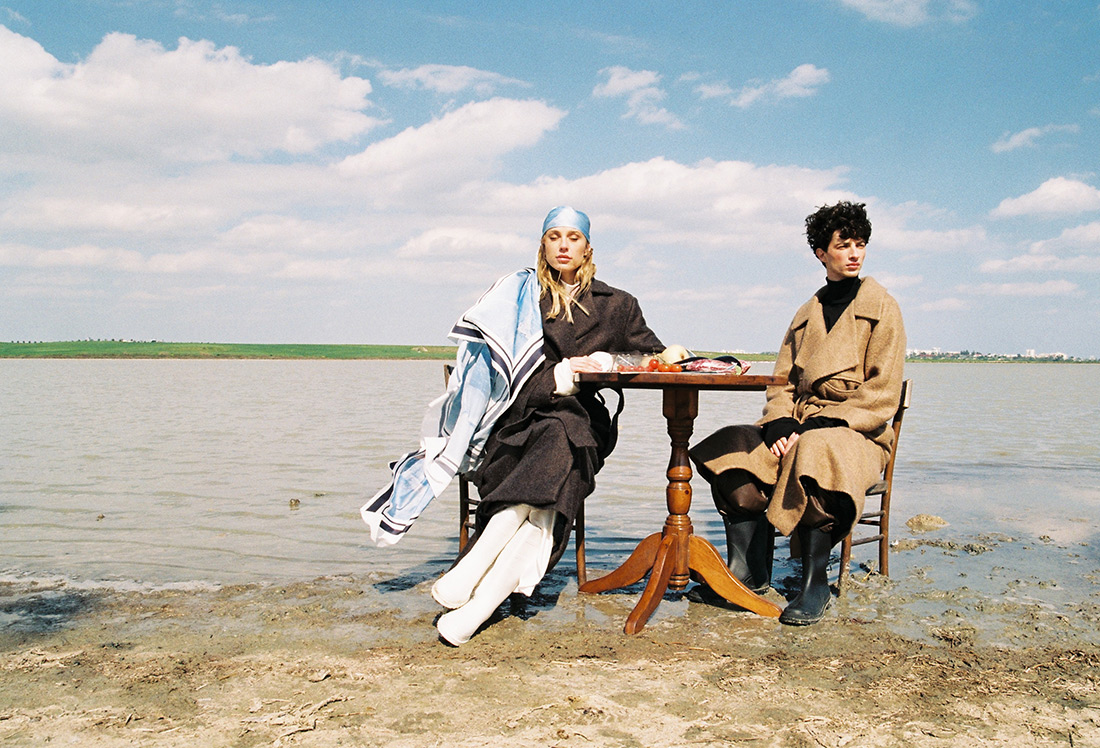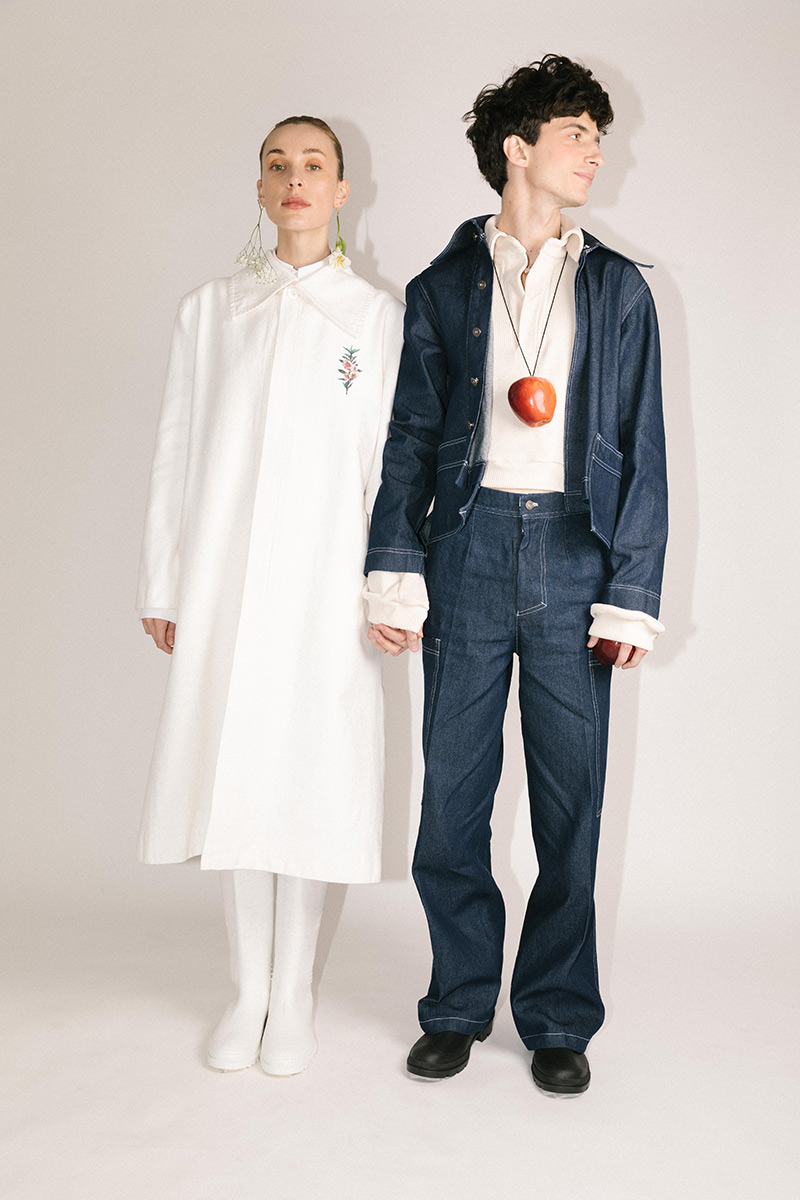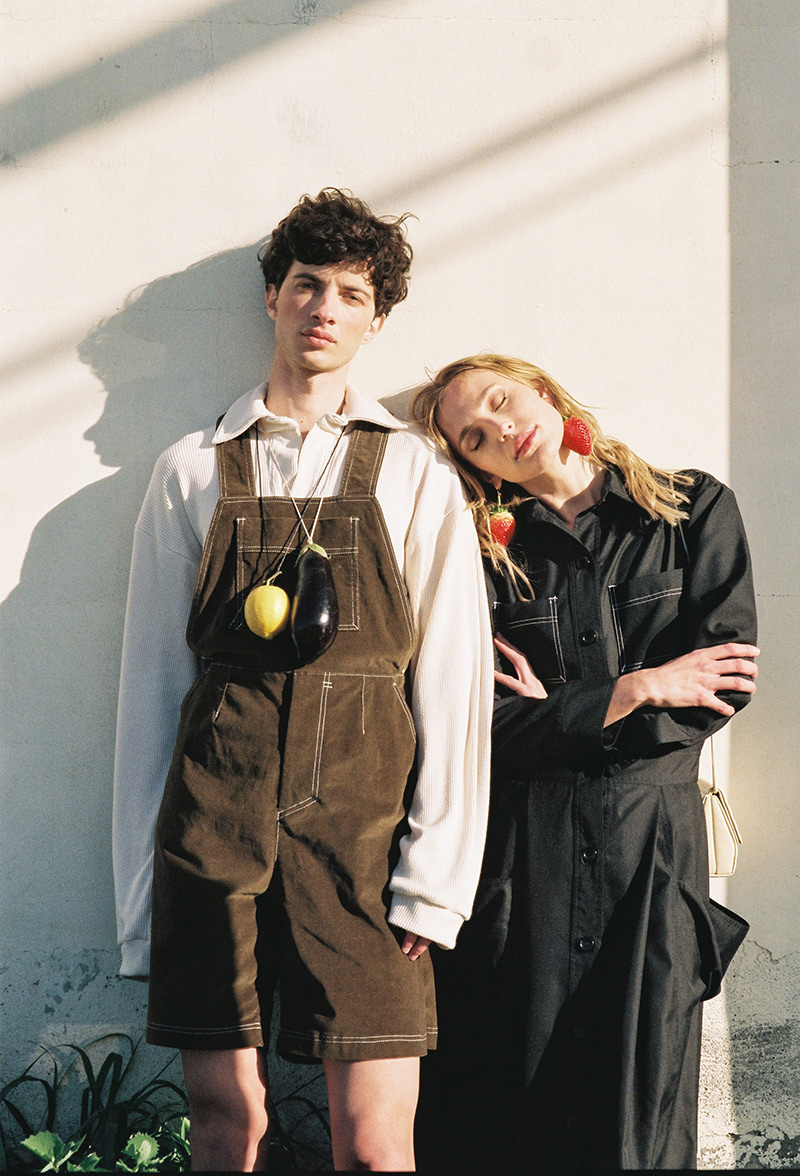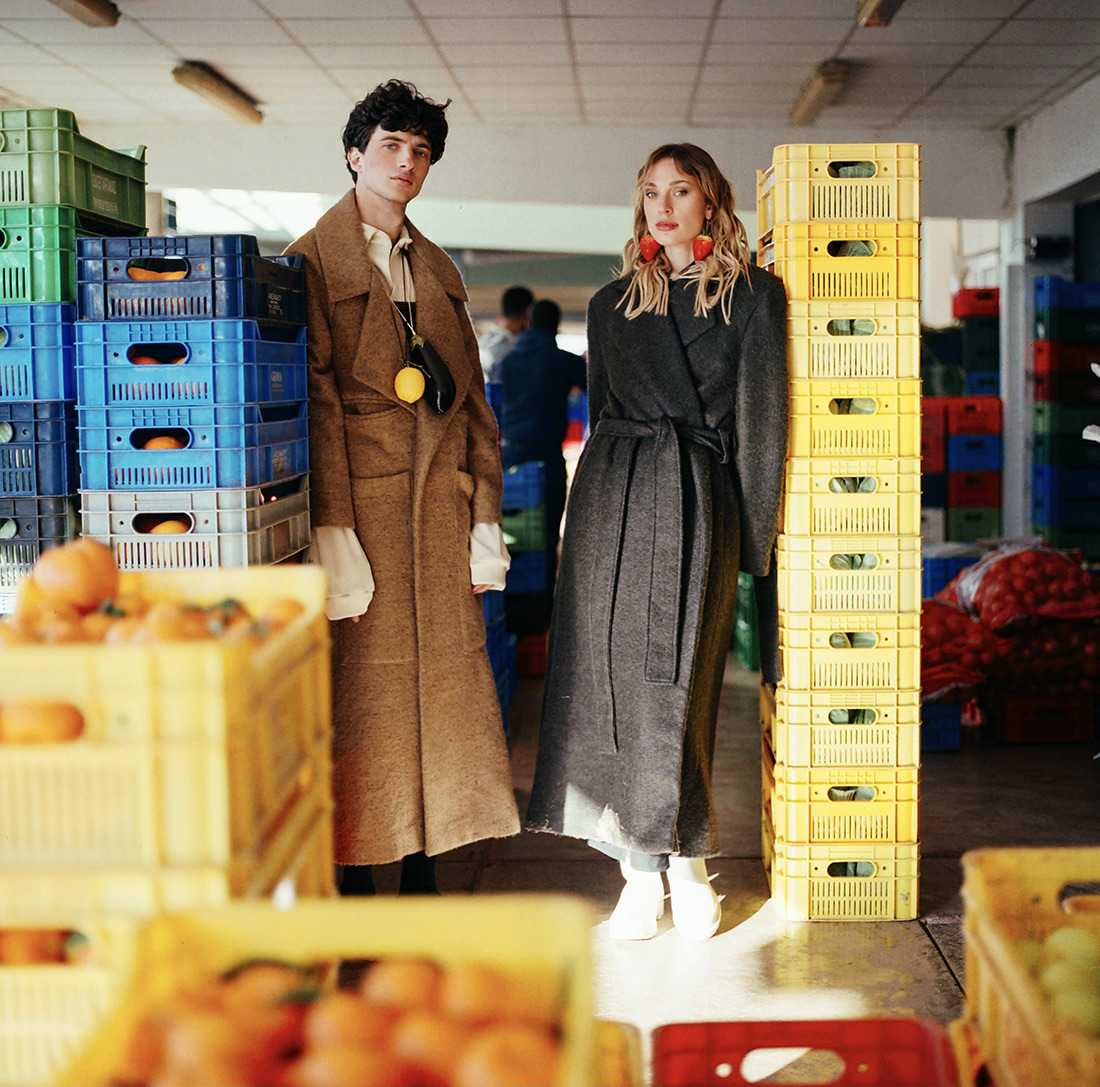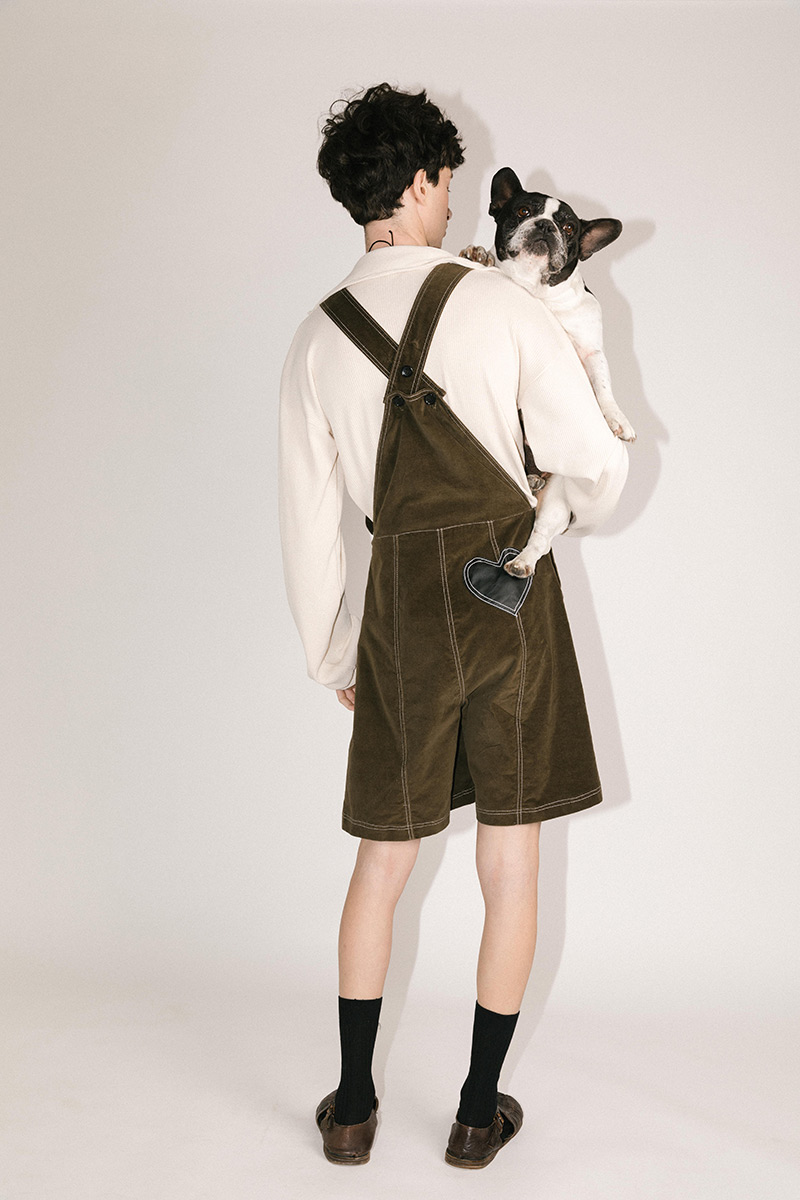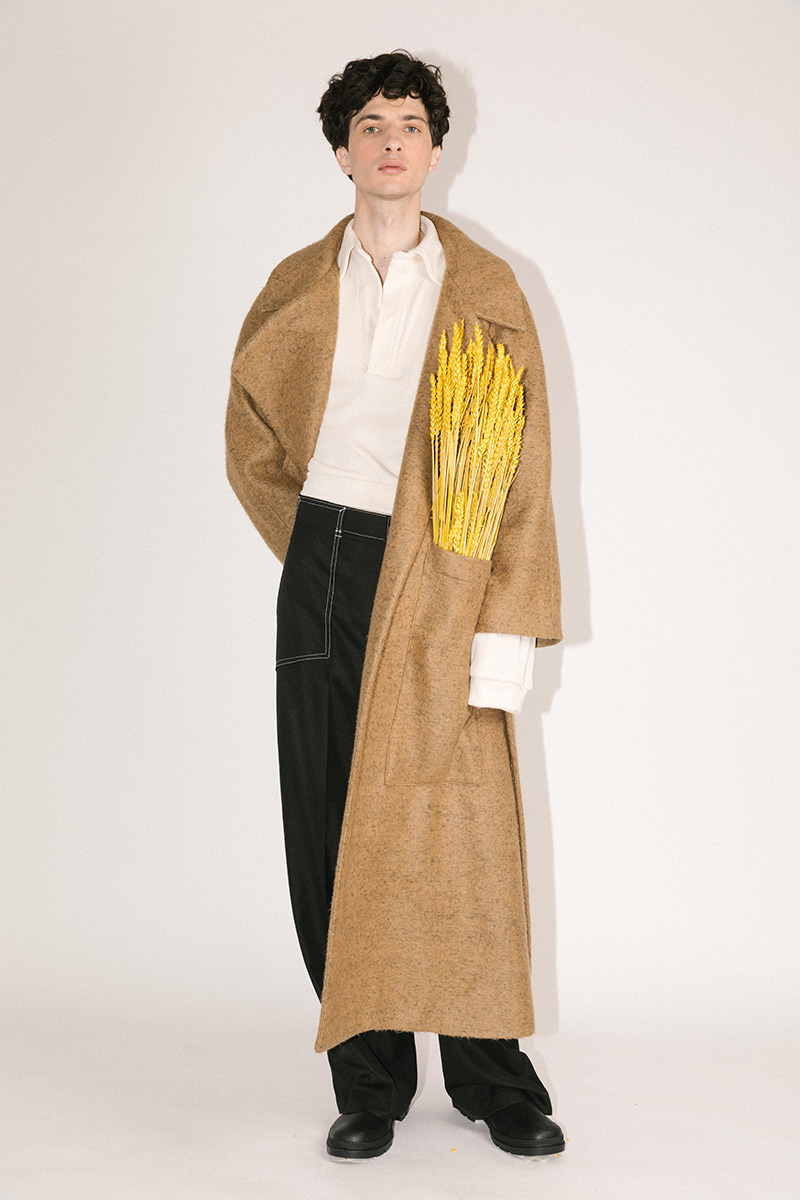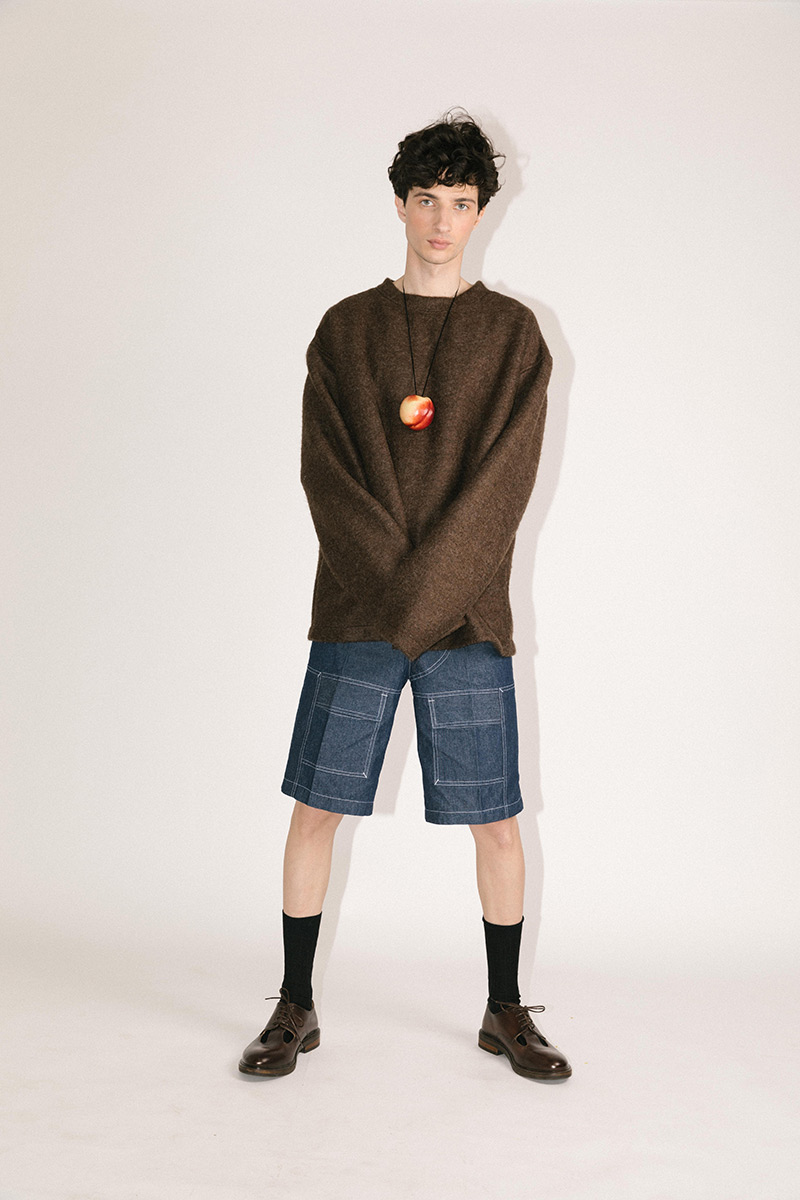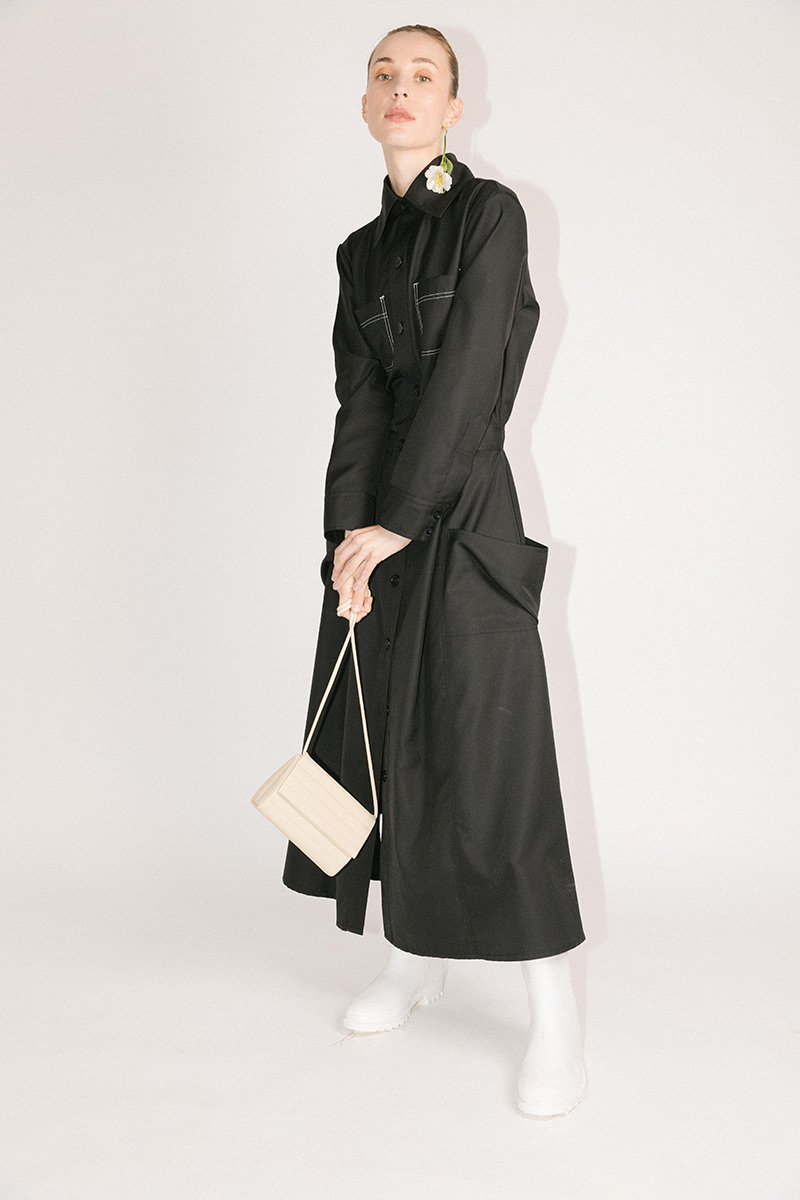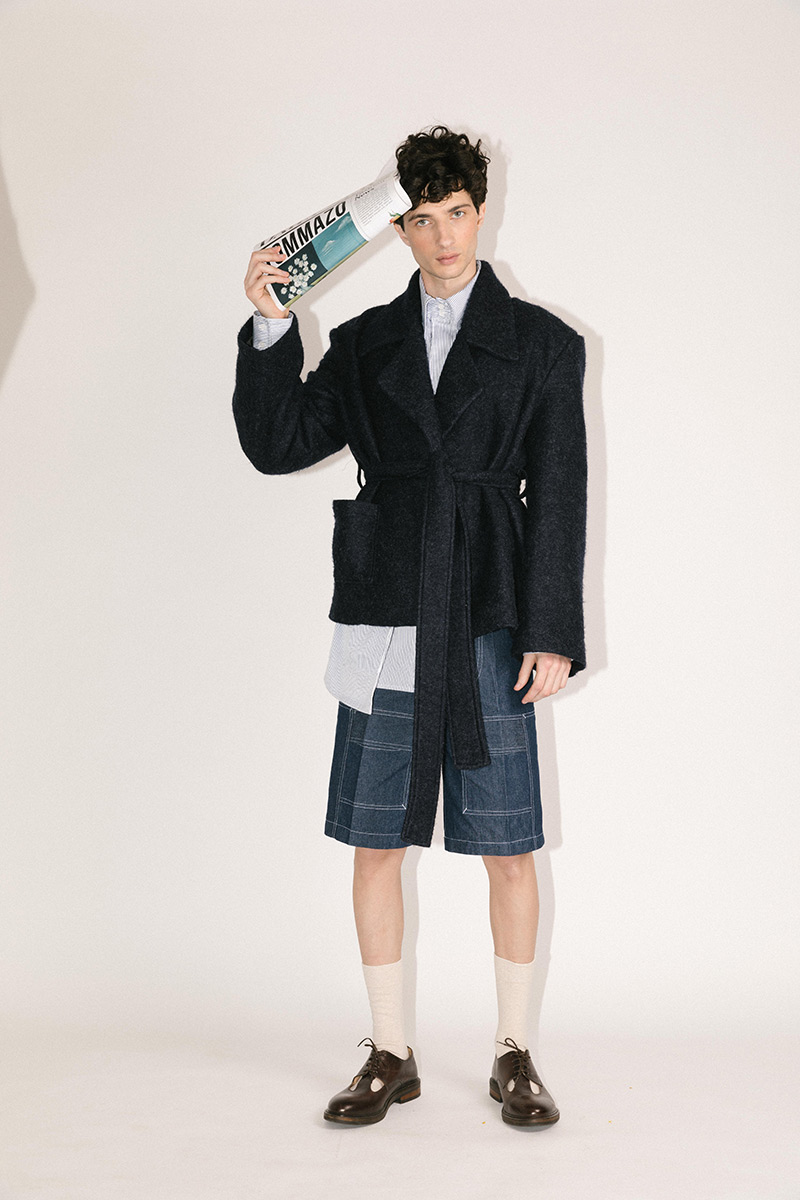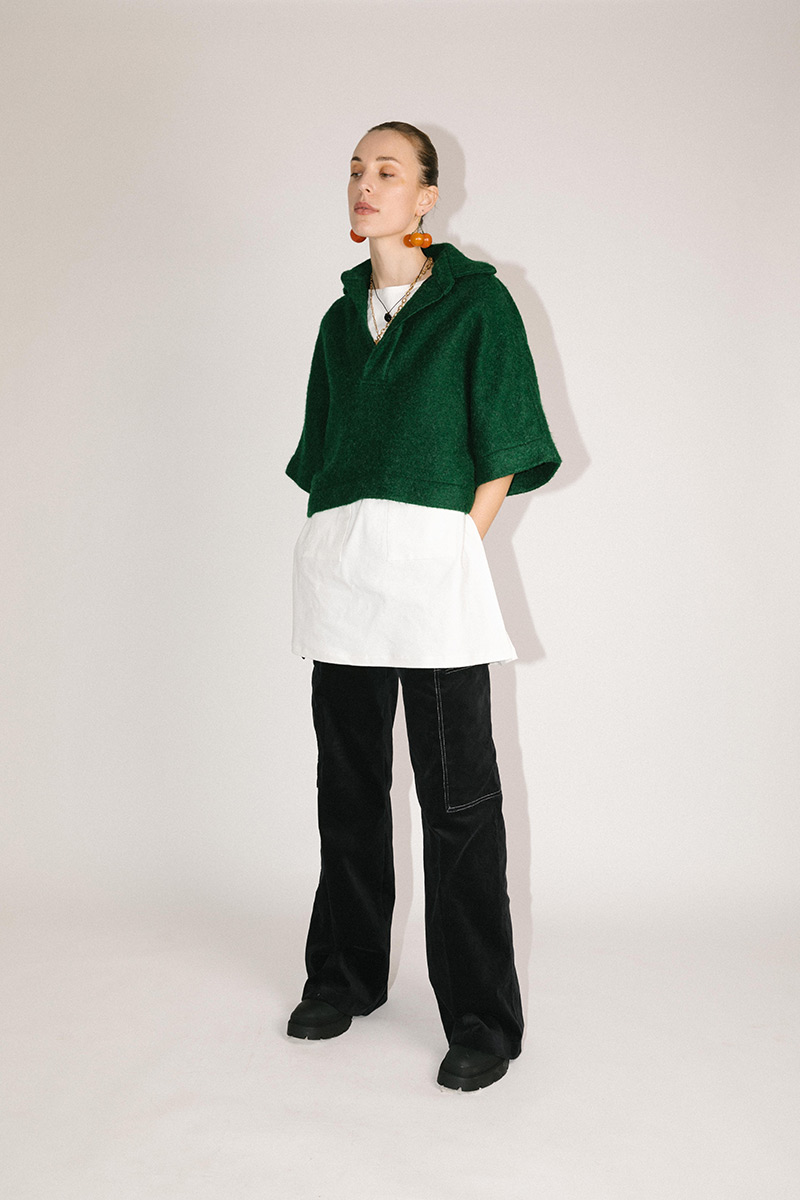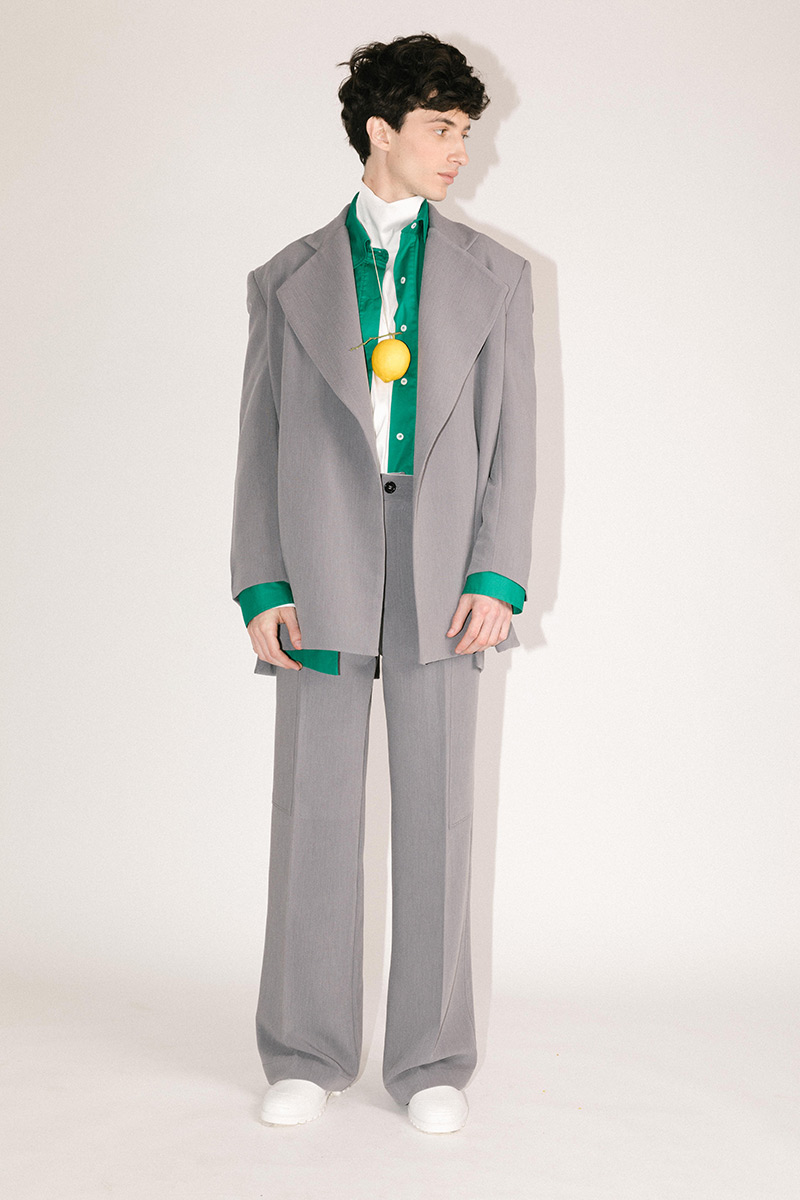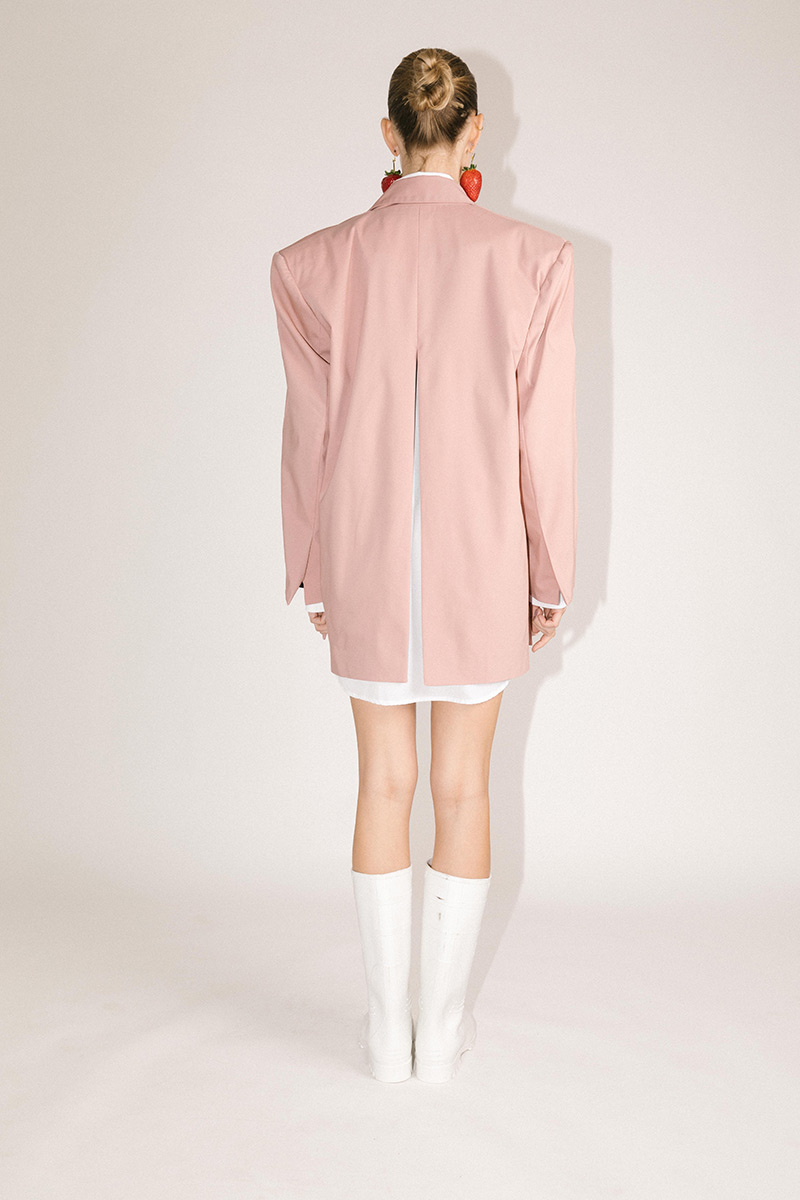 Credits
Collection or creation
THE RETURN AW21/22
Brand
TOMMAZO
Designer and / or studio
Toumazos Charalambous / TOMMAZO
Year of production
2021
Designer's country of origin
Cyprus
Country of brand origin
Cyprus
Photography
TANG Concept
Related posts
Powered by