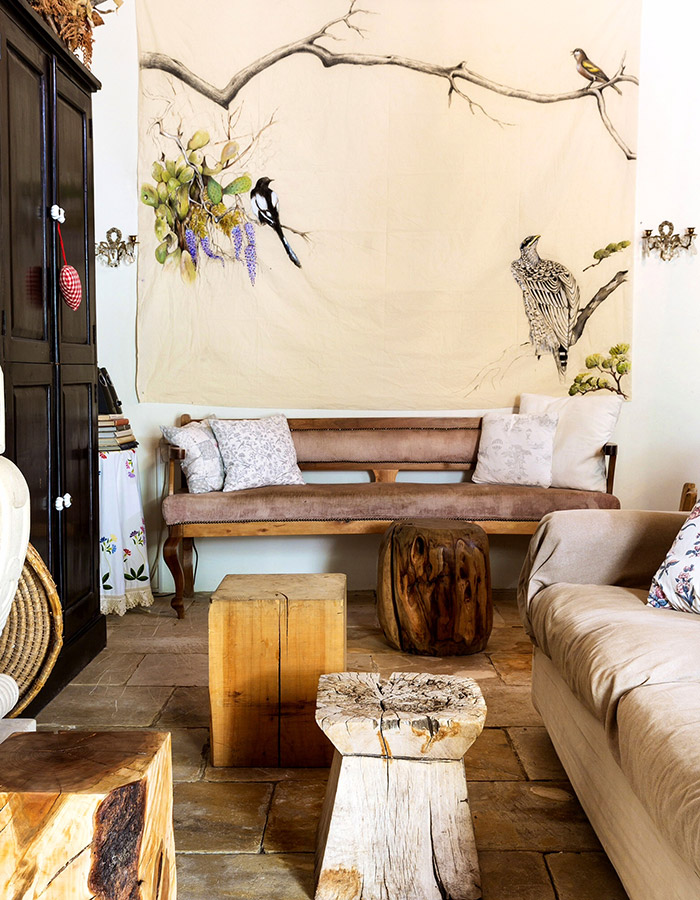 A 300 years old family home, abandoned for many decades until it was lovingly renovated in 2004.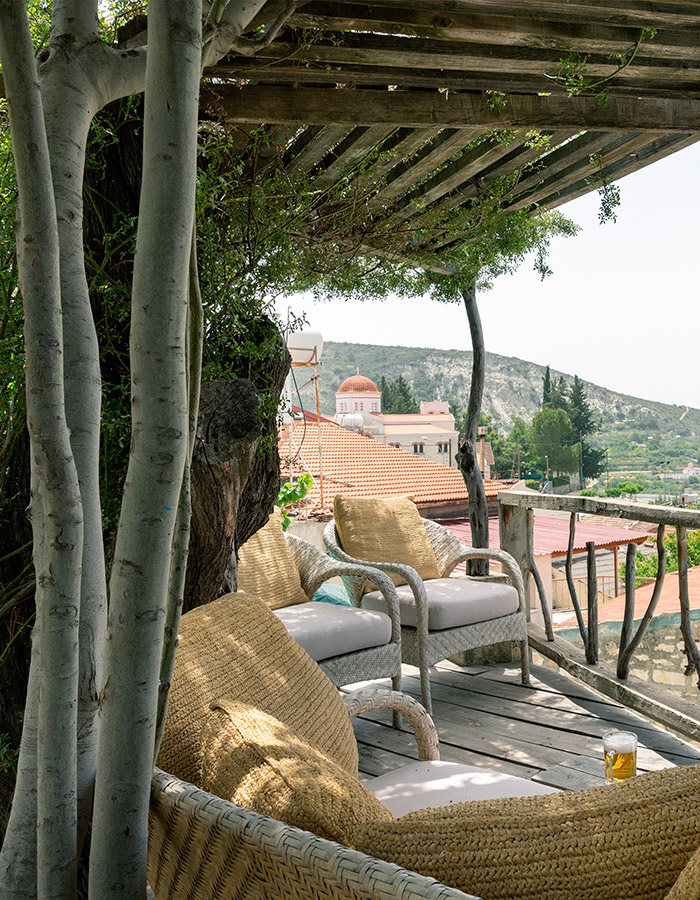 During renovation the major objectives were two:
Maintaining its original spirit, a humble, family traditional home, creating an overall aesthetic that will enable its inhabitants to leave the outside world's concerns behind, instead, enjoy the simple joys of life, such as a lovely alfresco meal shared with family and friends, observing the change of light during a gorgeous sunset, gazing at the starlit sky on the roof terrace on a late summer night.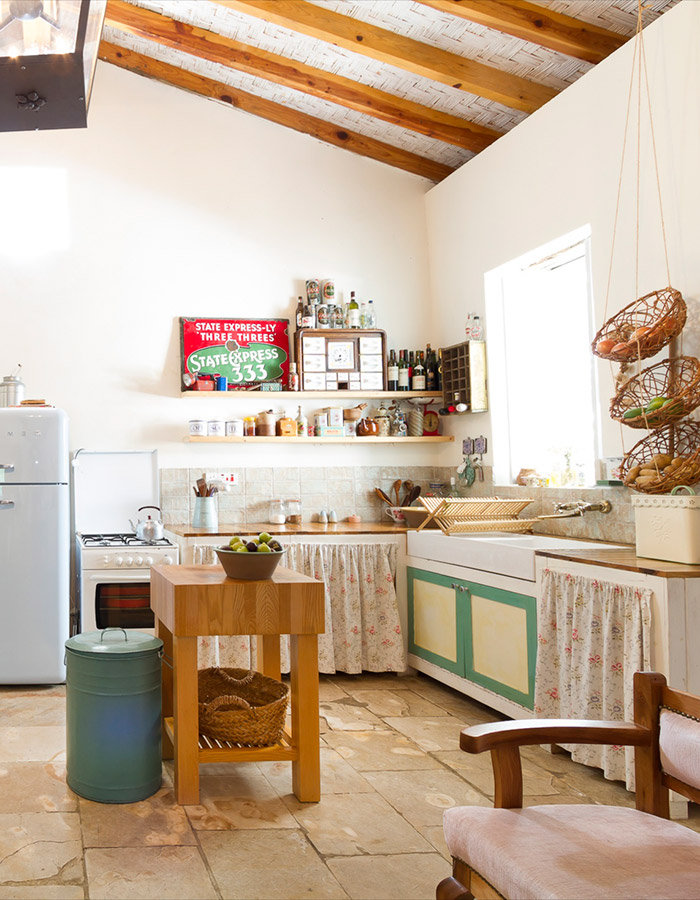 Major importance was taken in using natural, local materials, creating a sense of privacy but not isolation, creating different areas of relaxation for different hours of day and night. 
Since year 2016 the property is offered for vacation rental through the Airbnb platform. 
After 3 years of hosting great guests from allover the world and receiving their feedback for the experience, we are glad to say we managed to create a space where couples, families and individuals combine relaxation while getting to know the local culture, discovering a behind the scenes Cyprus, beyond the touristy vitrin.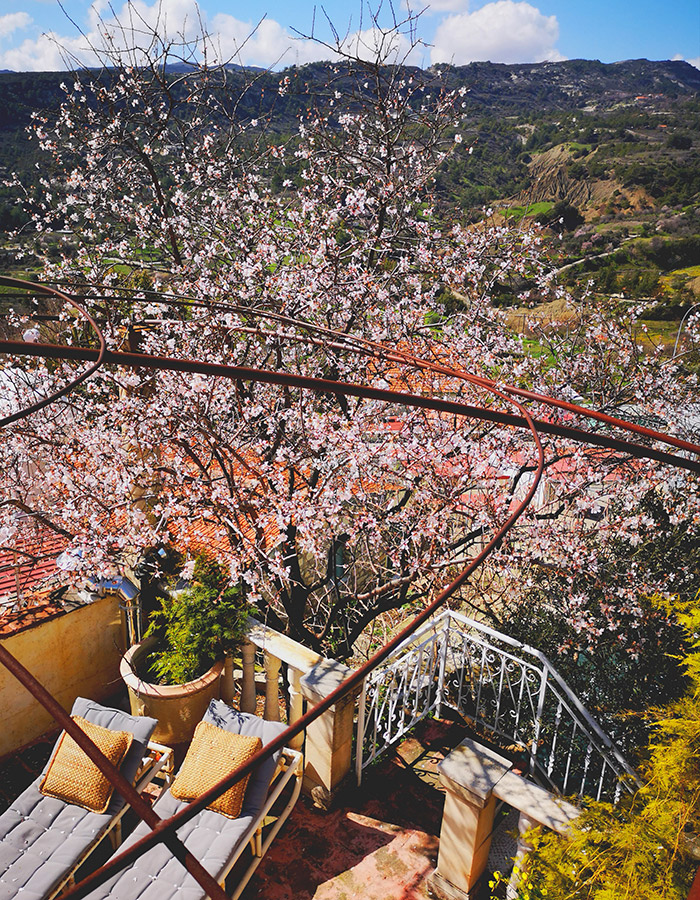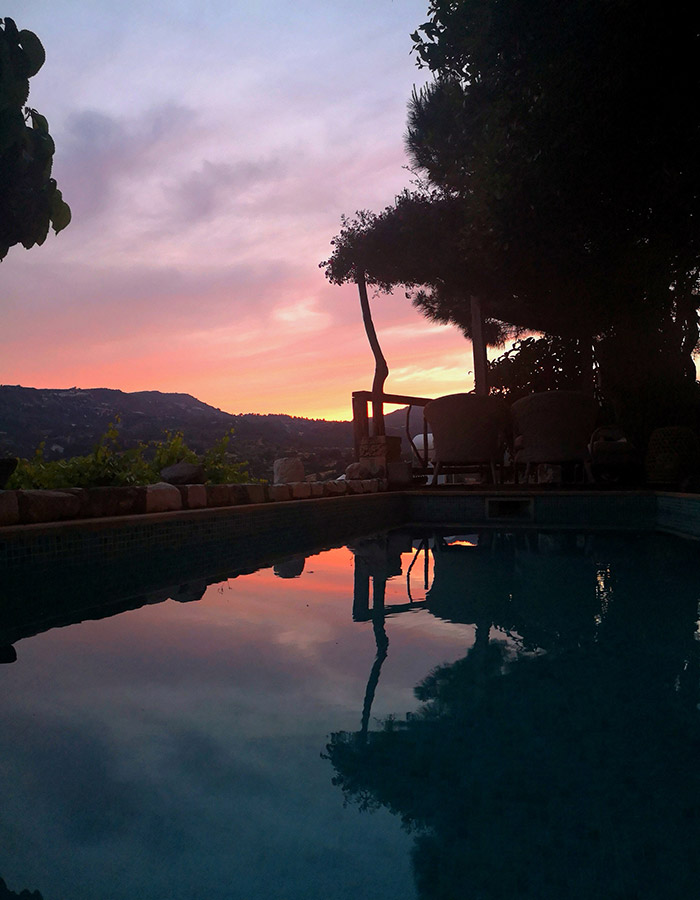 And what a better comment to describe the impact the house has on our guests than the words of a German guest who described it as ' a beautiful mixture of imperfect things, creating the perfect atmosphere'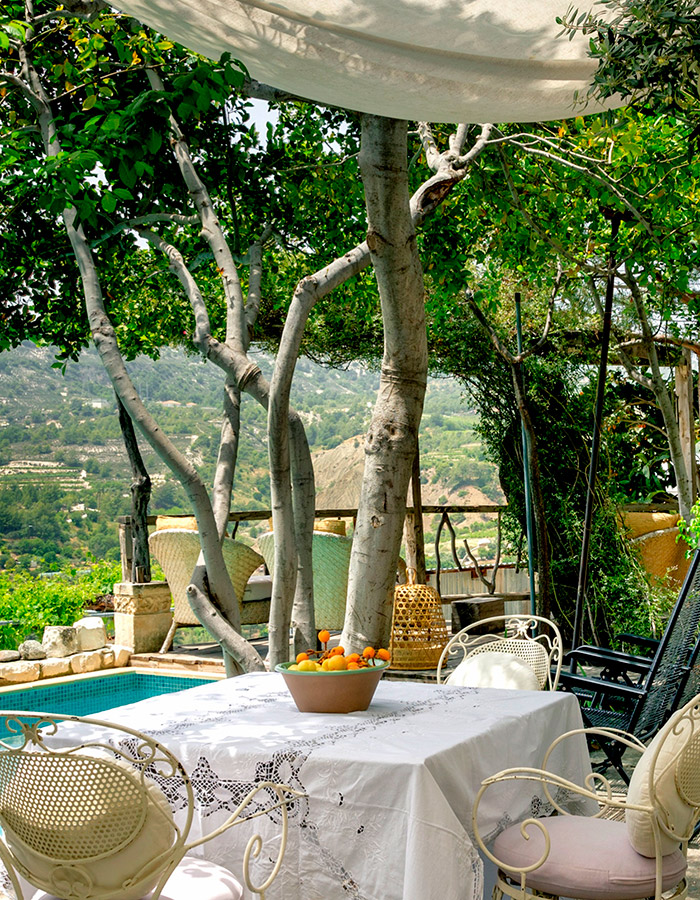 JUNIPER MOUNTAIN RETREAT 
Authors of the story/idea: ANDREAS and ARTEMIS STAVRINIDES 
Investor/owner: ANDREAS and ARTEMIS STAVRINIDES 
Location: The Village of Trimiklini, Limassol District, Troodos Mountains, Cyprus 
Project start: 2004