Rabel Envelop 3D is a building system that creates uninterrupted fully integrated facades comprised of fixed, sliding, bi-fold, hinged, curtainwall, spider and wall units within a slim structure. The change from one unit type to the next is seamless and does not require the addition of extra frames. All units follow a slim profile and are able to make large openings.
With Rabel Envelop 3D it is possible to create double/triple, thermal facade envelopes with integrated shading devices, railings, sliding/folding louvers etc, thus providing unique solutions for extreme sound insulation and very high thermal insulation.
Being a fully integrated multi typology system, Rabel Envelop 3D is a highly flexible system. It was created to provide a new approach in designing and erecting modern buildings so as to improve quality of fabrication, thermal performance and to reduce building time & cost.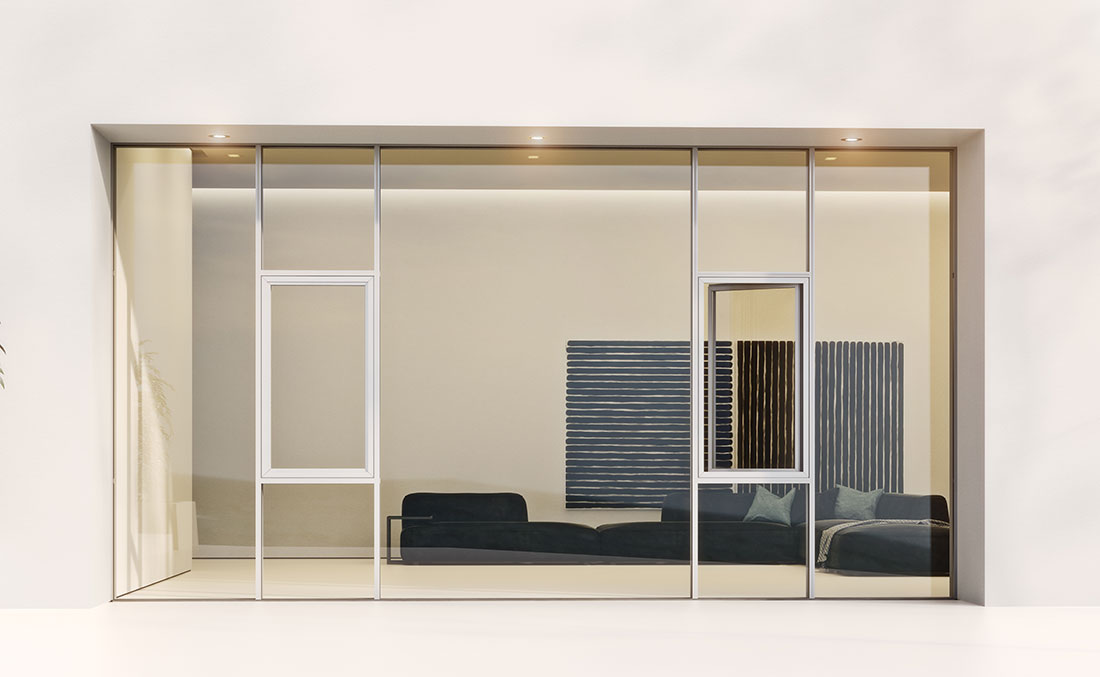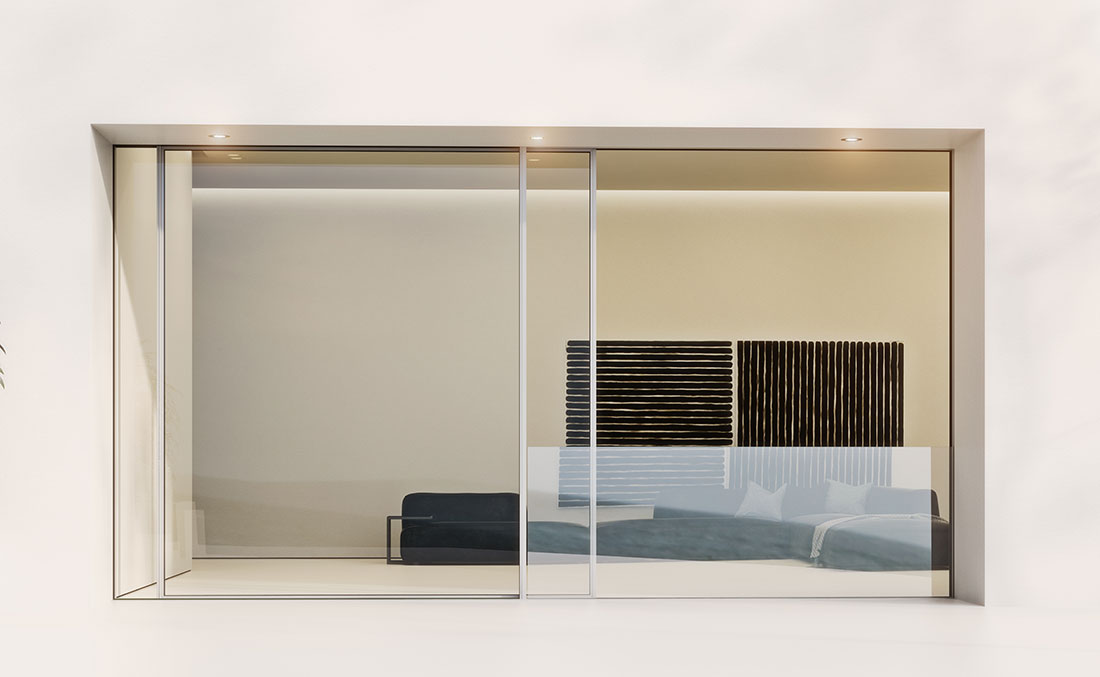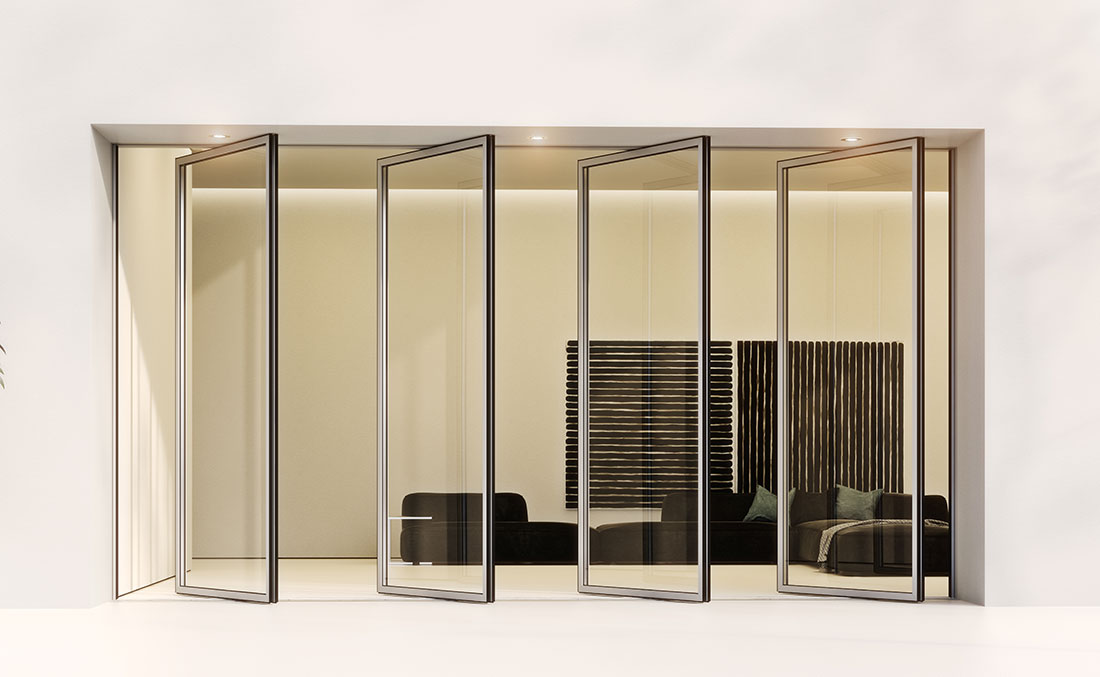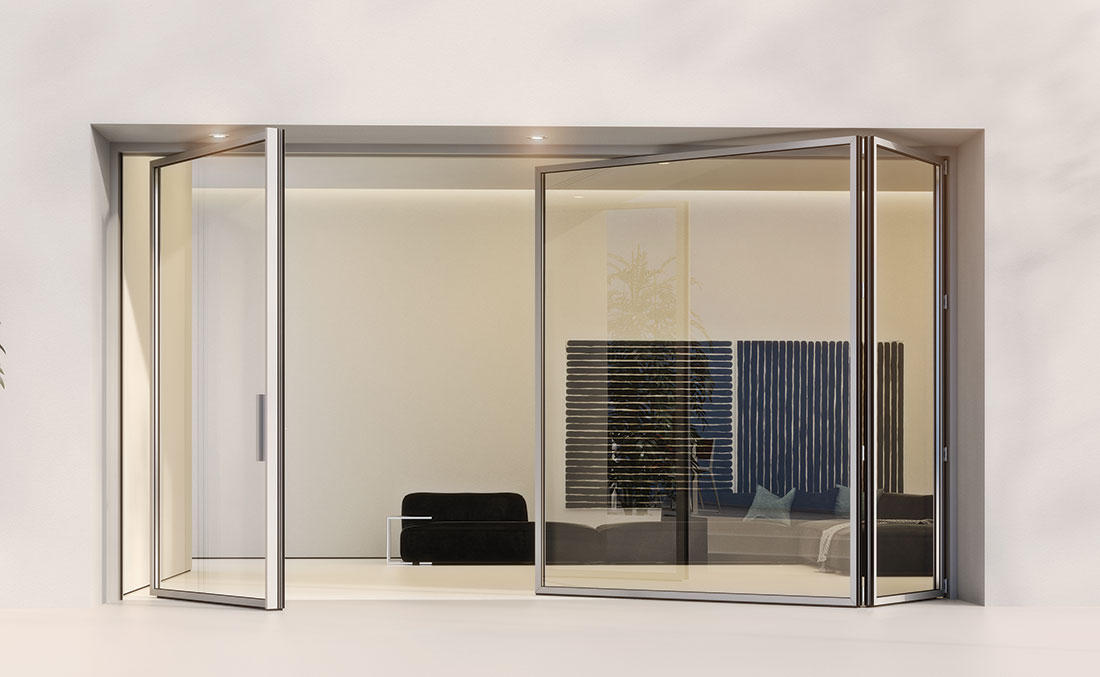 Credits
Design
Rabel Systems, Cyprus
Manufacturer
Rabel Systems, Cyprus
Year of production
2015
Photos
Unseen Views by Charis Solomou
Related posts
Powered by