Log cabin originated as a house without technology, a detox from modern society … a rest from synthetic materials and useless information. The building is constructed in the Orlicke mountains on the site of an old homestead, from which the original inhabitants were forcibly removed after WW2. The only thing remaining is the stone foundations and overgrown ash trees which surround the cottage. As we wanted to preserve the historical essence of the area, we proposed to once again build a traditionally styled cottage. It is a very simple building, with one aim in mind – to live together in the countryside.
What makes this project one-of-a-kind?
Small and simple house yet luxurious in attention to detail and craftsmanship.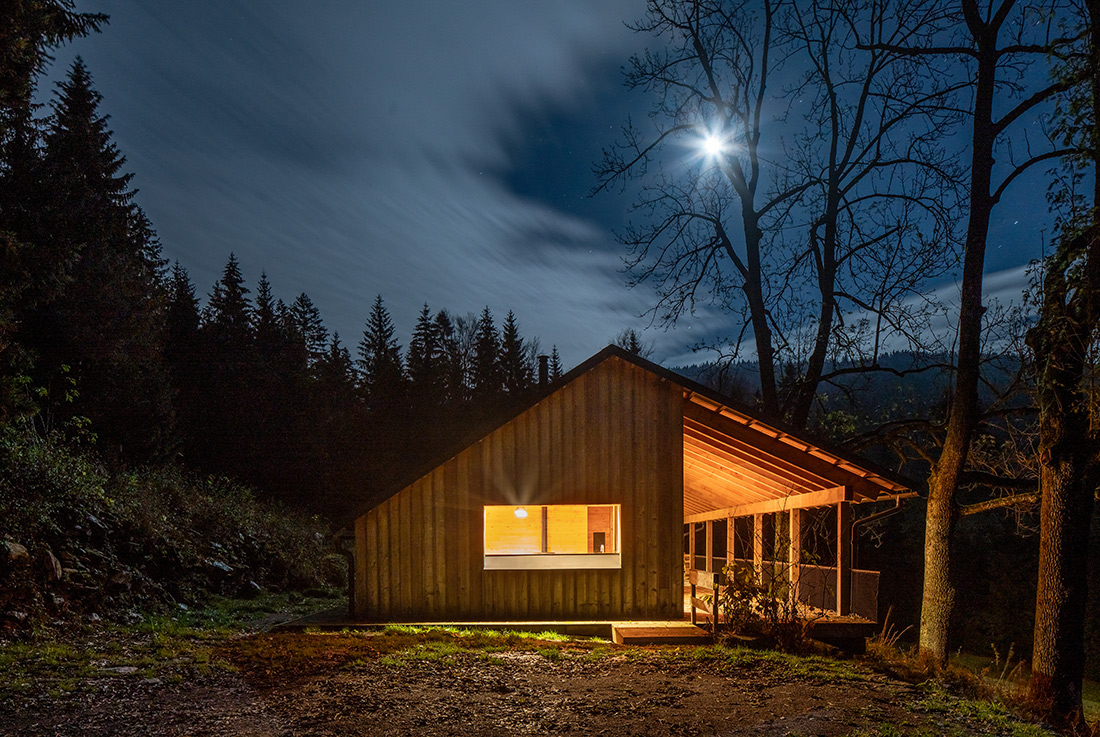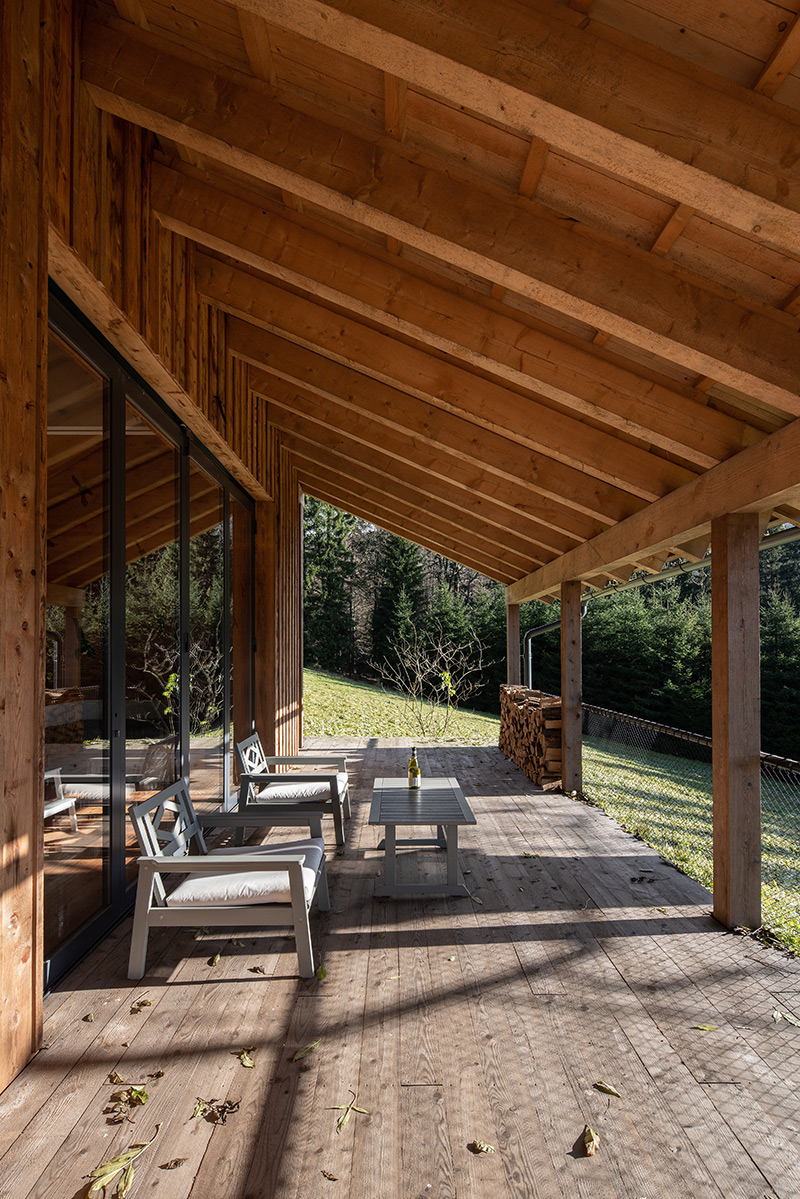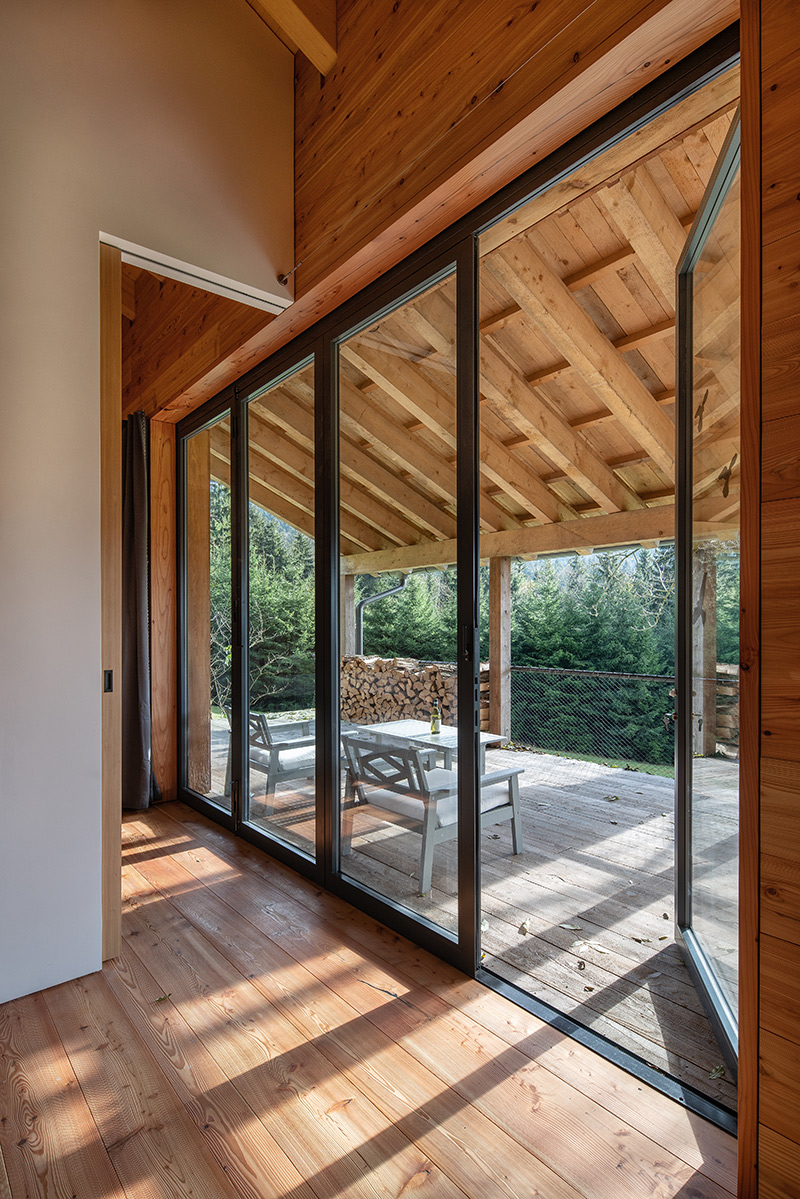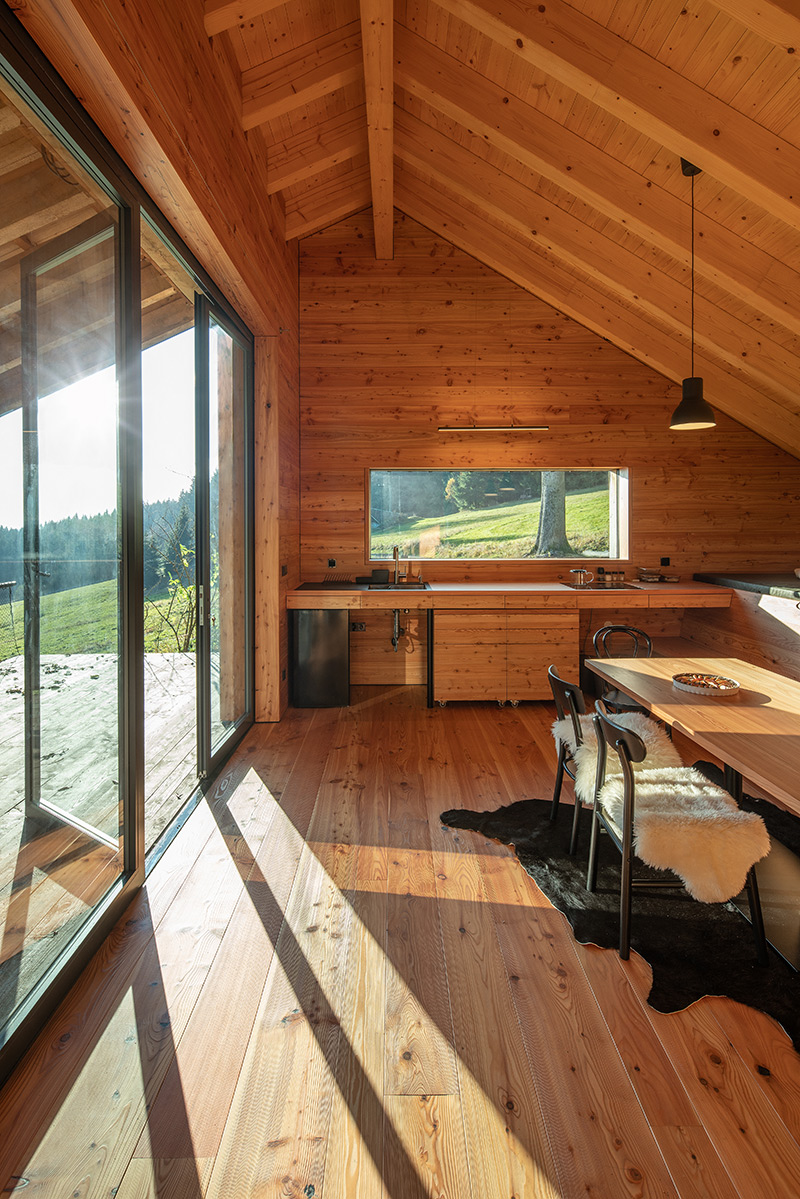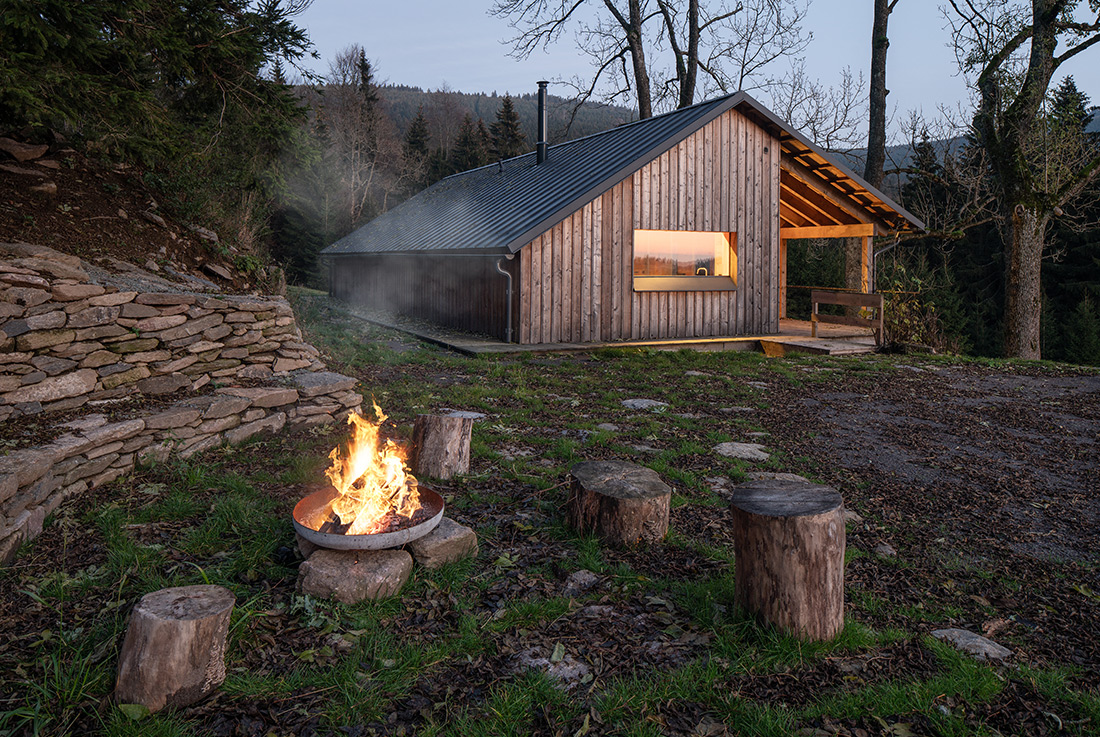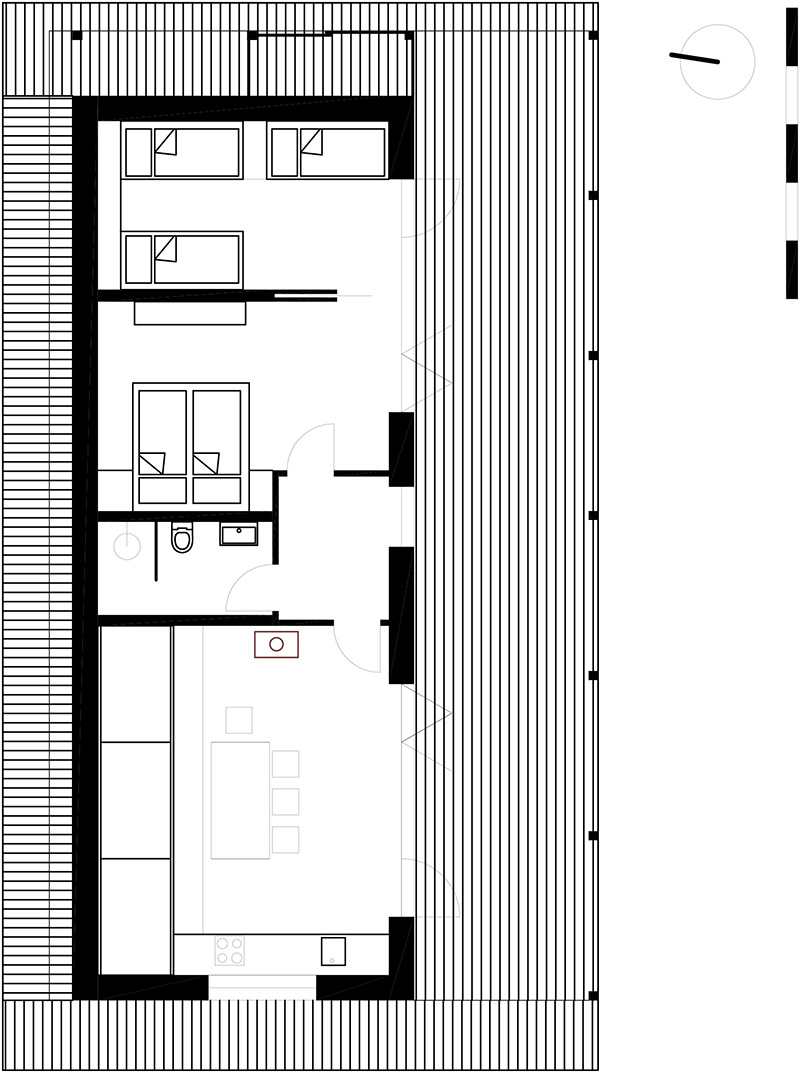 Credits
Architecture
MOLO architekti; Patrik Zamazal, Pavel Griz
Client
Private
Year of completion
2020
Location
Orlicke mountains, Czech Republic
Total area
157 m2
Site area
8.400 m2
Photos
Lukáš Žentel
Project Partners
Related posts
Powered by