Trask\'s office interior is the result of the rare symbiosis of design, courage and obsession with detail. Everything is natural, nothing is a lie. The area is dominated by raw and genuine materials – birch plywood, large format sheet metal, concrete, glass and wire-glass. Since the raw plasterboard is used as a decorative surface, one of the less expected challenges for the authors was to assure its quality. It was complicated to explain to the workers that they can not draw and write on the gypsum panels. The walls are decorated by paintings of emerging Czech painters and graphic artists. Every single pictogram was carefully considered. Every last flower has it\'s place and meaning. Because in many cases, quality seems to be the cornerstone of sustainability.
Text provided by the authors of the project.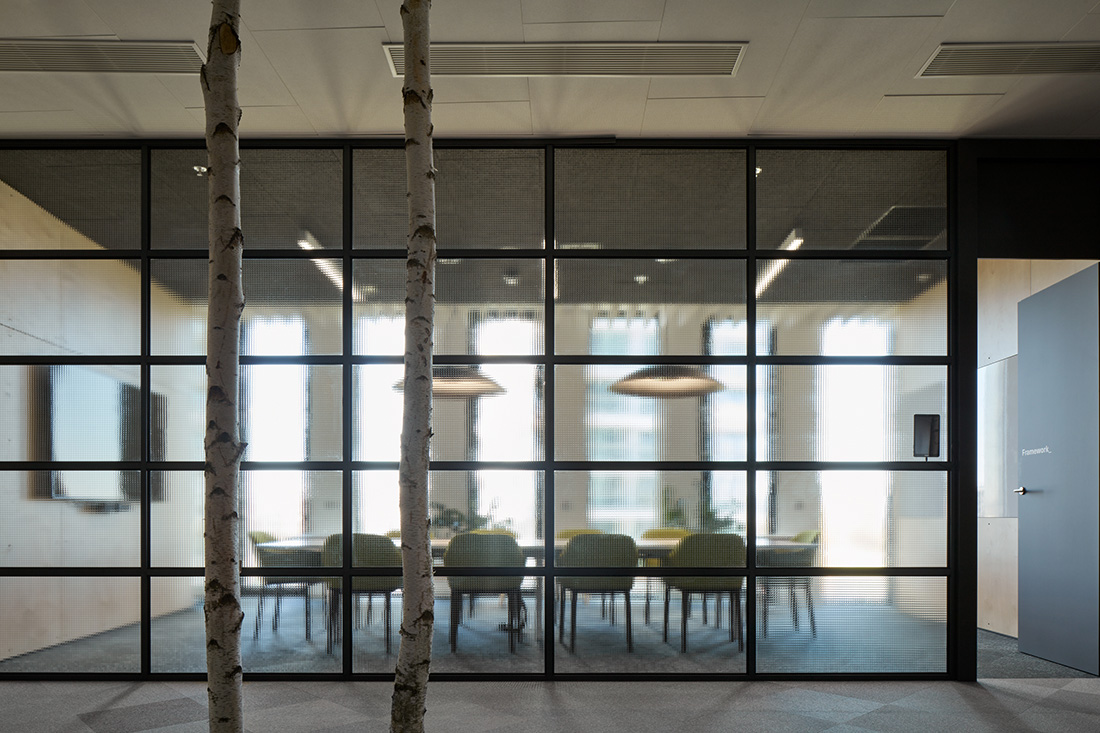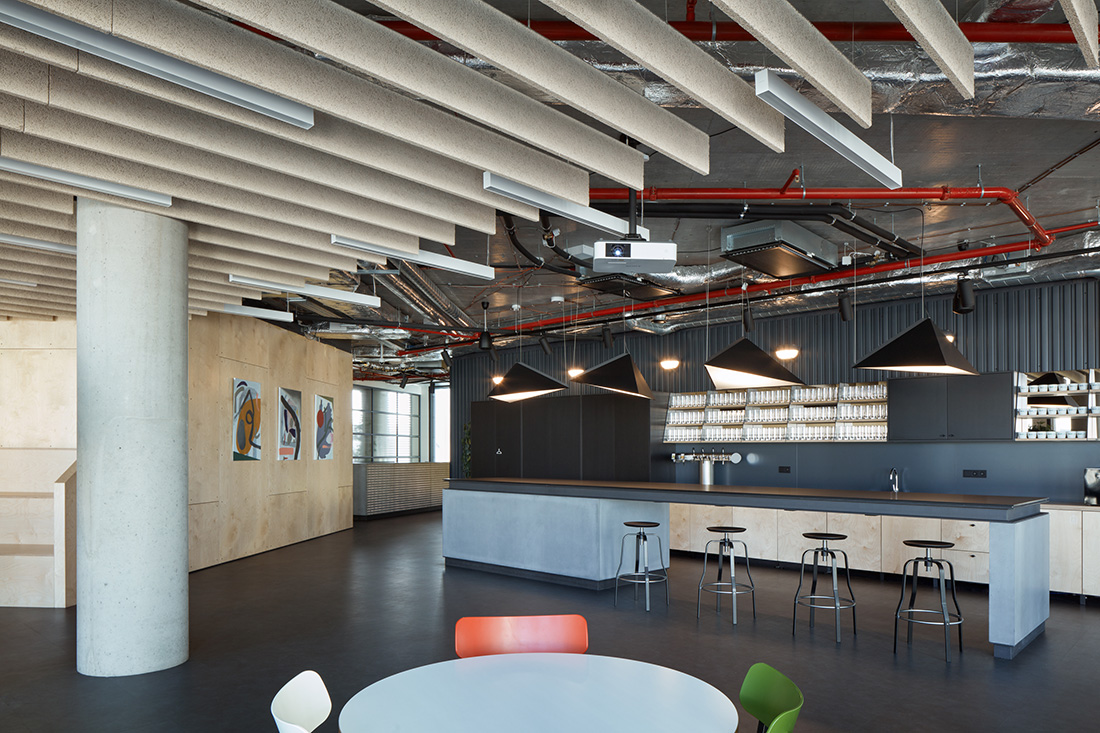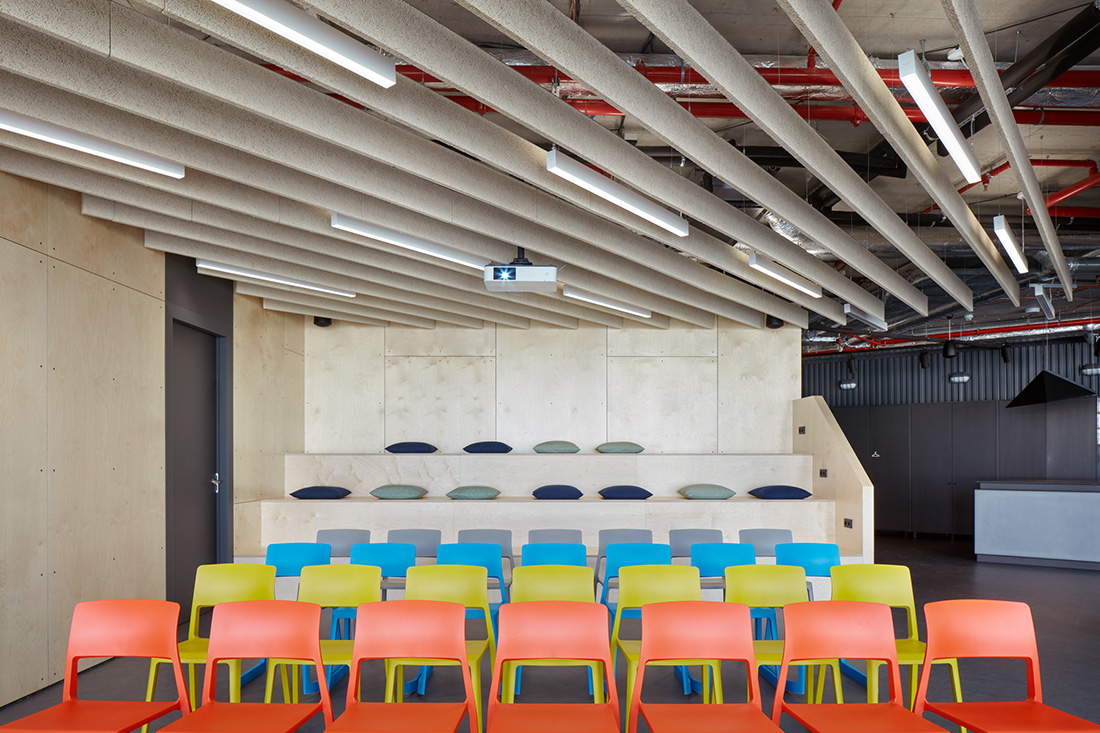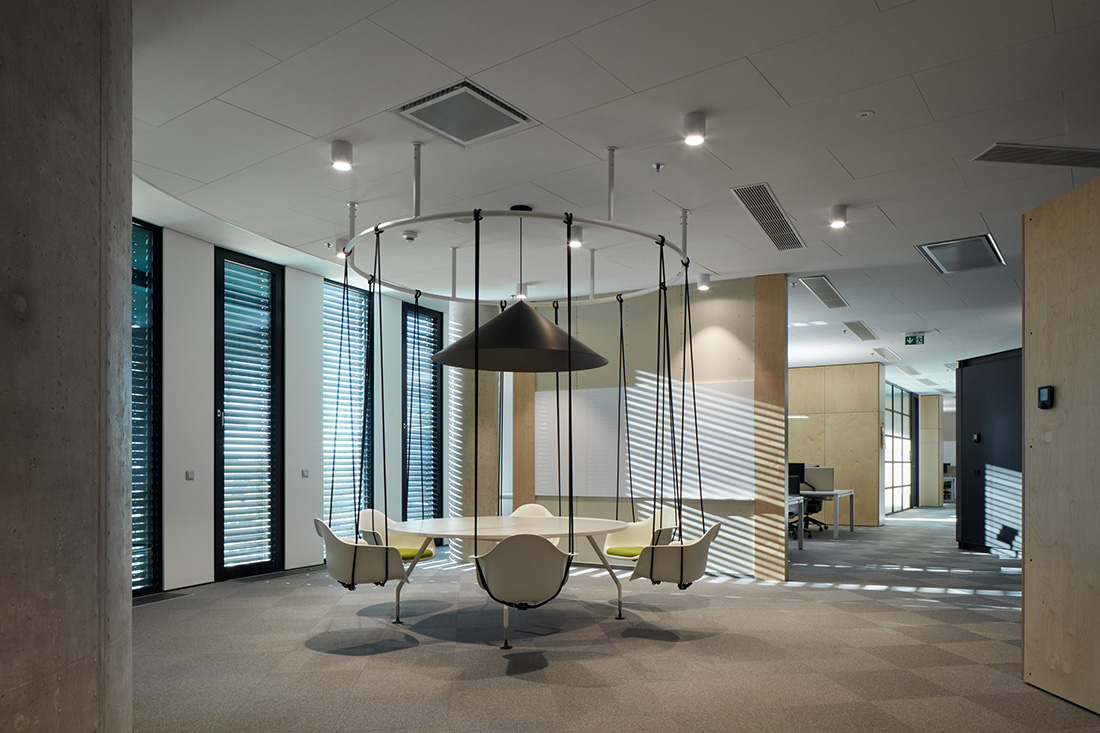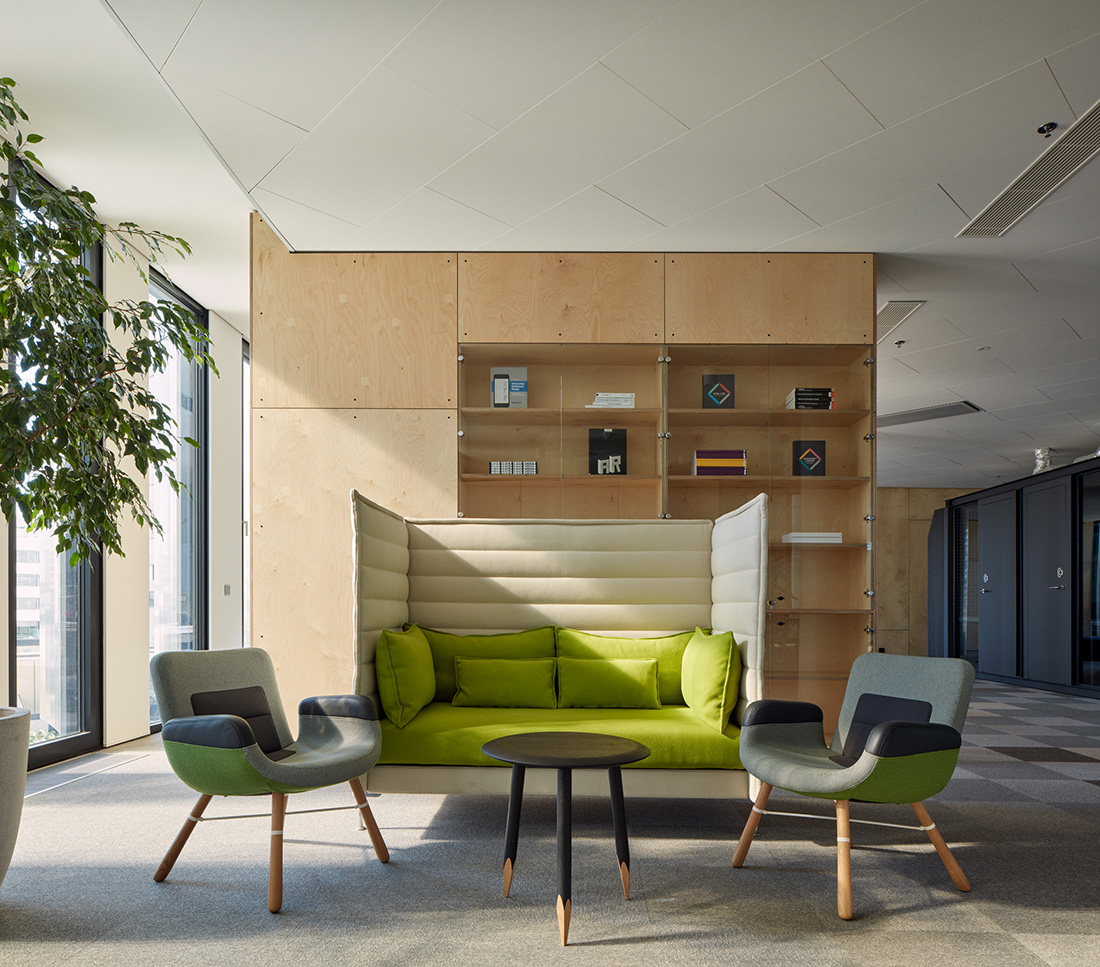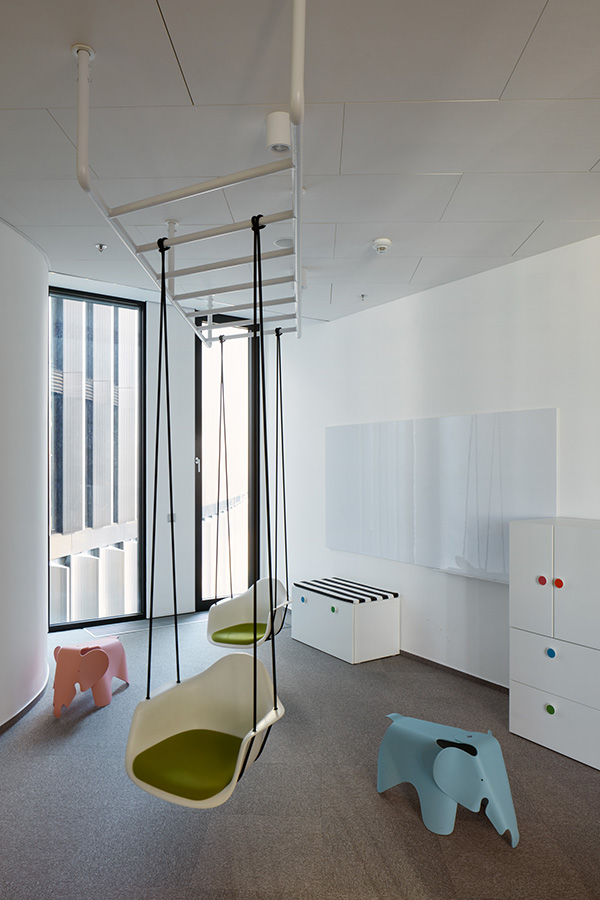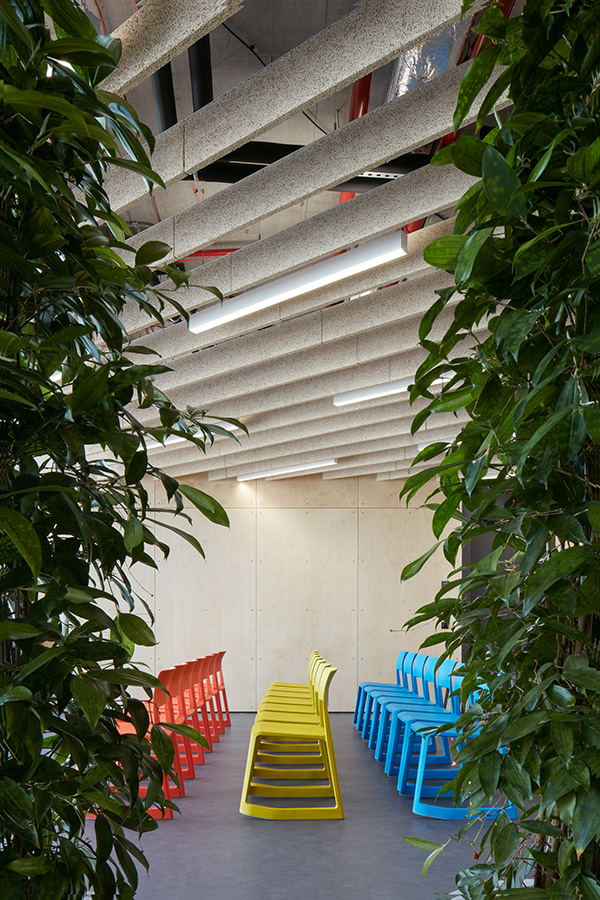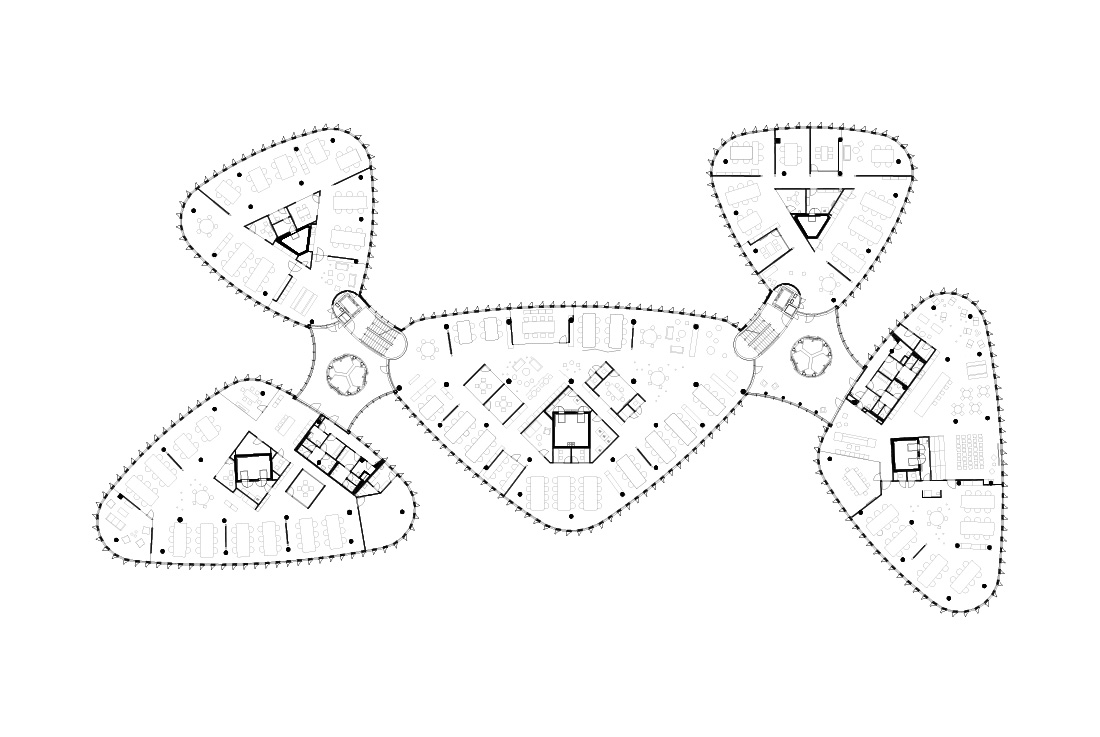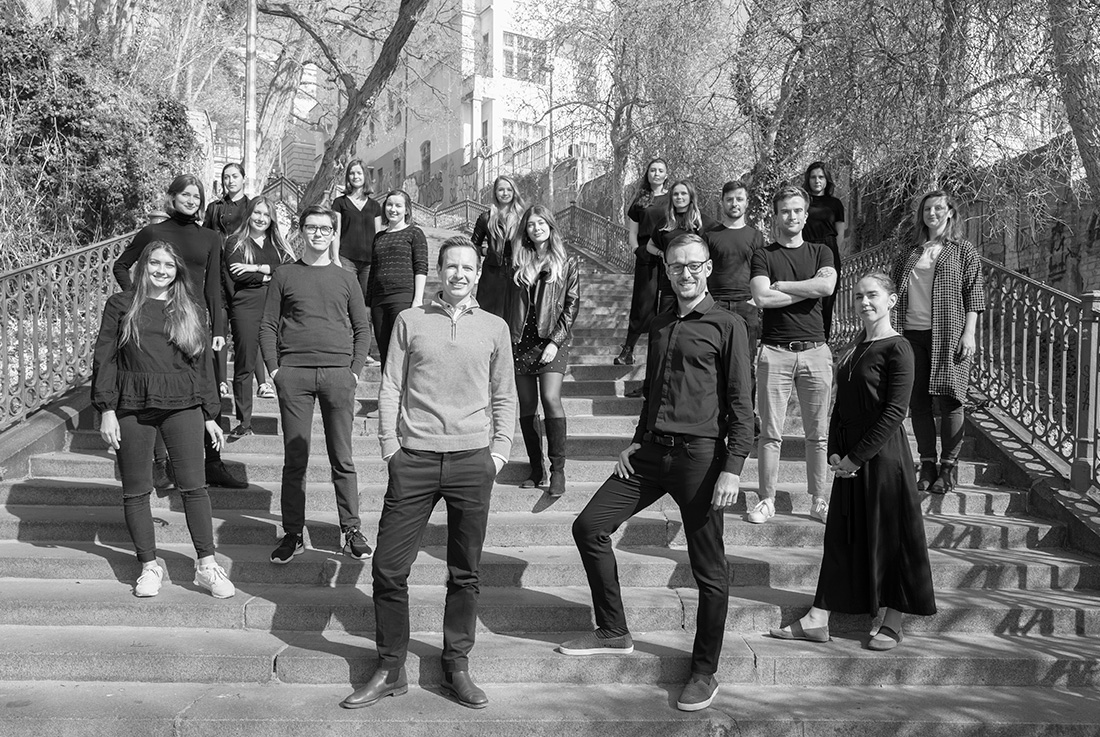 Credits
Interior
Studio Perspektiv; Martin Stára, Jan Antal
Client
Trask solutions, a.s.
Year of completion
2018
Location
Prague, Czech Republic
Total area
2900 m2
Photos
BoysPlayNice Photography & Concept
Project Partners
OK Atelier s.r.o., MALANG s.r.o.
Related posts
Powered by