The house we renovated is located in an apartment building dated the early years of the 20th century in the city center of Palermo. It's characterized by passing rooms and pavilion vaults with frescos. Our clients wanted their house to be a contemporary house but respectful of the historical value of the flat, capable to accommodate their large old and modern book's collection and the impressive early 20th century family's grand piano. One of the primary achievements we reached with our intervention has been to increase the natural brightness of the whole space through new openings in the masonry. A large bookshelf crosses the three big rooms, lying just under the top of the openings and becoming indeed a belt that wrap the space.
What makes this project one-of-a-kind?
The way in which space is renewed, contemporary but mindful of its historical value, is what makes this project one-of-kind. Simple solutions created by custom-designed furniture improve the quality of the space making it unique.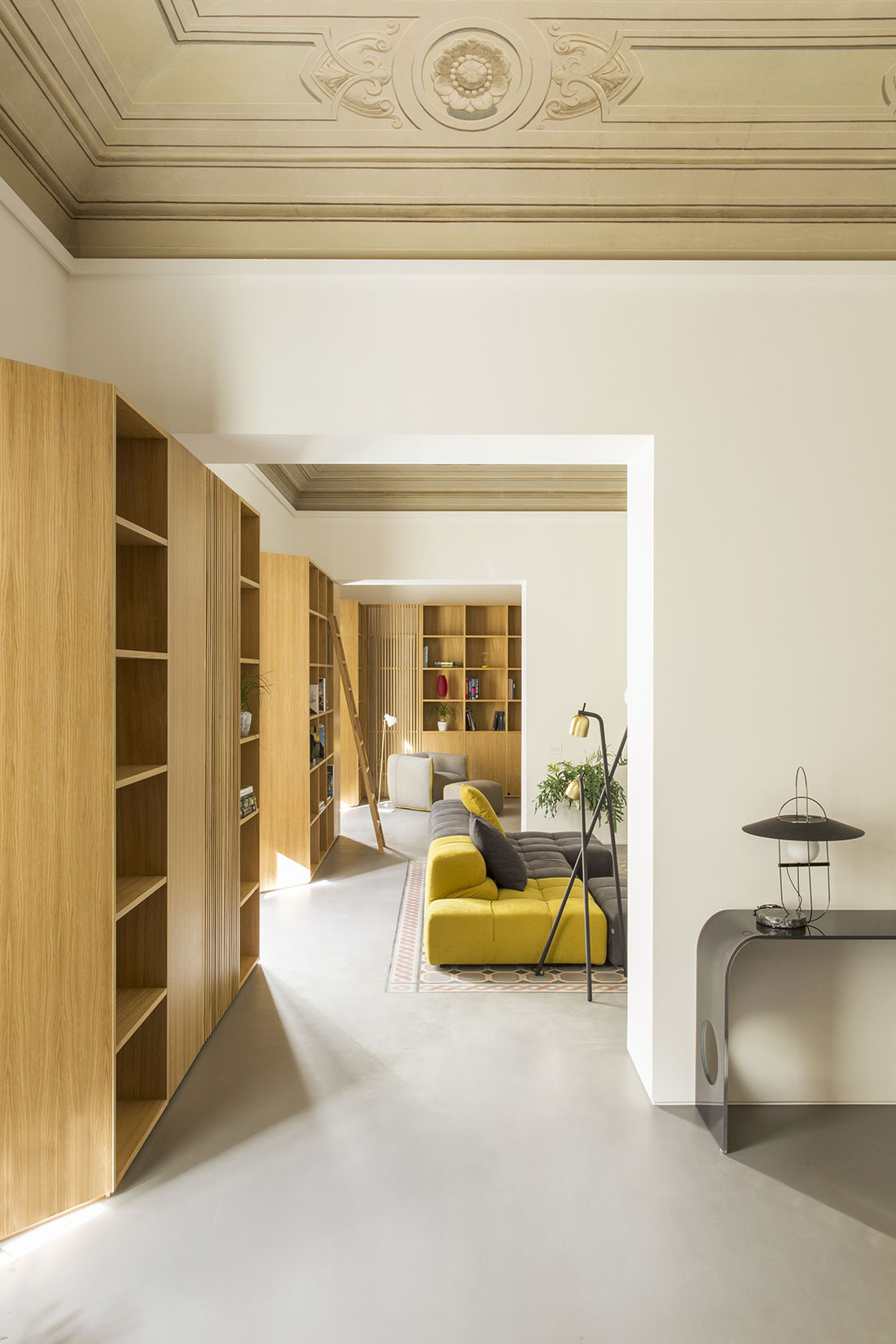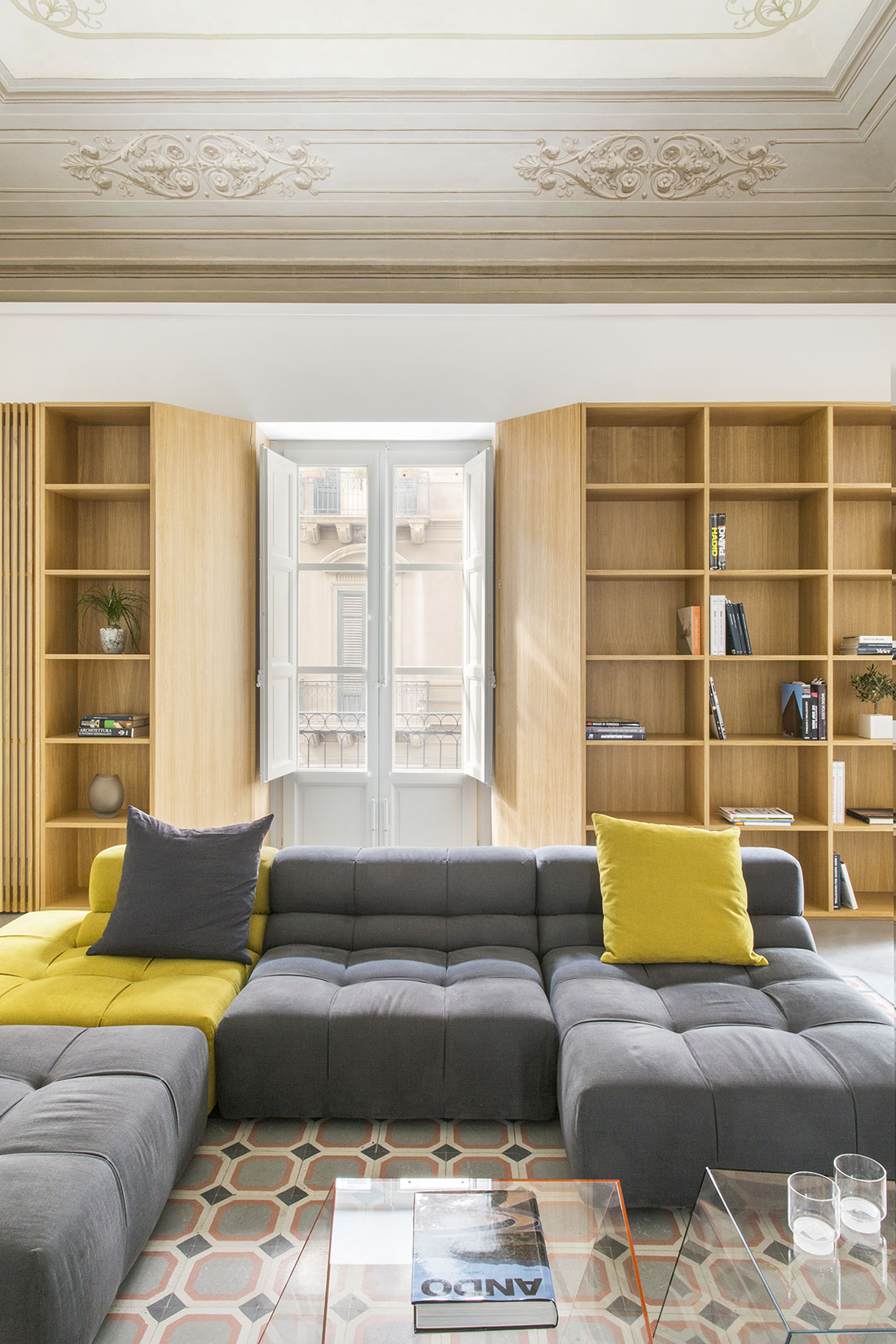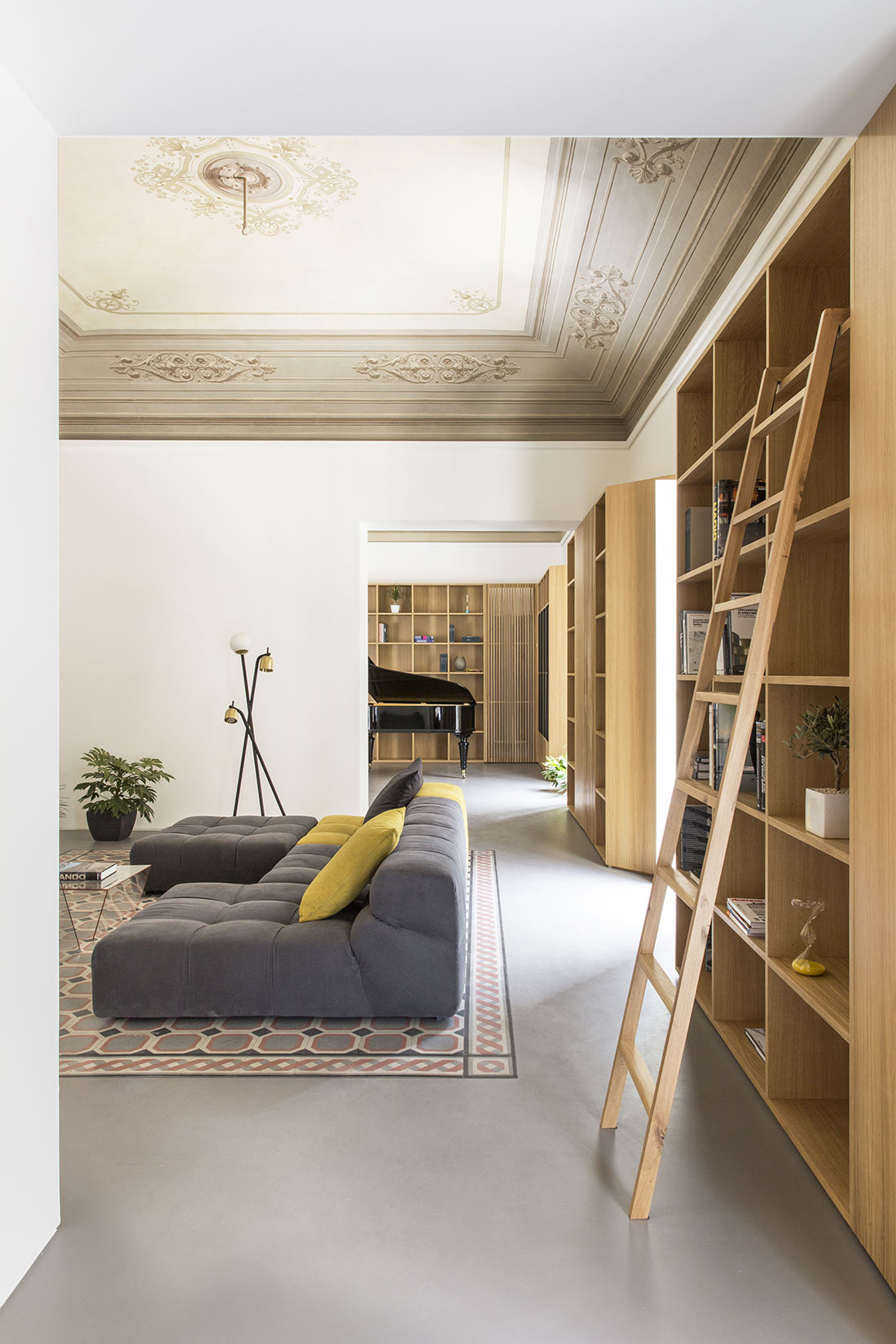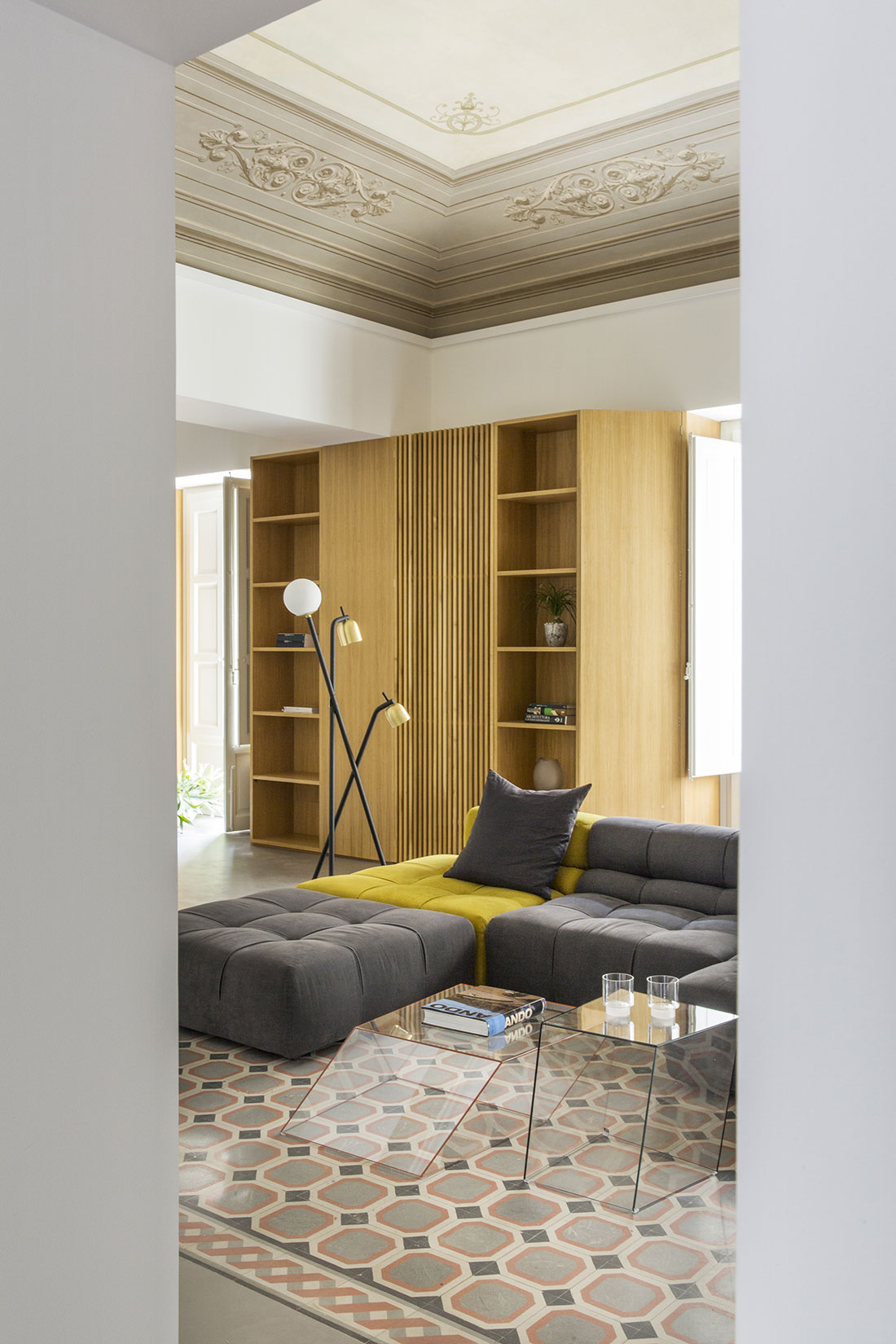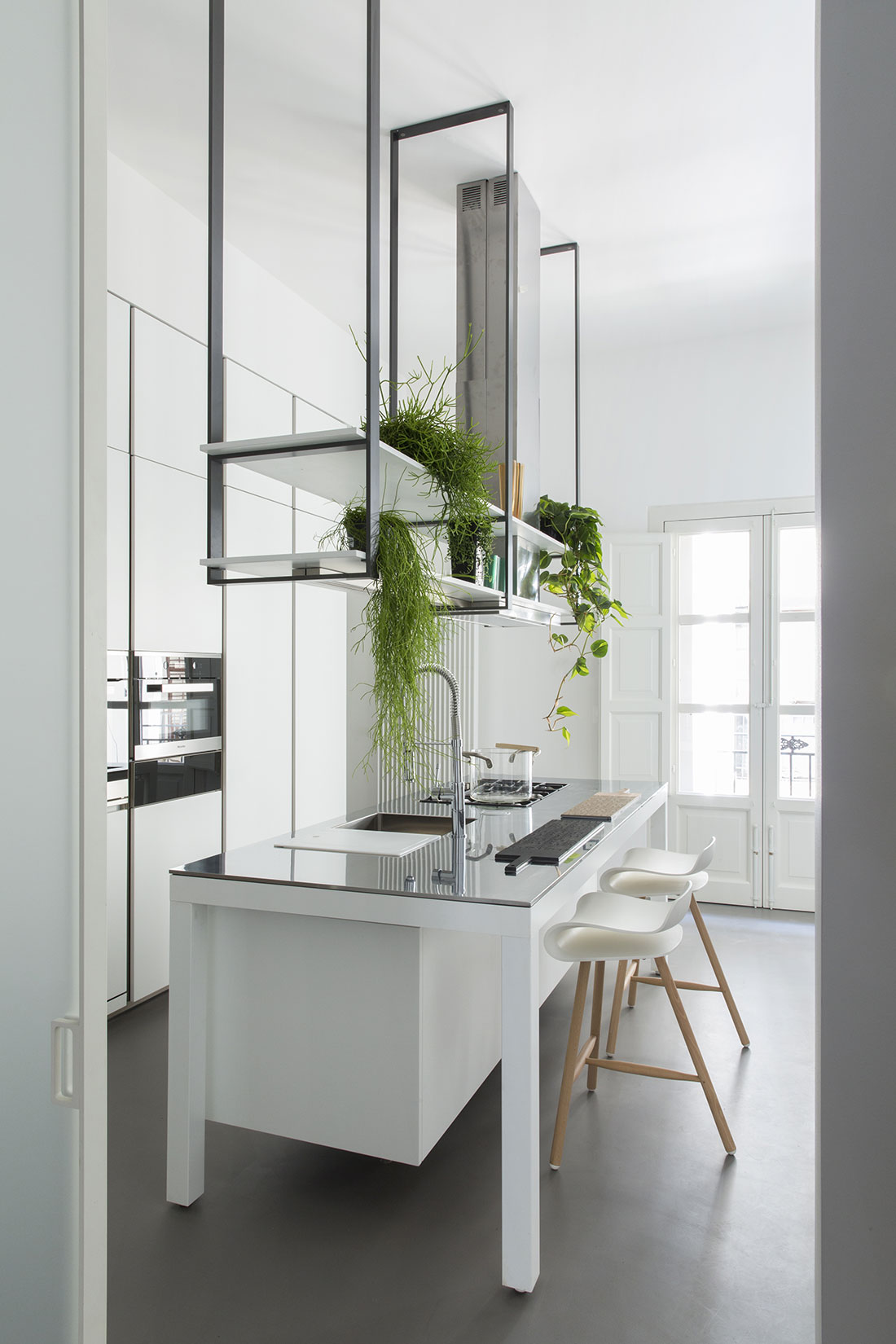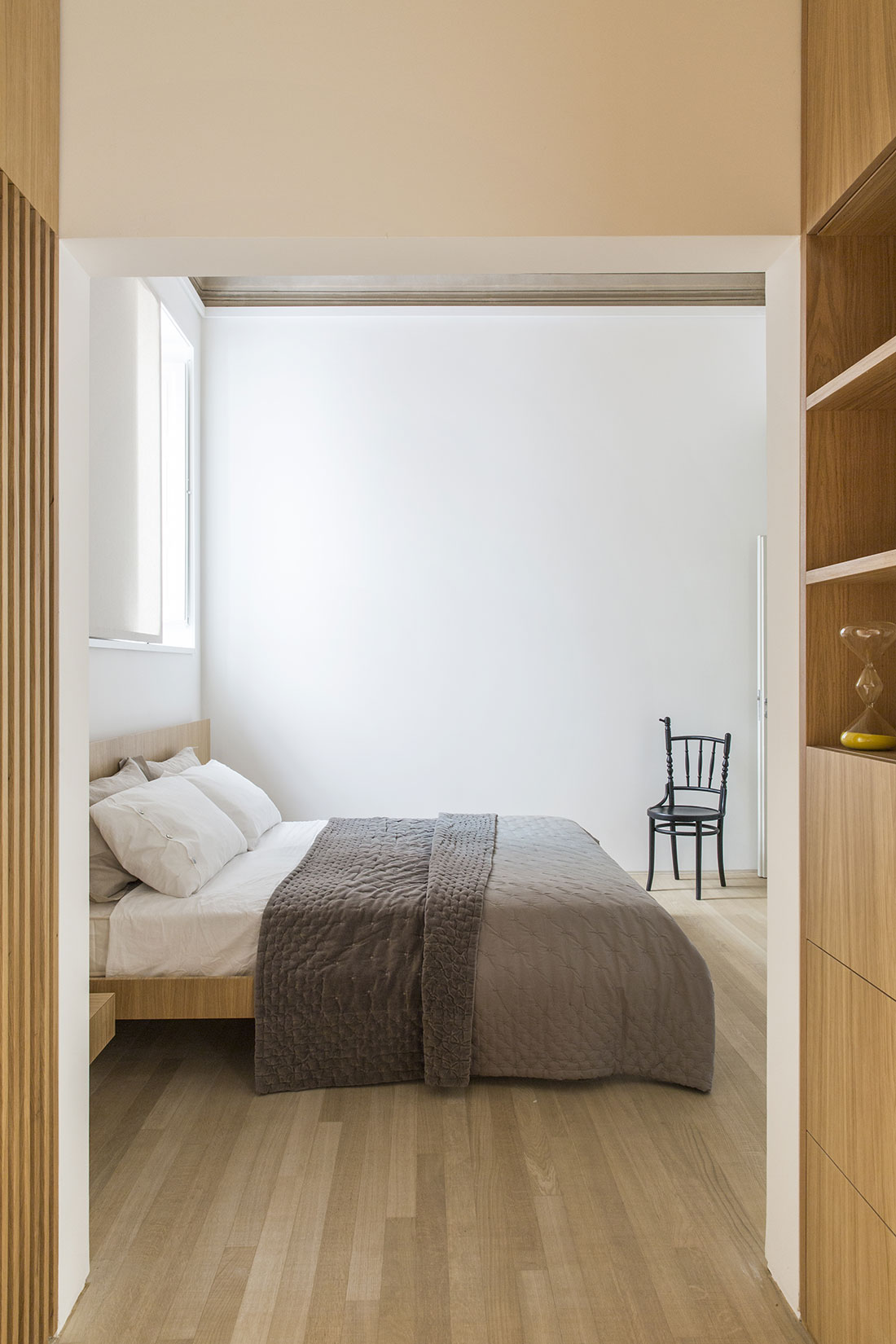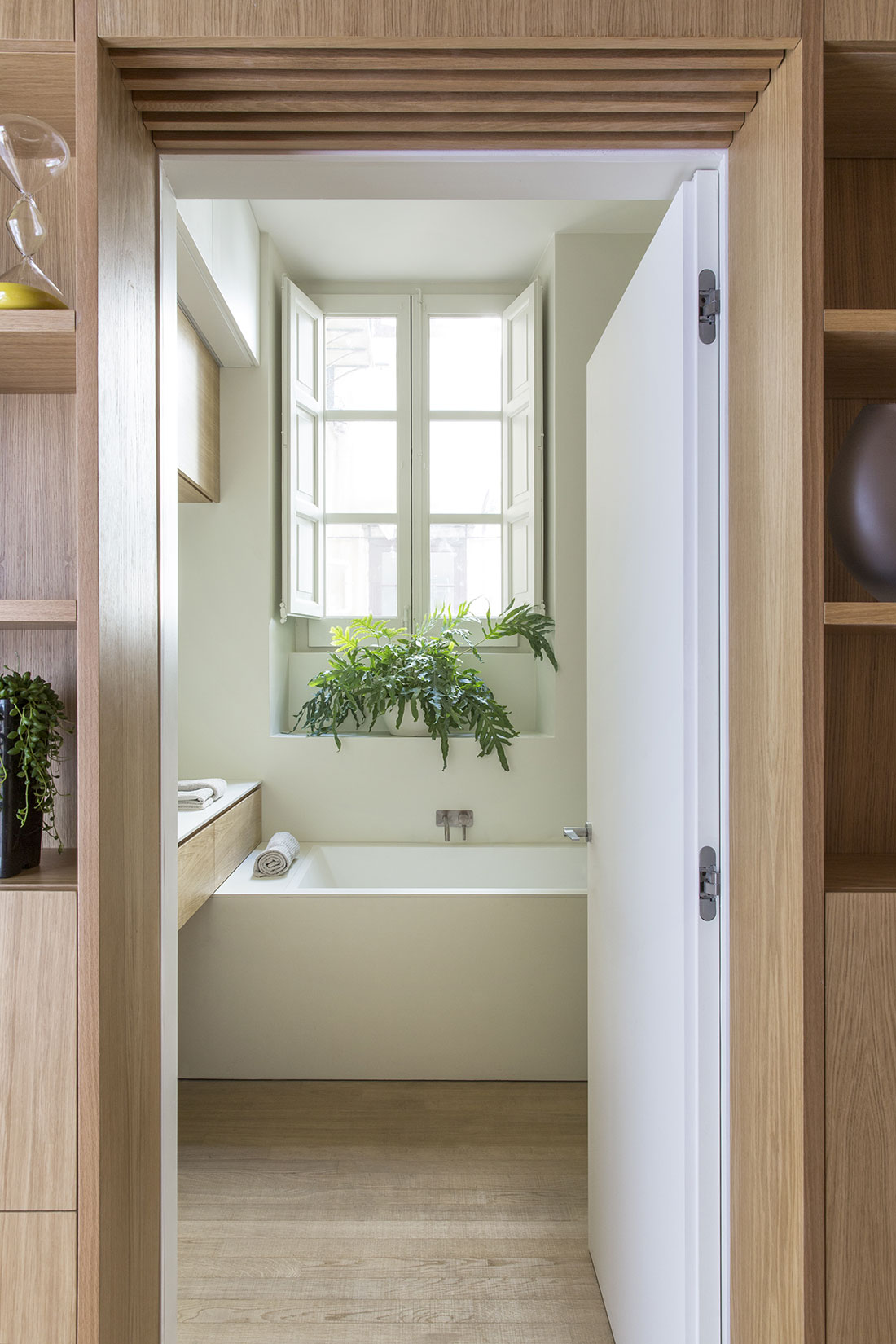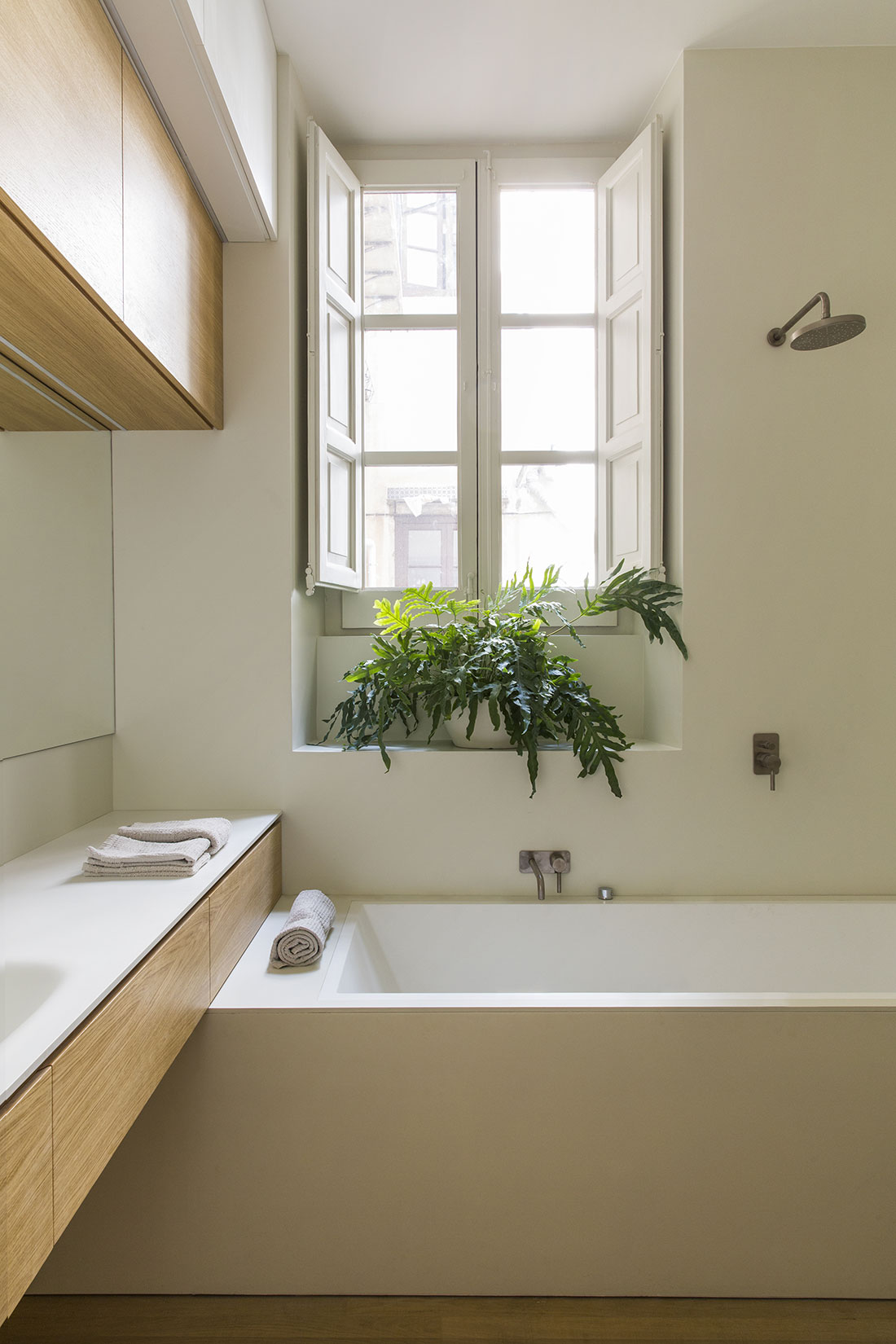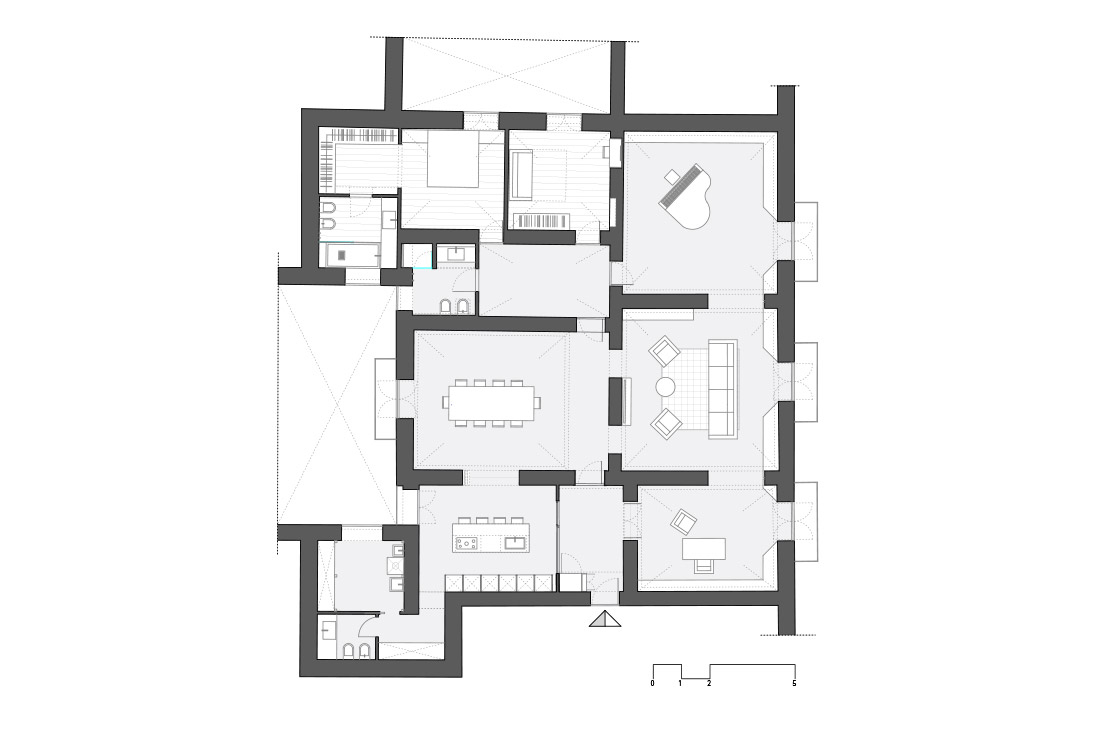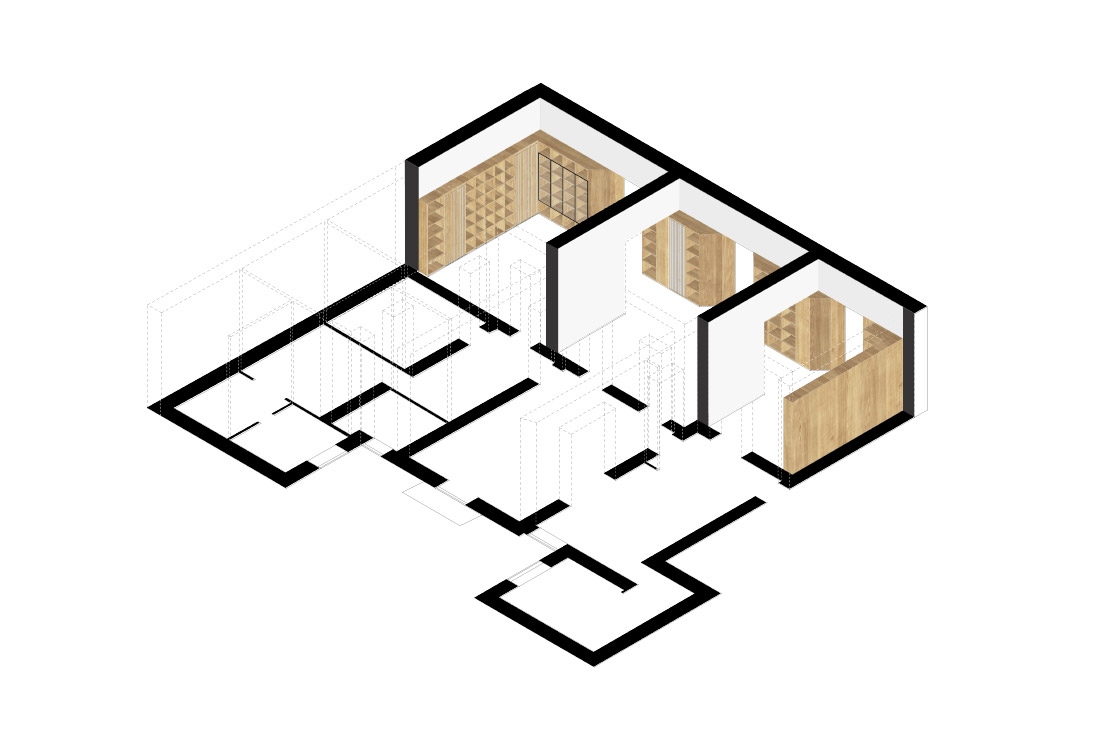 Credits
Authors
studio didea
Photos
Serena Eller Vanicher
Location
Palermo, Italy
Year of completion
2018
Total area
220 m2
Project Partners
Buscemi – Orestano, Giovanni Buscemi, Longho Design Concept Store, Garden House Palermo, Dada (Gruppo Molteni), Bonaccorso Arredamenti di Nunzio Bonaccorso, Kerakoll Design House, Duravit, Teuco, Antonio Lupi, Vitra, Glas Italia, Magis, Kristalia, B&B Italia, MDF Italia, Davide Groppi, Deltalight, Fontana Arte, Zucchetti KOS, Albed, Dierre, Daikin, Caleido, Tubes, Elvox, Vimar Byme
Related Posts
Powered by