On a sunny place next to the north bank of the Wolfgangsee, the building place was already finished for a sauna for the holiday-houses of family W. but a misfortune changed the plans. Instead of the sauna a new chapel should be built on the already completed base. The traditional pilgrim path from the Falkenstein to St. Wolfgang is directly next to the new chapel.
A spirally truncated cone pulls the visitors through the small entrance door into the narrow interior. Here you come to tranquility involuntary. Via the crescent roof glazing, soft daylighting falls into the room. Little windows focus the views specifically to the sea and the mountains. Due to the lighting the round, upwards striving interior will be accentuated comfortable and perceptible contrived.
The church room was constructed with three-dimensional trimmed cross laminated timber elements. On the outside the chapel is cladded with shingles from larch wood, on the inside she is plastered with clay
What makes this project one-of-a-kind?
The complex building form was only due to the three-dimensional planning of the architects possible. From the architects the dates have been accordingly edited and directly send to the production firm for the timber framing. So, the master carpenter only had to assemble the elements, without any reworking on the building site. Such a building form is not or only hardly realizable pure manually.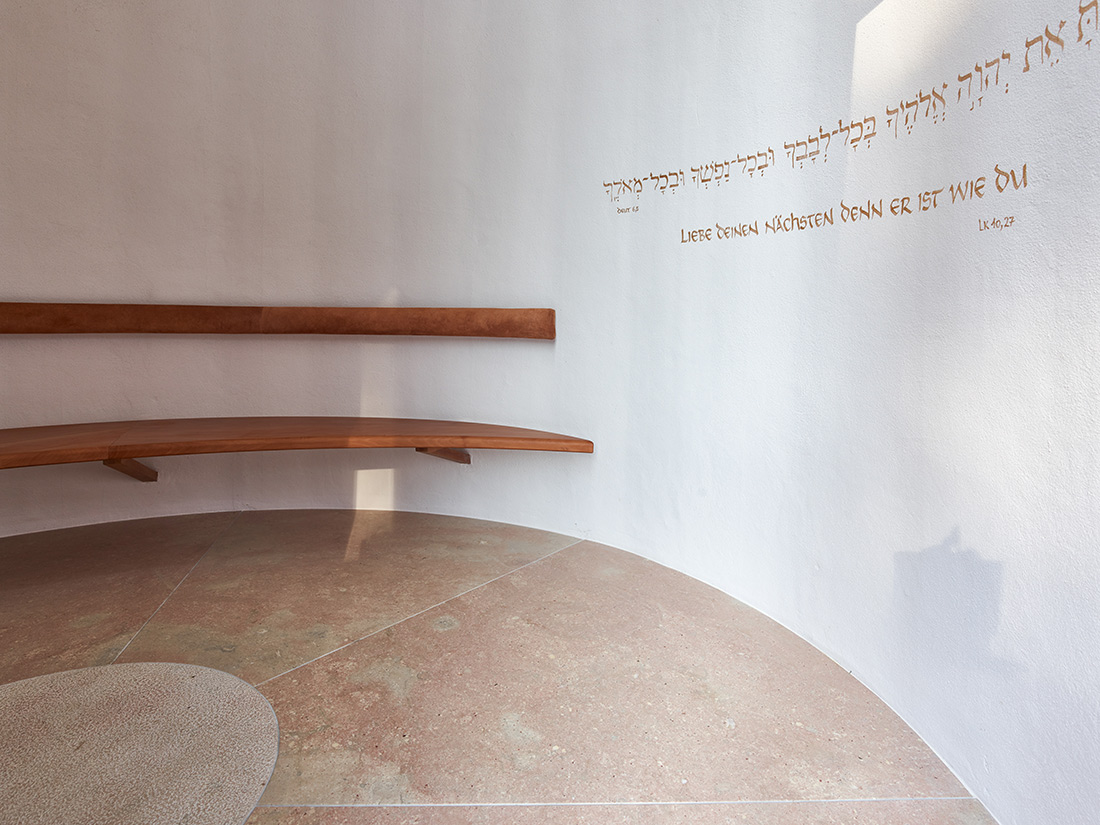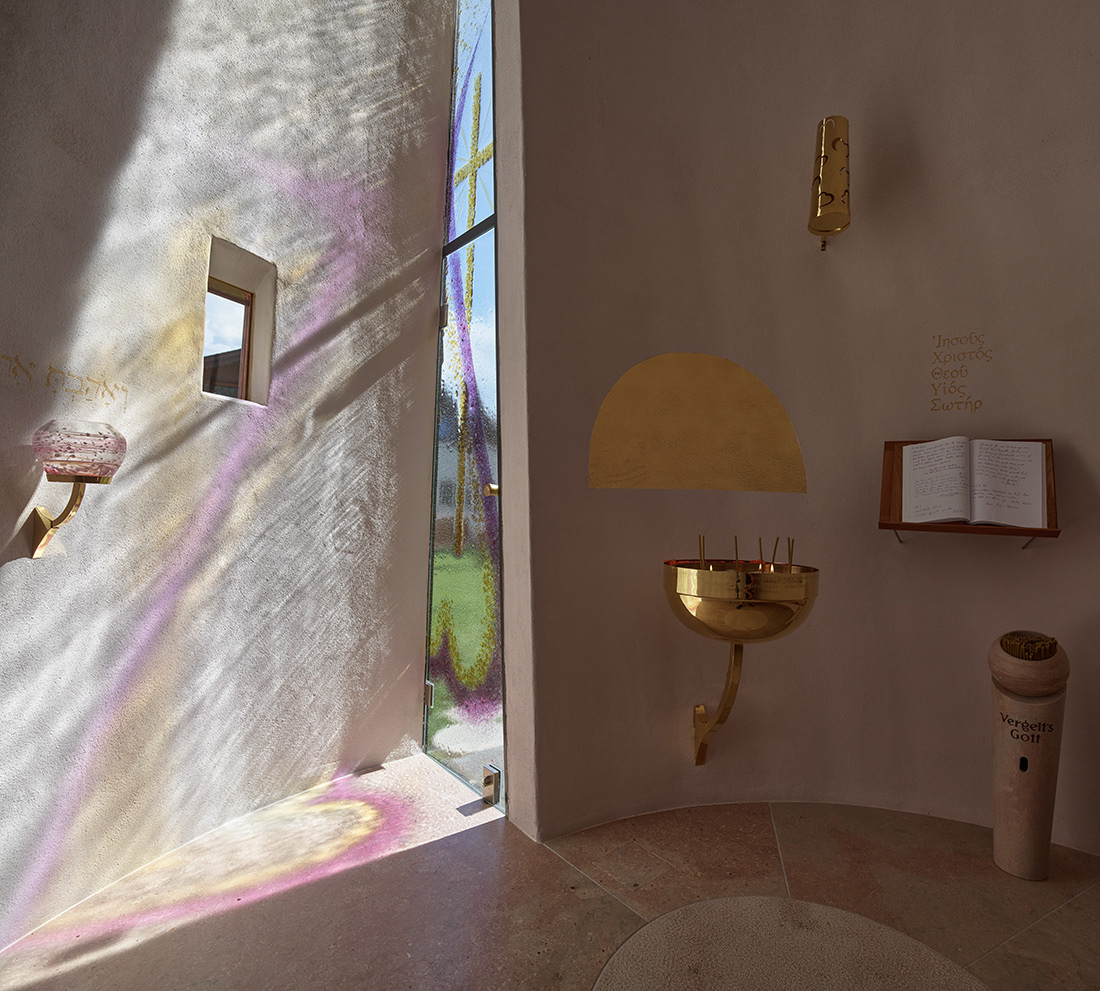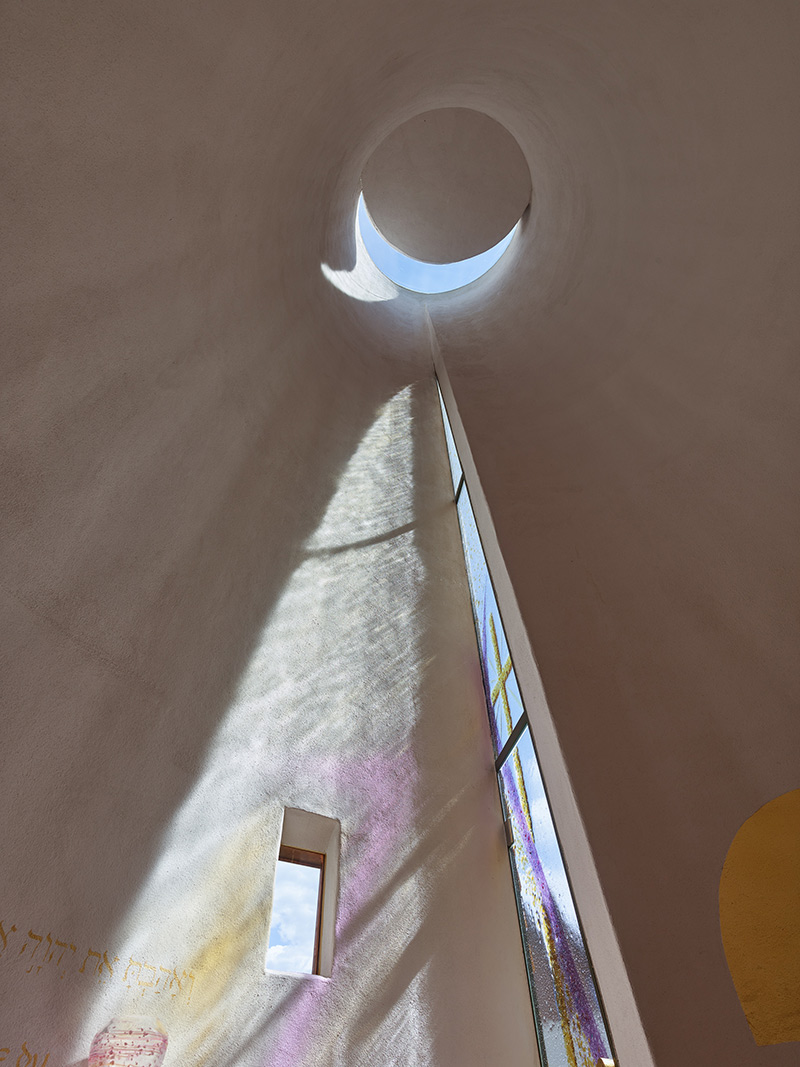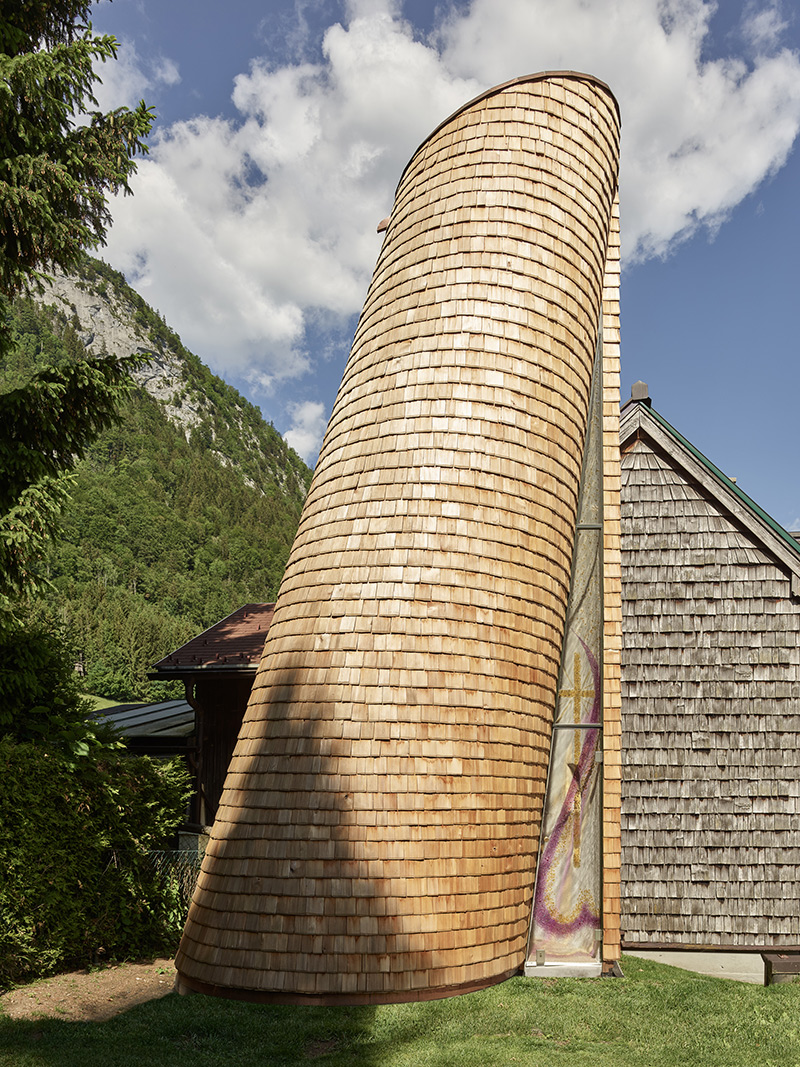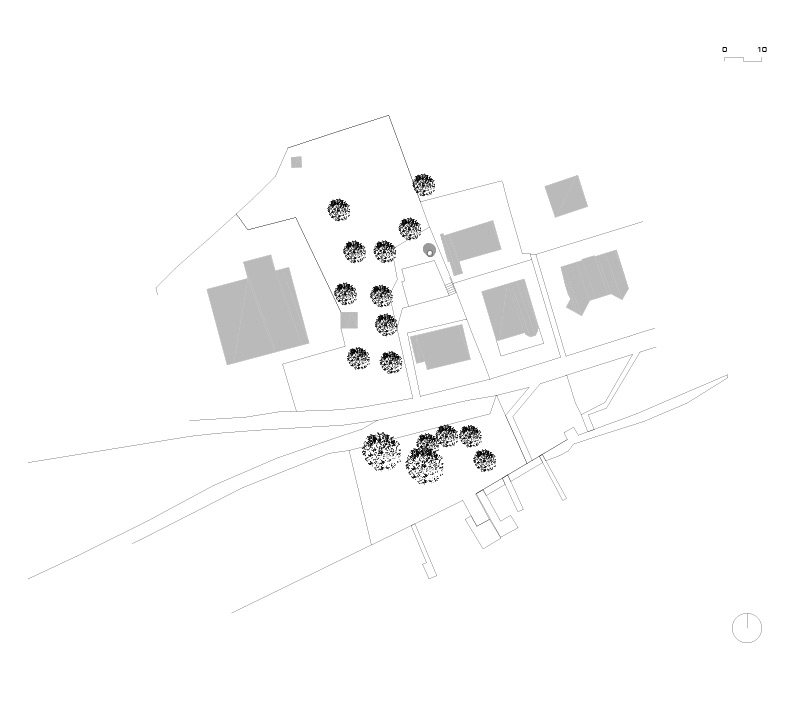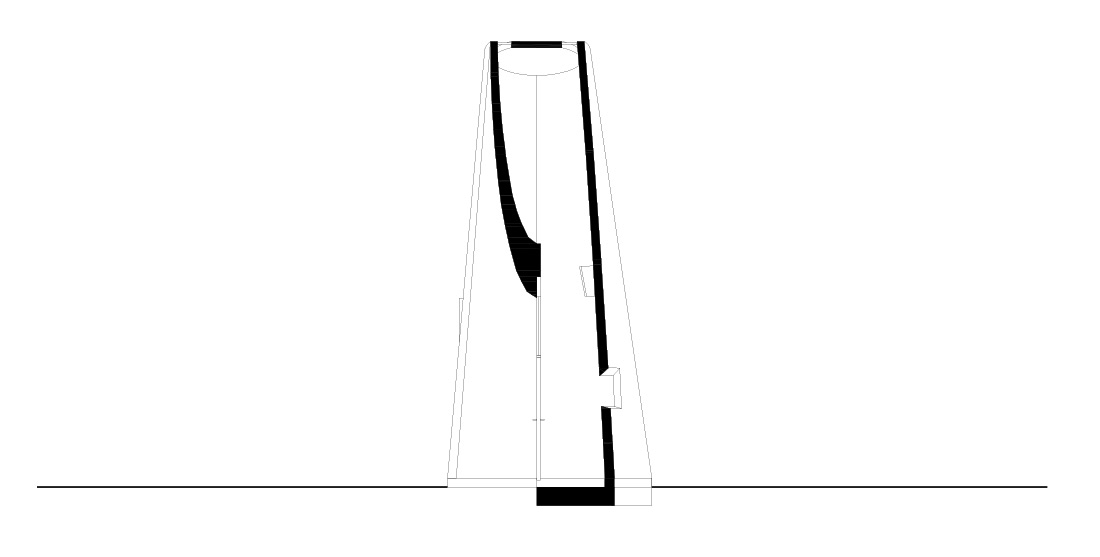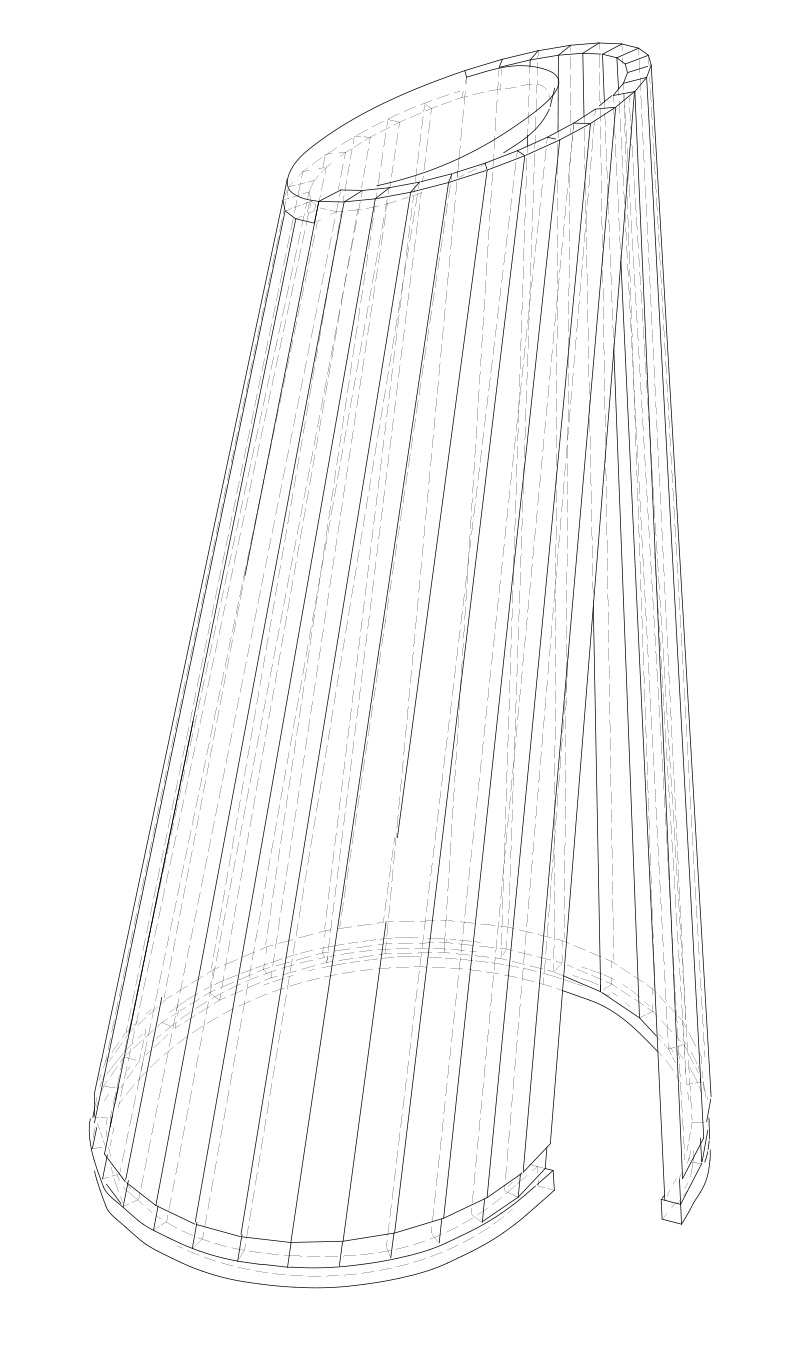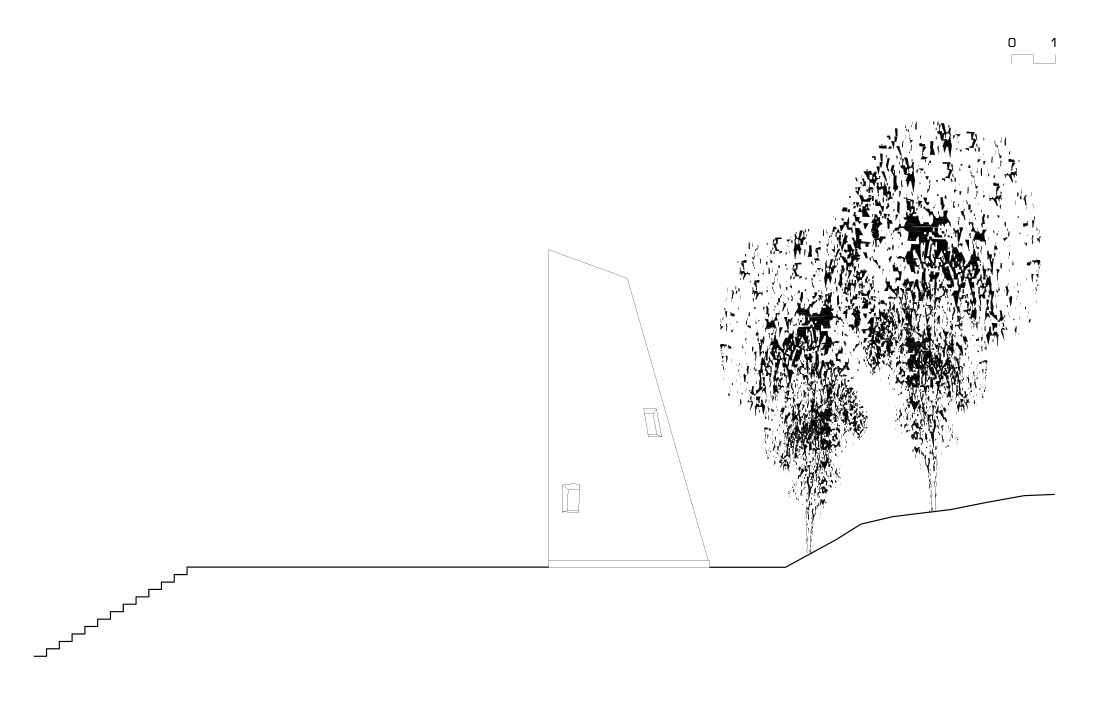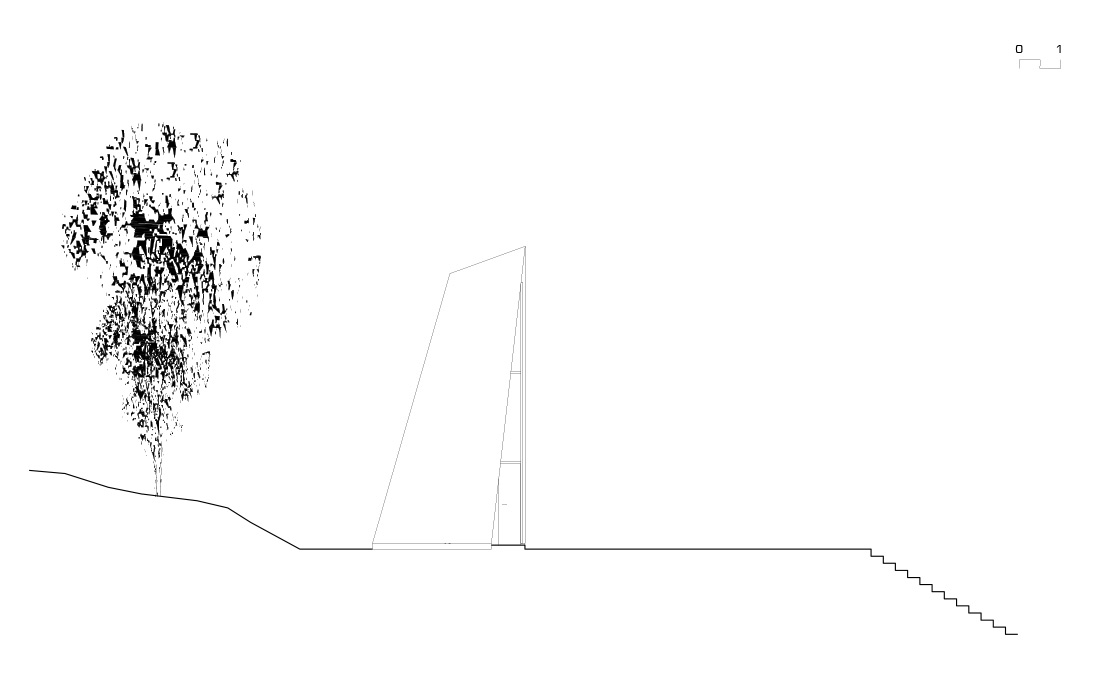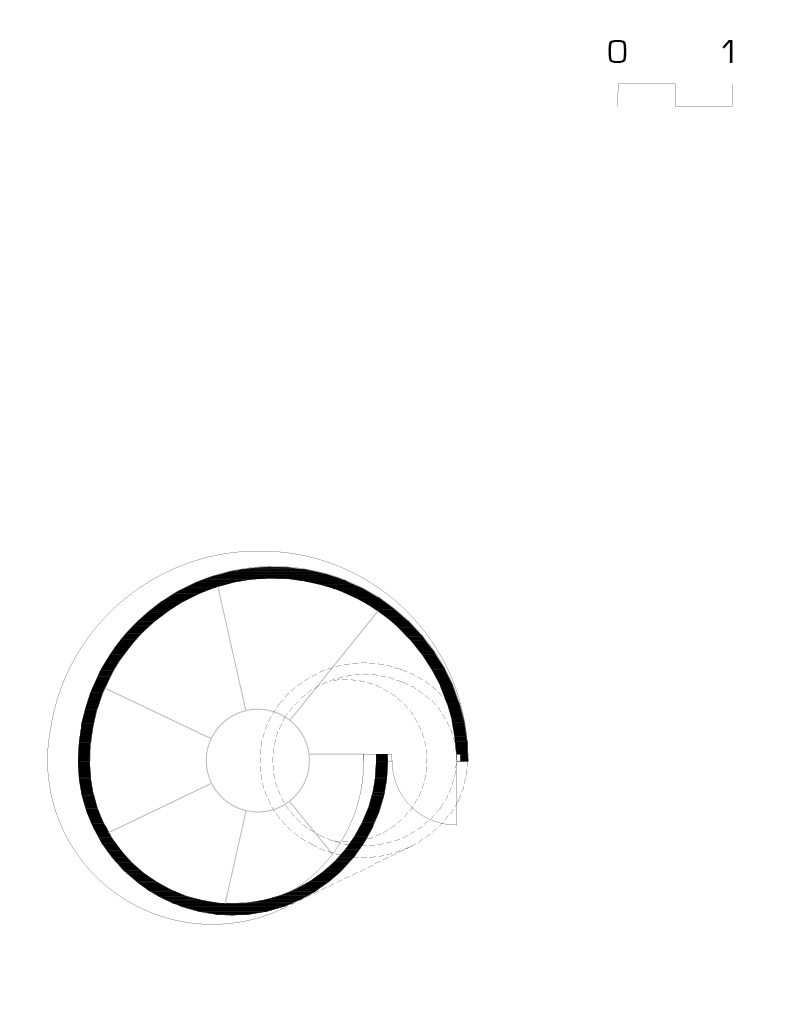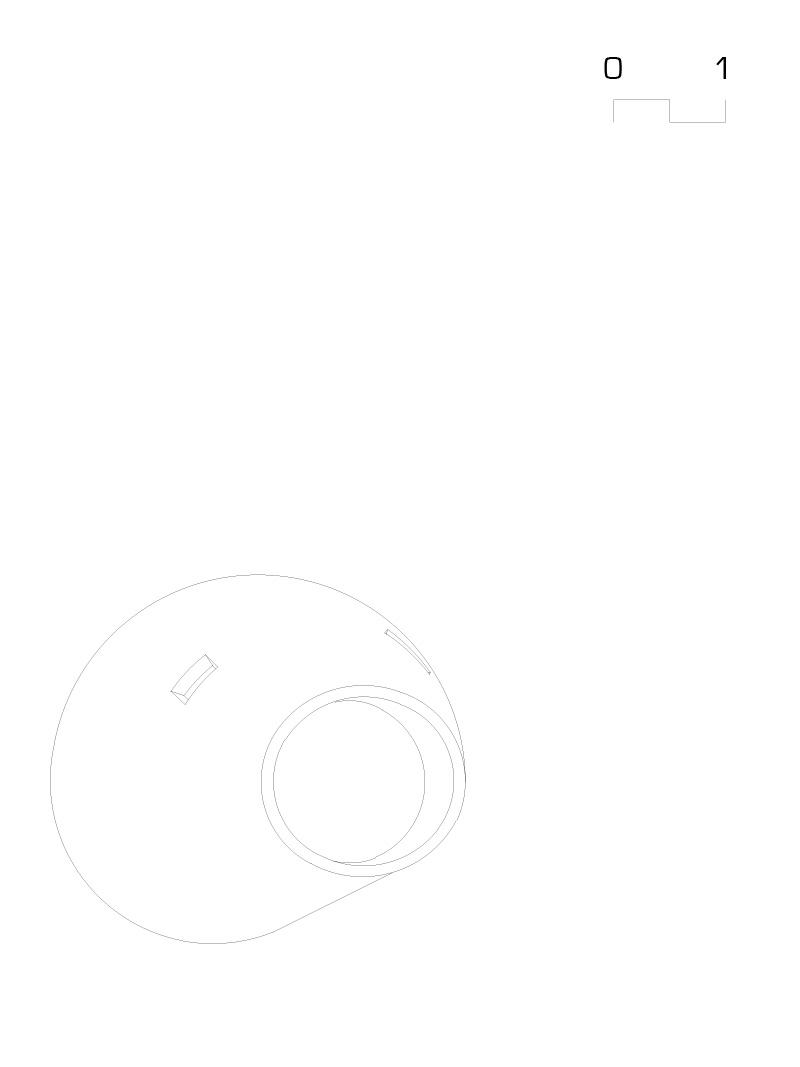 Credits
Architecture
sps-architekten zt gmbh; Simon Speigner
Client
Haus Seeromantik
Year of completion
2018
Location
St. Wolfgang, Austria
Total floor area
8.7 m2
Site area
579 m2
Photos
Kurt Hörbst
Project Partners
Appesbacher Zimmererei Holzbau GmbH, Stora Enso Wood Products GmbH, Georg Laimer, Wolfgang Hödmoser, Marmor-Industrie Kiefer GmbH, BiosLehm e.U., Etherma – Elektrowärme GmbH
Related posts
Powered by