Bathroom faucet series, presented at ISH 2019, that stands out for a new, modern and refined design.
The designer intent is to reduce the raw material (brass) and to create a reassuring sense between rationality and creativity.
The final result is an innovative way to represent this product category with a deep attention to details and great balance from minimalism to elegance that express very well the high quality made in Italy.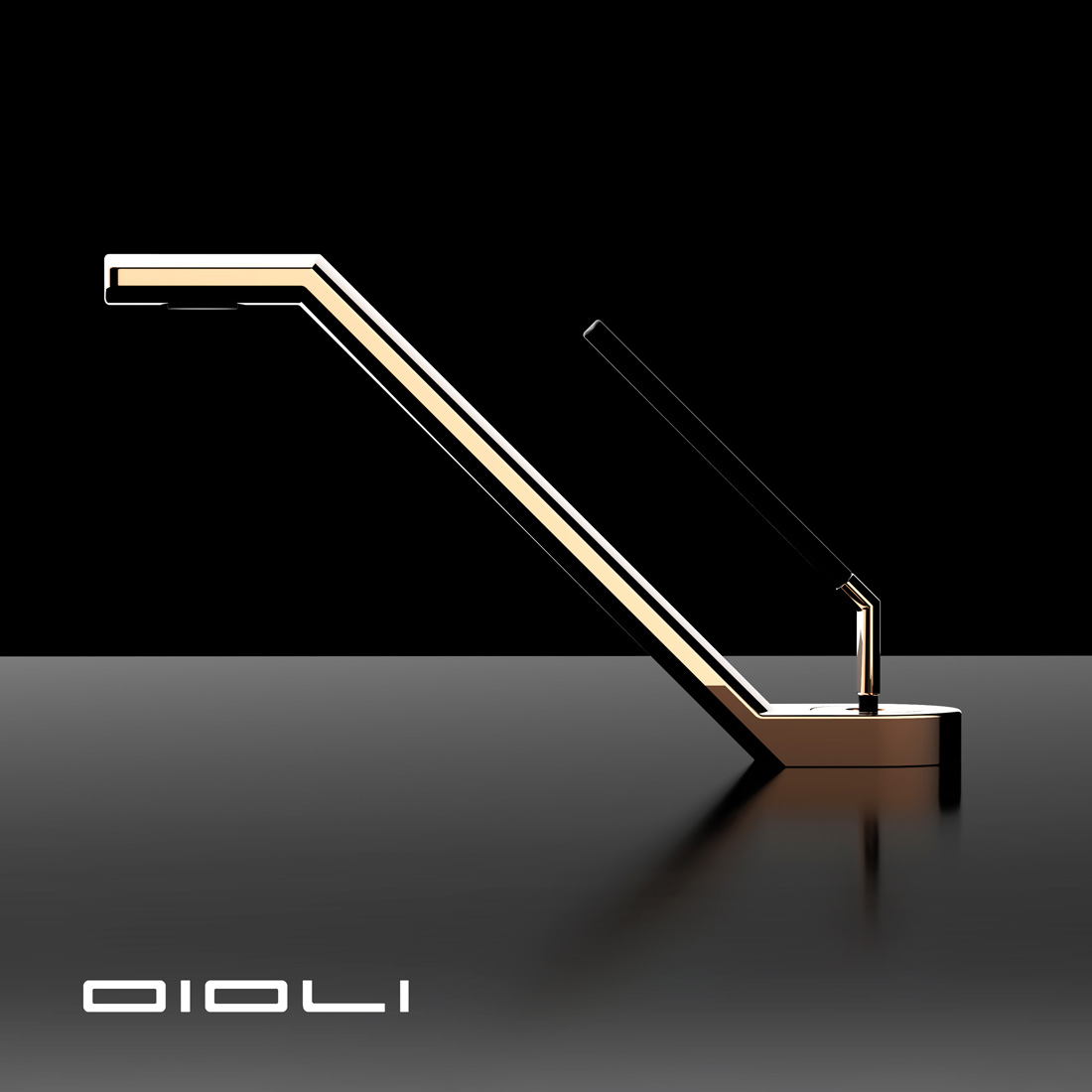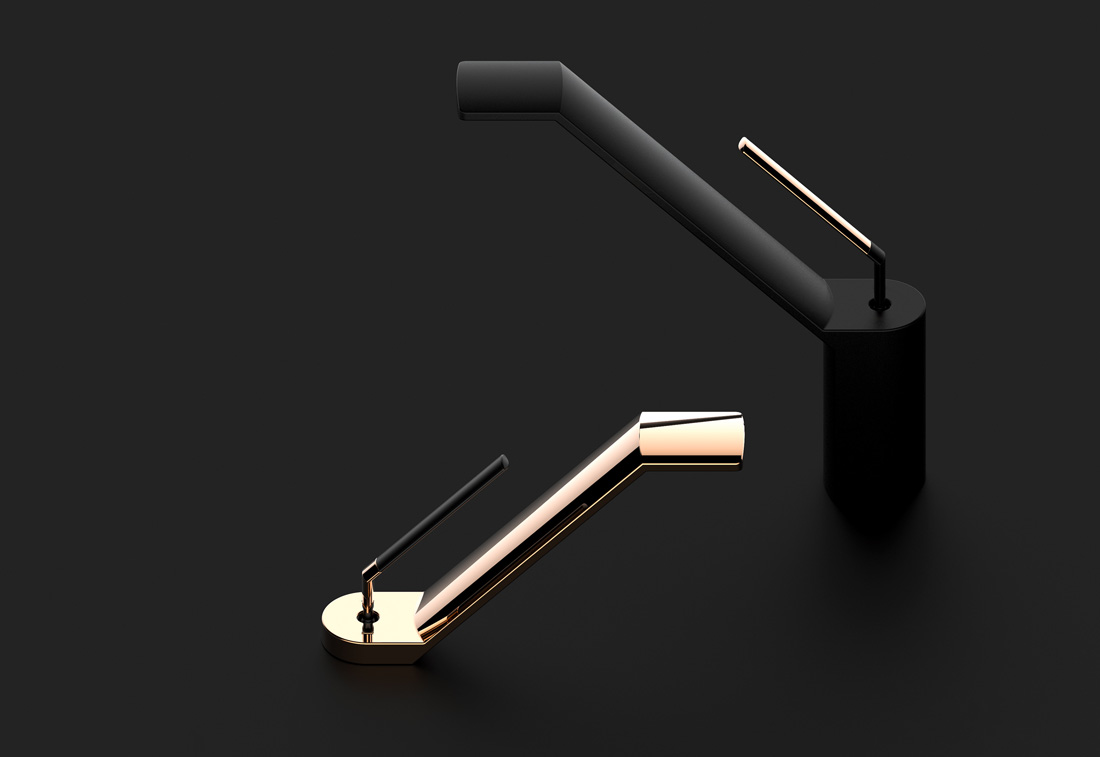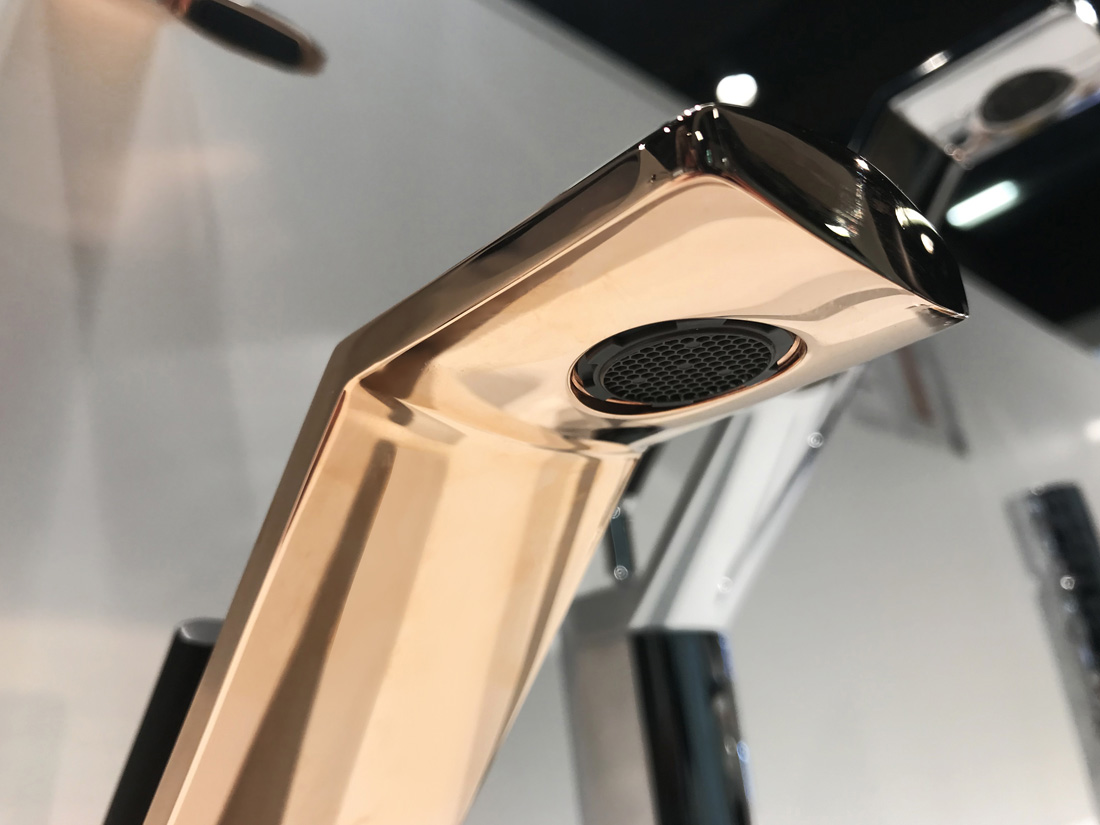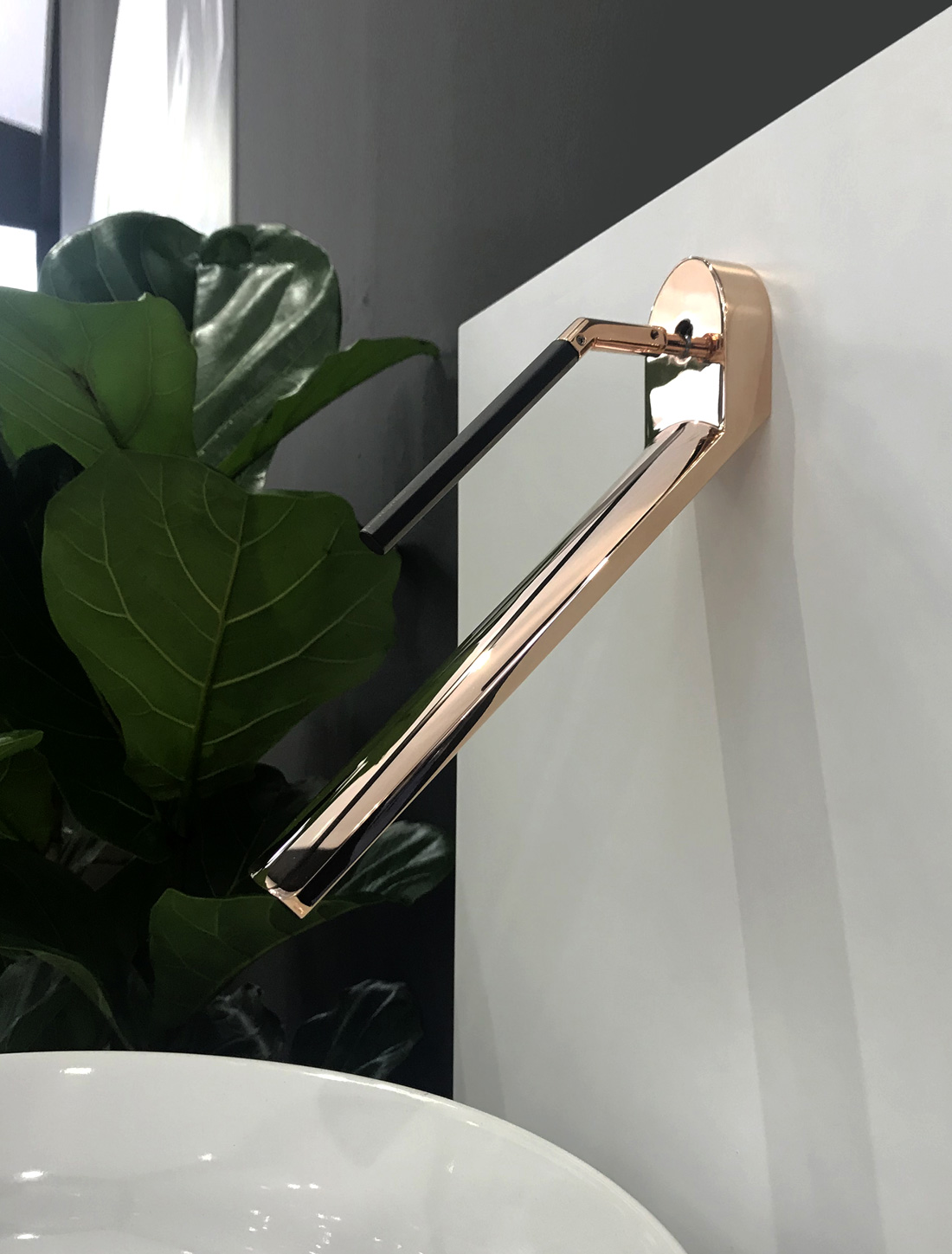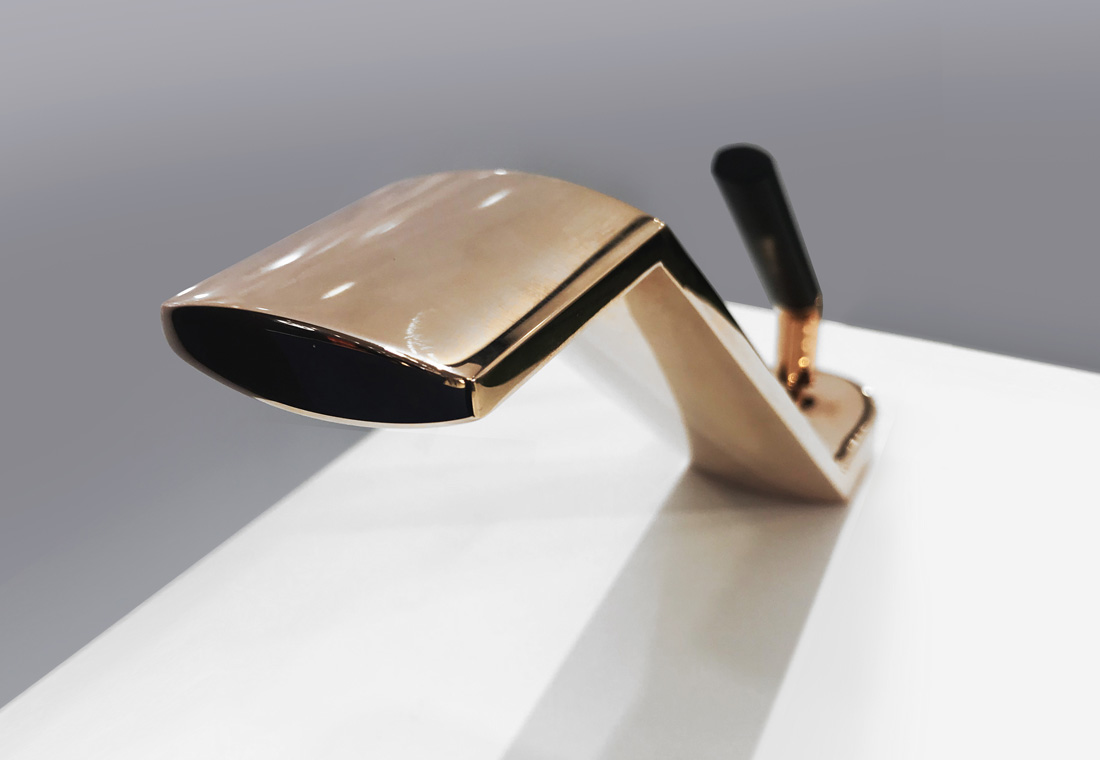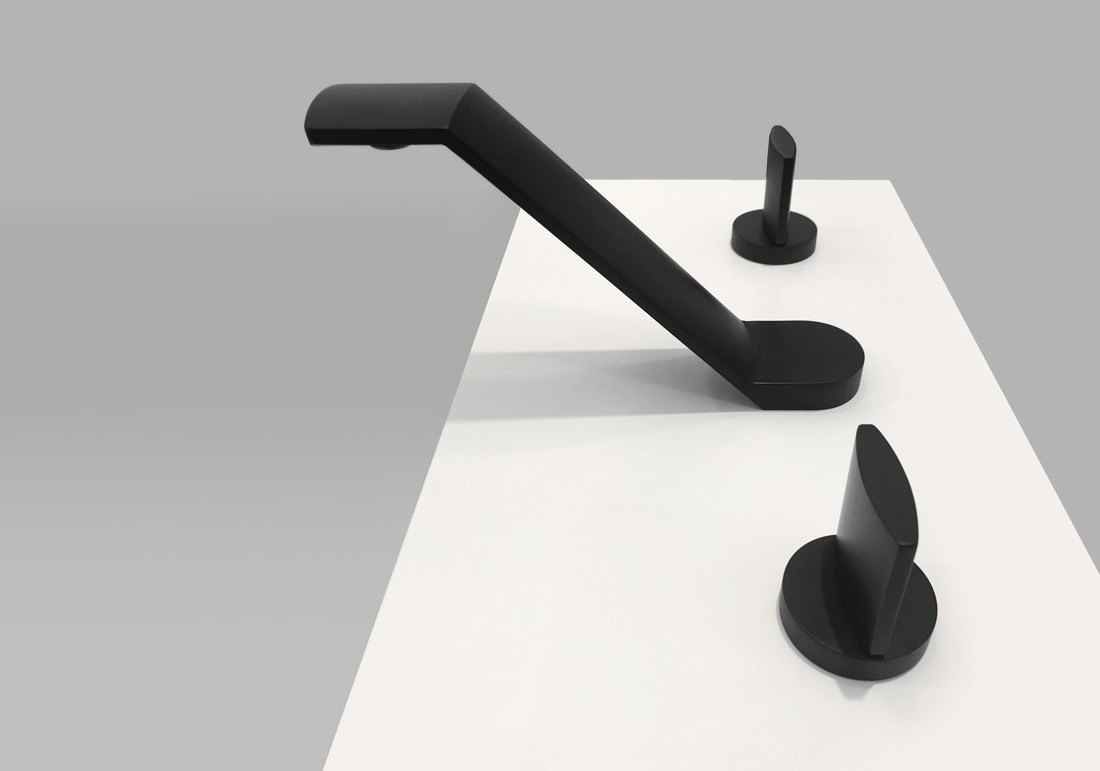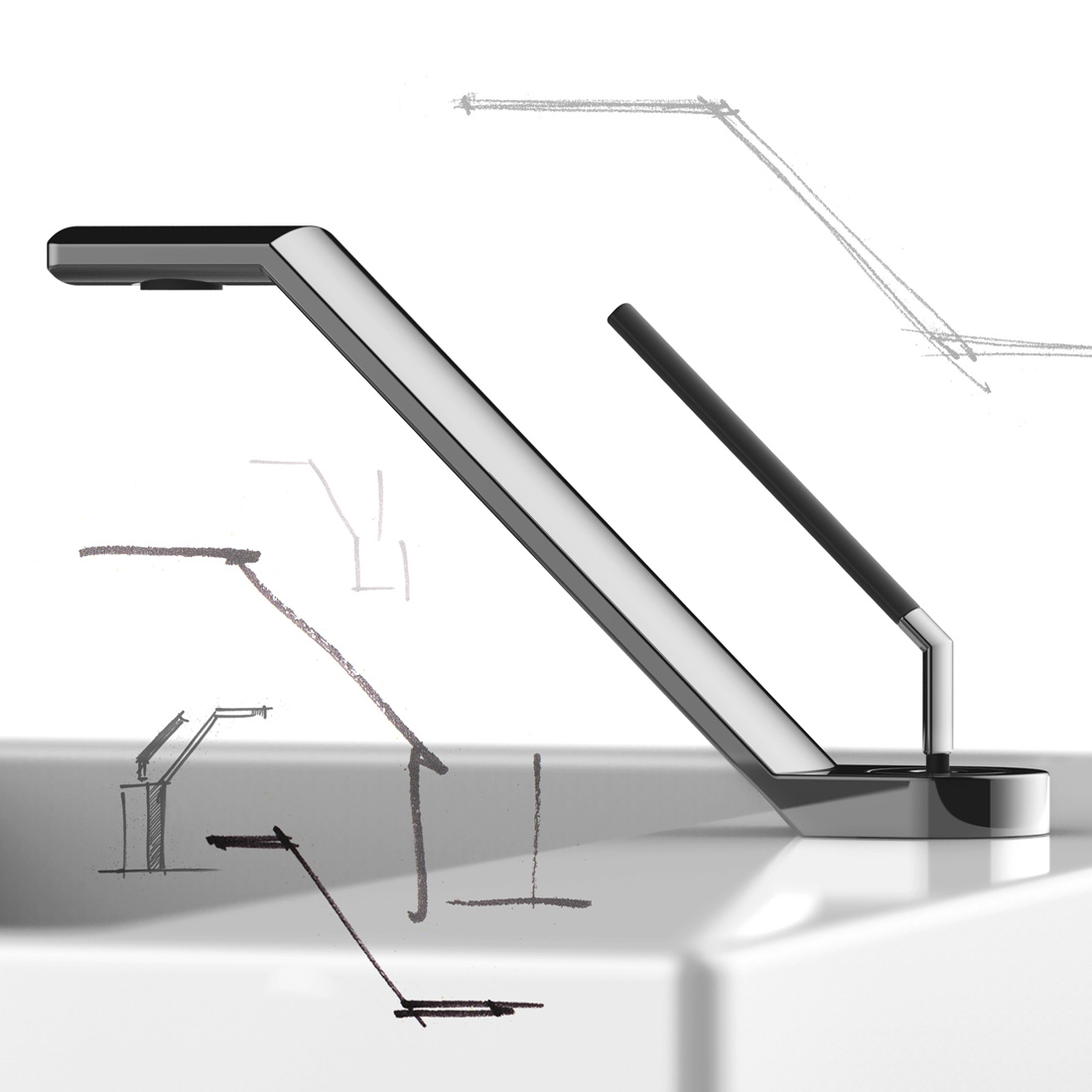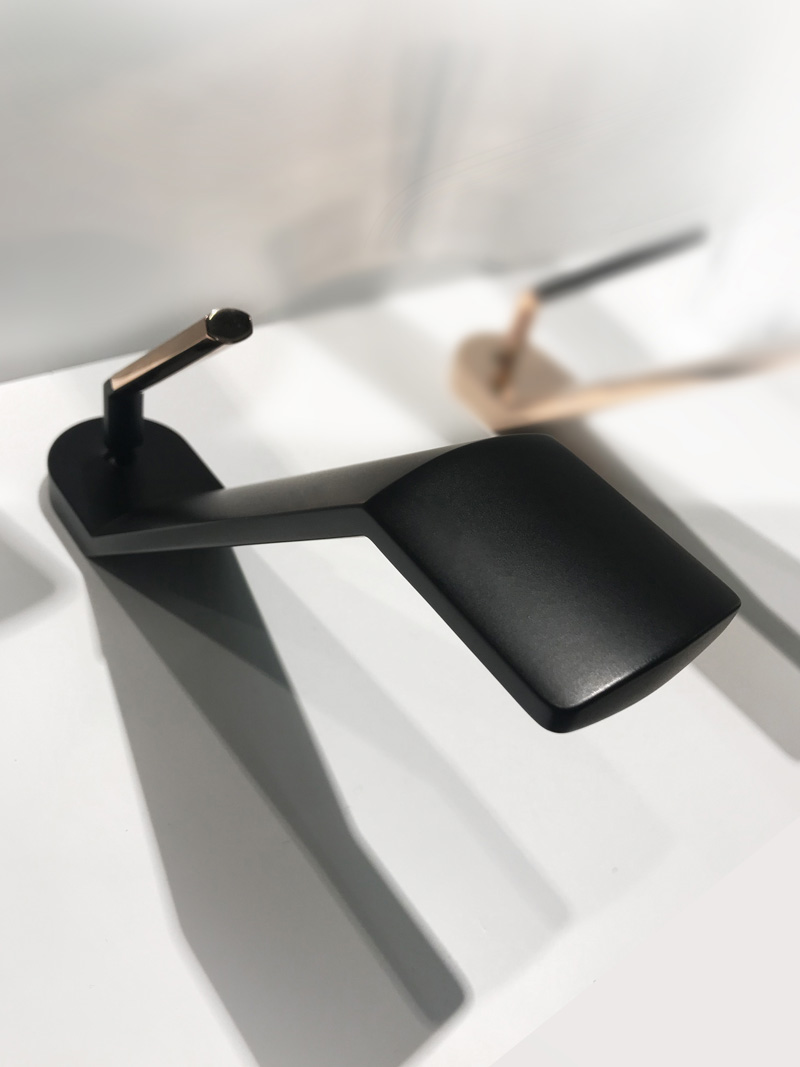 Credits
Design
Giacomo Zucchi, Italy
Manufacturer
Oioli Rubinetterie, Italy
Year of production
2019
Related posts
Powered by