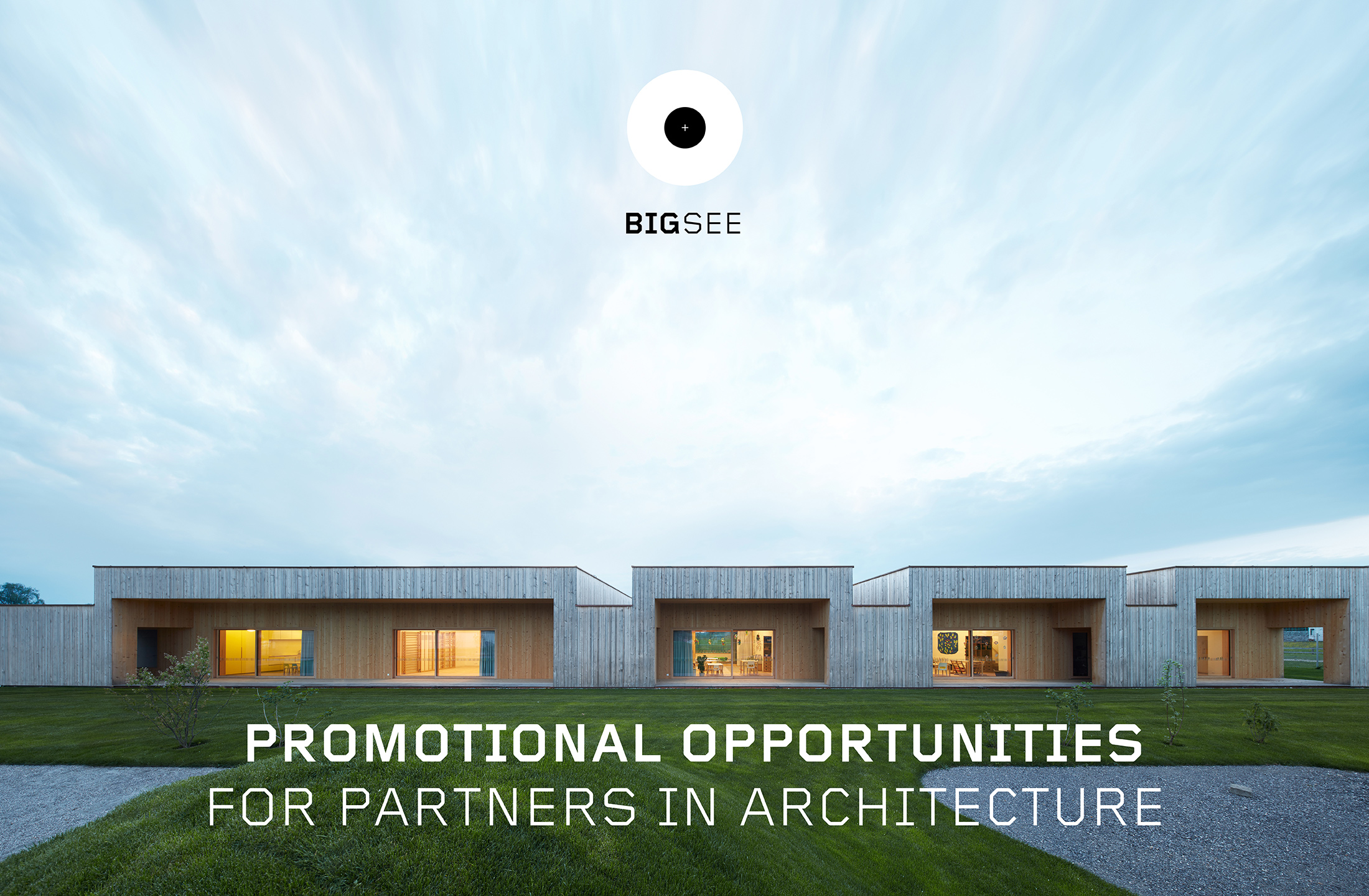 PROVIDE efficient brand positioning among architects, CLIENTS and other professionals.
Why BIG SEE?
BIG SEE shakes up, connects and promotes Southeast Europe as singular region that is strong enough to face the future of the world. It has a proud identity, millennia-long experience of multicultural co-existence, and a unique ability to think out of the box.
BIG SEE Awards
BIG SEE Awards were launched as regional awards to systematically explore and promote the creative and business potential of Southeast Europe. With the ambition of connecting creativity beyond regional boundaries, they have outgrown regional frameworks and become international. Nowadays BIG SEE Awards contribute to unique and original creative achievements in architecture, interior, product and fashion design globally.
Who are Partners?
Manufacturers, contractors and suppliers in architectural ecosystem.
BIG EVENT
Price: 6.000 €
Big Architecture Festival

Trade Show object 

Organised meetings with architects (up to 3-4)
Stage 180˚ presentations (2 to 3 times)
Novelty announcement

Logo on event's website, e-invitations and event displays

20 VIP daily tickets (for guests)

BIG SEE

Grand Prix Award Ceremony with Dinner

Main stage video presentation (up to 5 seconds)
Logo on the main stage panel

2 VIP invitations with dinner
BIG DIGITAL
Price: 6.000 €
Website

Brand profile (yearly)
Advertorial (30 days)
Leaderborad (15 days)

Social media

FB Campaign A: reach 36.000-102.000

Instagram, Linkedin, Twitter Posts

Free entrance to the Big Architecture Festival
Big Architecture Festival
(May 19, 2023, L56, Ljubljana)
Big Architecture Festival is the leading business and educational event related to advanced architecture in the region. It is intended to strengthen the business success and attractiveness of Southeast Europe by researching, evaluating, and promoting architectural excellence.
Object
(250 x 125 x 250 cm)
Price: 5.000 €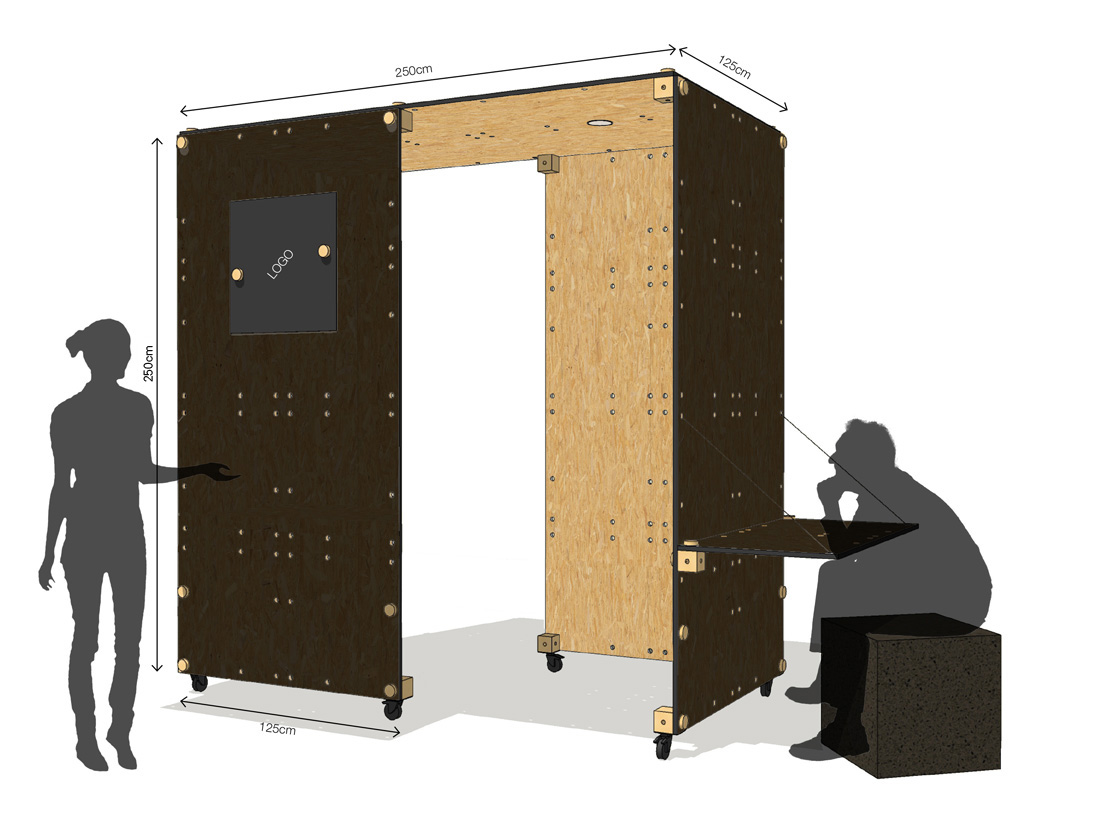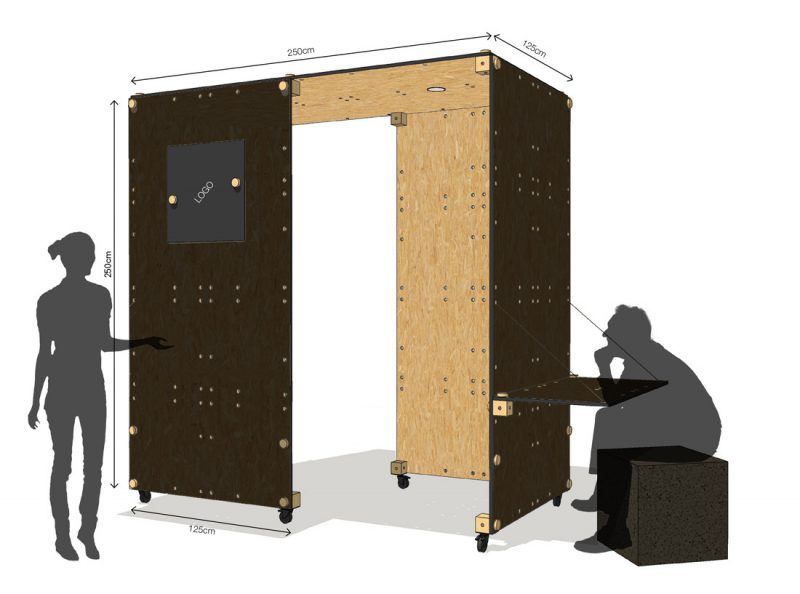 + Novelty
announcement
1-3 photos with 500 characters; new products/solutions to be published on Festival's website from April 19 to May 19 (see here).
+ Exhibitor's logo
On event's website, e-invitations and event displays.
+ Stage 180˚ presentations
Short (3 min, 10 slides, 2 to 3 times) presentations about awarded project / new materials / advanced solutions / visions.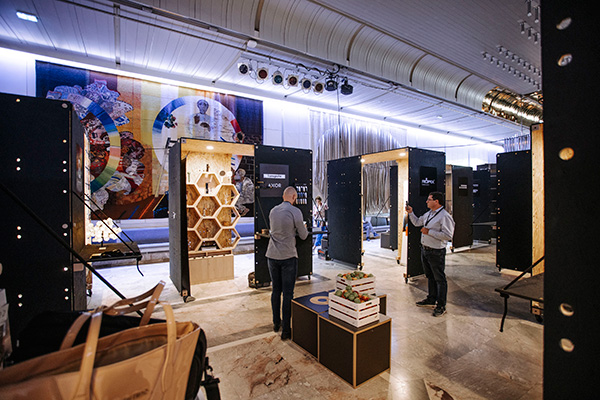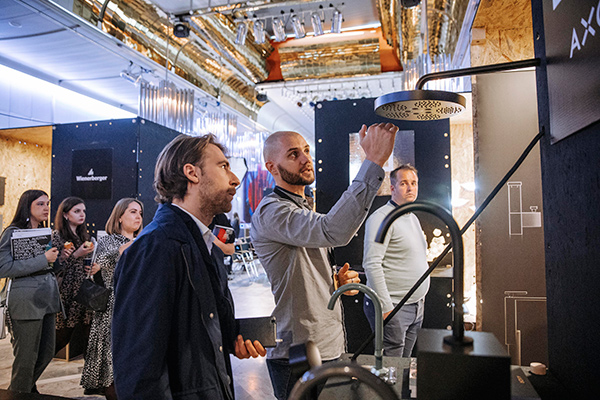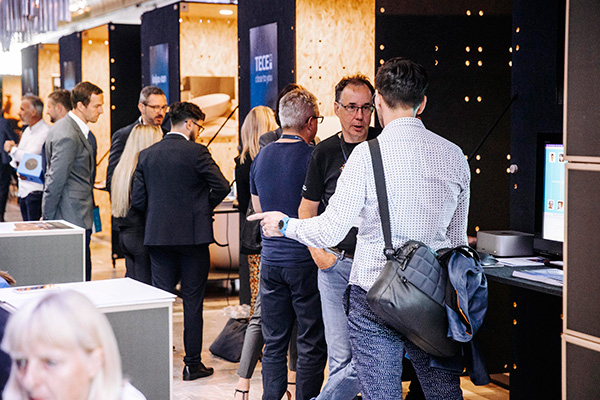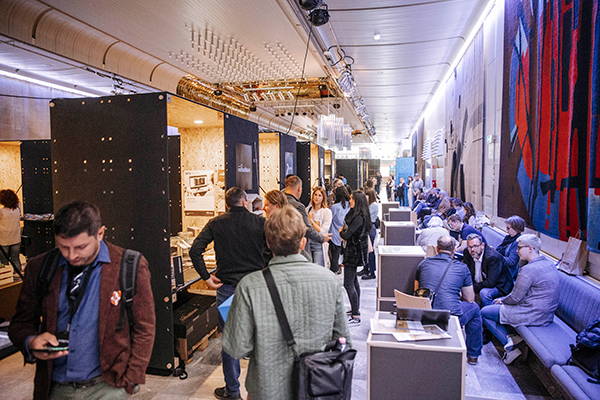 BIG SEE Winners' Exhibition
(May 19, 2023, L56, Ljubljana)
Logo Powered by
Logo at the Big Architecture Festival (May 19) on exhibition's introduction billboard. Logo on the website in Powered by section for one year at all winning project, see here.
Price: 1.000 €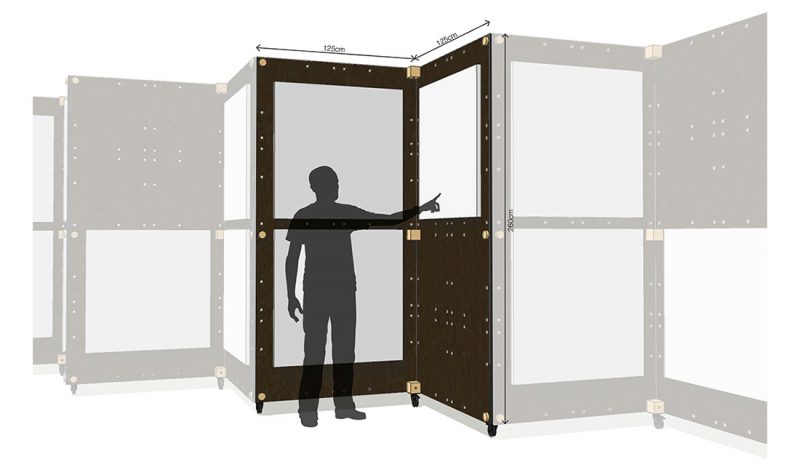 BIG SEE Grand Prix Award Ceremony
(May 19, Grand hotel Union, Ljubljana)
Video presentation and logo
(Video up to 5 seconds, logo at main stage's panel)
Price: 1.200 €
Dinner Party
Price: 70 € / person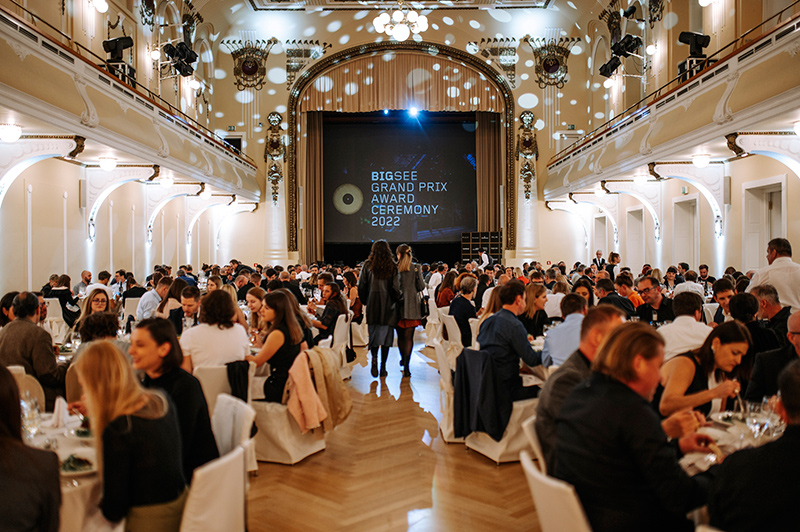 Project submission
Registration fees: from 100 €
Winner's packages: from 1.000 €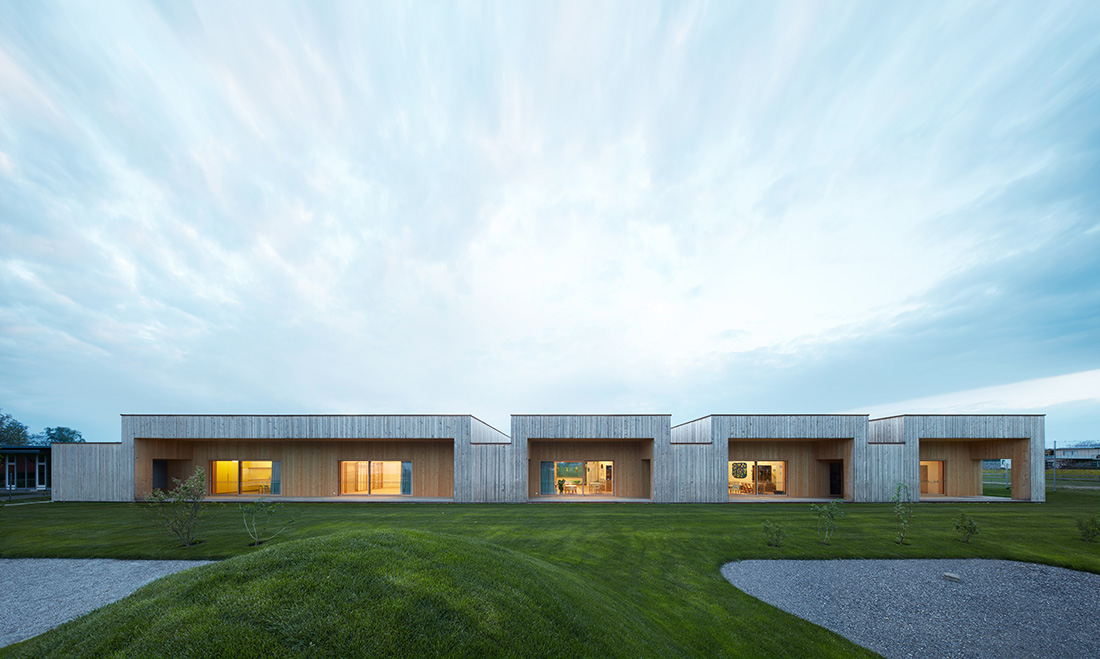 Website
Price: 1.000 €
Partners have a privilege to show their professional excellence through their website brand profiles. Brand profile renders possible website highlights by:
exclusive company reference card: 2,000 characters, 3-5 images, logo b&w, website links & social media channels, HQ address, showroom locations, market sector, contacts
connecting a brand with its winning BIG SEE projects
front page exposure in randomly featured brand's section

brand profile in "Partners" section

presentation of up to 3 featured products / projects (text, images / link to your brand's product video)
possible inclusion of other contents (advertorials, interviews, video clips)
ongoing profile update: description, photos, contacts etc.
references and featured products update (once per year)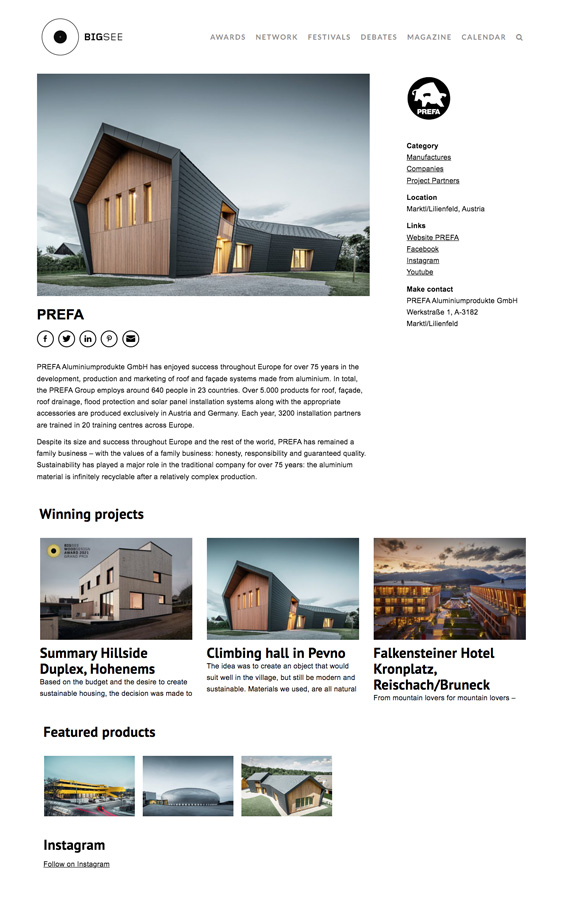 Advertorial
(30 days, front page)
Price: 1.600 €
Randomly featured article providing an in-depth insight of a brand.
Leaderboard
(15 days, front page)
Price: 1.500 €
Advertising campaign in a visually striking way, 1000×180 px, jpg, link.
Logo carousel
(yearly, front page)
Price: 800 €
Logo in bottom carousel.
Social Media
(Facebook, Instagram, LinkedIn, Twitter)
Our bespoke posts offer a comprehensive insight into your company through brand profile presentation and enable a great opportunity to reach target groups in a specific market.
Posts
(one post in all BIG SEE social media channels)
Price: 600 €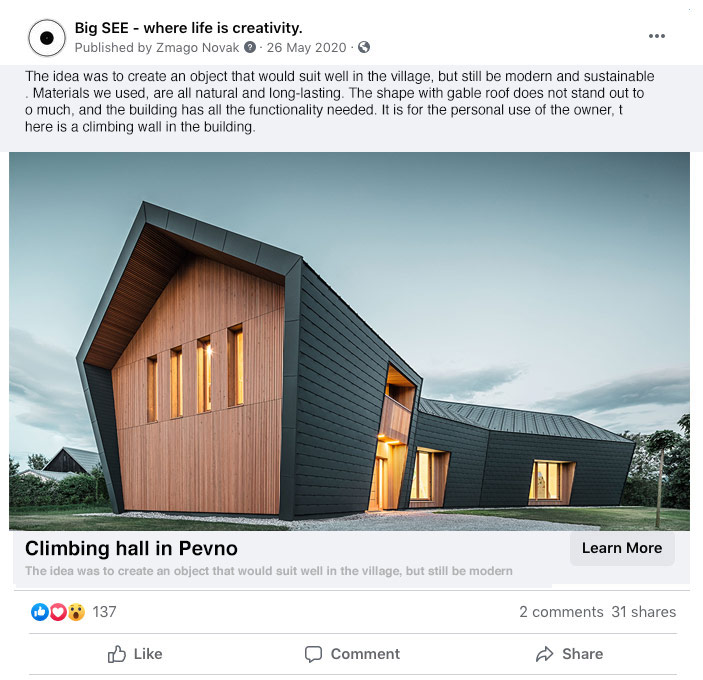 Facebook campaigns
(sponsored FB post with the link to a partner's Facebook and bigsee.eu website project and Brand profile)
a) 36.000-102.000
Price: 800 €
b) 57.000-160.000
Price: 1.200 €
c) 99.000-288.000
Price: 2.500 €
CONTACT US
For questions and remarks, please feel free to contact Živa Novak, ziva@bigsee.eu, mobile: +386 51 666 623.