The project involves a clearly-structured ensemble of coherent structures and takes the urban planning guidelines carefully into account. These structures have distinctive characteristics that give them recognition value in the urban planning context. The most important feature of the concept is the integration of working, teaching and leisure spaces in one common area. Openness, accessibility and communication also play important roles. The needs associated with the uses of the campus go beyond the boundaries of what normally falls within the "classic campus" concept, whether these are scientific needs associated with the medical research services or the public service needs. The project is modified primarily to meet these diverse needs by vertically staggering the areas used. The microclimatic parameters of the project were also modified by developing narrow, lengthwise structures, which allow for the delivery of the greatest possible supply of fresh air in the Graz Basin.
Text provided by the architects.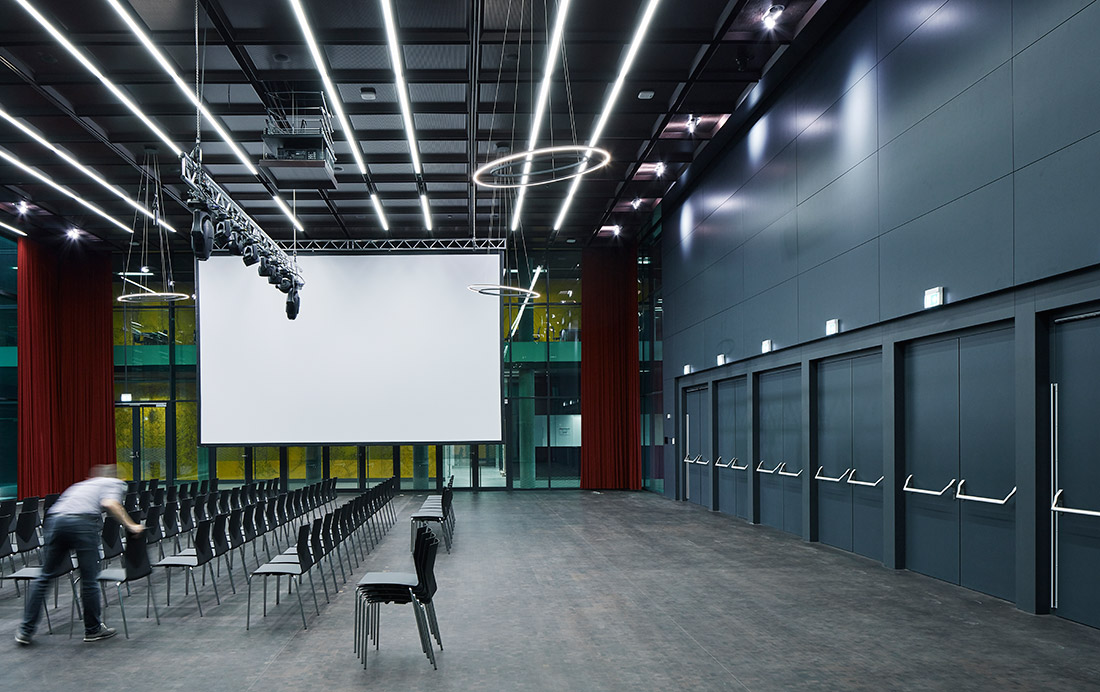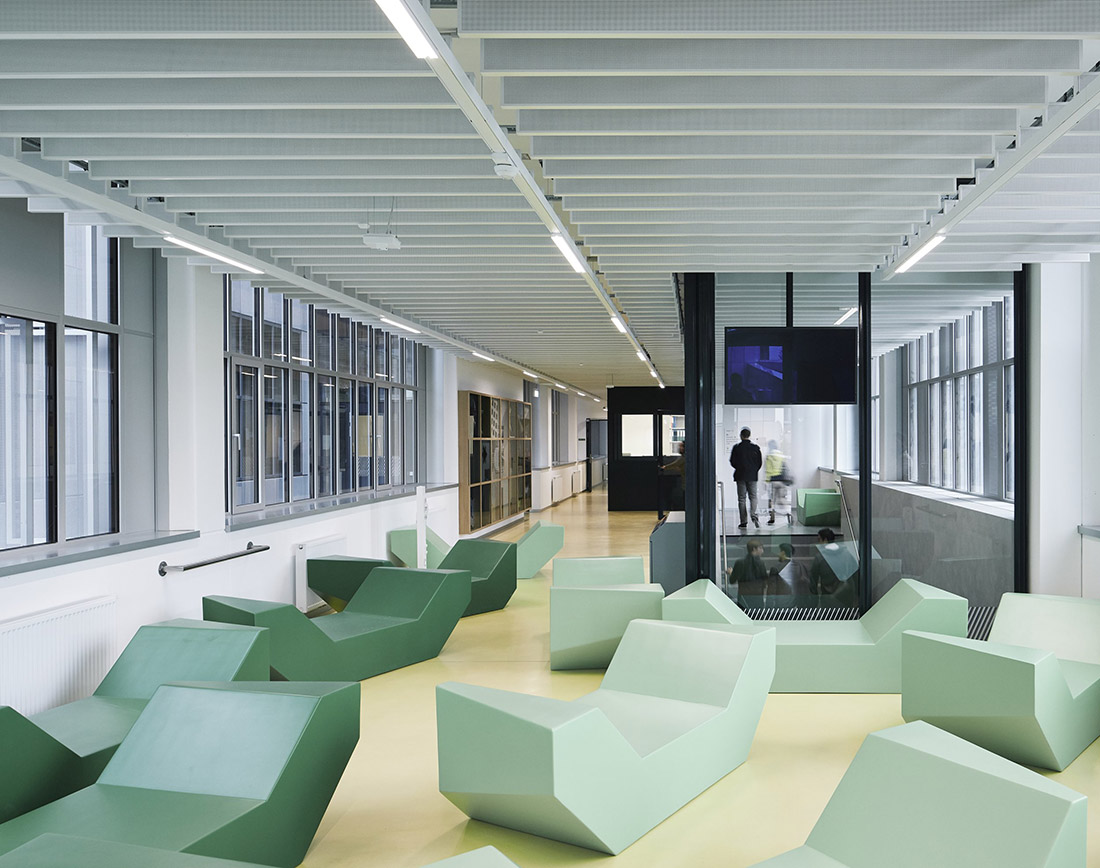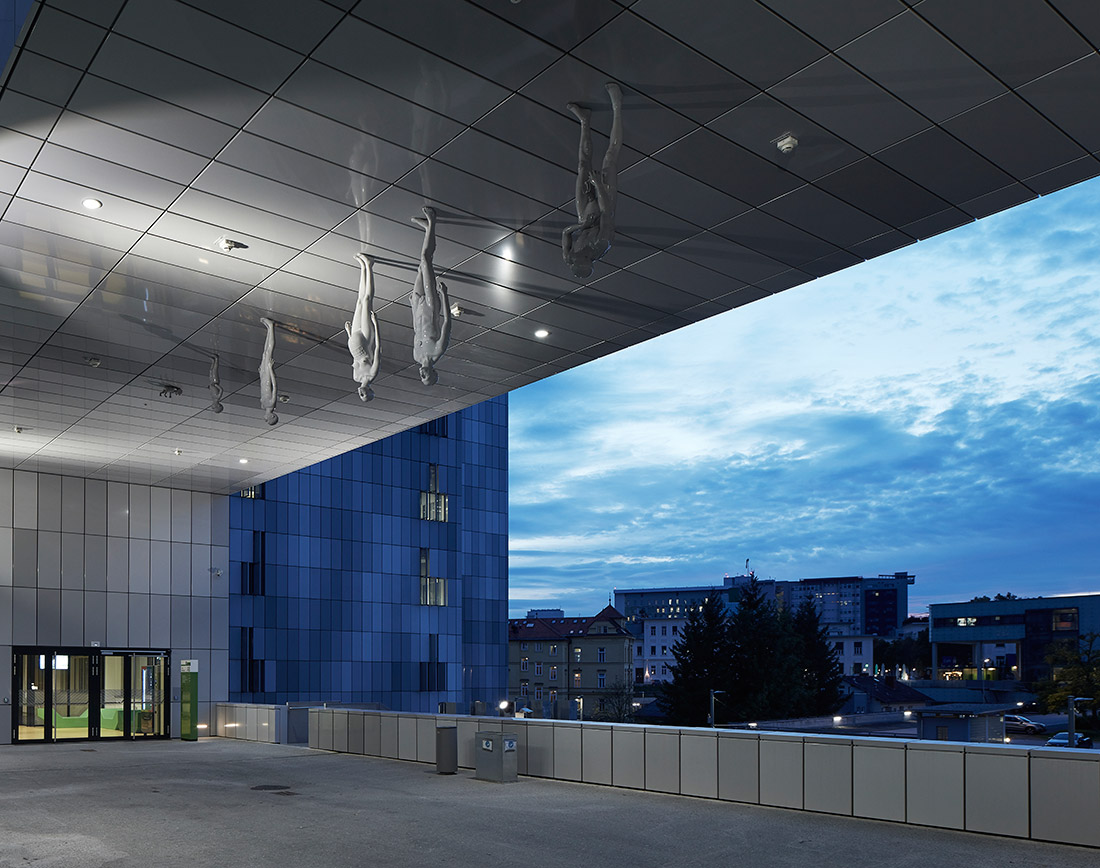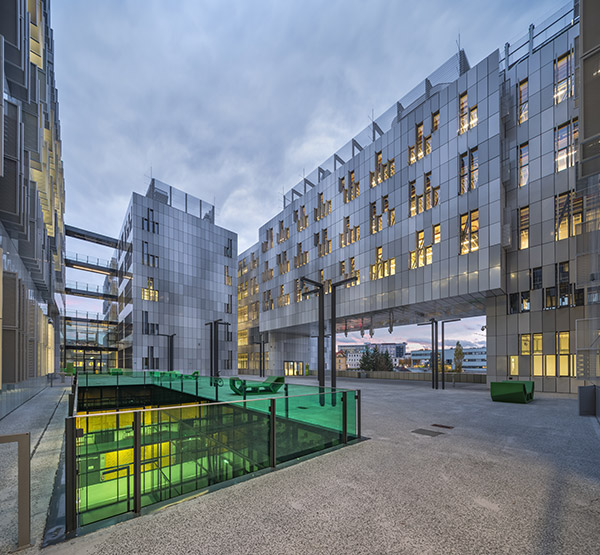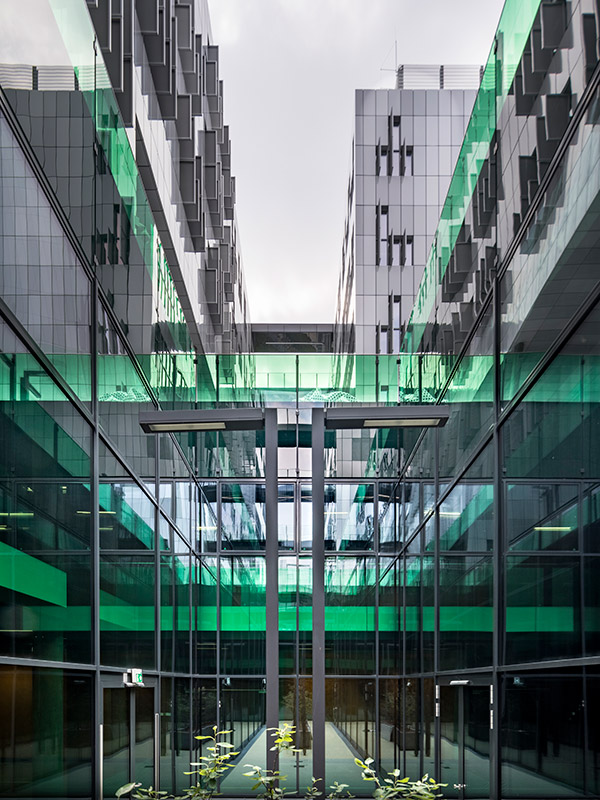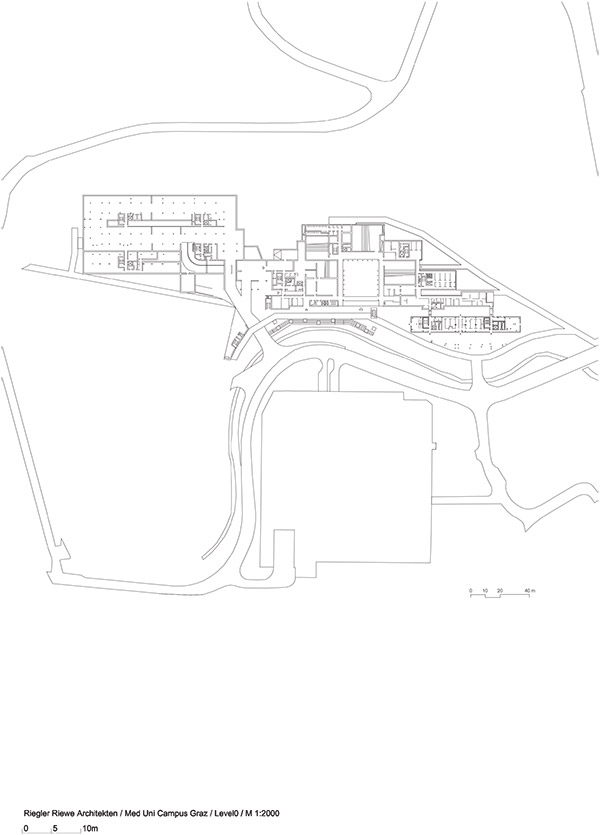 Credits
Architecture
Riegler Riewe Architekten; Roger Riewe, Florian Riegler
Client
Medizinische Universität Graz in cooperation with: BIG Bundesimmobiliengesellschaft m.b.H.
Year of completion
2017
Location
Graz, Austria
Area
Gross floor area: 45.563 m²
Site area: 26.786 m²
Photos
David Schreyer, Helmut Pierer
Project Partners
OK Atelier s.r.o., MALANG s.r.o.
Related posts
Powered by