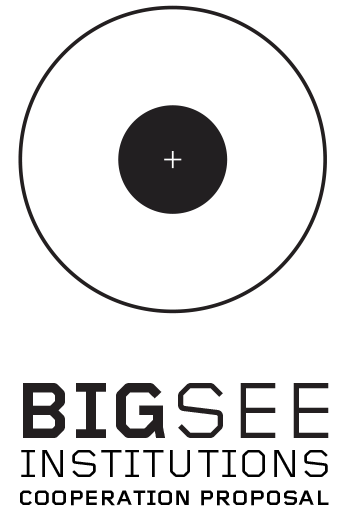 ABOUT ZAVOD BIG
Zavod Big is an independent and a non-profit organisation, which encourages a development of creative economy in Southeast Europe. It is the driving force of the BIG SEE platform.
WHAT IS BIG SEE?
BIG SEE platform represents an unique forum and community for discussion and development of the cultural, economic and political role of the Southeast Europe and its impact on the globalised world.
WHY CREATIVITY?
Creativity in the EU is one of the strategically important innovation policies
Creativity raises the added value level, opens up the possibilities for creating niche markets, entering new markets and increasing the value of brands
Creativity is not just a means of product differentiation, but essential for survival in the new world
NUMBERS
21 countries
350 million people
55.000-65.000 visitors
400-500 exhibitors
30.000-70.000 readers
1.000+ awarded projects per year
LIVING IN THE MOST CREATIVE REGION IN THE WORLD
When management gurus talk enthusiastically about disruption, they mean disrupting other people's business. When they talk about creativity, they think of yet another tool for increasing profits. And when they talk about natives, they mean generations that can't tell anymore what is real and what is virtual or that digit used to mean a finger. In South-East Europe life is good. It is sometimes really hard, too. There are more nations and languages and religions than in any similarly sized region. People here don't have much in common. Everything happens too fast. These complexities are as frustrating now as they were life threatening throughout history. With countless rulers and artists and philosophers being born across the region, being creative often meant just managing to stay alive. So when people here talk about disruption, it's something that happens every day. Outstanding creativity is as normal as the air we breathe, and being native means actually knowing where you belong: to millennia of mind blowing milestones.
WHY BIG SEE?
BIG SEE is the newest, latest and most exiting emerging platform under the BIG umbrella. SEE is Southeast Europe. And it brings together 21 countries and 340 million people in what we feel, claim and exclaim is the most compelling, most creative region in the world. We here in the SEE region have a unique take on Europe and the larger world beyond. We're able to step outside the common Eurocentric view and offer up something a little different – different in terms of both interpretation and production. Because there's a lot to know, see and experience – and very few channels through which to get the message out there, and turn the gaze back here, where Europe proper began way back when. And the 21 countries? From the Adriatic-Ionian, the Balkan-Mediterranean and from the Danube region: Albania, Austria, Bosnia and Herzegovina, Bulgaria, Croatia, Cyprus, The Czech Republic, Greece, Hungary, Israel, Italy, Kosovo, Malta, North Macedonia, The Republic of Moldova, Montenegro, Romania, Slovakia, Slovenia, Serbia and Turkey.
BIG SEE MISSION
To make a region better and more competetive
Better use of the geostrategic position of the region
Bridge between West – East
Raise the competitiveness of the economy (from the raw material base to high value-added brands)
Provide quality jobs for young people
To exploit geographical diversity, cultural-historical wealth, unspoiled nature for the development of tourist experiences with high added value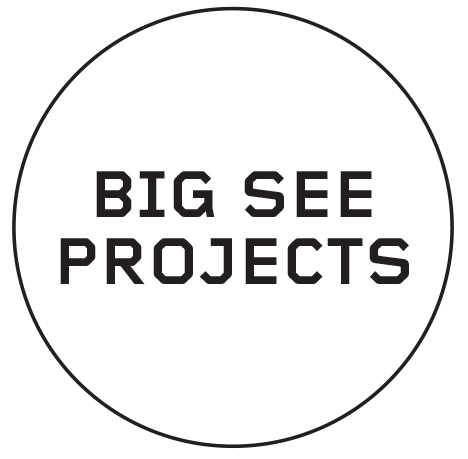 BIG SEE Awards systematically explore and expose the creative and business potentials of the Southeast European region.
BIG SEE VISIONARY AWARD
BIG SEE ARCHITECTURE AWARD
BIG SEE INTERIOR DESIGN AWARD
BIG SEE PRODUCT DESIGN AWARD
BIG SEE FASHION DESIGN AWARD
BIG SEE WOOD DESIGN AWARD
BIG SEE TOURISM DESIGN AWARD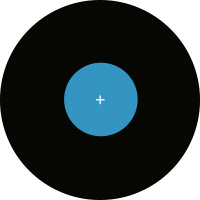 Big Architecture
Leading event for architects and architecture related brands – best place for innovations.
Big Architecture Festival is the leading business educational event related to advanced architecture in the region. It is intended to strengthen business success and attractiveness of the Southeast Europe by researching, evaluating, and promoting architectural excellence.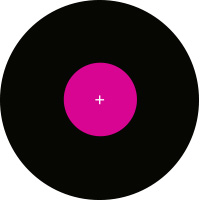 Big Design Business
Bringing the business of creativity and the creativity of business closer together.
The festival aims to increase the competitiveness of entrepreneurship and society and to highlight strategic, economic and cultural advantages of design. The focus on first day is design and fashion, the second day is dedicated to design and architecture in wood and tourism.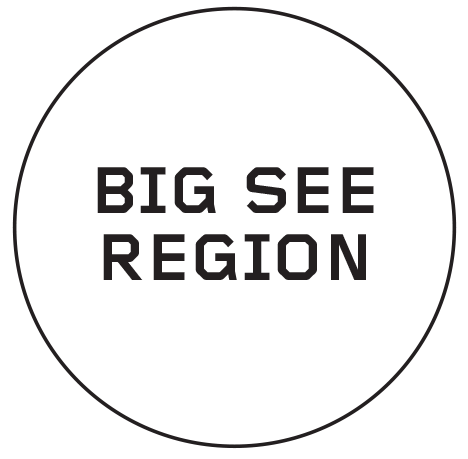 The overall ranking of the BIG SEE countries

Overview
In the overall ranking of the Creative Barometer countries, Italy, Austria and Turkey are in the first three places. These three countries also occupy the first three places in two subcategories of the Creative Barometer, namely in the field of architecture and in the field of product design and fashion. In the field of interior design, these three countries achieve much worse placements (7th, 13th and 14th place). The countries that achieve the best results in the field of interior design are the Czech Republic, Croatia and Slovakia.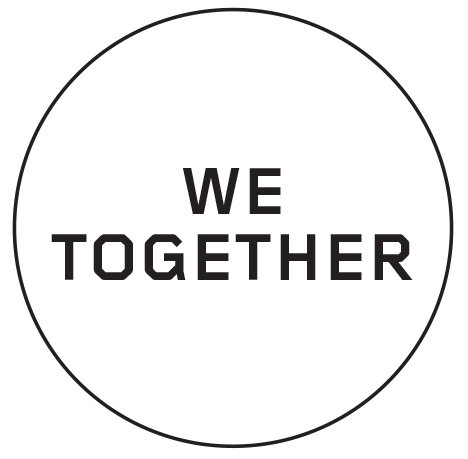 Events
Info stand on the BIG SEE EVENTS
On-stage presentation of the institution
Digital
Announcement of the BIG SEE AWARDS competitions on your website yearly
Announcement of the  BIG SEE festivals (Big Architecture, Big Design Business) on your website yearly
BIG SEE Logo on your website under partners
12 posts for BIG SEE AWARDS competitions announcements on your social media yearly (6 for Architecture, 6 for Design)
E-newsletter to your members about BIG SEE AWARDS competitions (1 for Architecture, 1 for Design)
(Pre-prepared communication materials by Zavod Big)