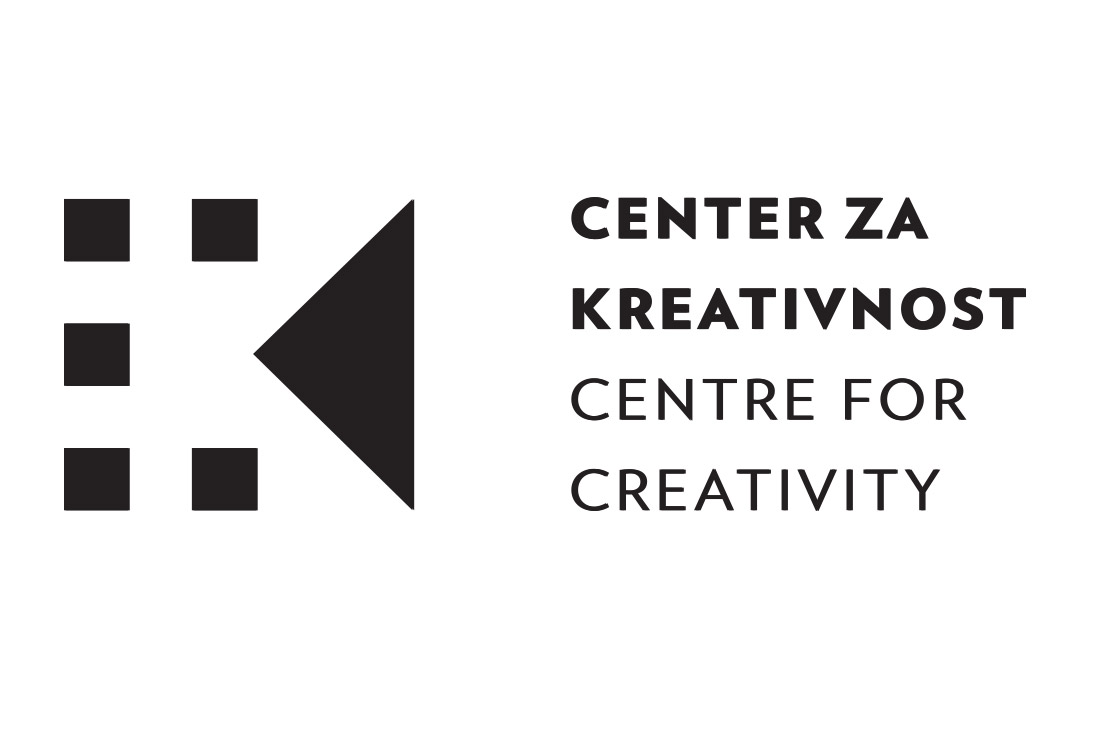 Centre for Creativity
The Centre for Creativity is the first national business development accelerator for professionals working in the creative and cultural sectors. The platform is run by the Museum of Architecture and Design and together with open calls of the Ministry of Culture it forms the support framework for the development of the creative sector in Slovenia. The Centre's programmes are aimed at strengthening the social and economic value of the sector while forging stronger ties with other sectors and the economy in general.
The Centre for Creativity develops projects that take shape at the intersection of different creative disciplines, art, experimentation, entrepreneurship, and business, and have not yet received a system-wide public funding. It promotes interdisciplinary co-operation and the development of projects that are commercially viable, increase added value and contribute to social progress and welfare.
The Centre for Creativity functions as the entry point for the creative sector and is an important part of Slovenia's support environment for innovations. To facilitate conversations in person, the centre has set up offices in Ljubljana and Maribor. If you want to visit us, please give us an advance notice at info@czk.si. We are looking forward to your visit! Alternatively, you can send us your questions or suggestions by email.
Partners' Events
[add_eventon tiles="yes" tile_bg="1" tile_style="1" tile_count="3" tile_height="350" event_organizer="1142"]