With a breathtaking view from above Cluj-Napoca, Epitet Residence has the urban, retro, artsy, altogether contemporary air, mingling straight and tumultuous lines. In a minimalism merged with a bit of coziness, the house opens itself both to the needs of the lonely, bohemian Cluj artist and to those of a large family. As wood, leather and metal were always a massive piece of the Motif universe, we couldn't find a better place for them to harmonize. A progressive autogenic relaxation instates the mind as the house evolves in the eyes of the user – a transition of different visual relaxation moods awaits him in every corner of the house.
About the authors:
Our story in brief.
Motif is a Bucharest – based interior design studio with a fresh team focused on aesthetic development, art, interior design as well as furniture design. Ana Hodan and Tiberiu Tătărășanu founded the studio in 2017 and short after Adrian Mititelu joined the team. Ana is an architecture graduate and has experience for over 8 years in industry. Tiberiu is managing the studio's commissions and production services. Having an extensive experience in the business management, Vlad Iftime assists the team as a business adviser.
Concept.
Born out of the irrational, out of echoes, out of the defect of the defect, Motif is the preamble of its own expression form of a visual language that abets the bizarre of forms with attitudes specific to the context. It is the silenced attempt of disclosure of the reverse perspectives of strange-delicate.
Text provided by the authors of the project.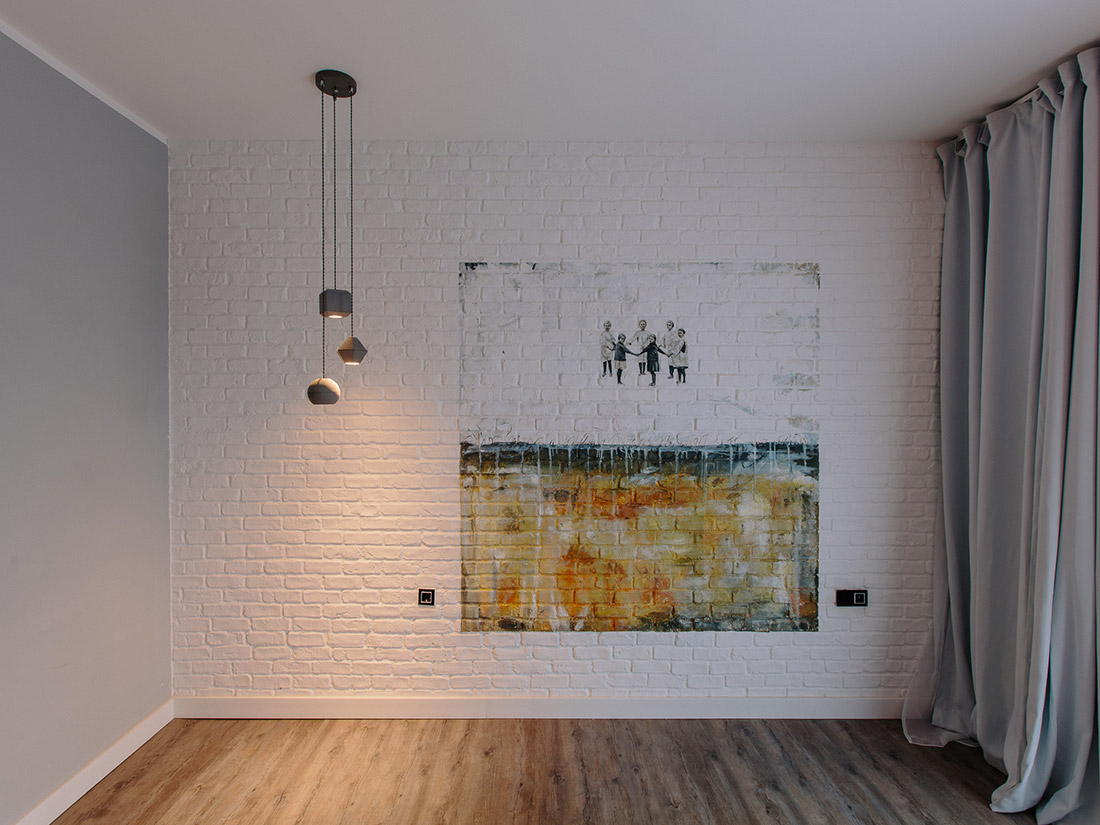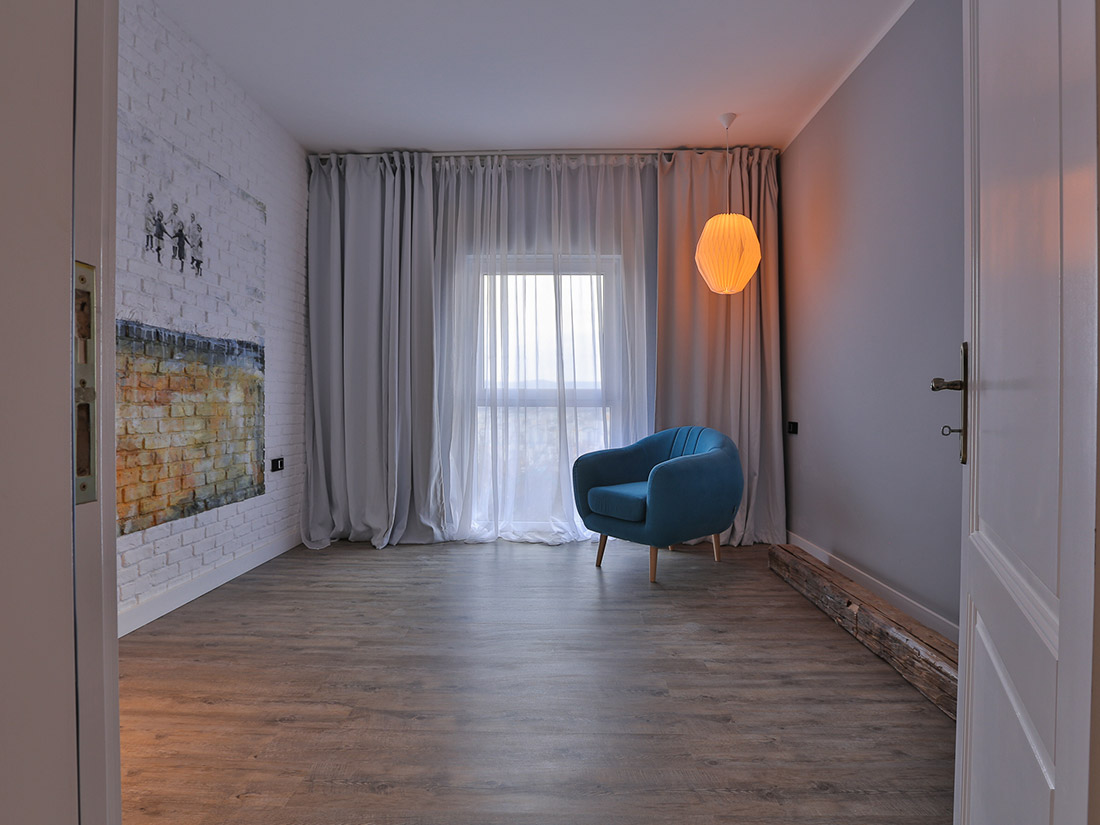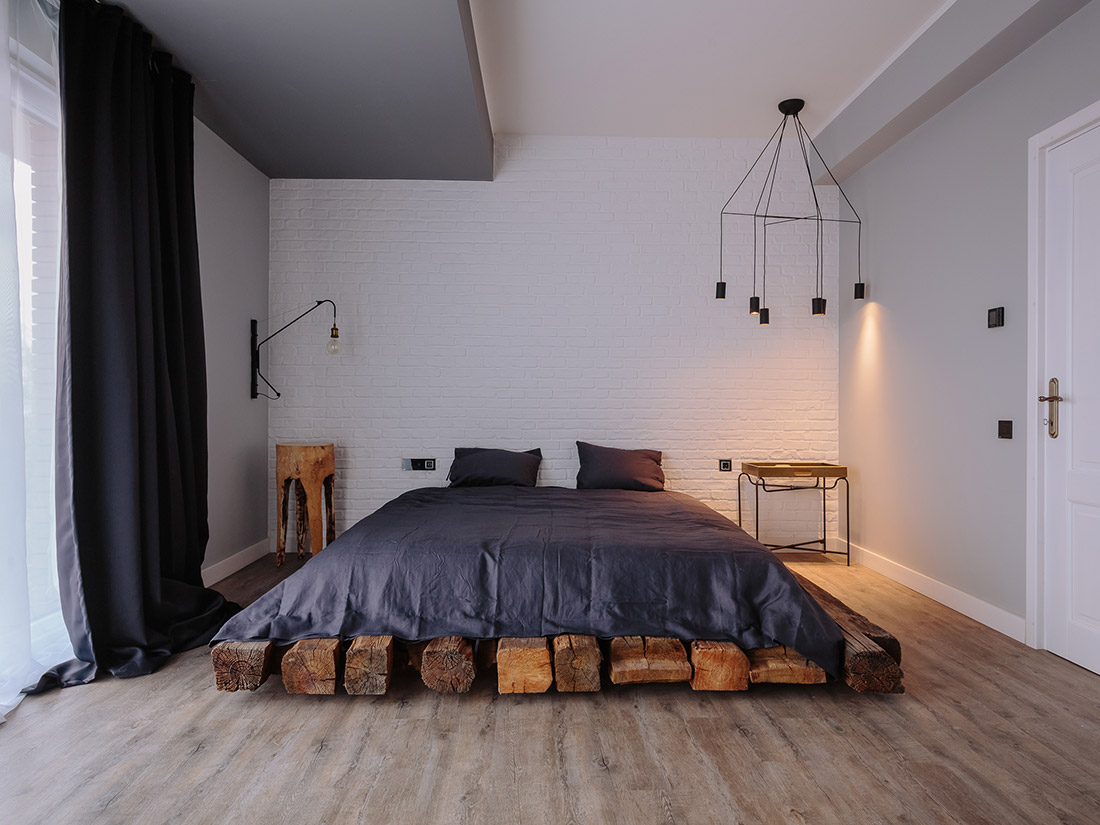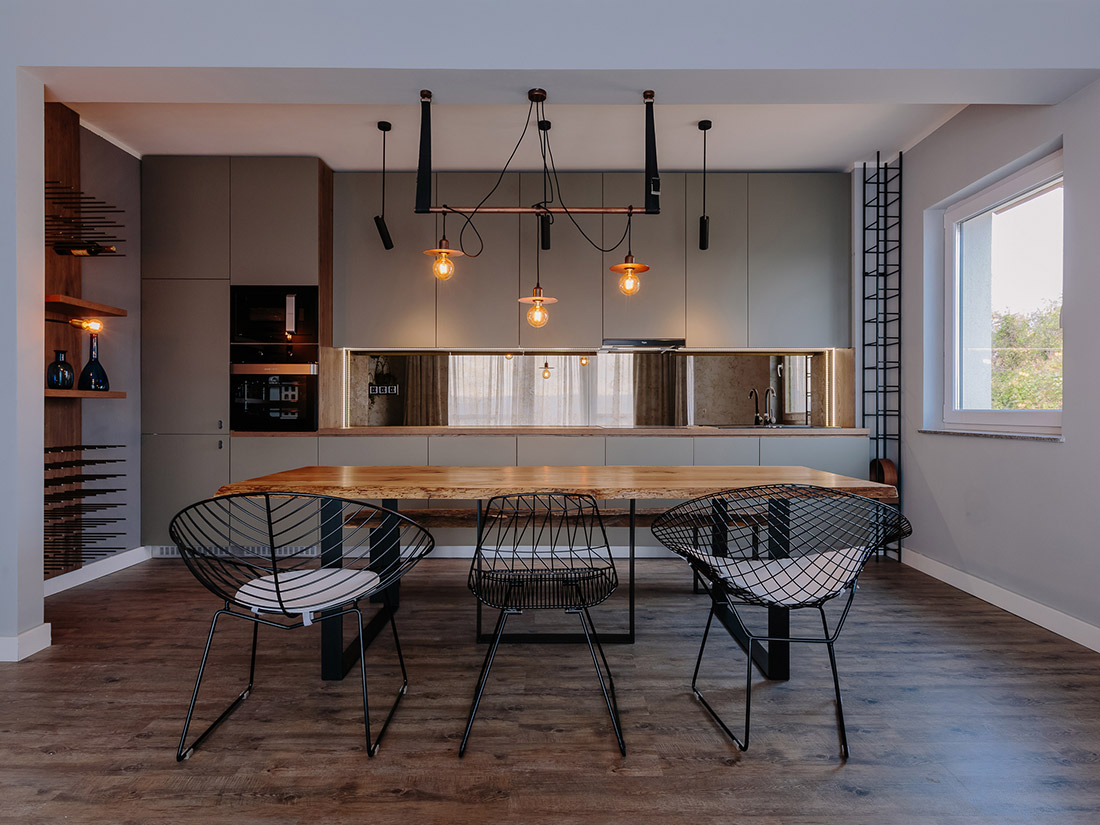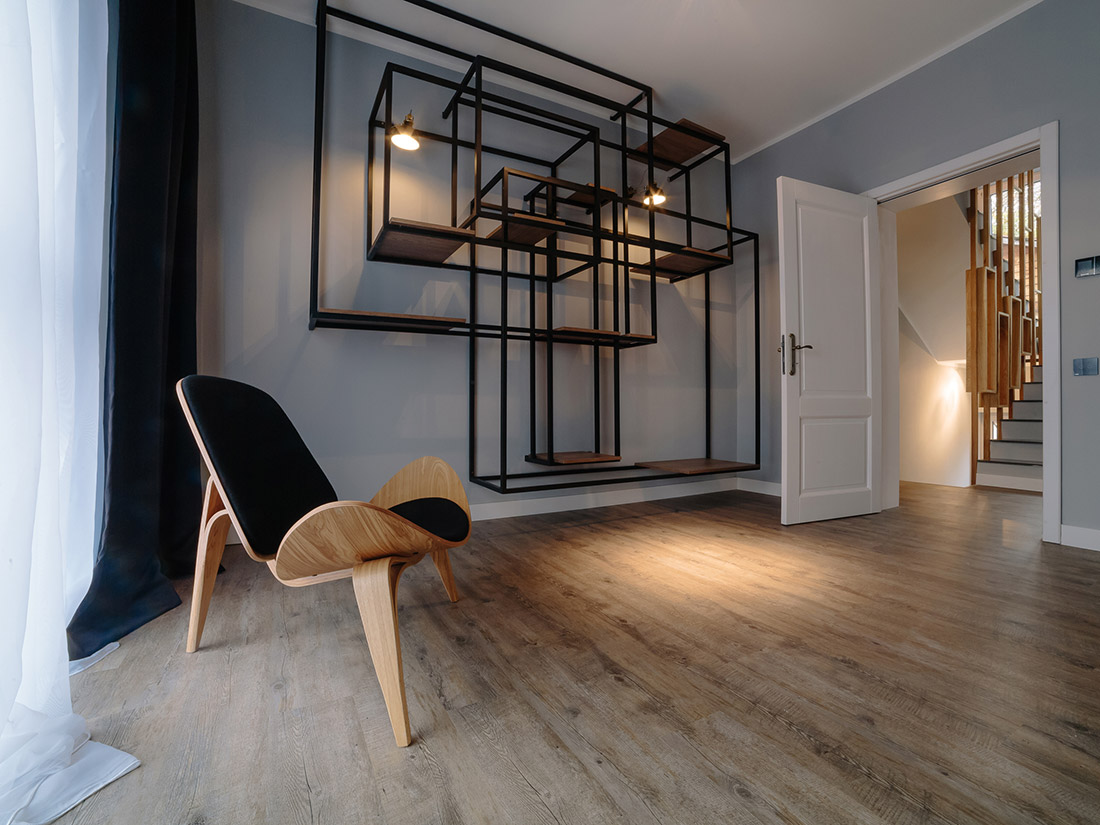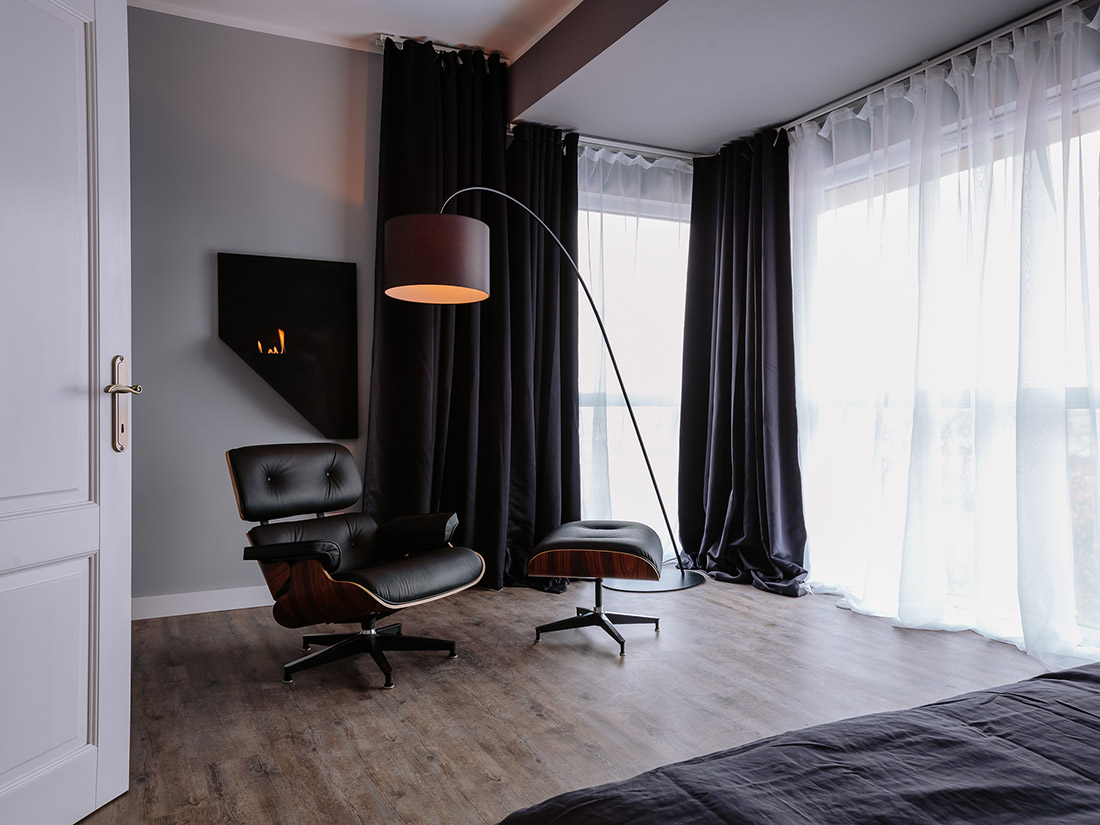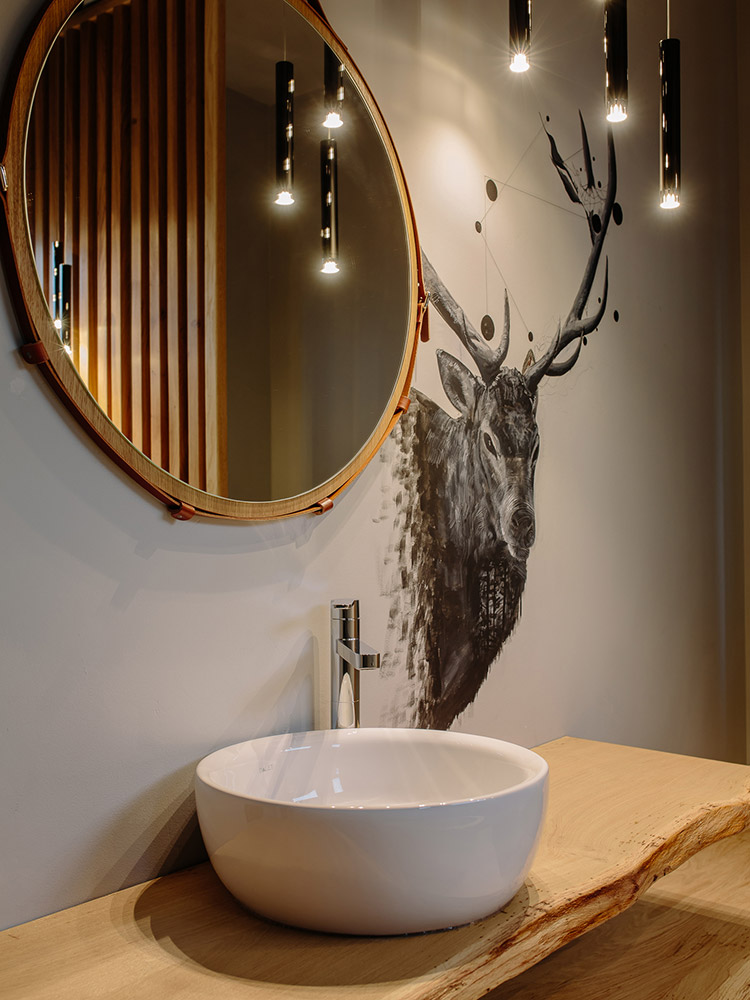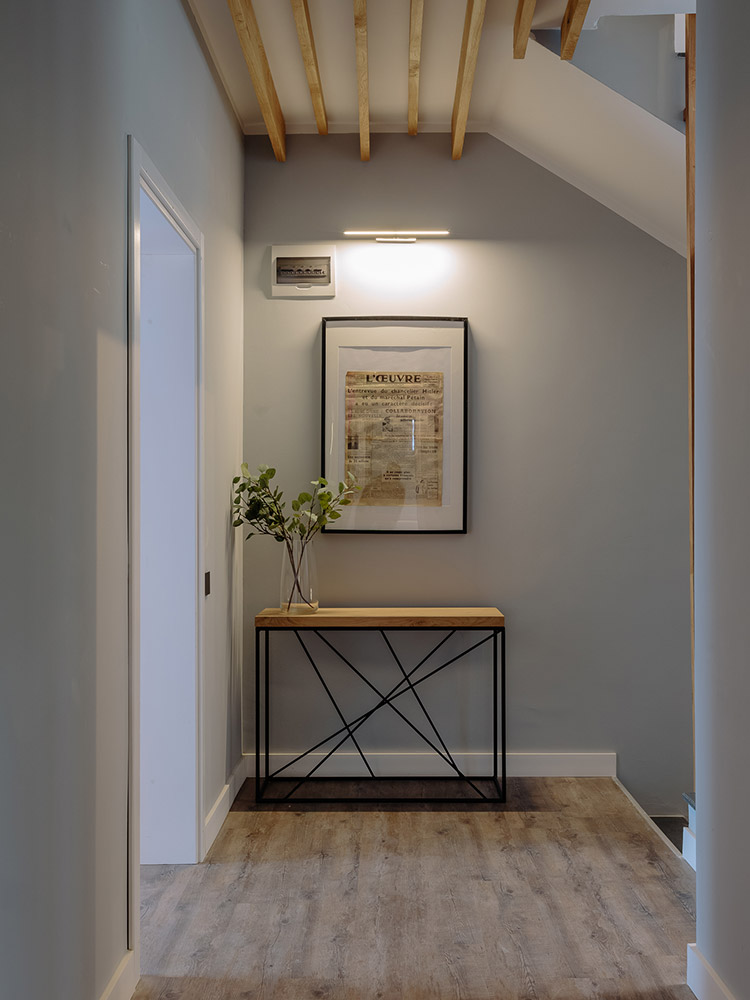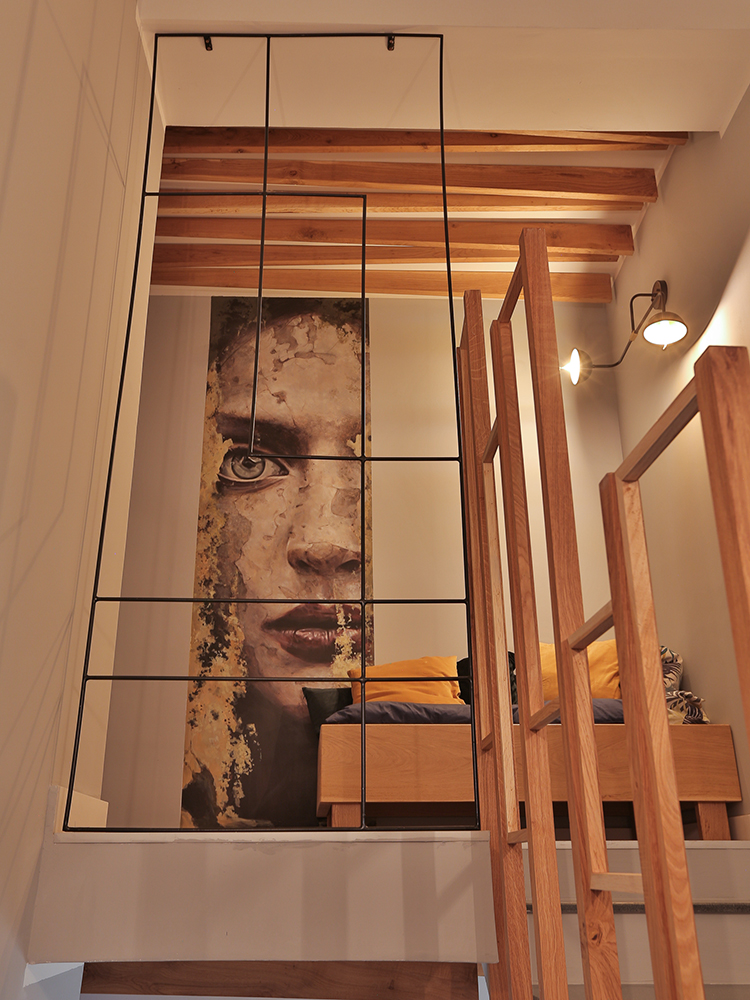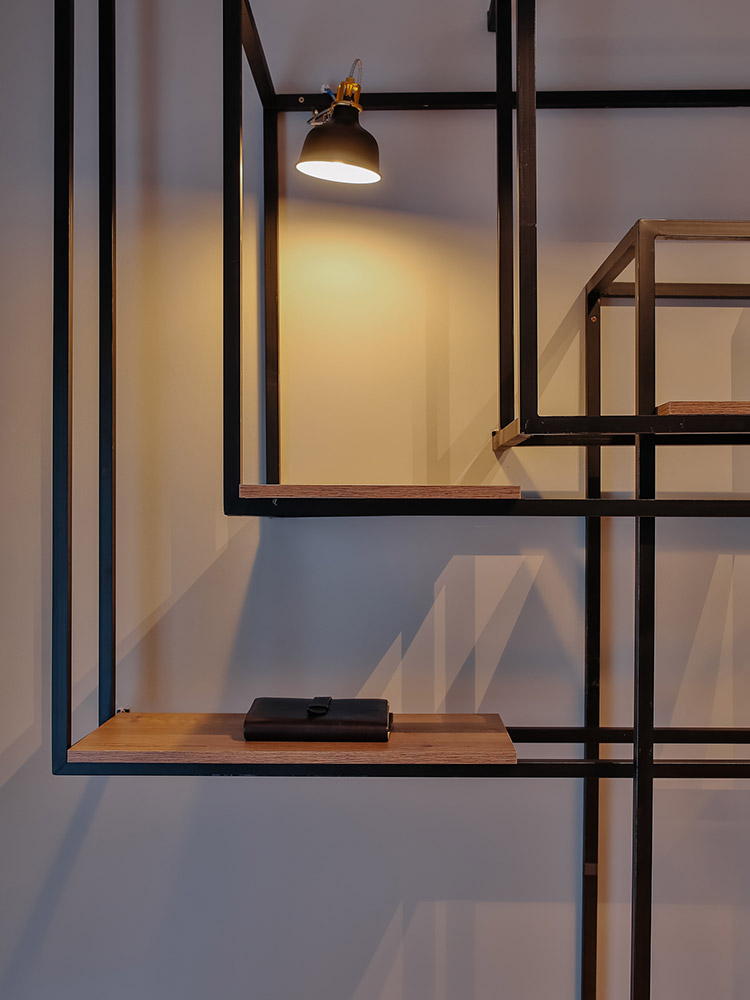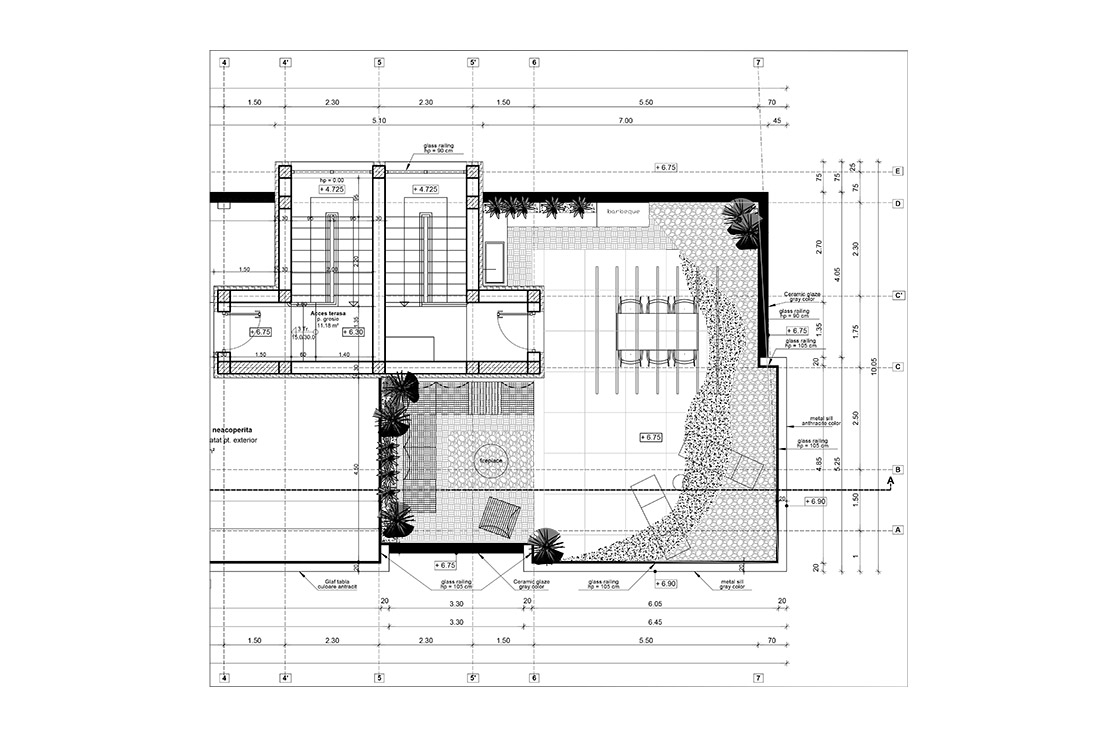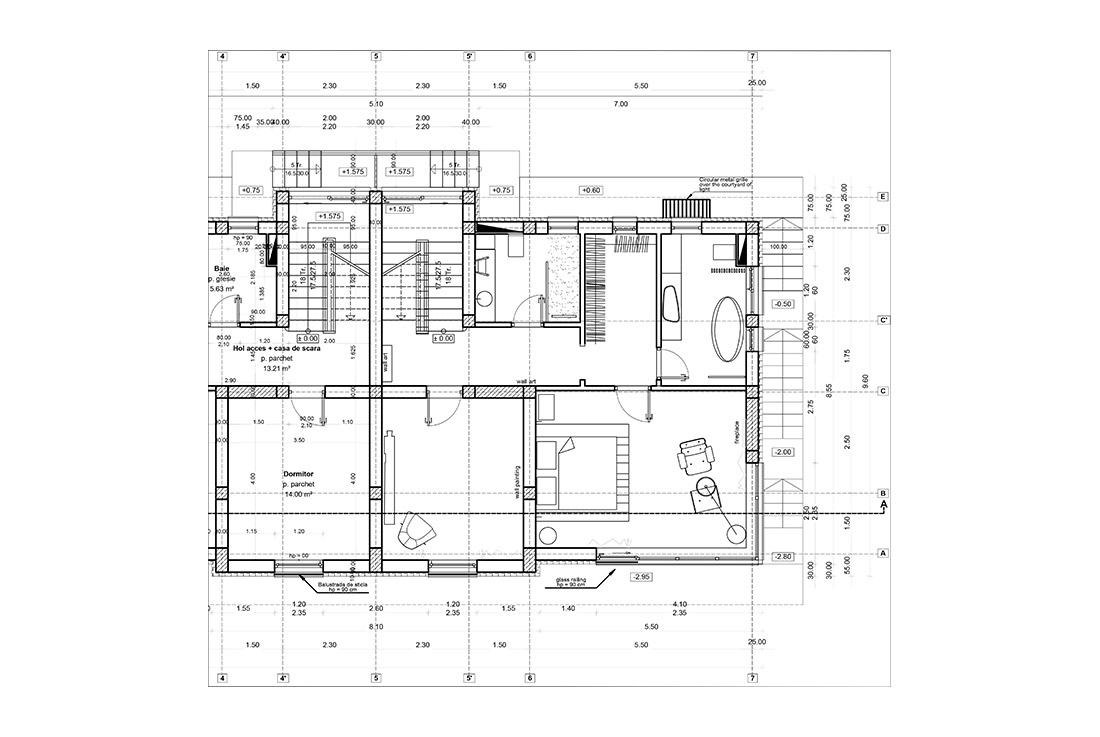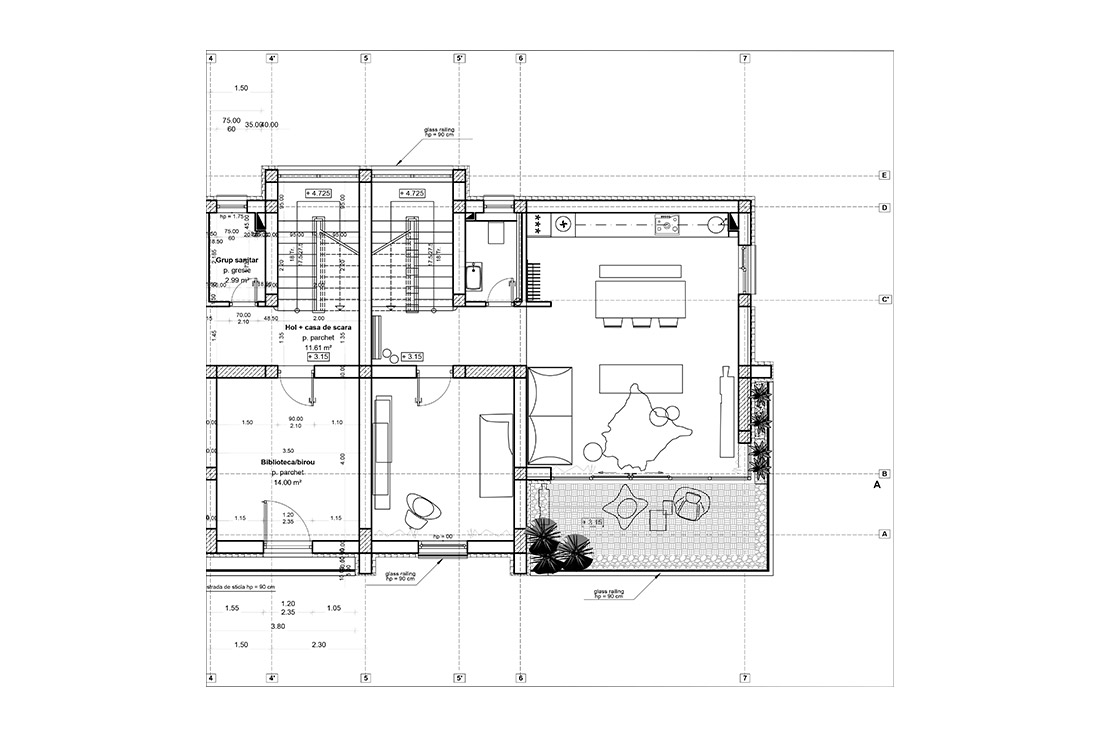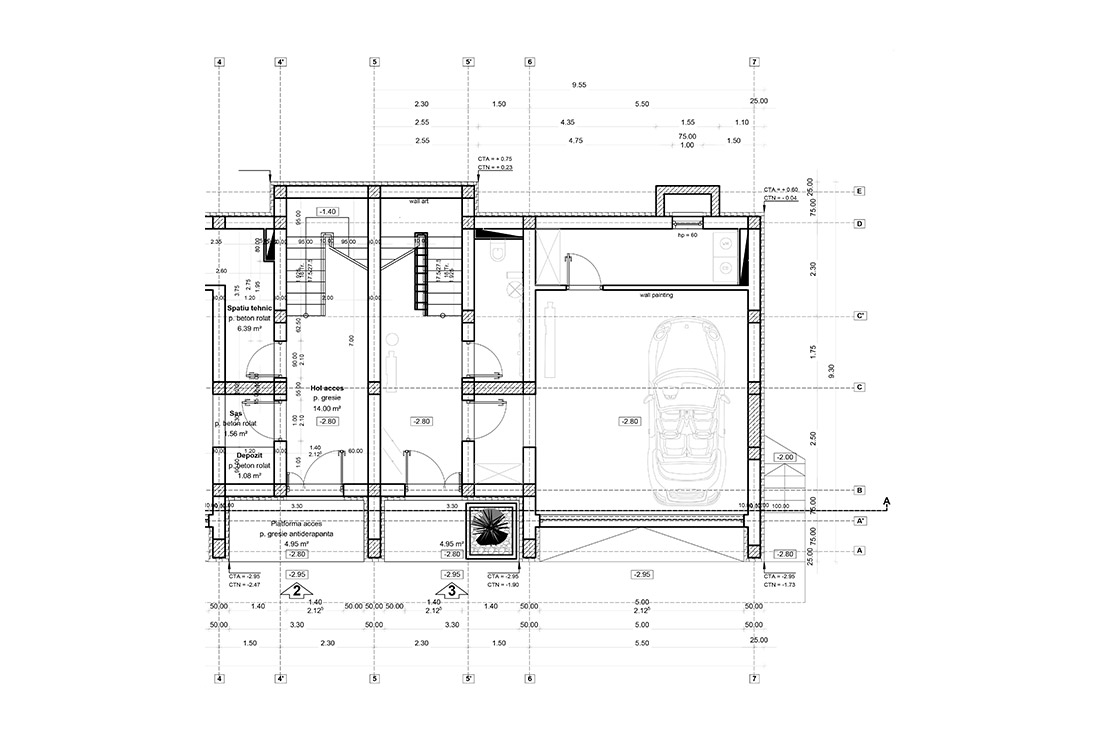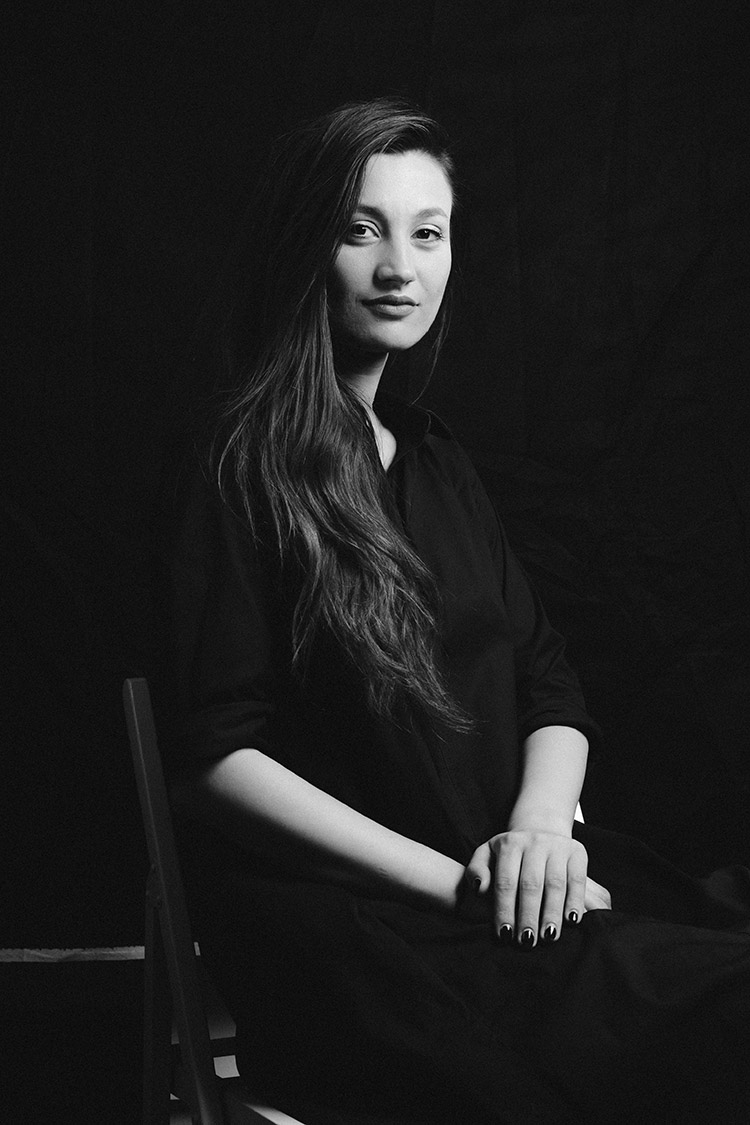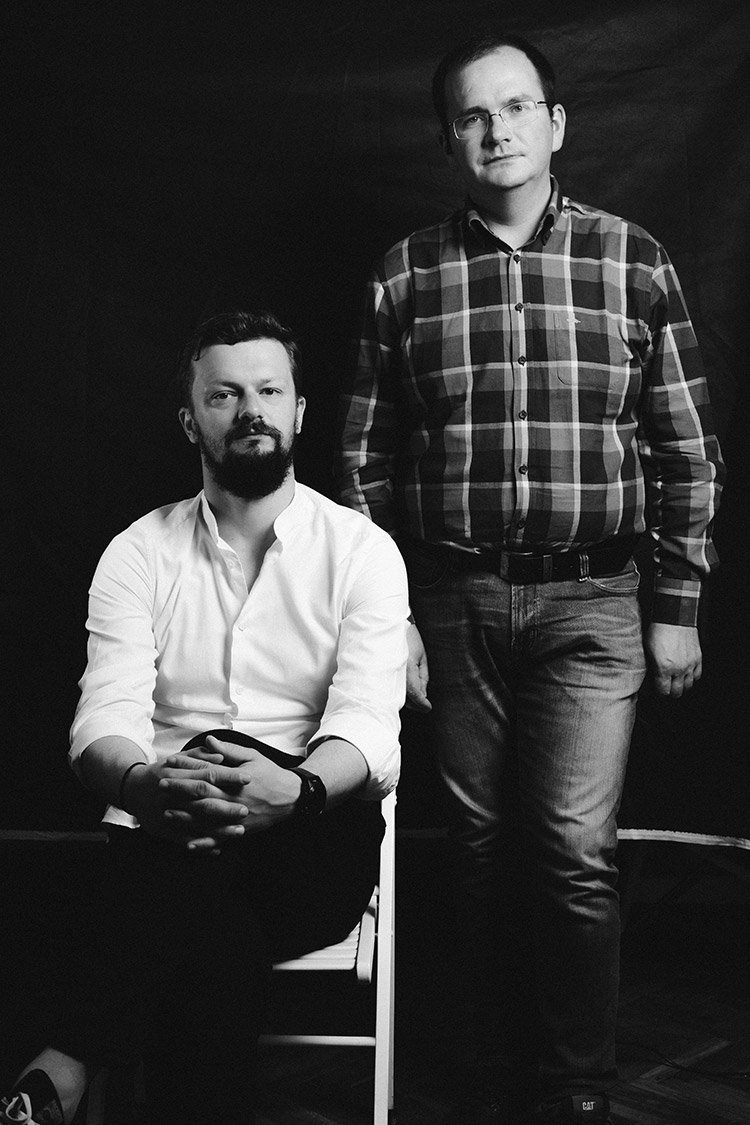 Credits
Interior
Ana Hodan; Motif
Year of completion
2017
Location
Cluj-Napoca, Romania
Total area
200 m2
Photos
Vali Turean
Project Partners
OK Atelier s.r.o., MALANG s.r.o.
Related posts
Powered by