Radical transformation project of a middle school built in the '60s. The project completely rethinks the existing school, working in an integrated way on the architectural and didactic level. In terms of composition, the intervention relates with the existing structure, rethinking the building's accessibility system and its envelope. The project mainly operates by addition: a new steel structure creates an inhabited envelope where the terraces are an integral part of the teaching program, embraces new connective spaces and works as a passive shield. The frame's compositional scheme is also repeated in the old building, whose façades are treated with a multigrain plaster creating depth variations. The façades of the new front and those facing towards the courtyards maintain large windows that enhance the relation between the various different volumes and the outdoor spaces, bringing new meaning to the original layout.
What makes this project one-of-a-kind?
The project blurs boundaries between indoors and outdoors and private and public spheres. The Fermi School, a middle school, opens up to the urban sphere through the reorganization of its entrances and of its external spaces. The back of the existing building becomes the large new main entrance, shaping a green space while unfolding to the neighborhood and emphasizing the concept of a community school, with several services open to the public. The planning project shared with the community carries the ambition to set the standard by building a school in both the pedagogical and educational sense. At the same time, the innovation of the school structure and the inclusion of new architectural and spatial elements make the Fermi School a model for the requalification of the school building heritage.
The project was implemented as part of the Torino Fa Scuola project by the Agnelli Foundation and Compagnia di San Paolo, in collaboration with the Municipality of Turin and the Fondazione per la Scuola with a total investment of 7.7 million euros.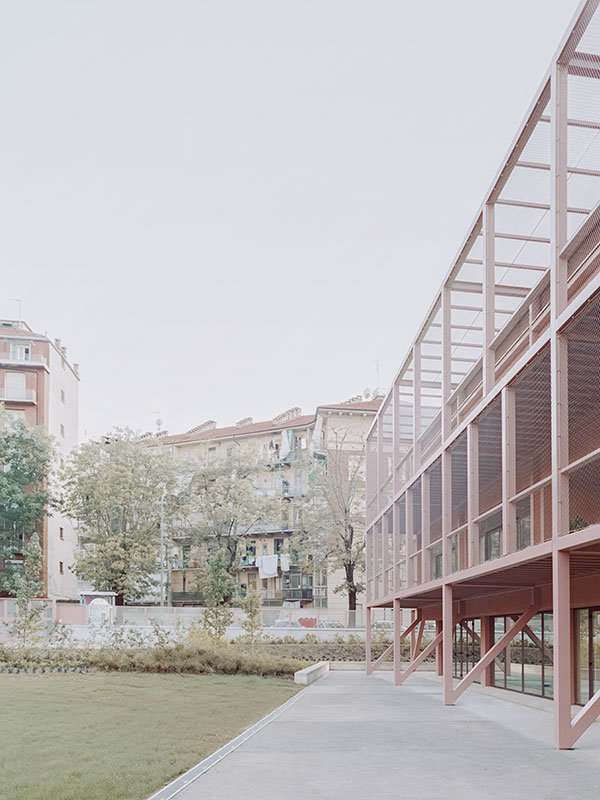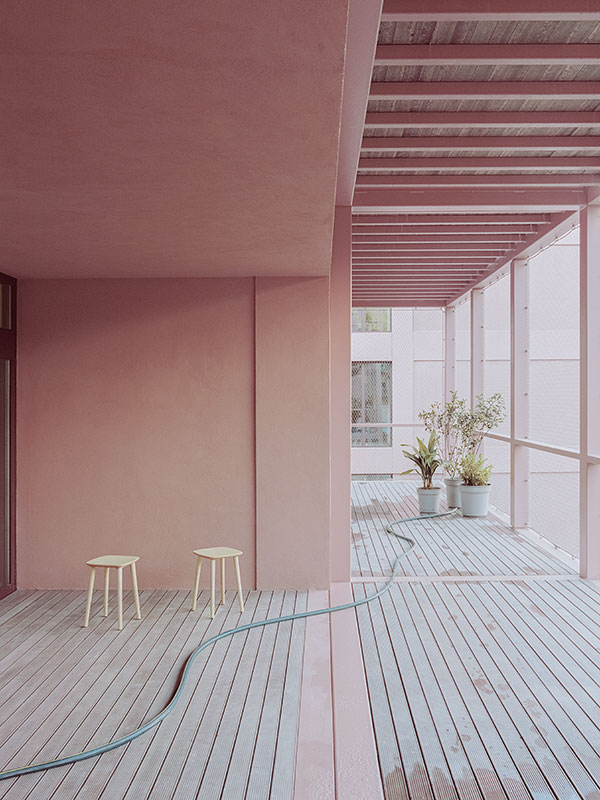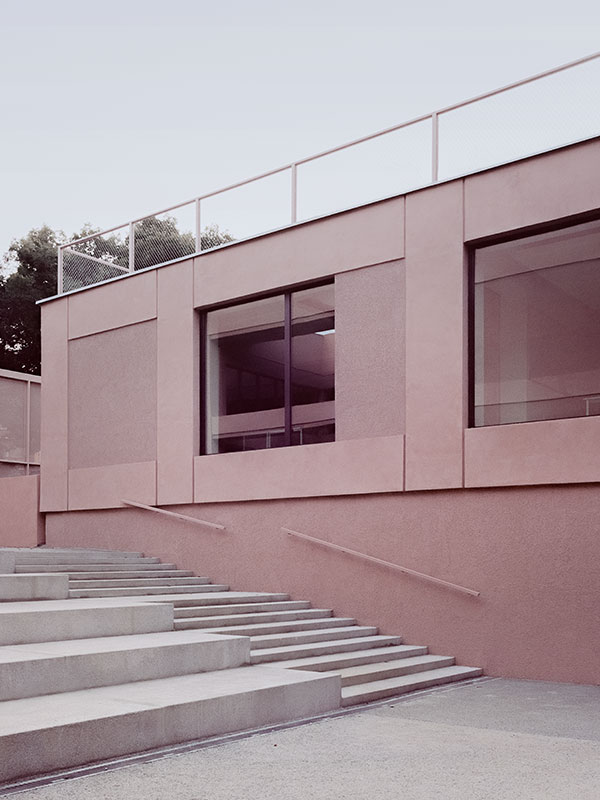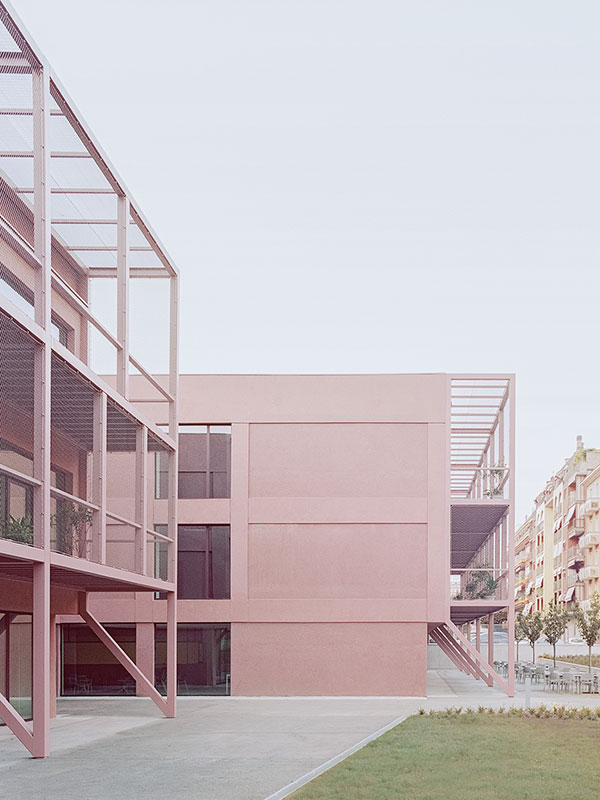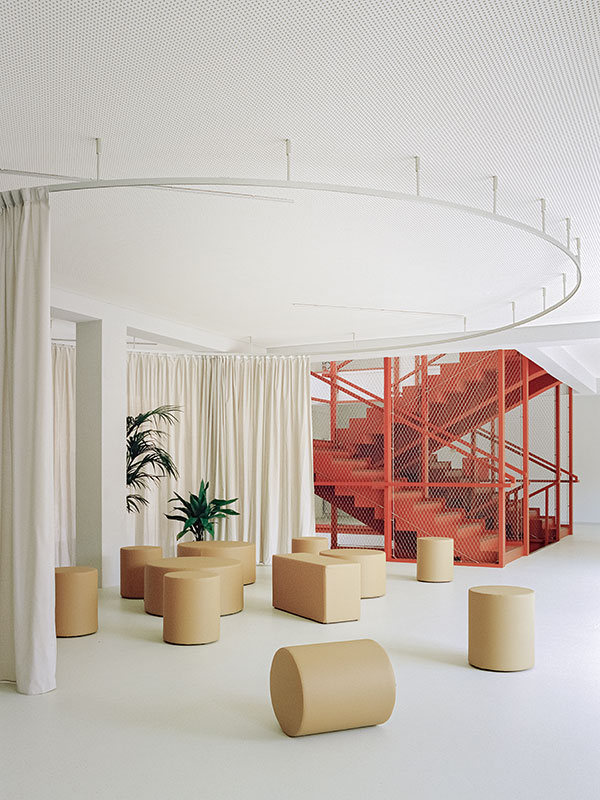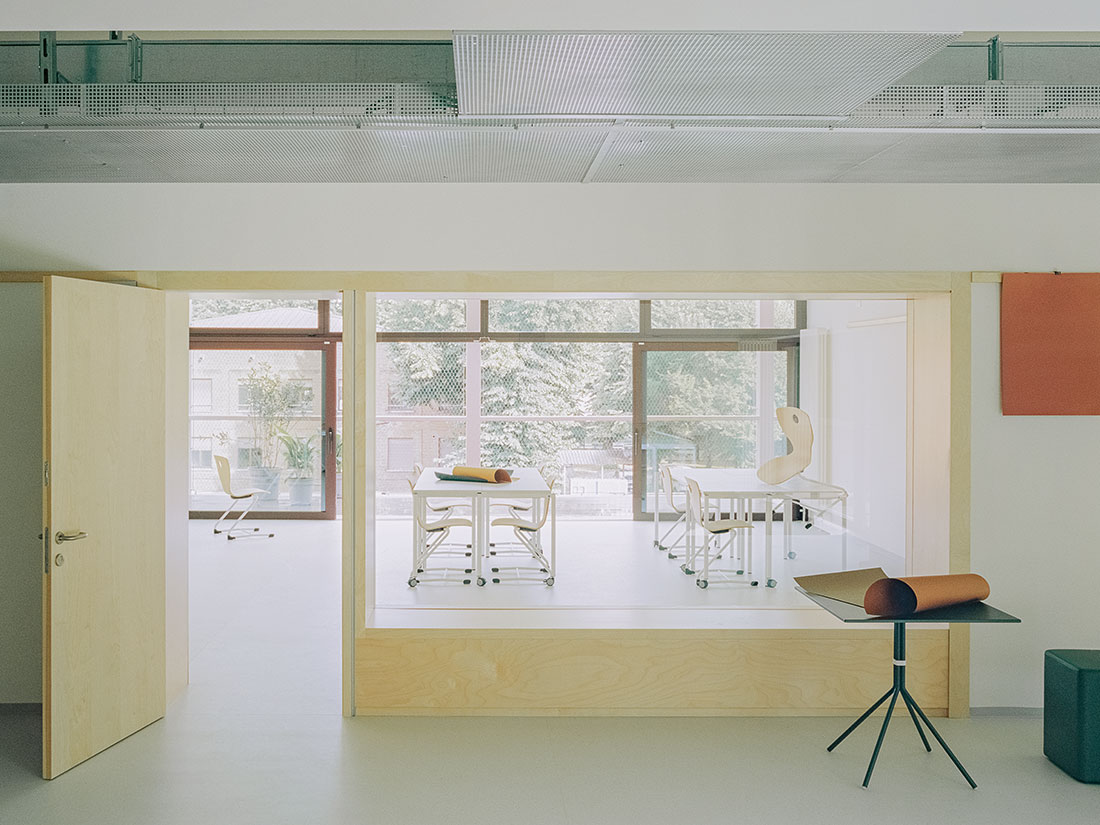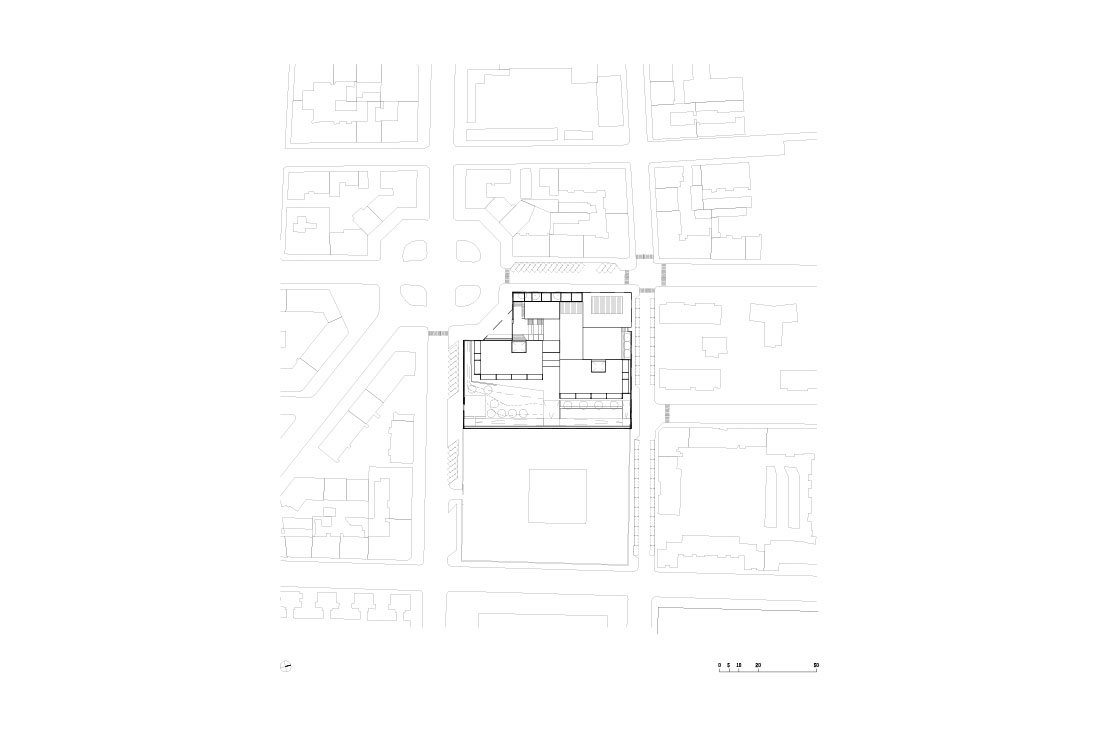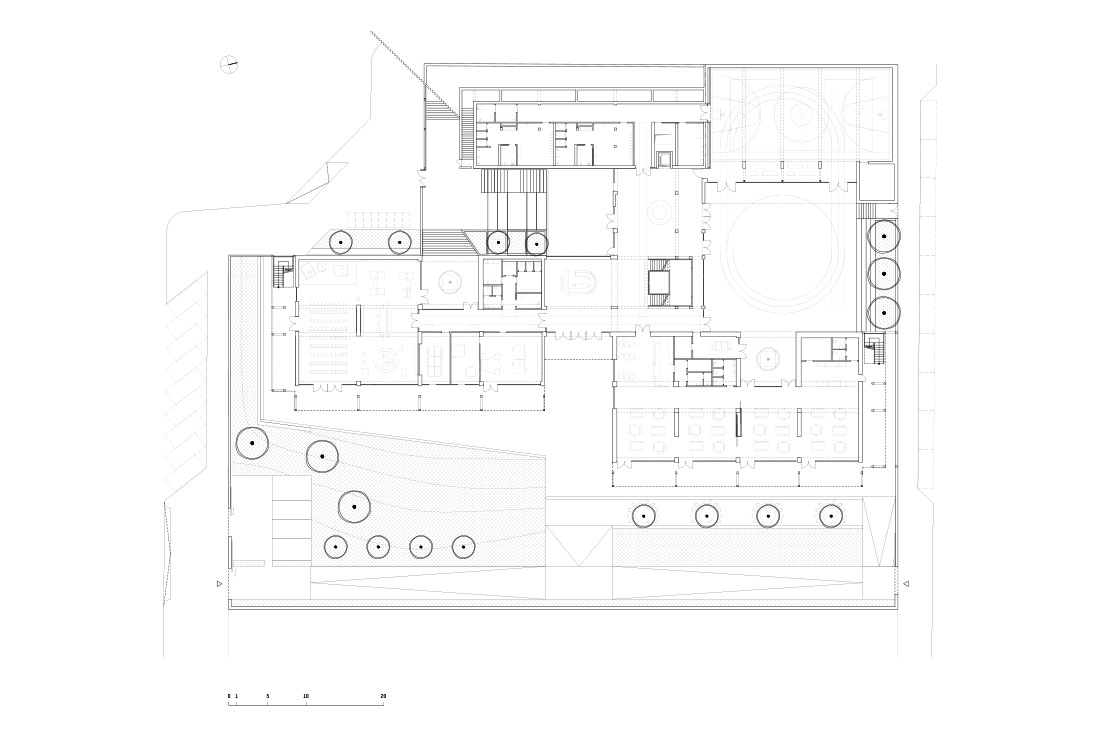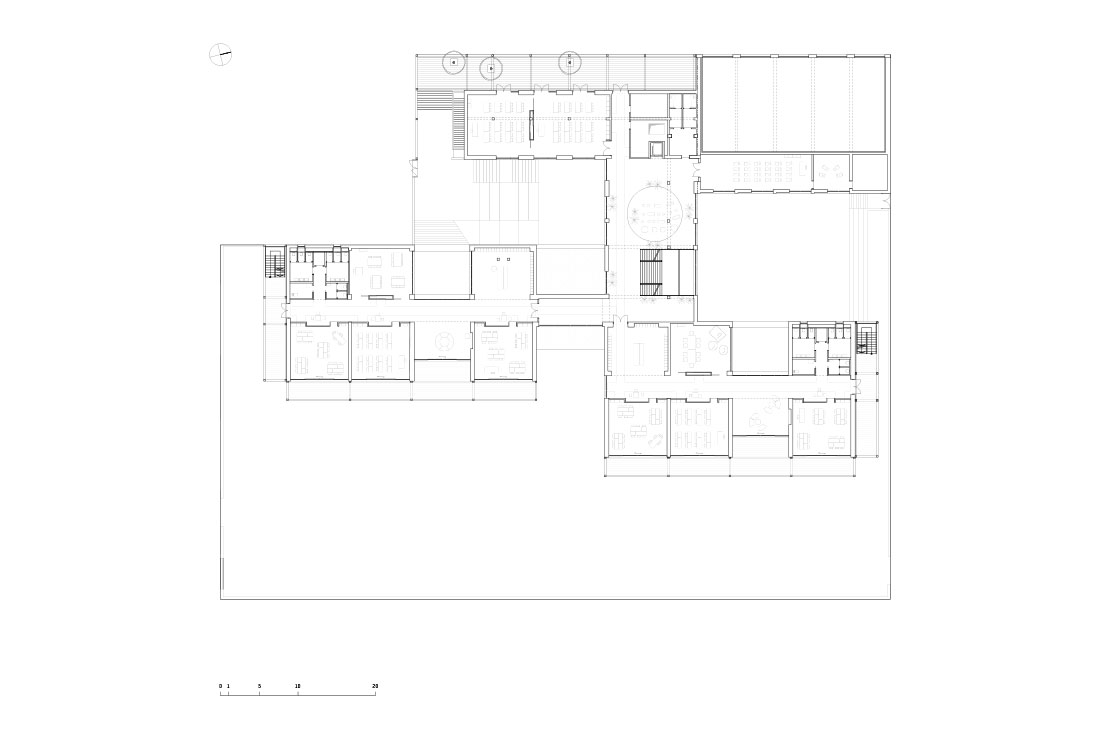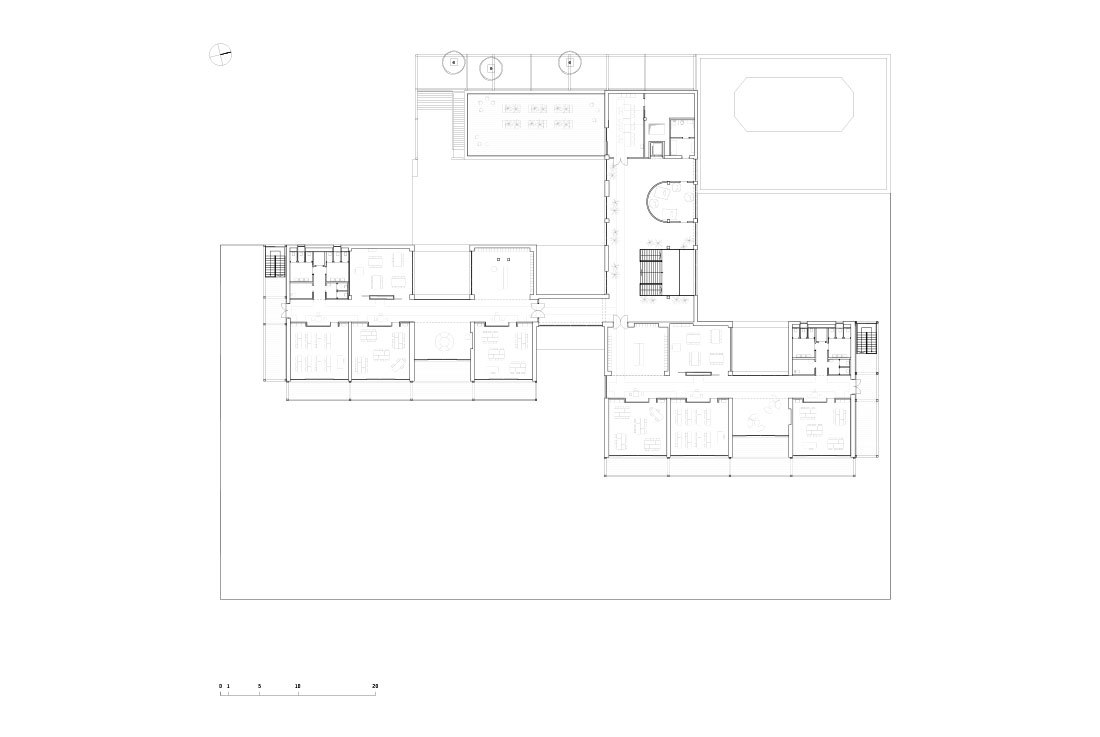 Credits
Authors
BDR bureau; Alberto Bottero, Simona Della Rocca
Client
Fondazione Agnelli, Compagnia di San Paolo
Photos
Simone Bossi
Year of completion
2019
Location
Torino, Italy
Total area
5.579 m2
Project Partners
D'Engineering srl, Giochimpara srl, Sintecna srl, Proeco SS, Onleco srl, Fca Partecipazioni SpA, Pedrali, Infiniti, Graniti Fiandre, Lam 32, Forbo, Tarkett, Alu K
Related posts
Powered by