Inspiration:
I am designing conceptual collections with problematizing social, psychological, and cultural questions. Collection "Mental health in the Metropolis" is based on mental health research. Studies have shown that the risk of mental health and emotional disorders are higher in metropolis compared to rural areas. With the fact of growing urbanization, one of the main health-relevant changes humanity is happening in our time, and it will be happening in our future too.
Materials and techniques:
Handmade, mixed materials. I am creating strong connections between color psychology and symbolism that as result appear like a powerful visualisation of emotions. Emotional expressions are important for communication, and communication is crucial in fashion world.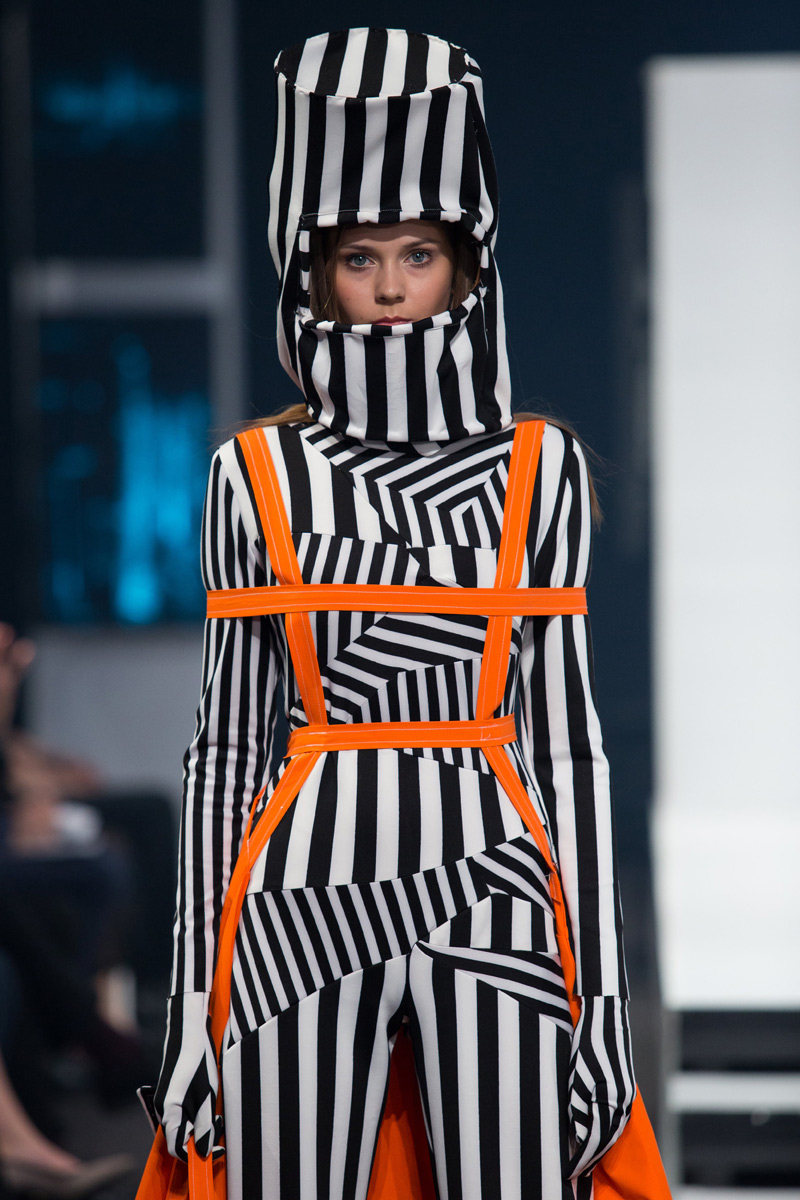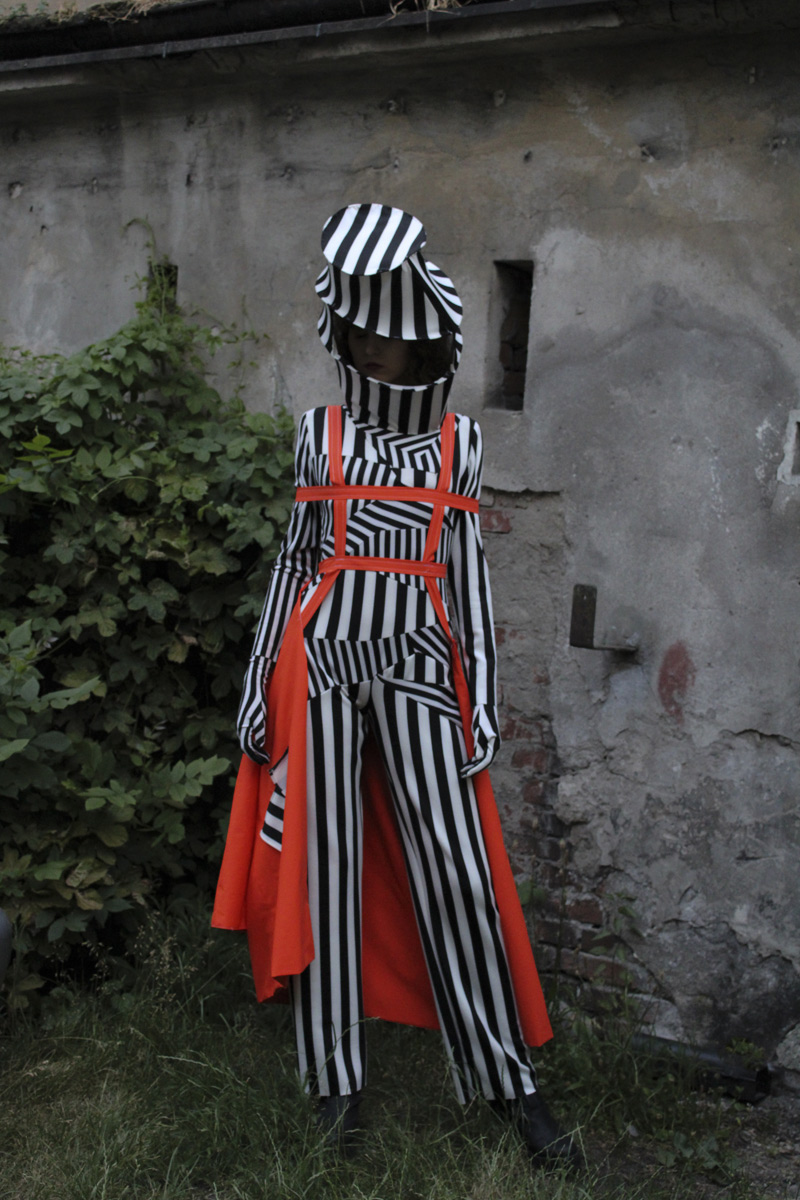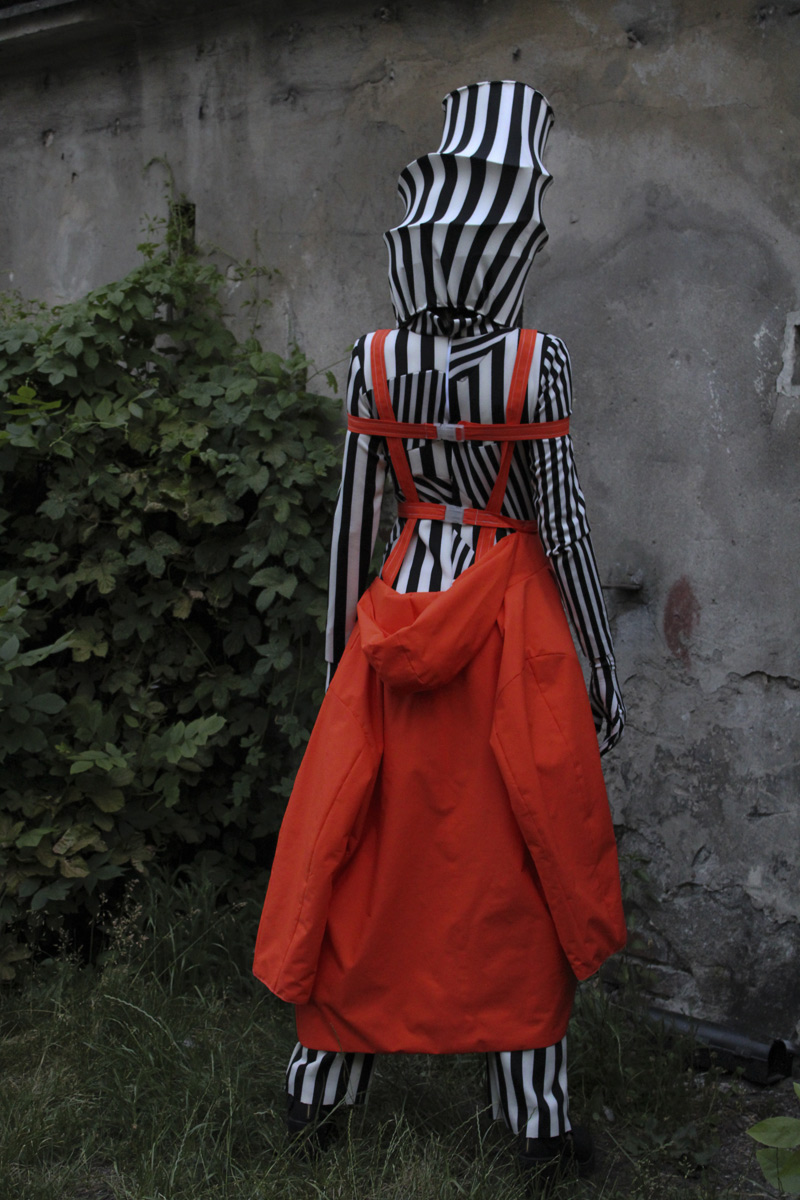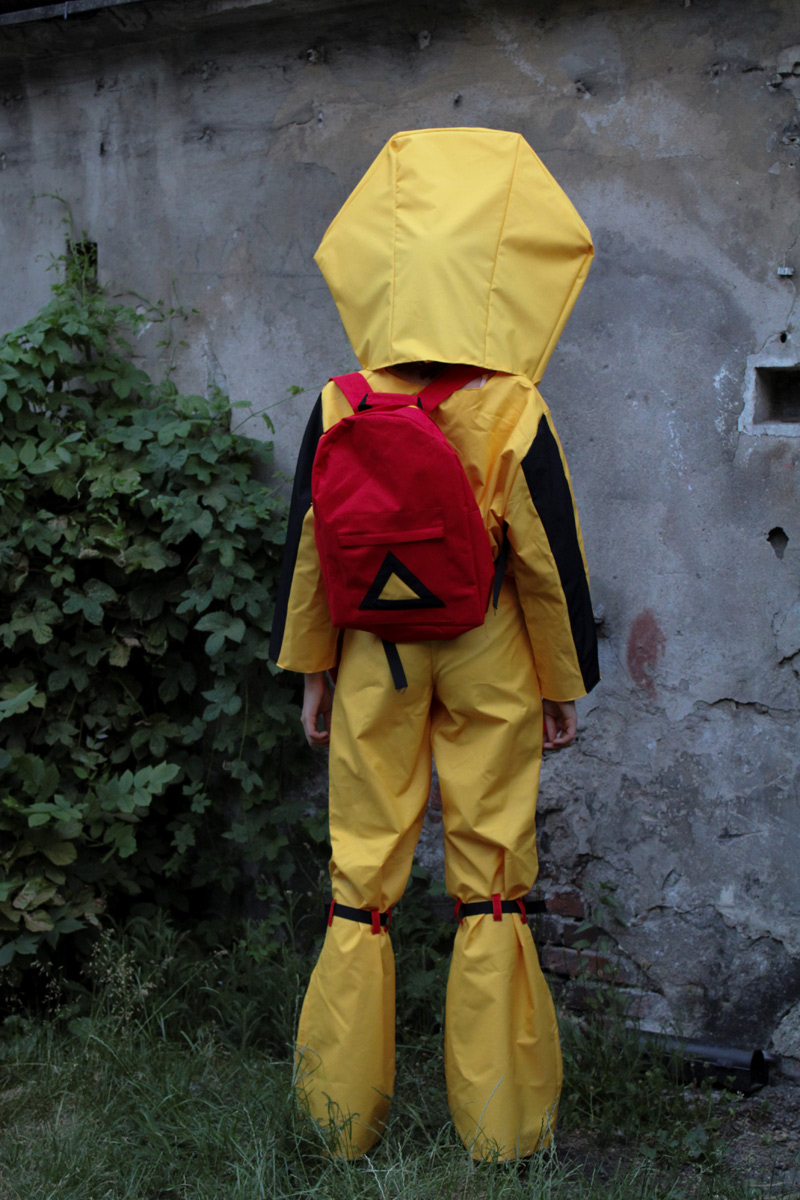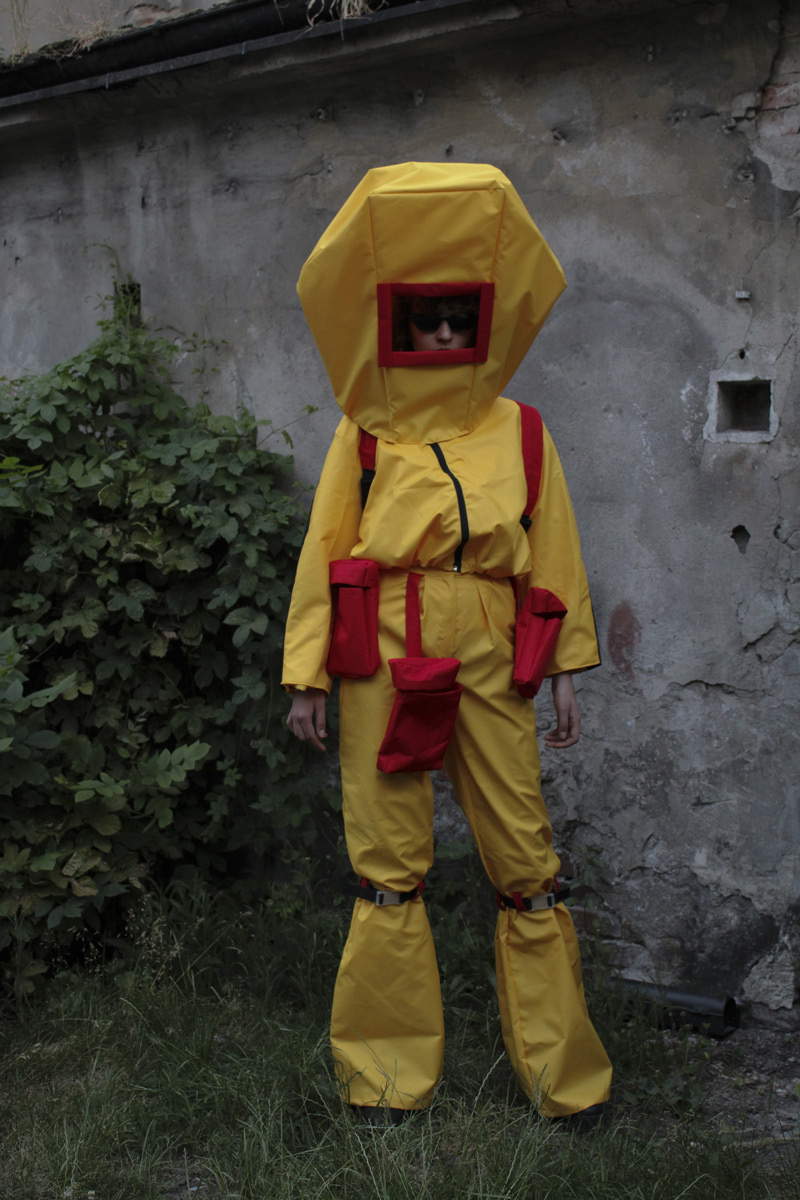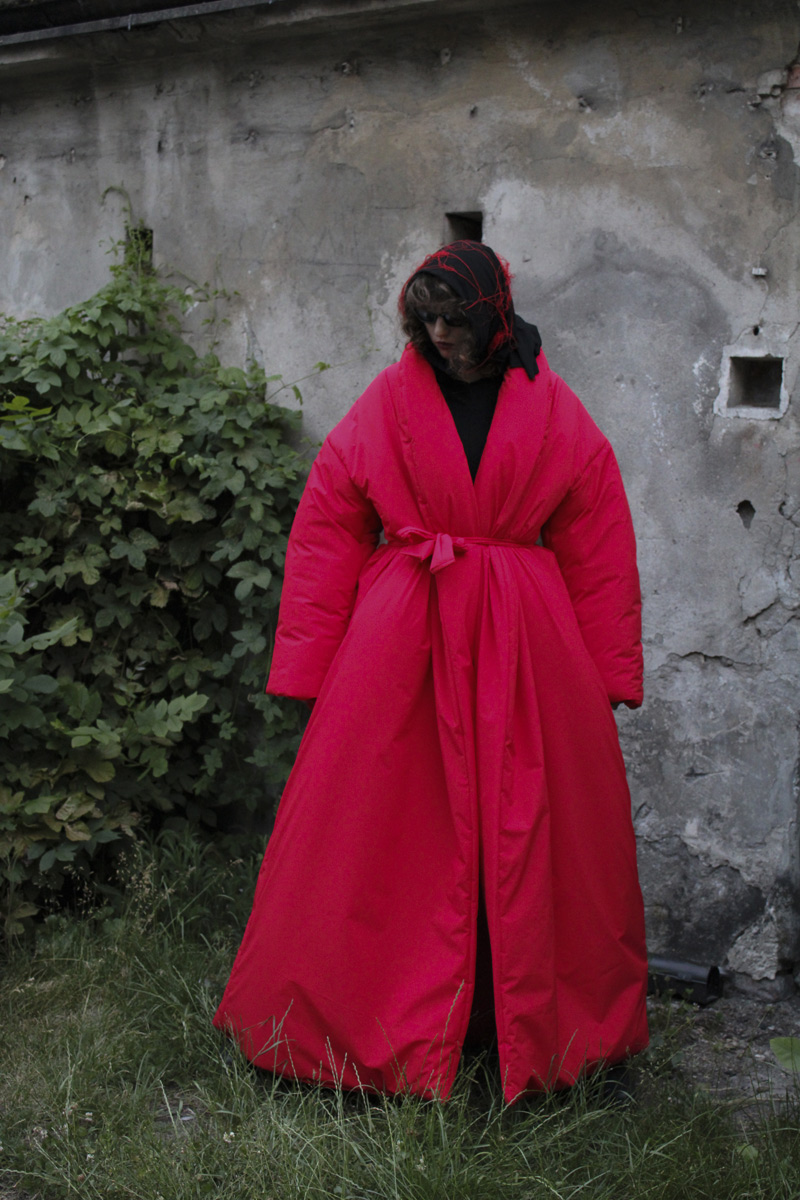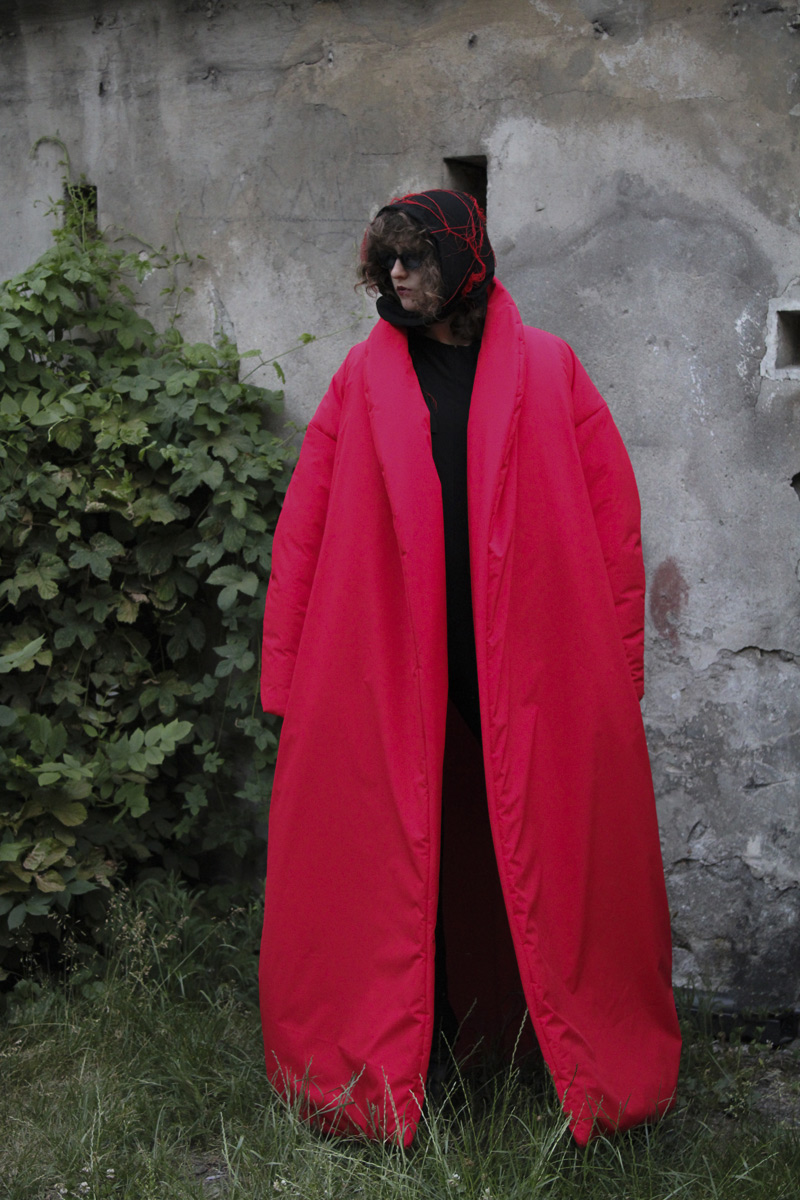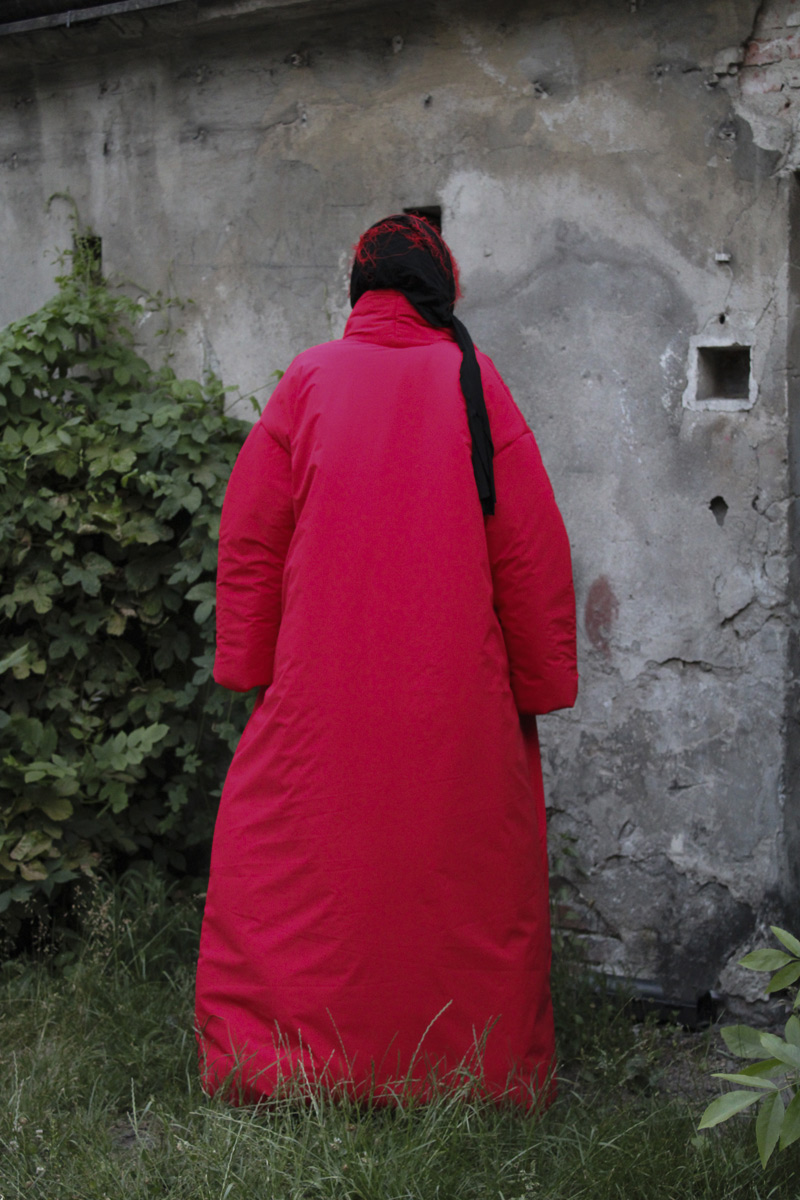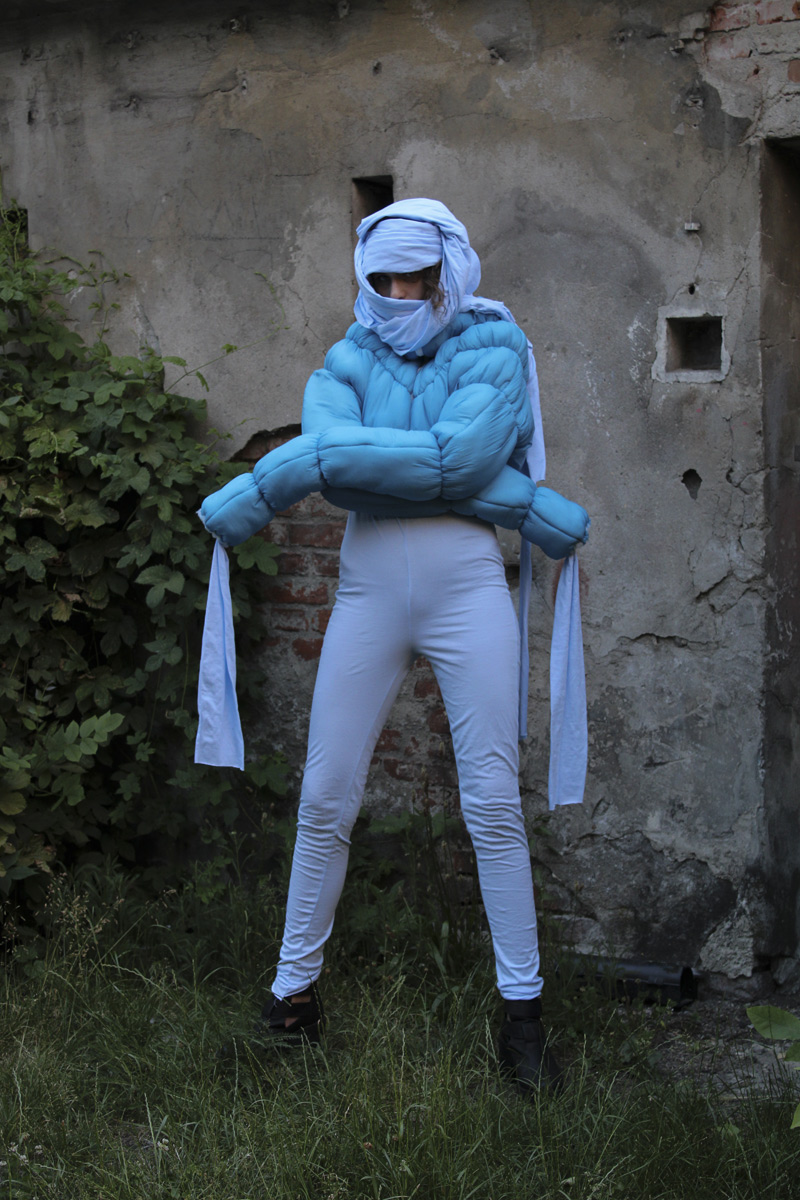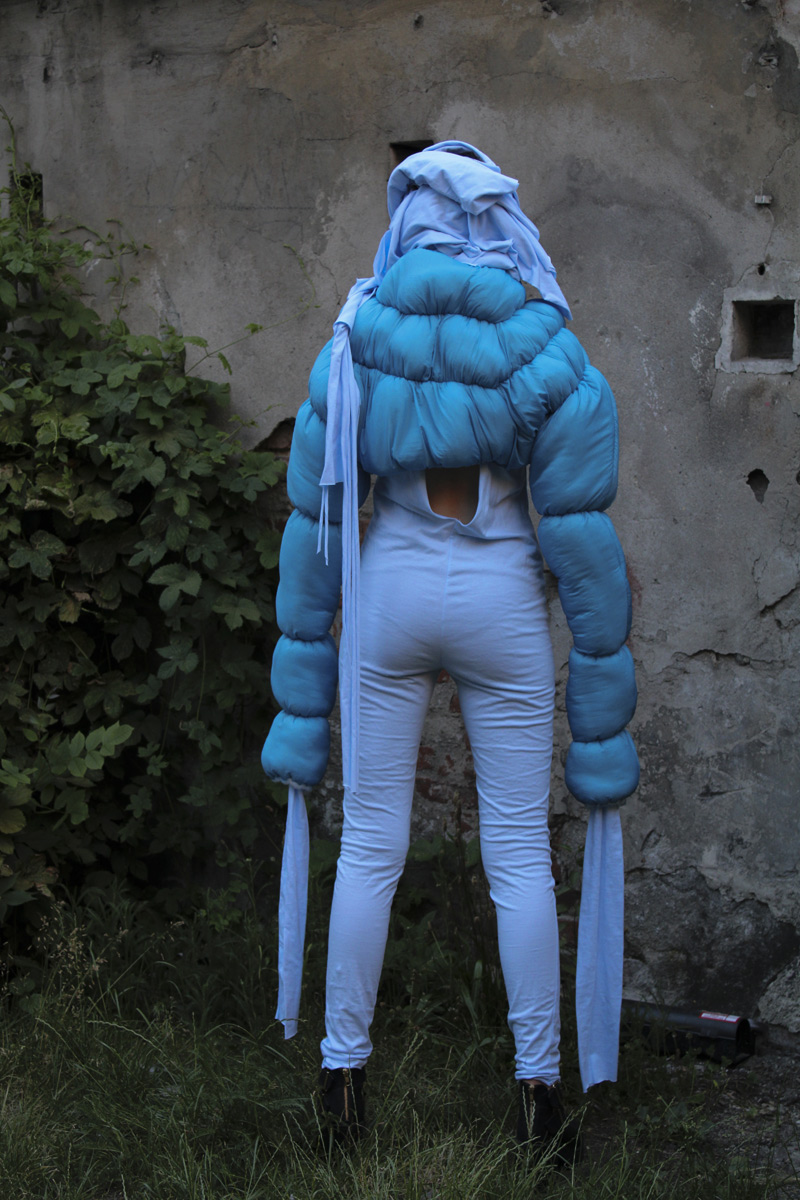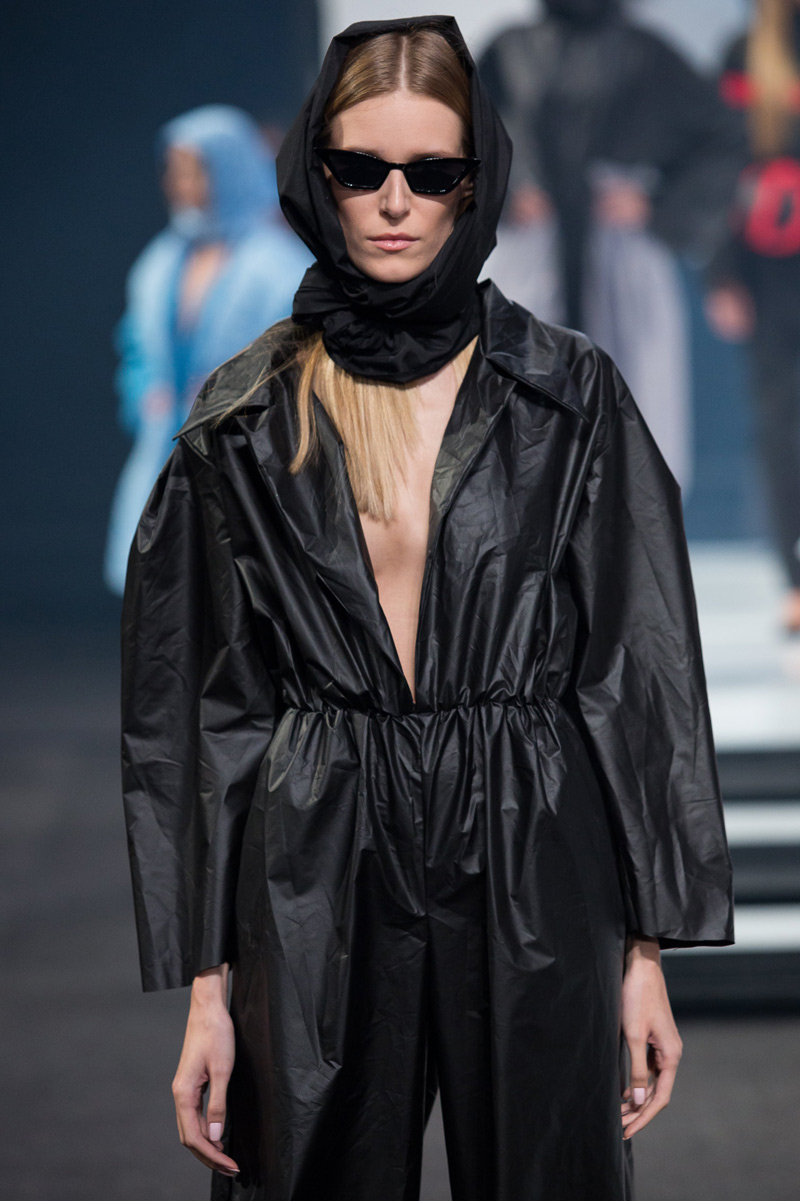 Photo: Artur Kostkowski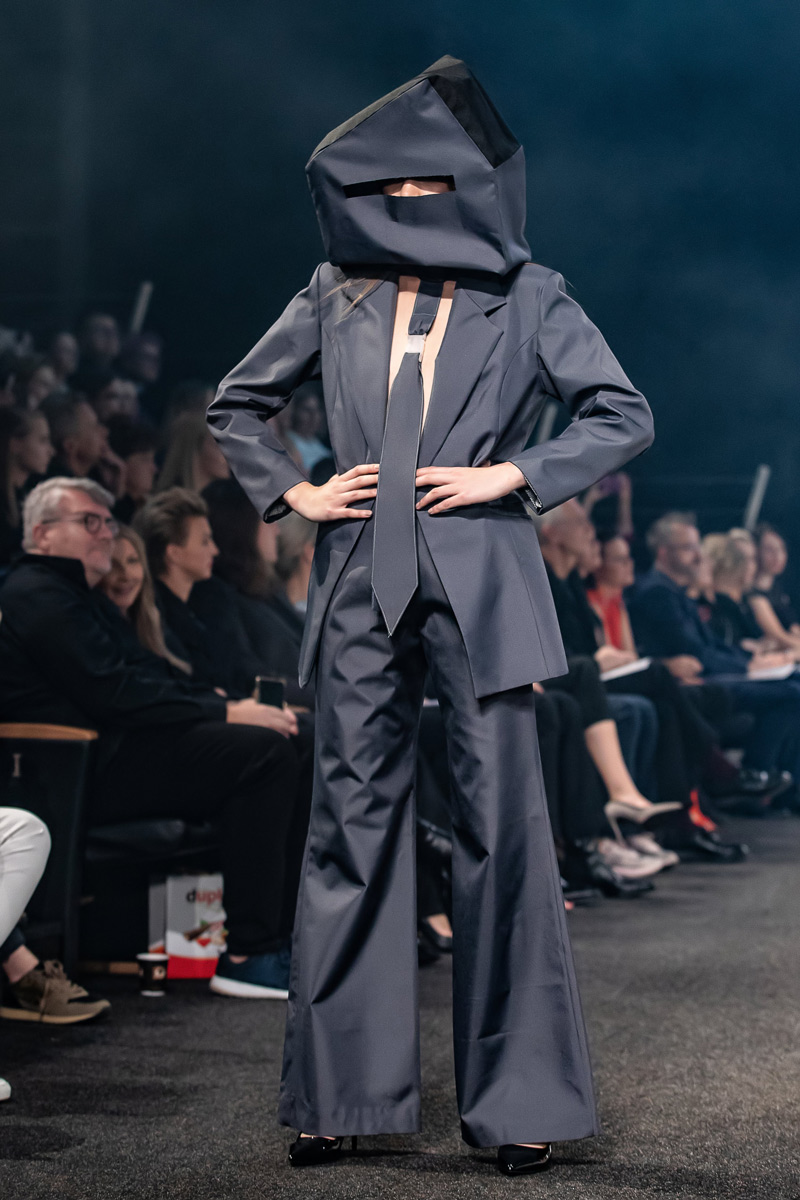 Photo: Bartosz Kałużny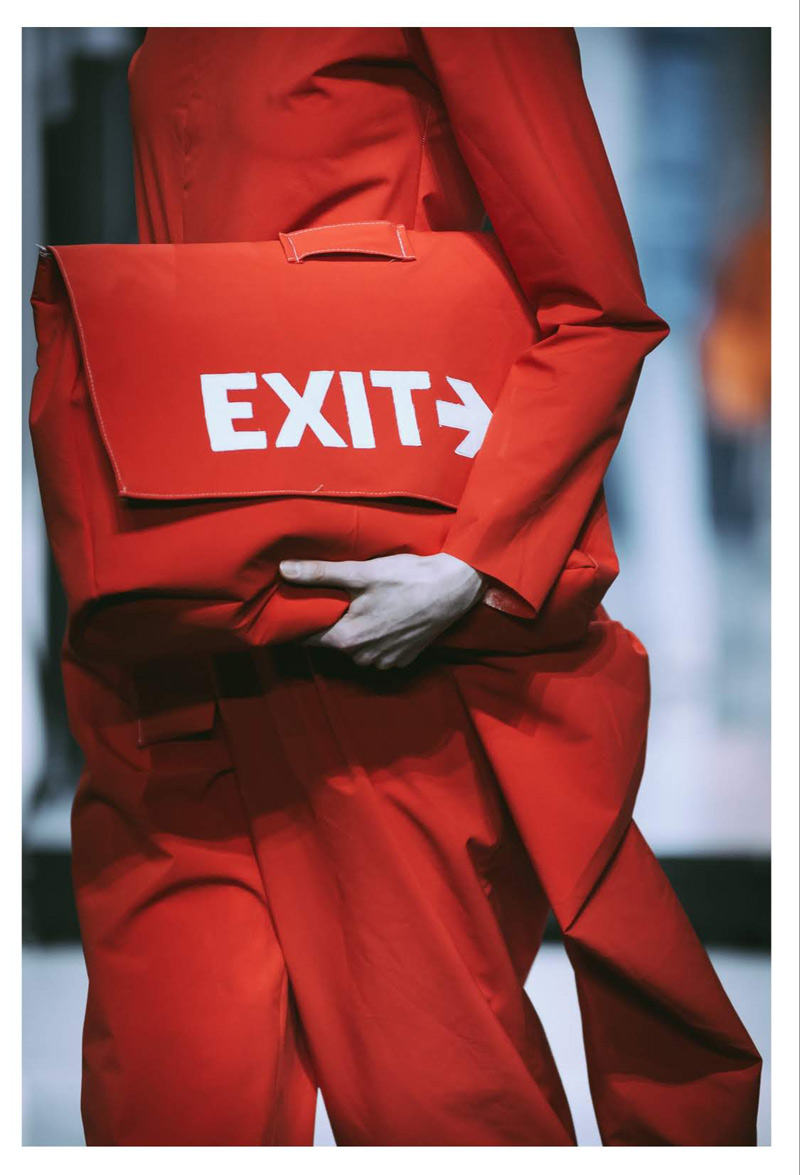 Photo: Filip Jesionek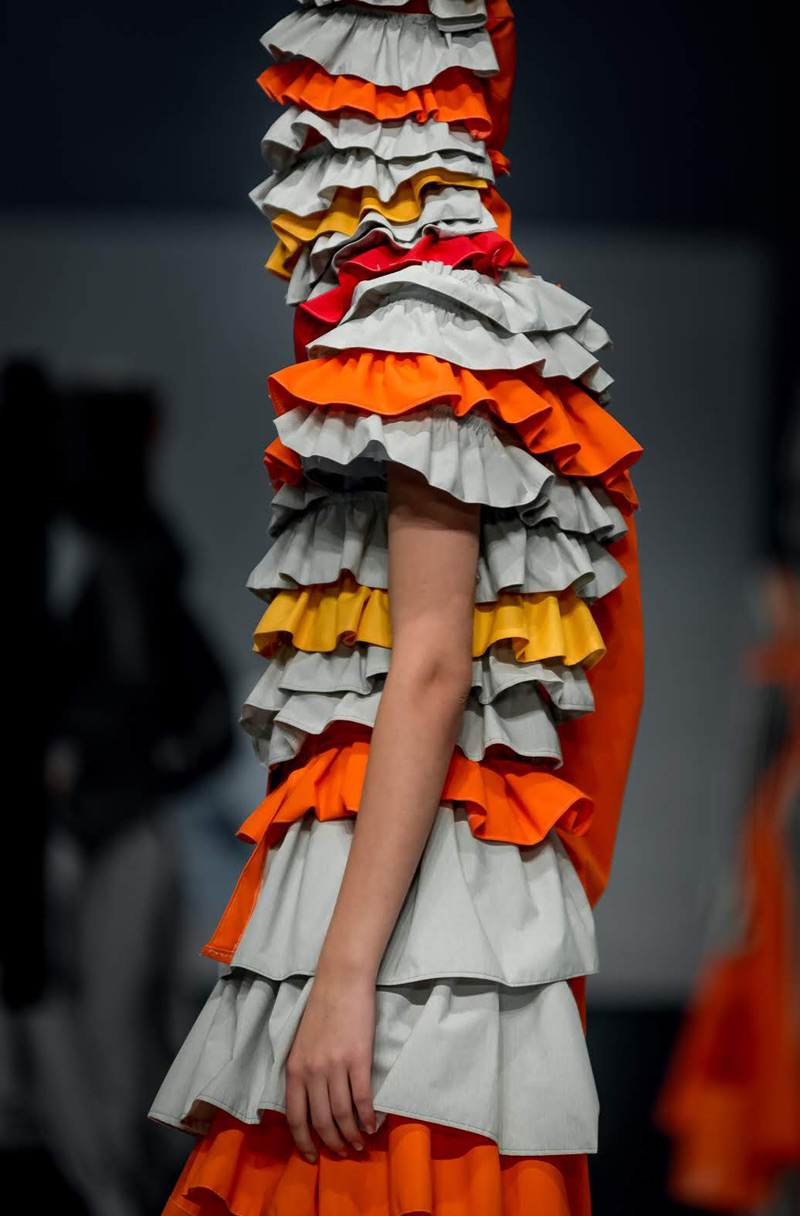 Photo: Filip Jesionek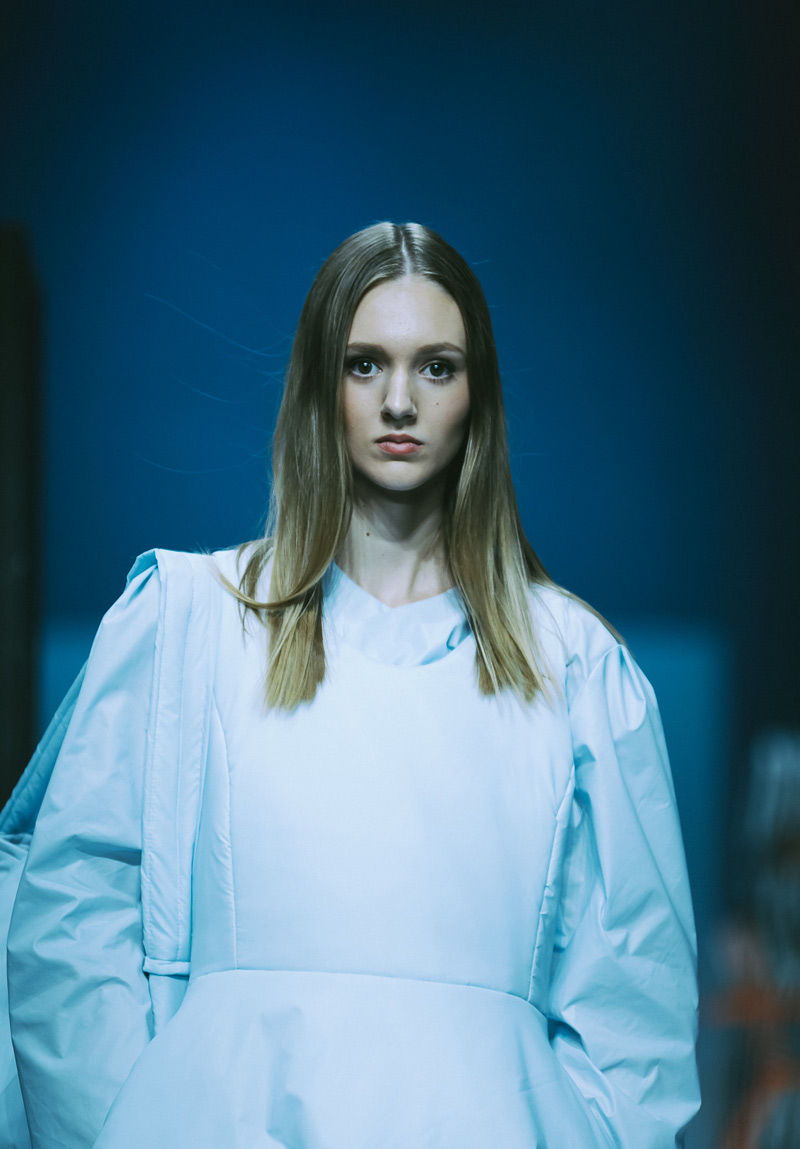 Photo: Filip Jesionek

Credits
Collection or creation
MENTAL HEALTH IN METROPOLIS
Brand
Ana Krgović
Designer and / or studio
Ana Krgović
Year of production
2019
Designer's country of origin
Montenegro
Country of brand origin
Montenegro
Photography
Artur Kostkowski
Related posts
Powered by