The Solar Bench is a sophisticated, self-sustainable solution, sheathed in a black and gold frame. It provides remote access to usb ports for charging mobile devices and Wi-Fi infrastructure for hotspot implementation in an urban setting.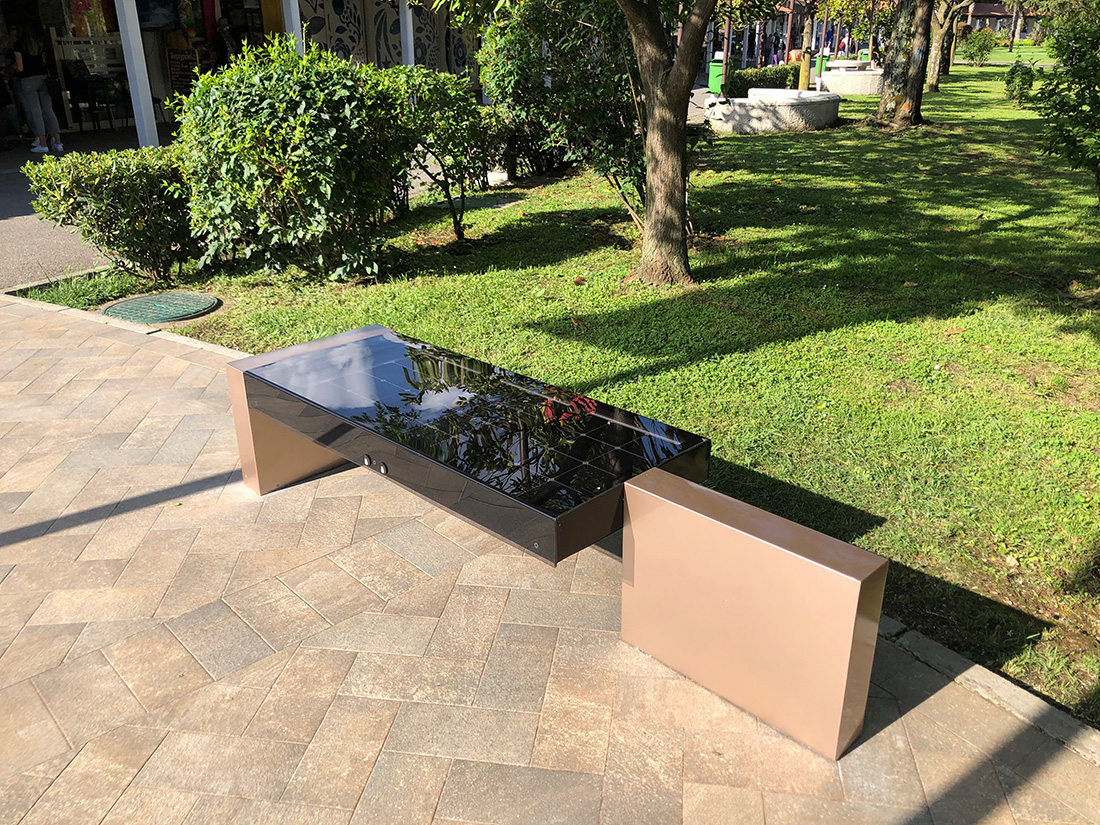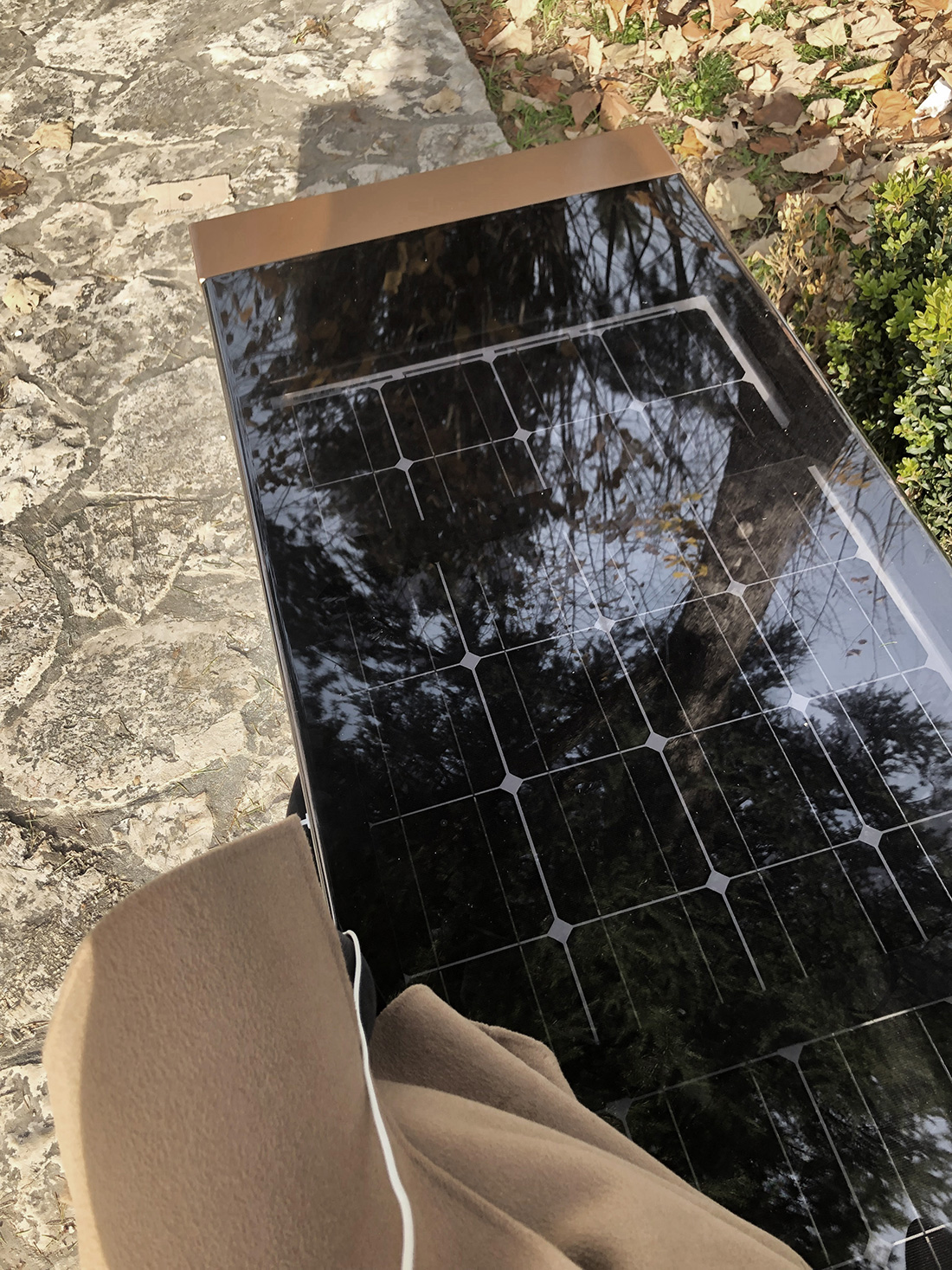 The design of the bench aims to achieve flexibility within a diverse range of aesthetic and contextual requirements. By altering positions of the vertical modules, and offering various colours and finishing materials, the bench can be customised to fit in numerous environments.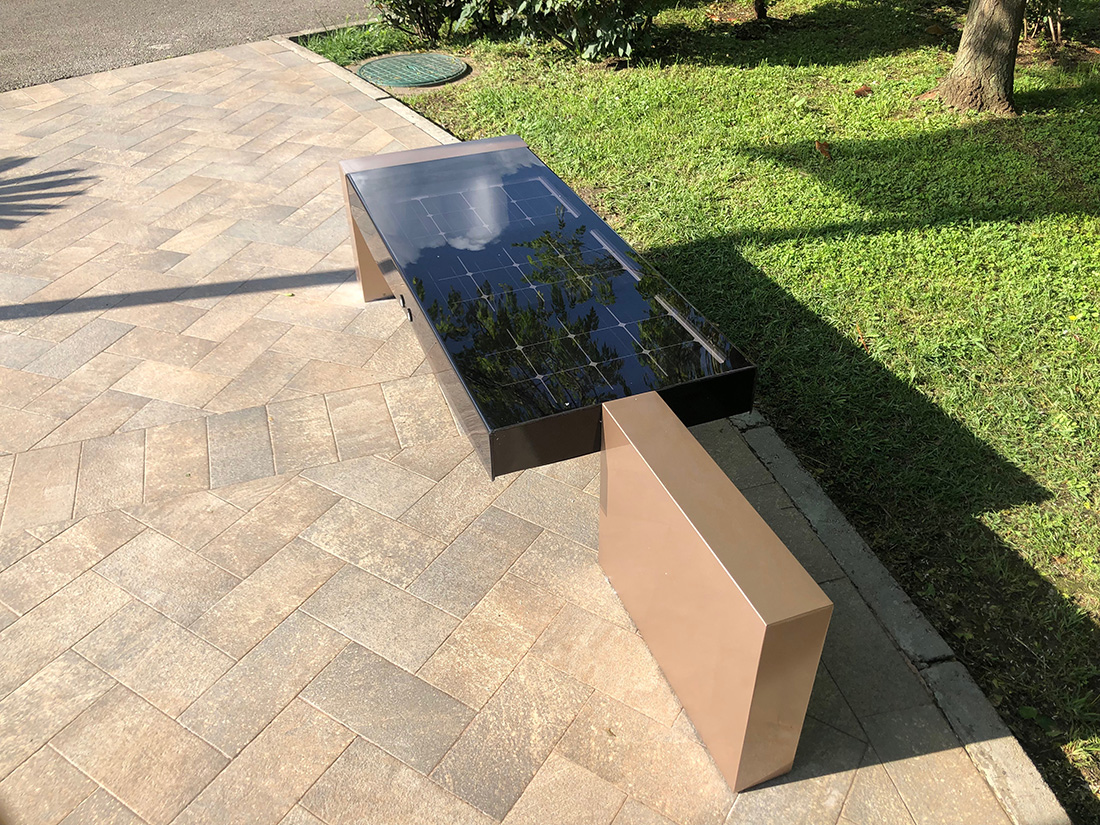 First Montenegrin smart bench is part of the Creative Montenegro initiative of Montenegrin Ministry of Culture, and is recognised by Montenegrin Telekom, therefore being integral piece of their smart city platform.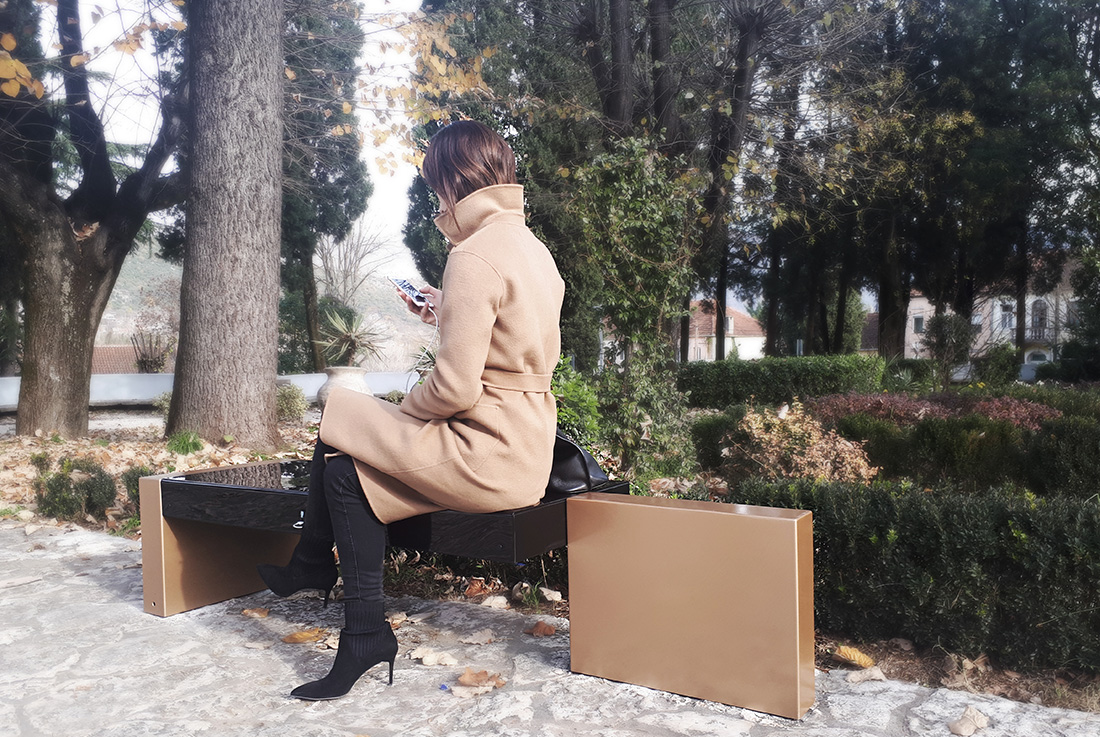 About the design studio:
URB-A is spatial practice operating within the field of architecture, urbanism, interior, and product design. Founded by Marija Bojović, Architect and Educator, URB-A practice is focused on creating engaging and intriguing environments, while strongly advocating praxis – the necessity of combining theory and practice; open, flexible work – opera aperta; and important role of the user in the process of creation.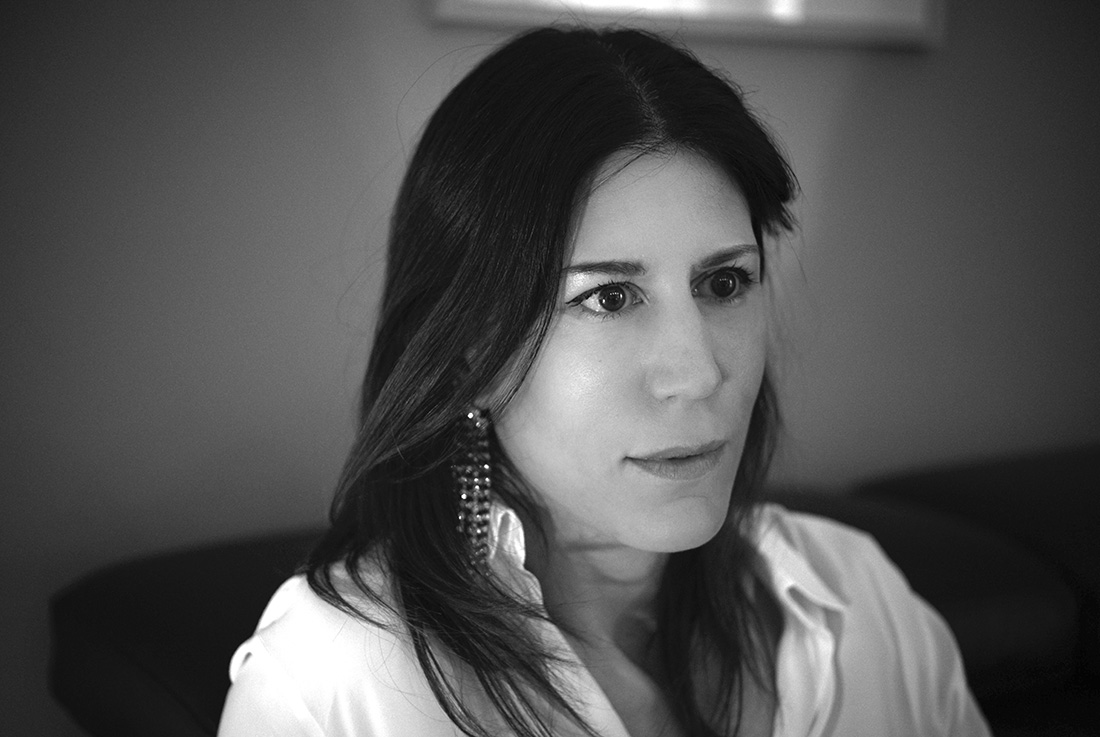 About the producer:
RONDO d.o.o. is craftsmanship studio, working predominantly with metal and wood. Numerous custom pieces of furniture and interiors were handmade and brought to life in over two decades of experience.
FILE
Design: Marija Bojović, Architect for URB-A
Producer: RONDO d.o.o.
Photo: Anja Jovanović (c)
Year of production: 2018
Text provided by the authors of the project.