Luxury villa "S, M, L" is positioned in immediate vicinity of the seashore on the south side of Tivat Bay, in Krasici, with unique view of the bay. Functional zoning was generated with organization of open thematic spaces at the locations that have different purpose, as well as possibility of their transformation regarding specific user needs. Basic volumetry of the building is generated with main axis in direction north-east/south-west that "gathers" key program units and connects two main accesses to the location. In addition to its "communicational" purpose, the axis is important on numerous narratives in landscape design that alternate linearly and relate to the contents of the ground floor of villa: Mediterranean garden, pool, atrium, amphitheater, and activity zone related on very waterfront. Concept of dynamic, segmented volumetry materialized in stone and dark wood, reduces impression of its size, therefore the building stands as new "landmark" and an example of successful integration and sensibility of landscape of Tivat Bay.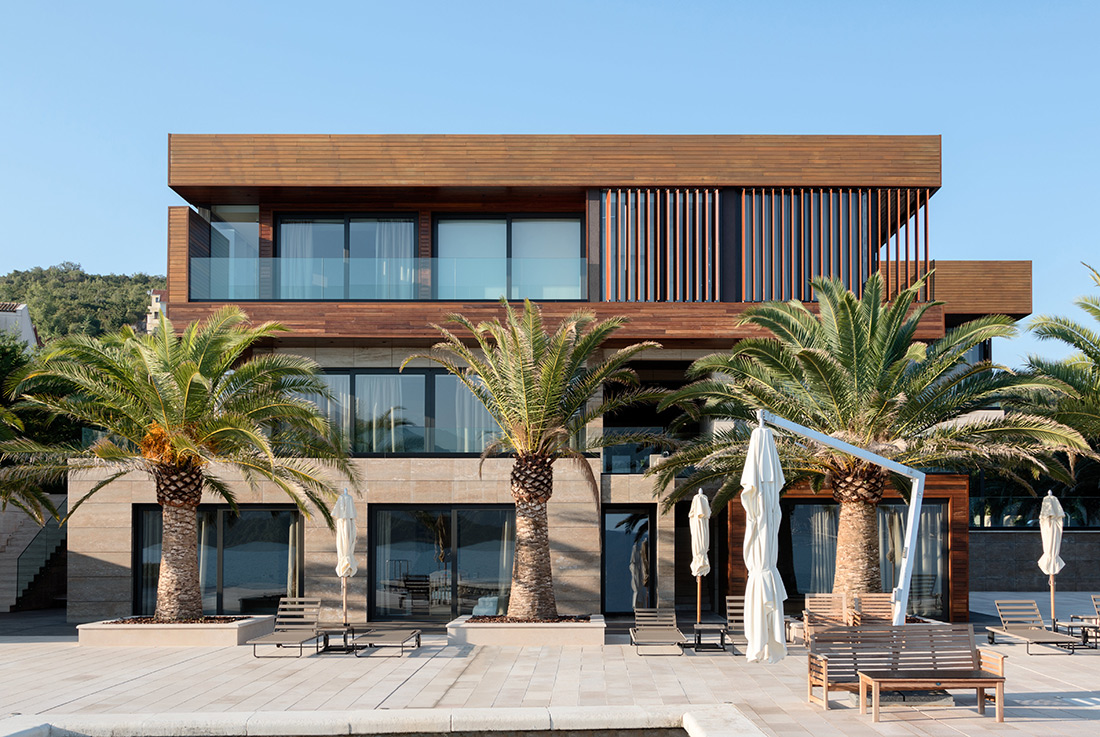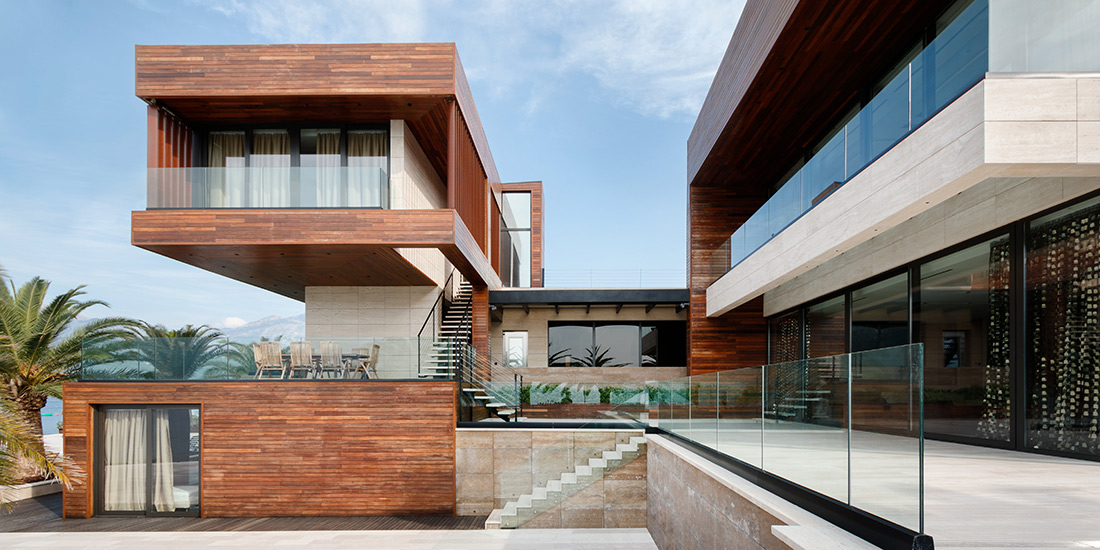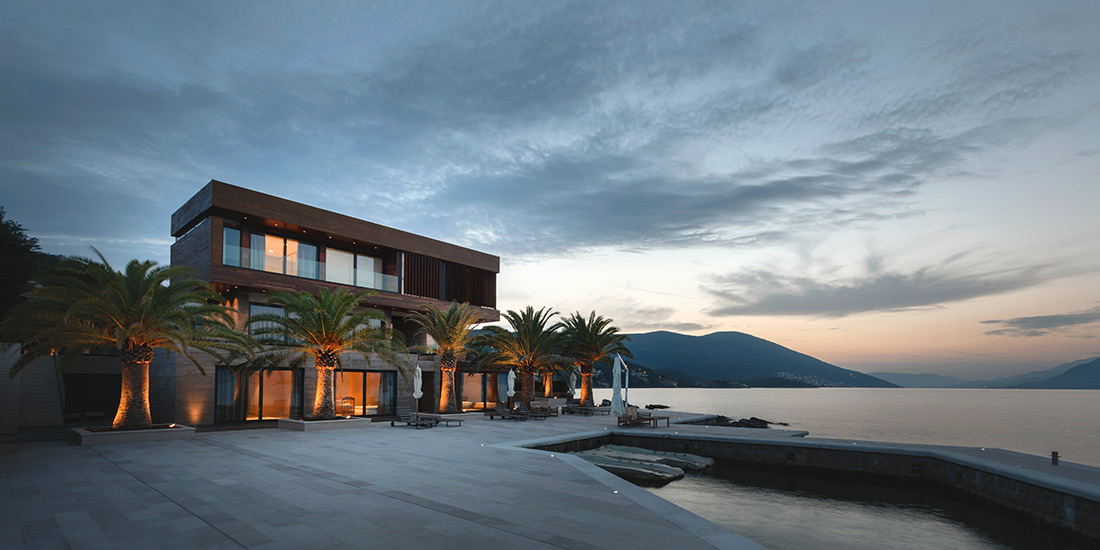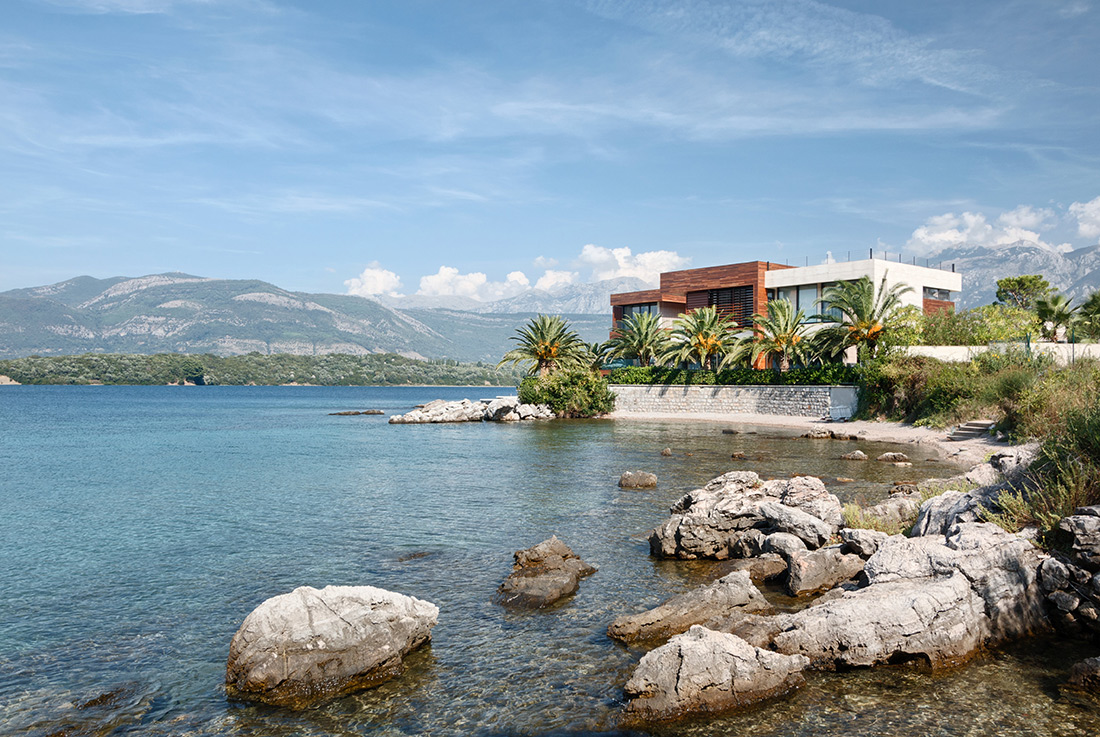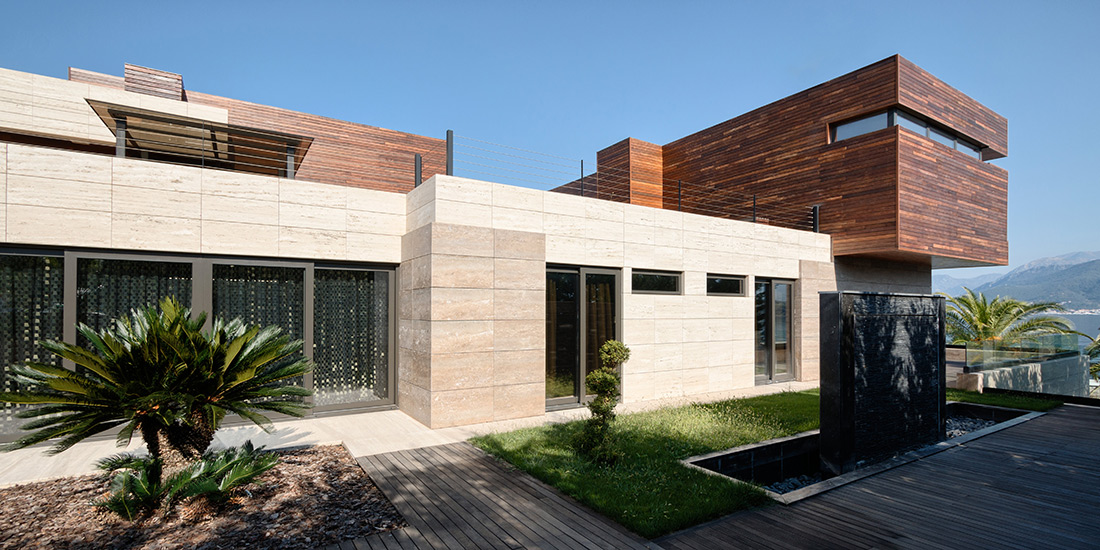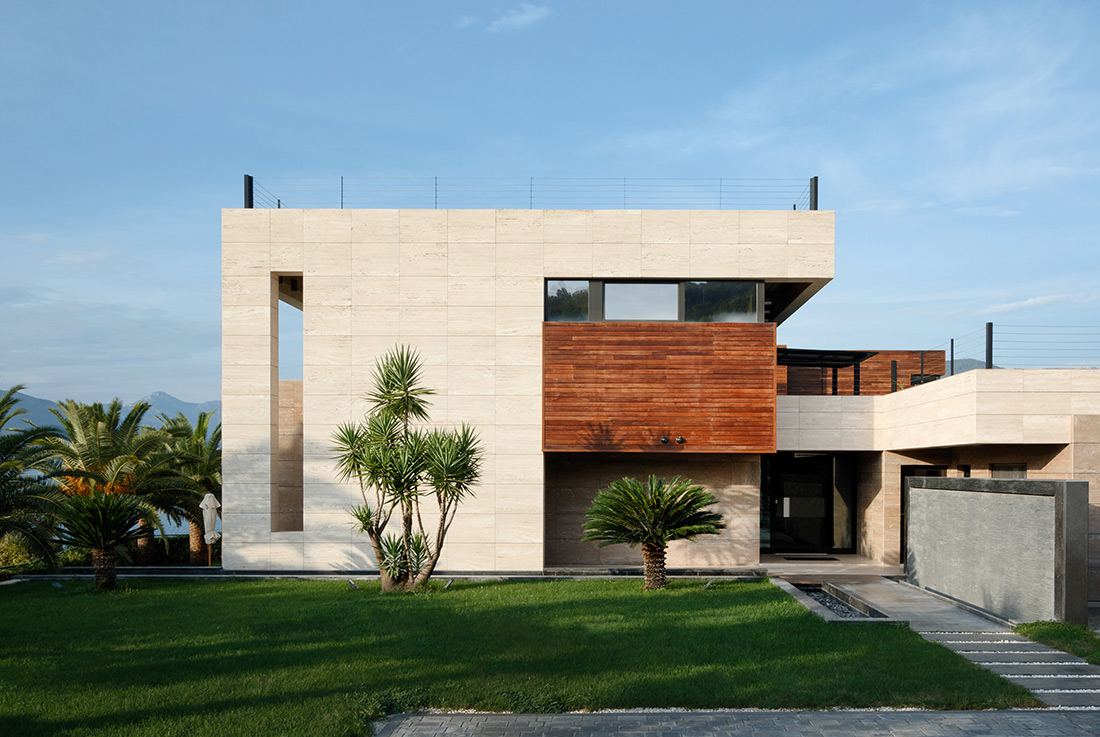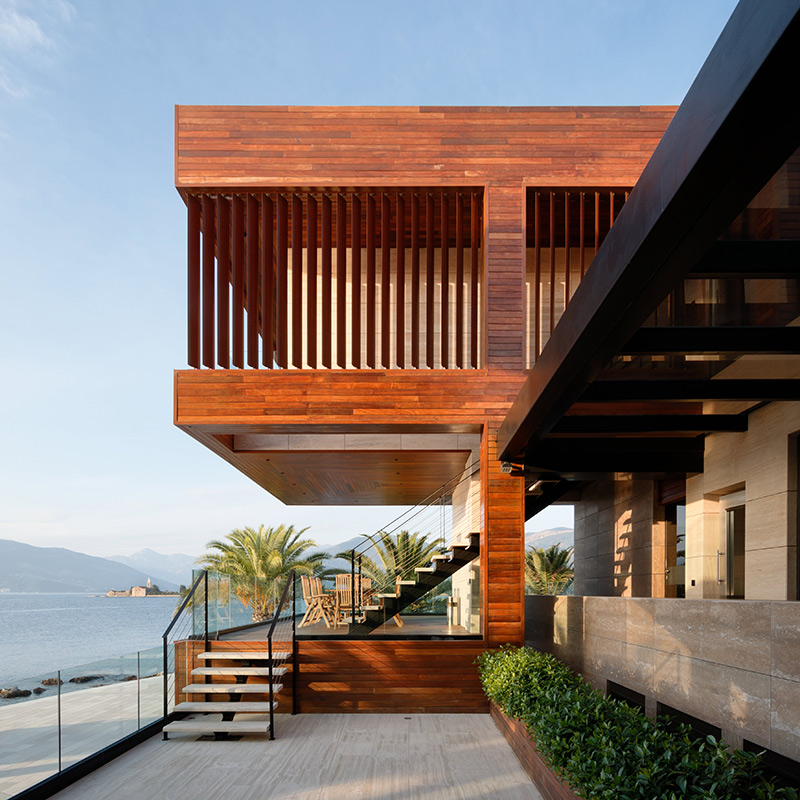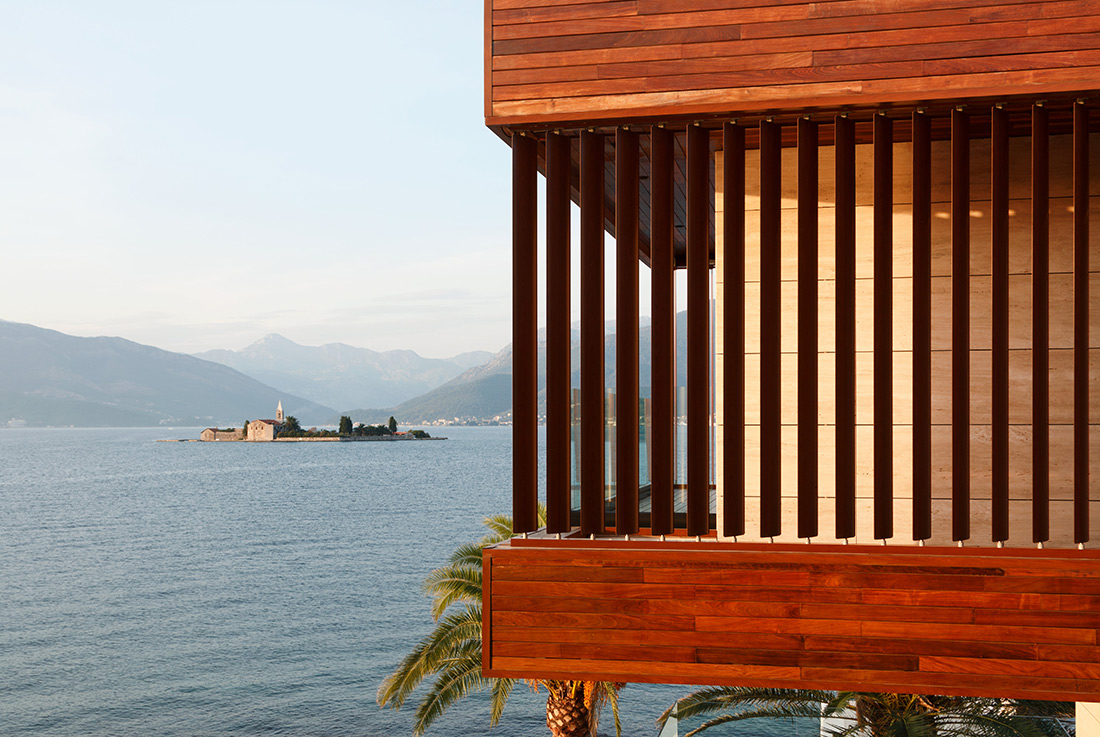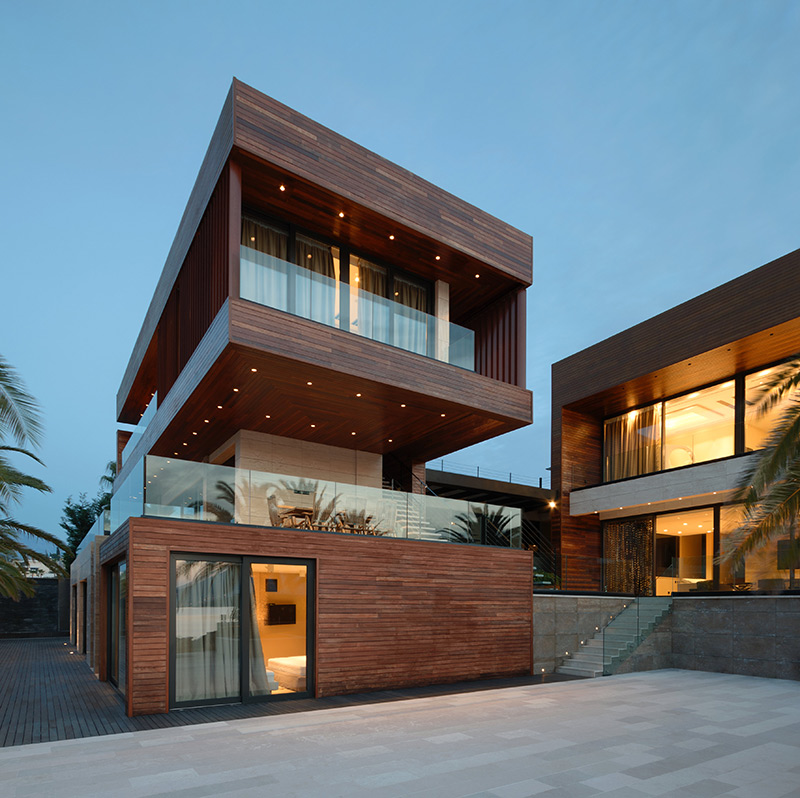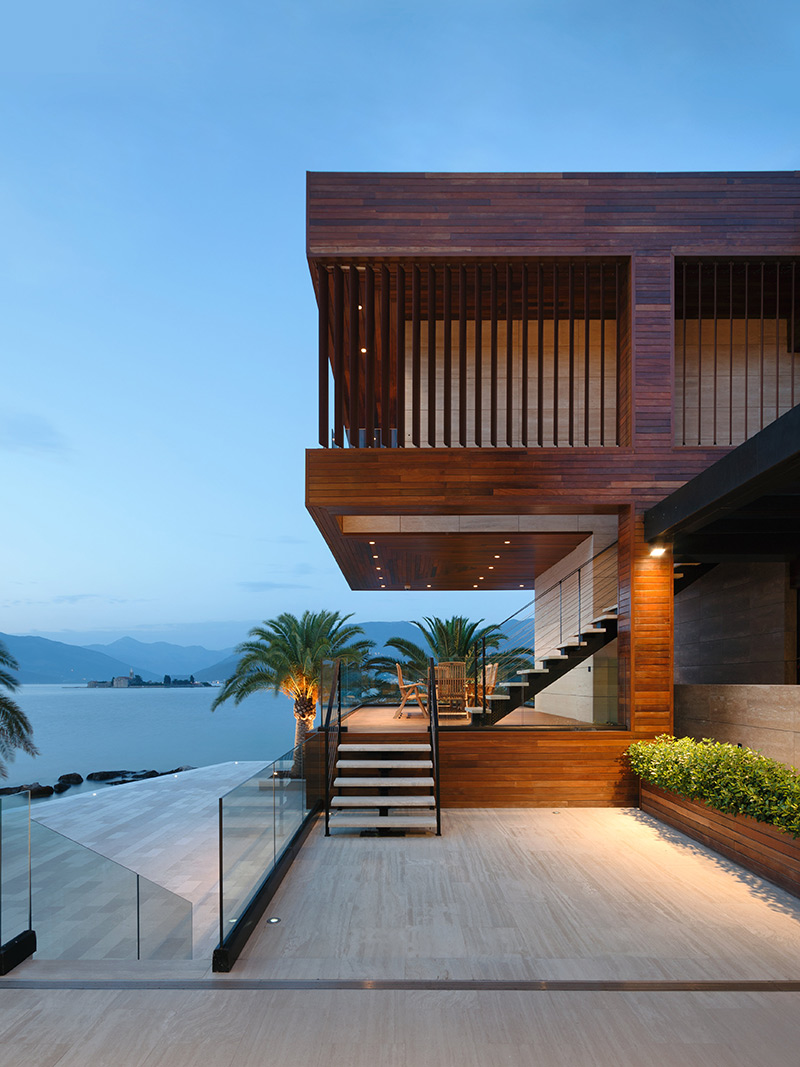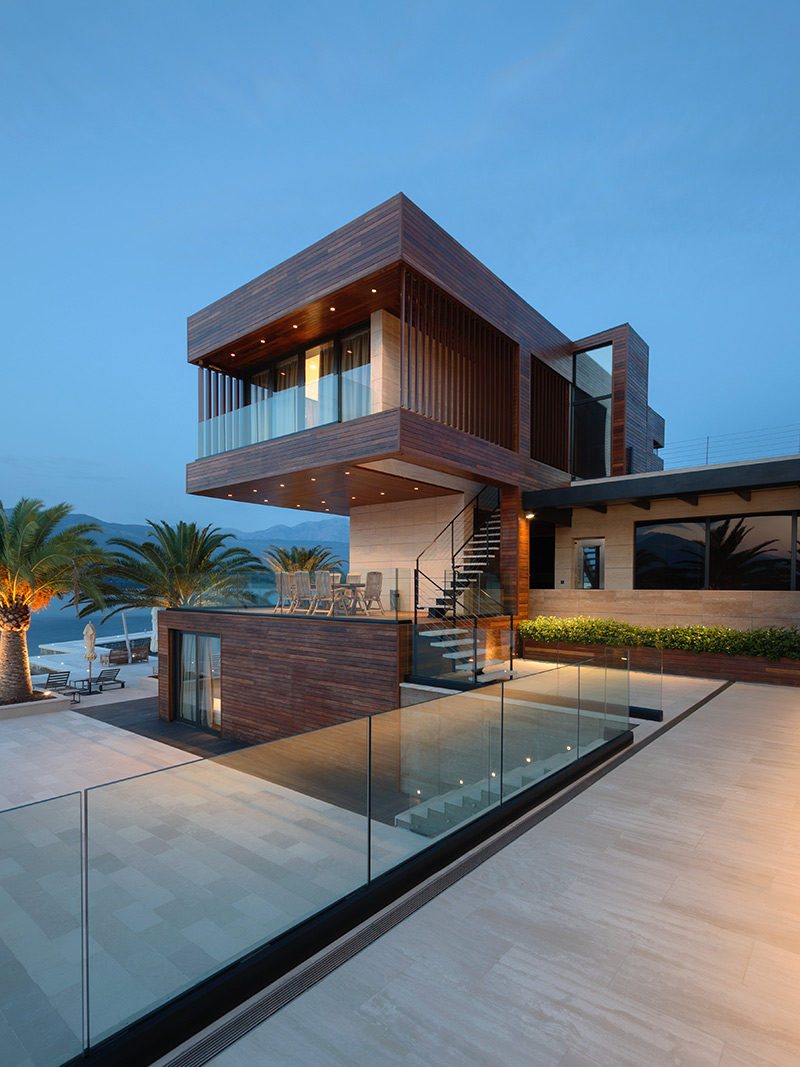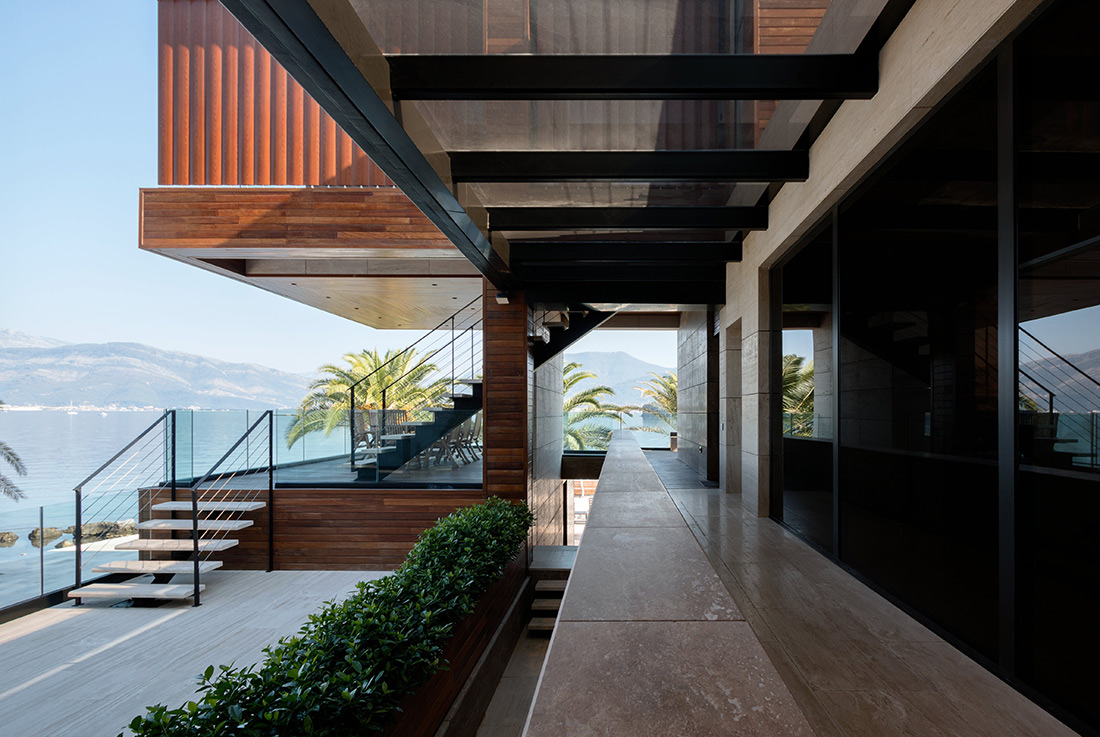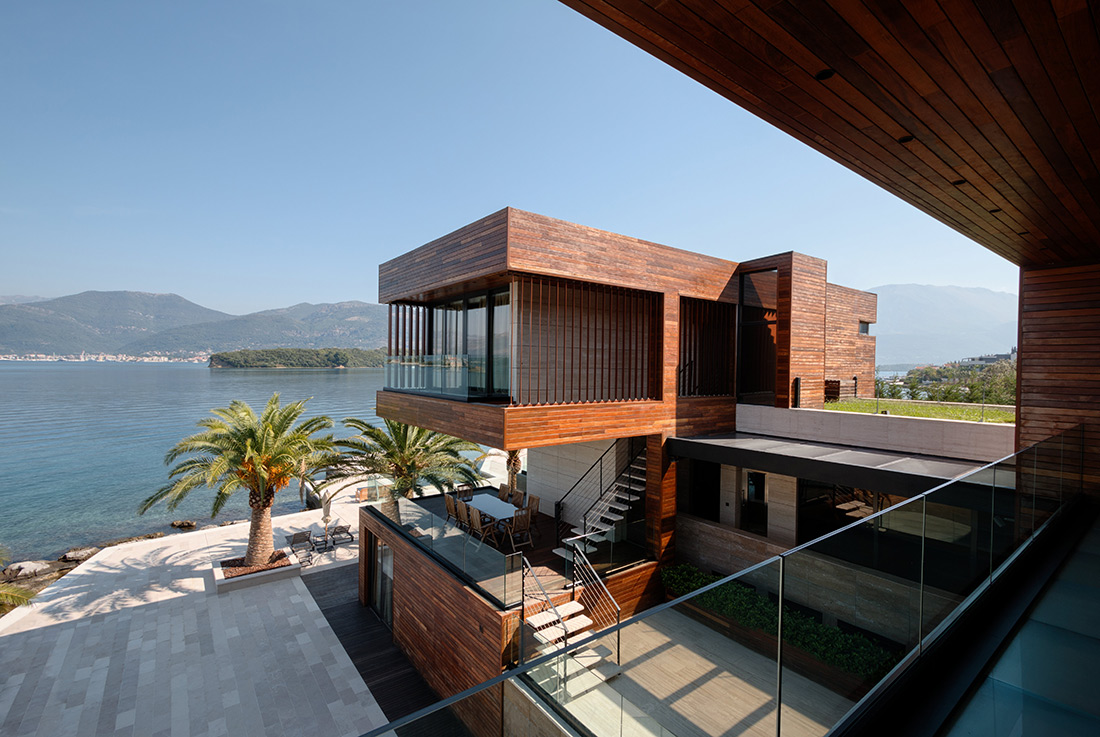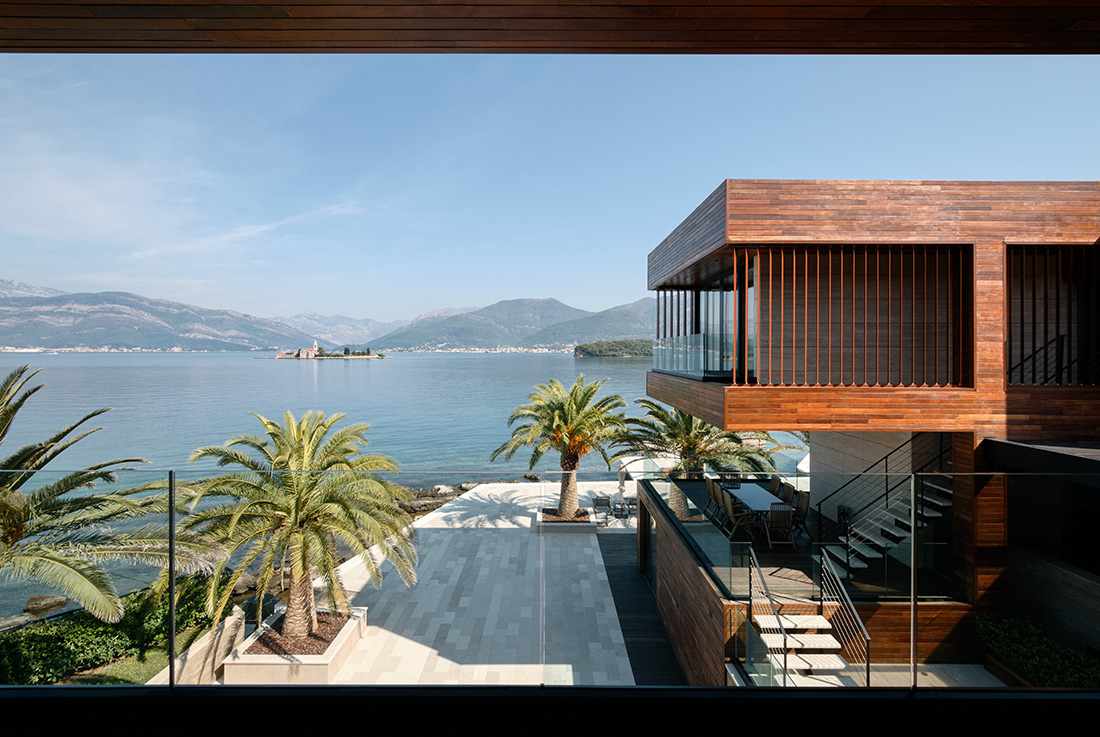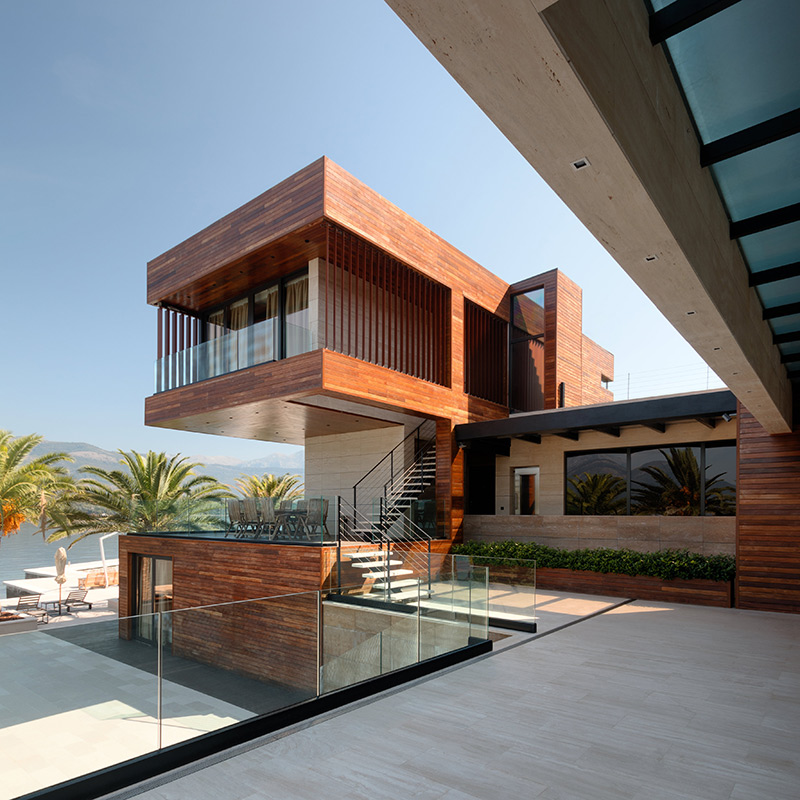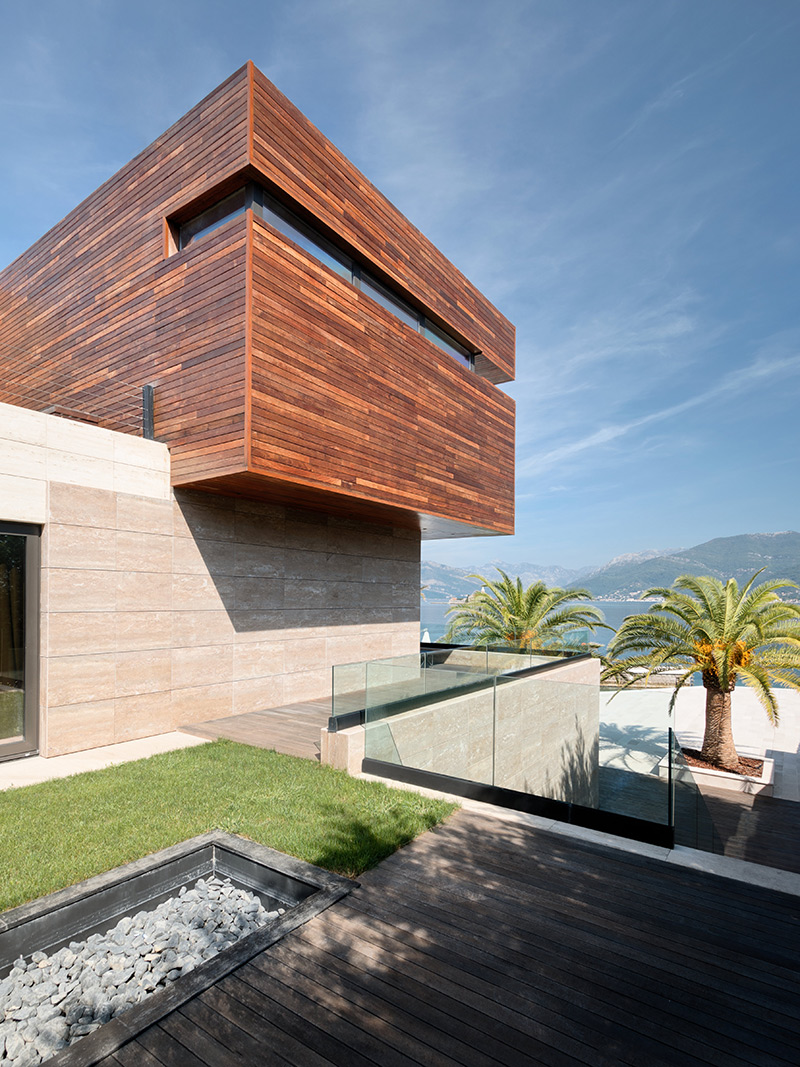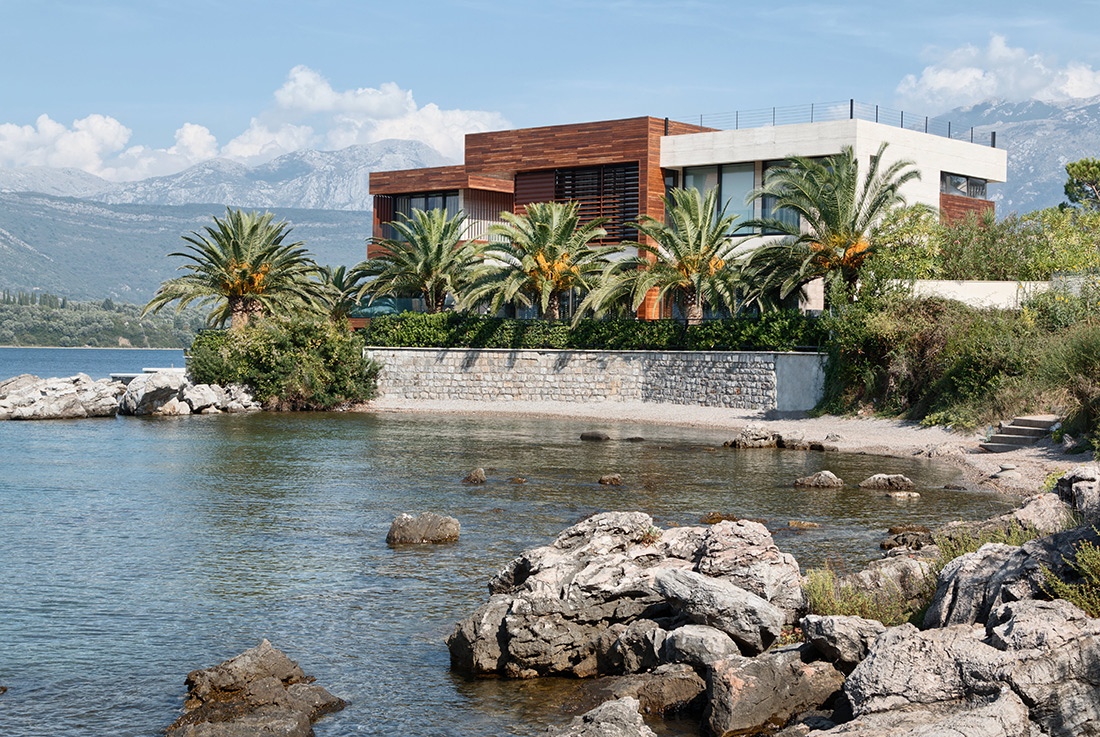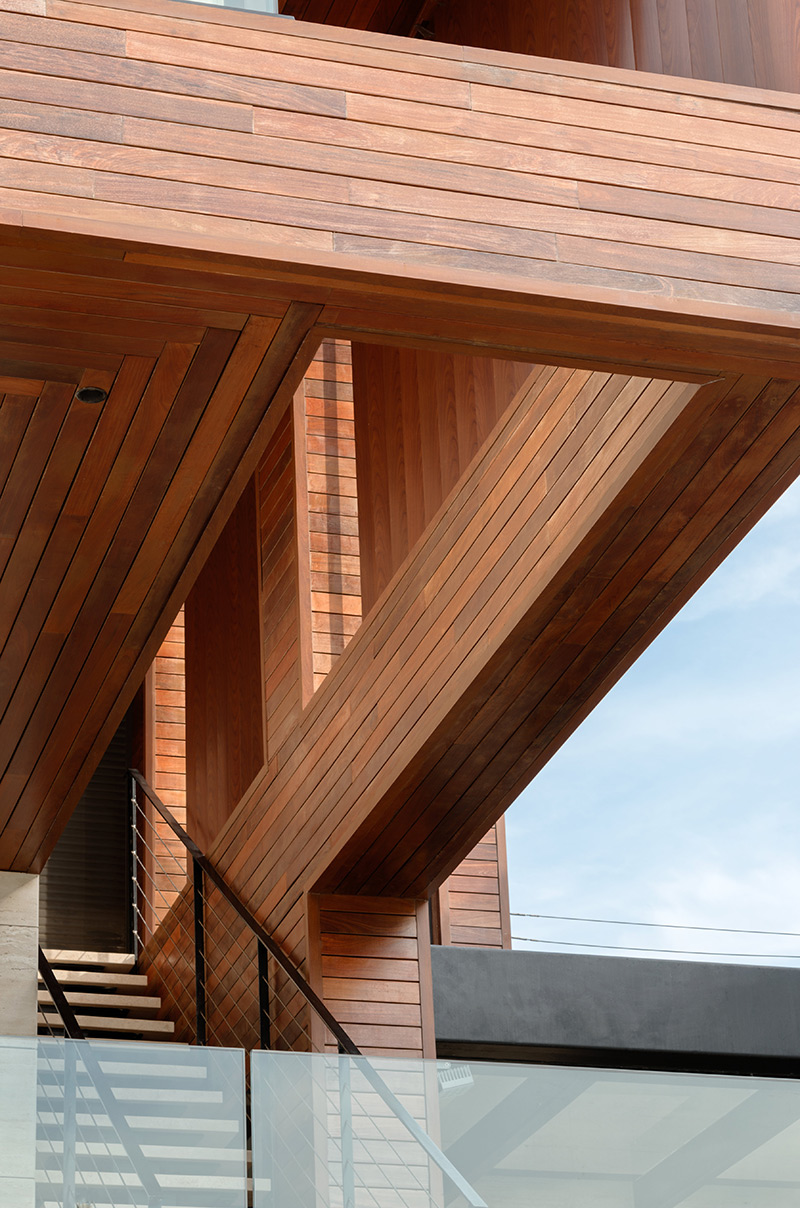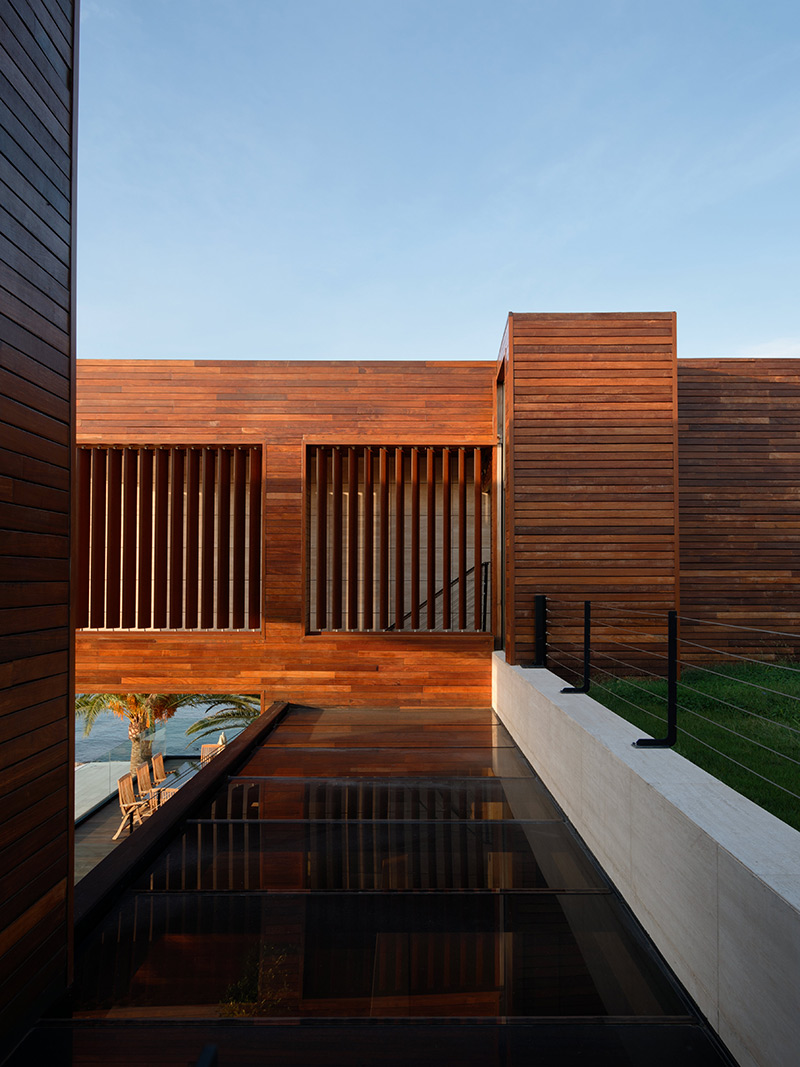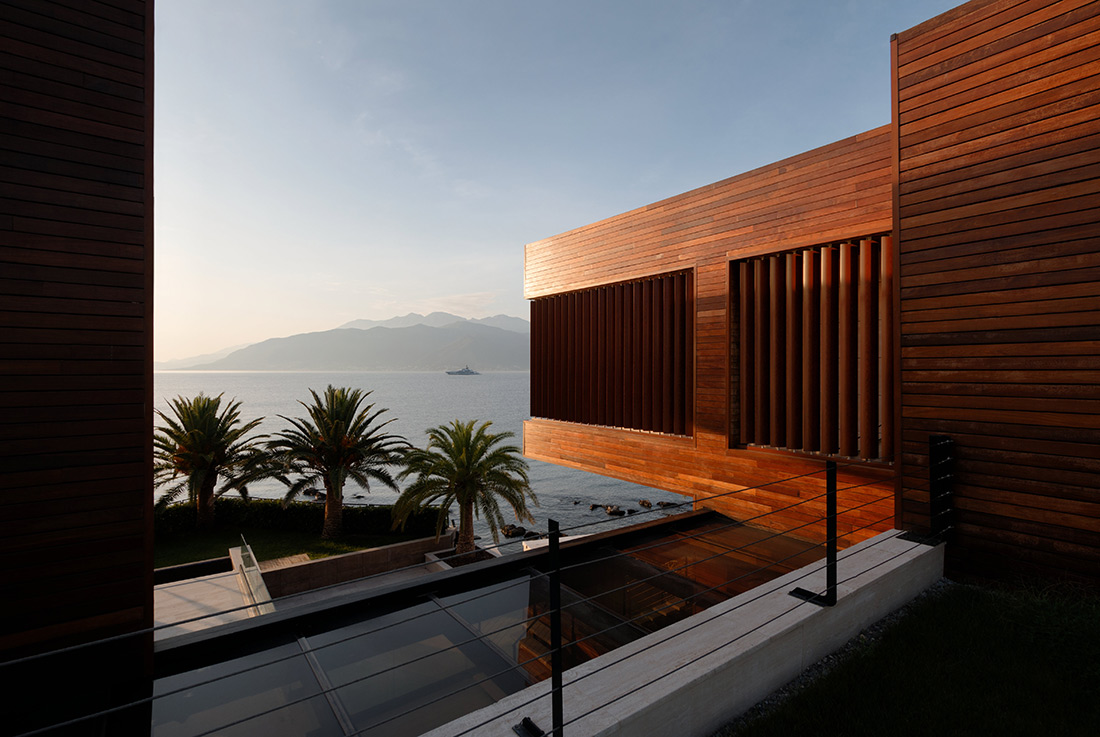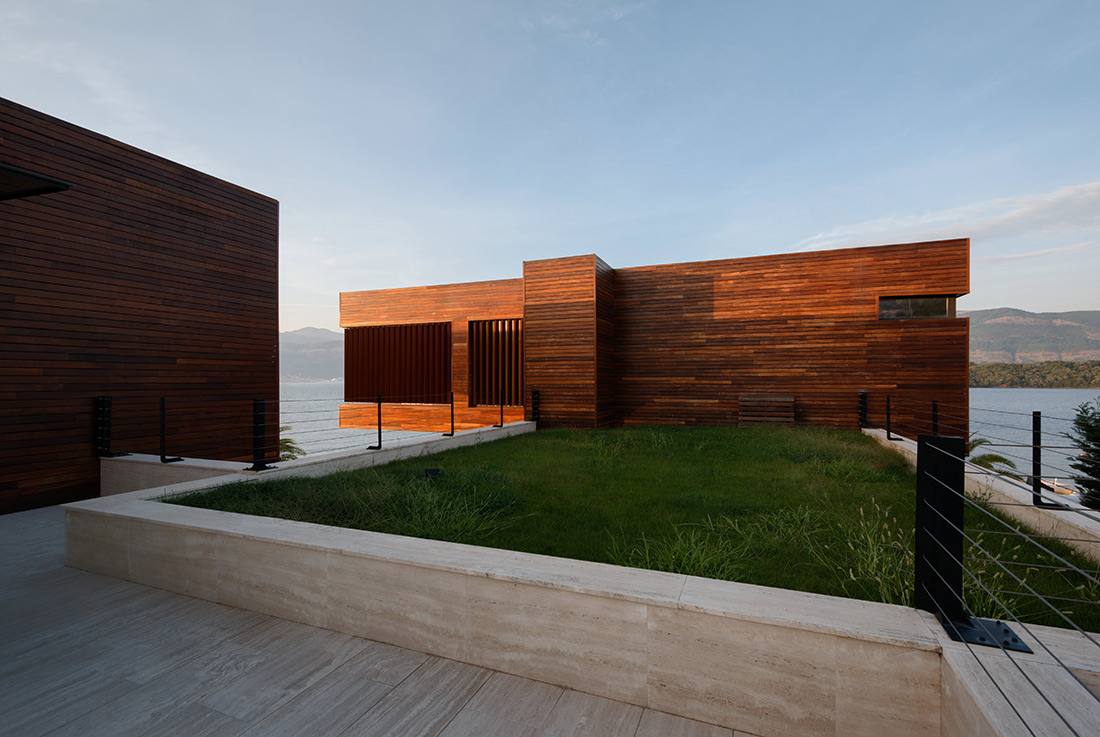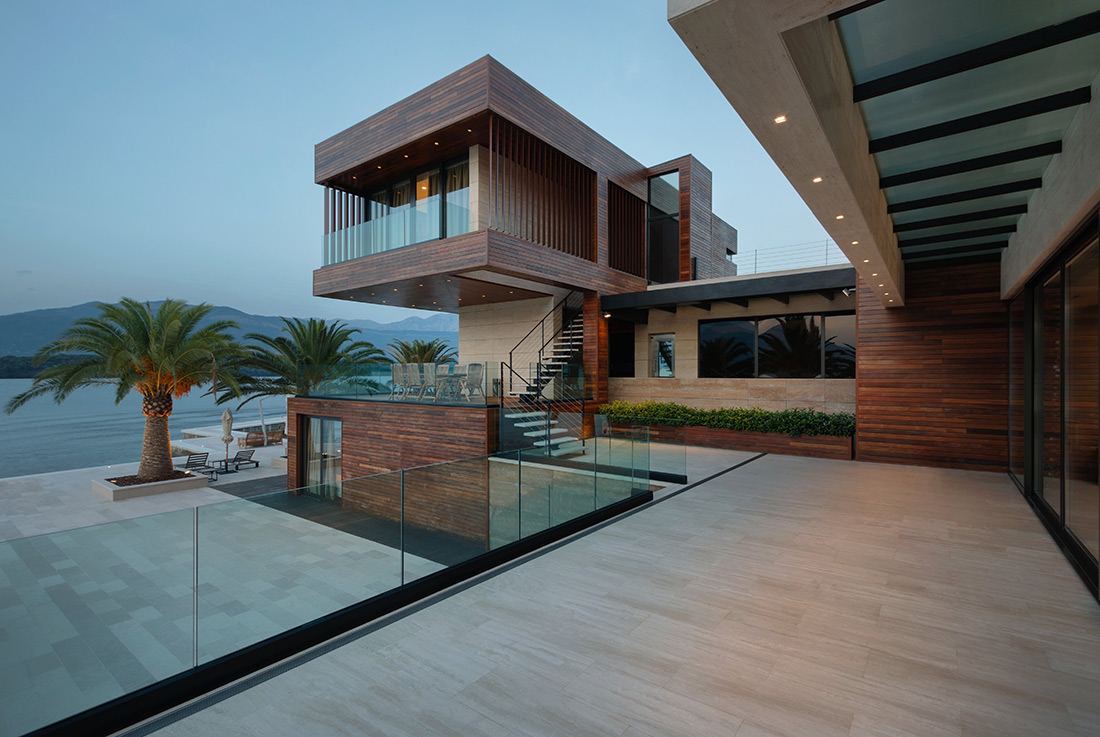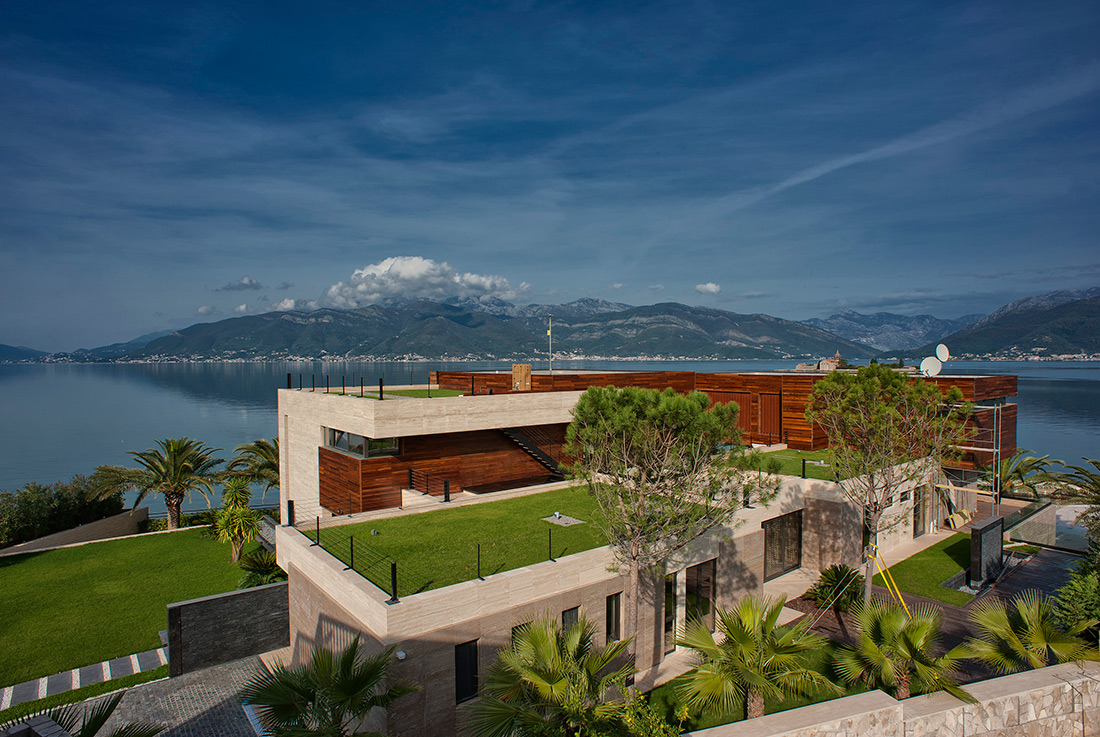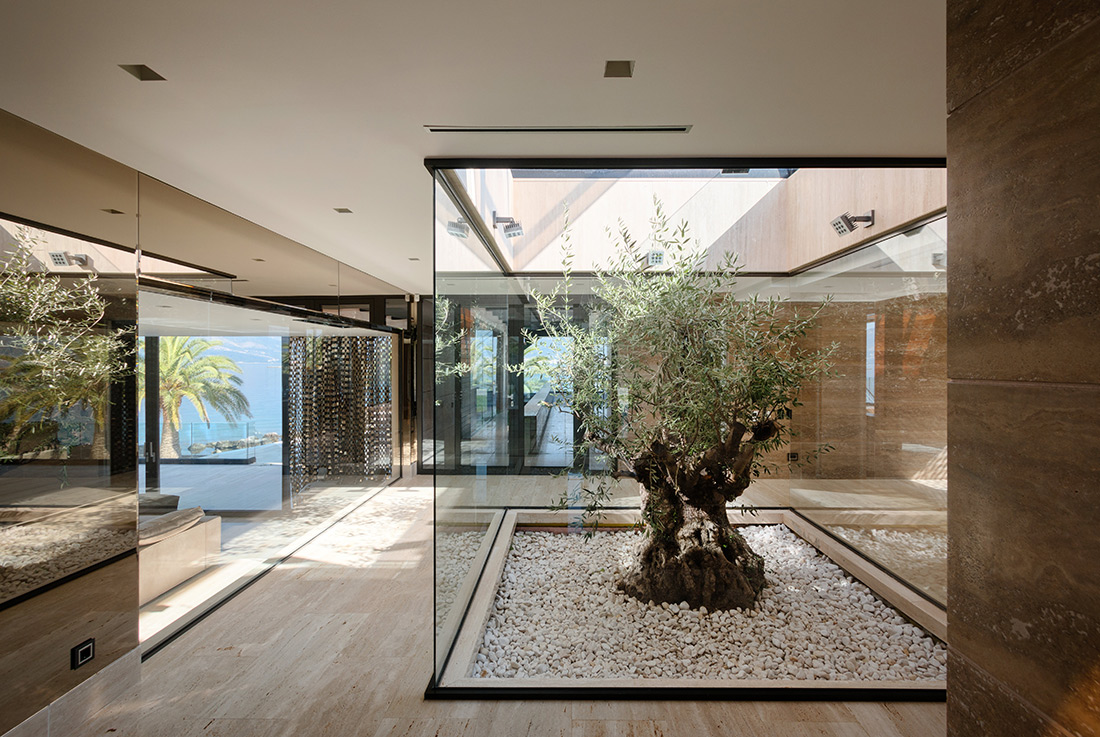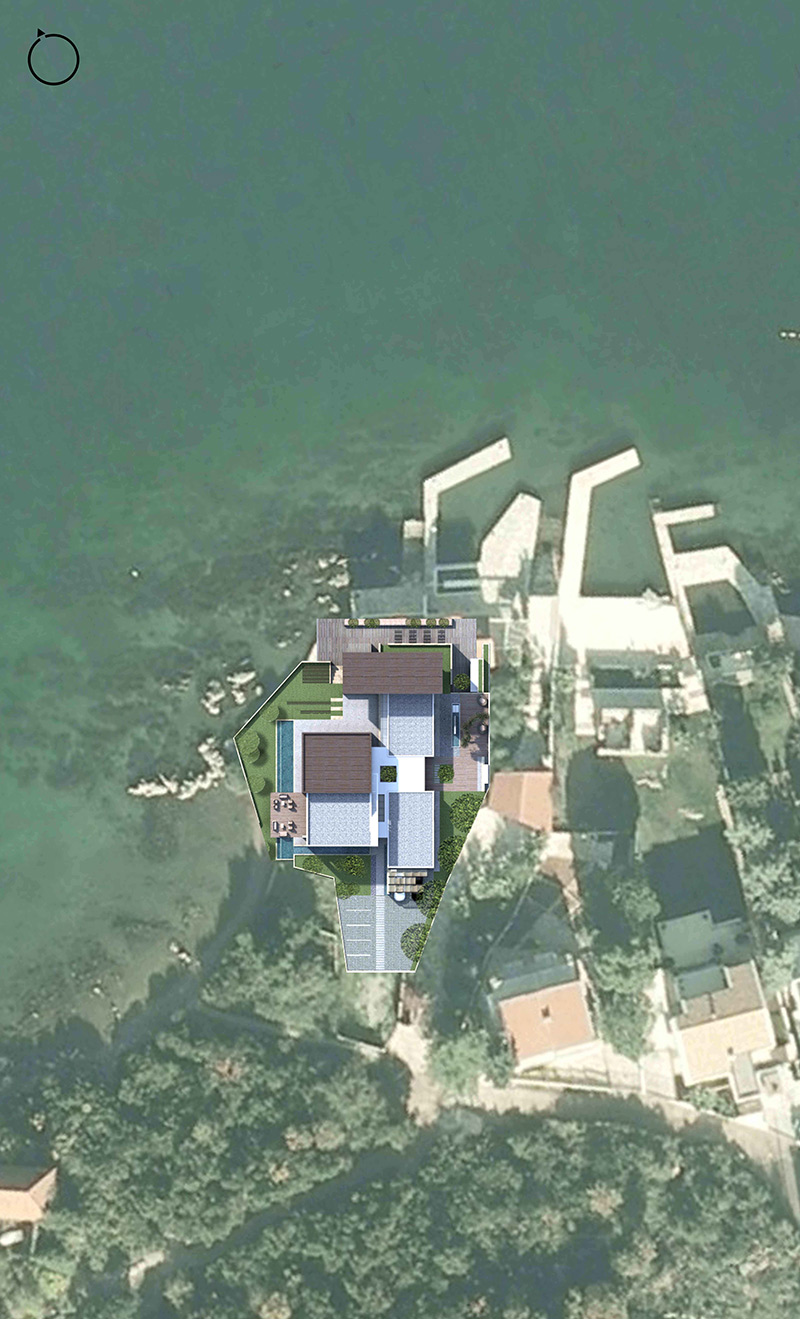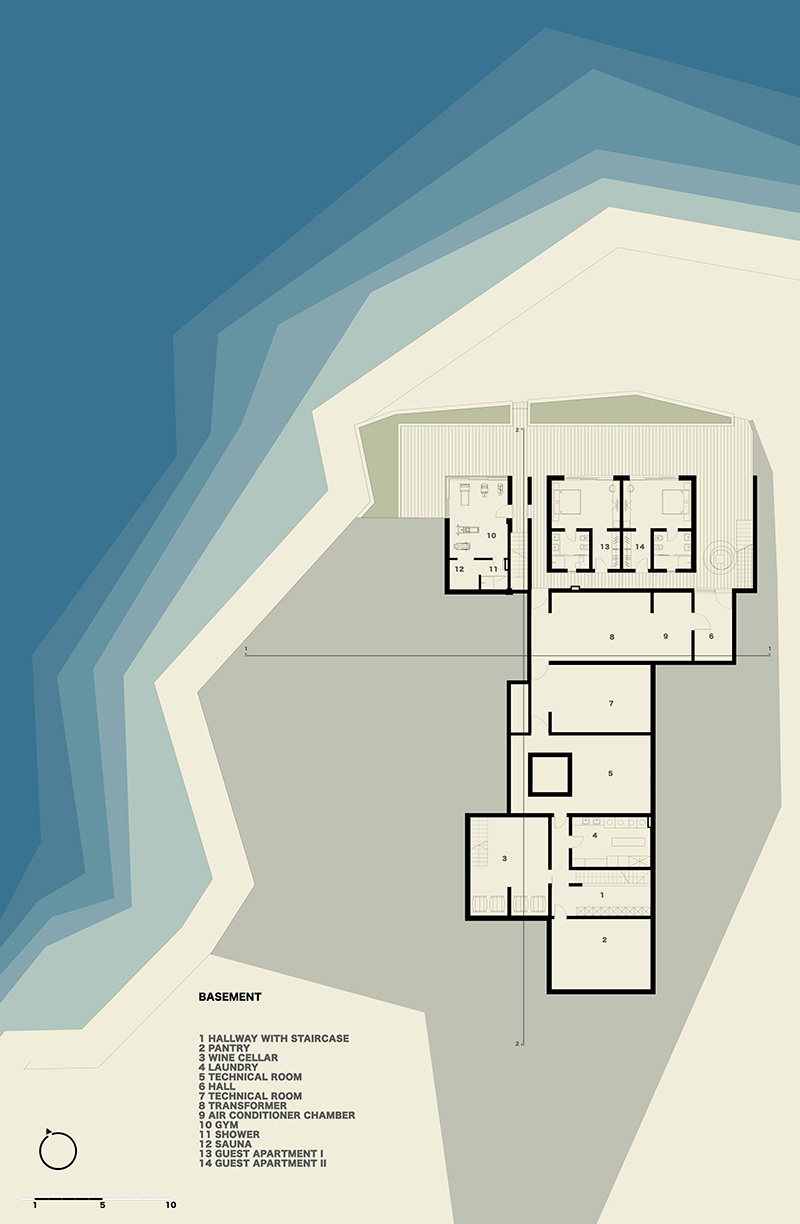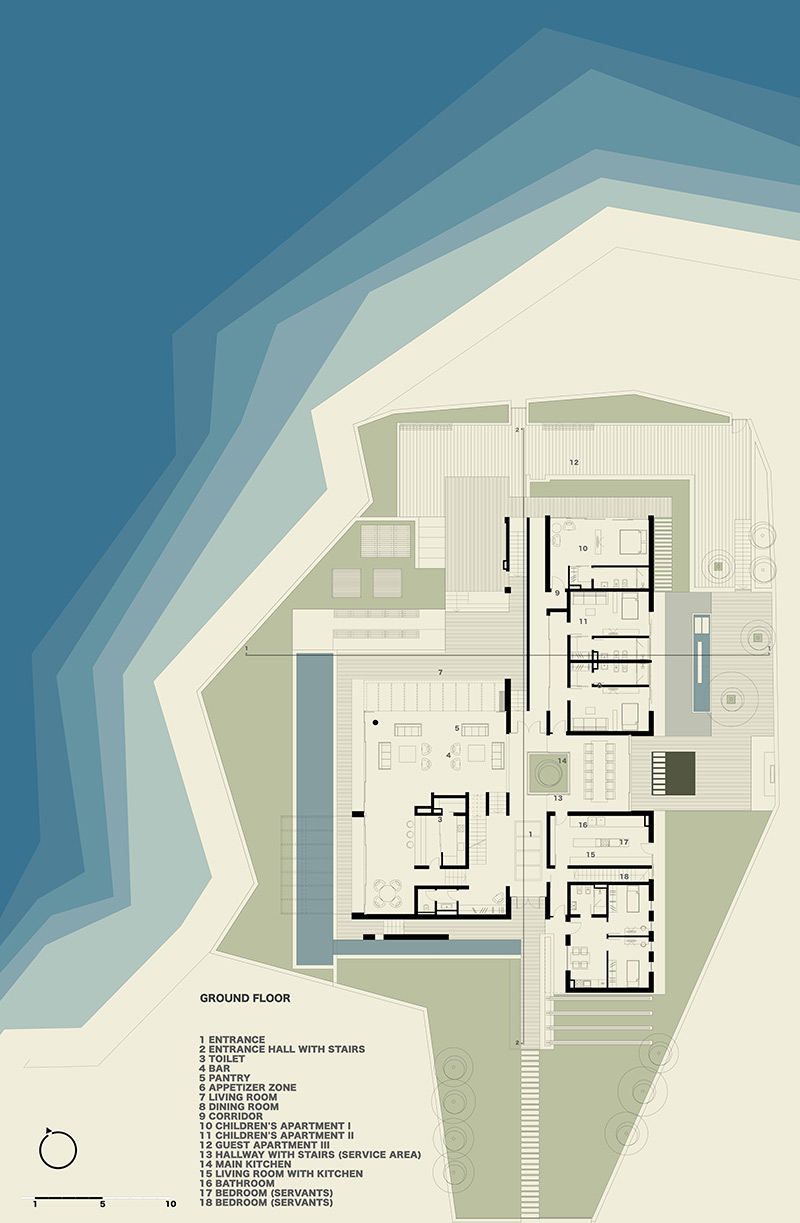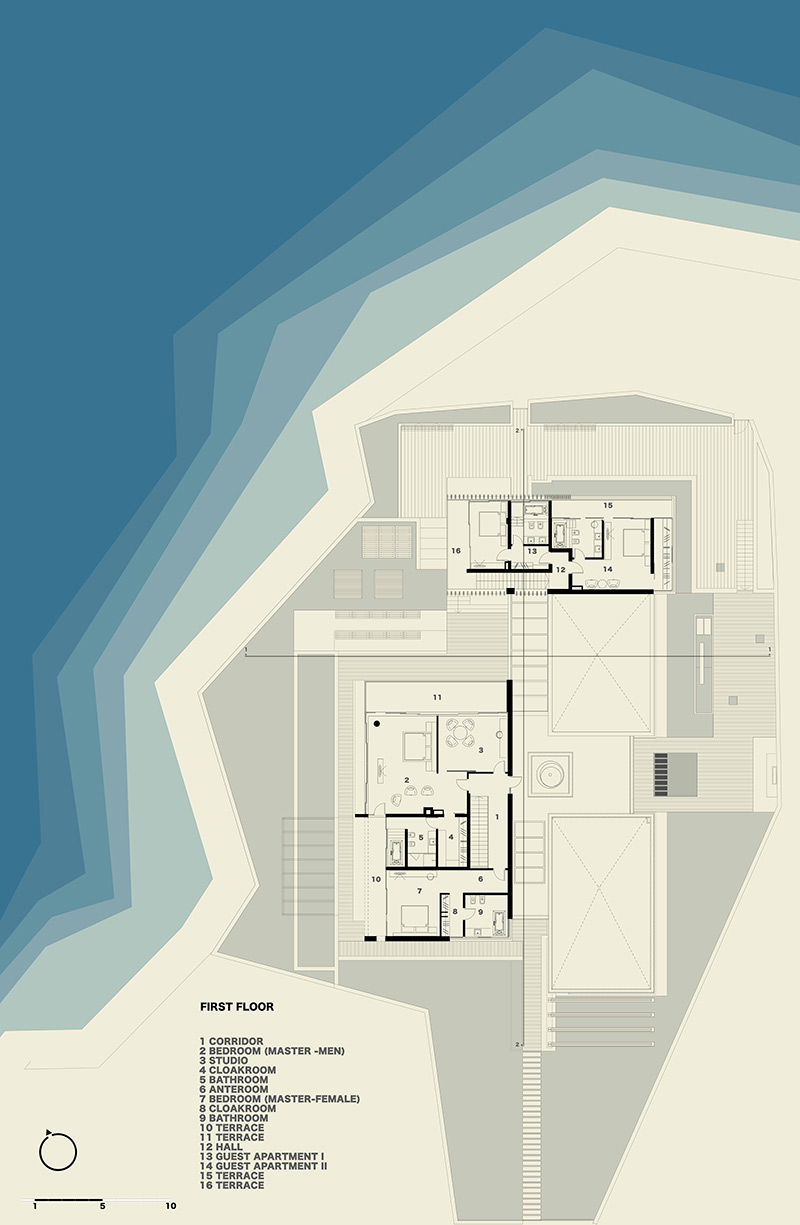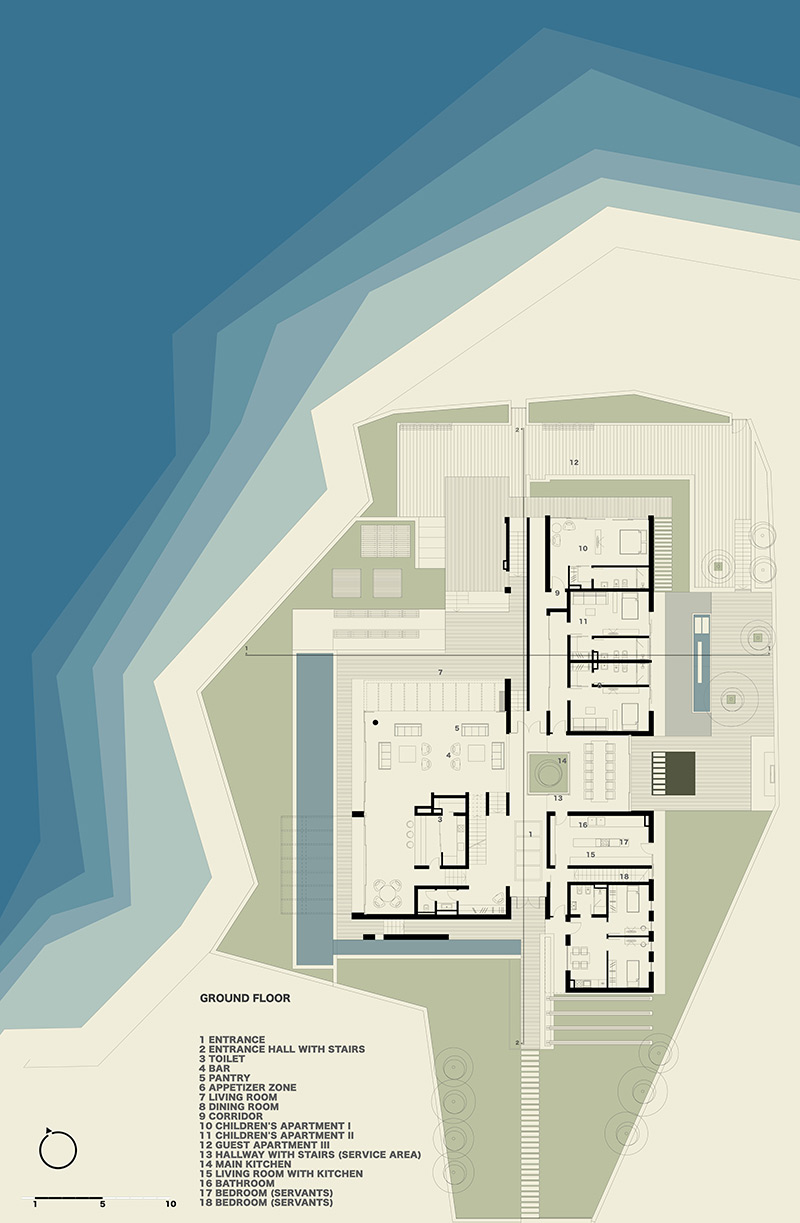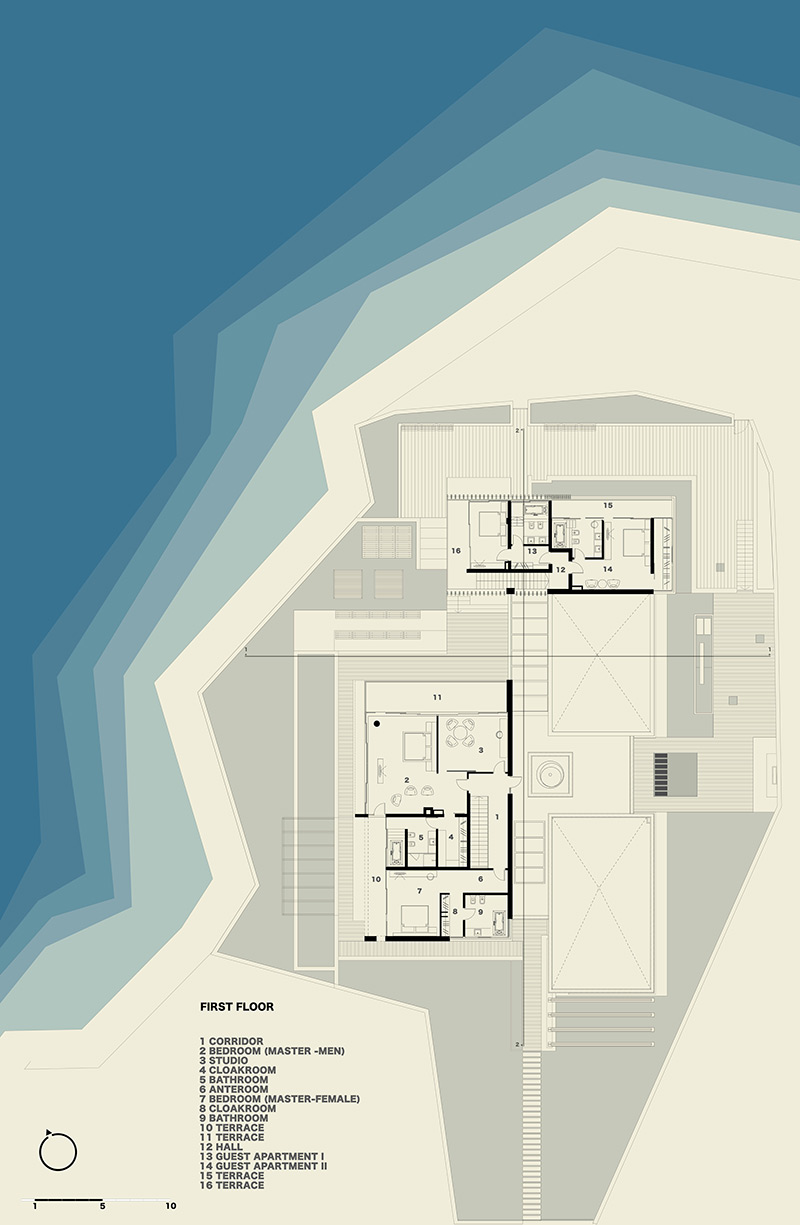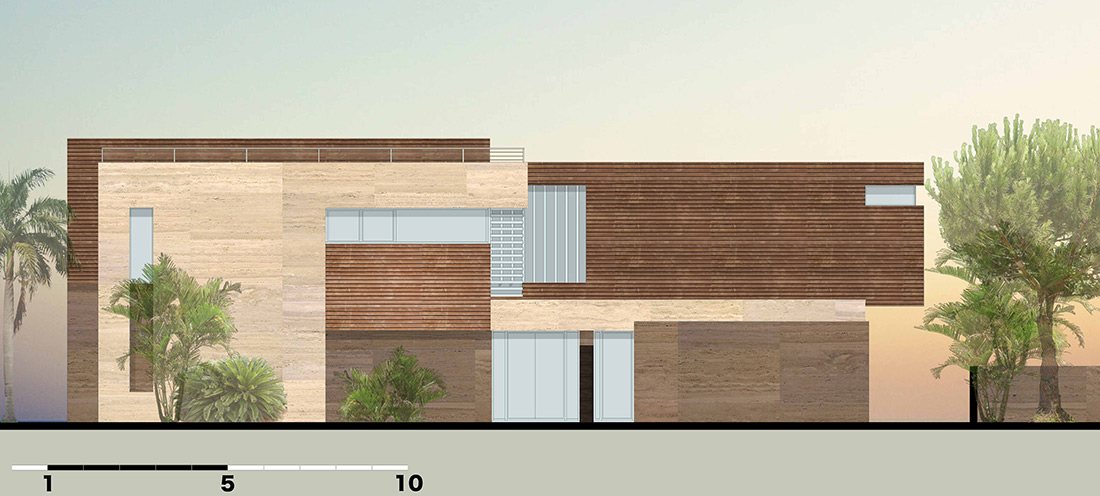 Credits
Architecture
Studio Synthesis architecture&design
Lead Designer
Sonja Radovic Jelovac
Co Architects
Nikodin Zizic, Marija Jakic
Design Team
Lela Redzepagic, Ivana Stamatovic
Client
Private
Year of completion
2014
Location
Tivat, Montenegro
Total area
1.345 m2
Site area
1.818,65 m2
Photos
Relja Ivanić, Slaven Vilus
Project Partners
Artefacto+ Design Center d.o.o.
Related posts
Powered by