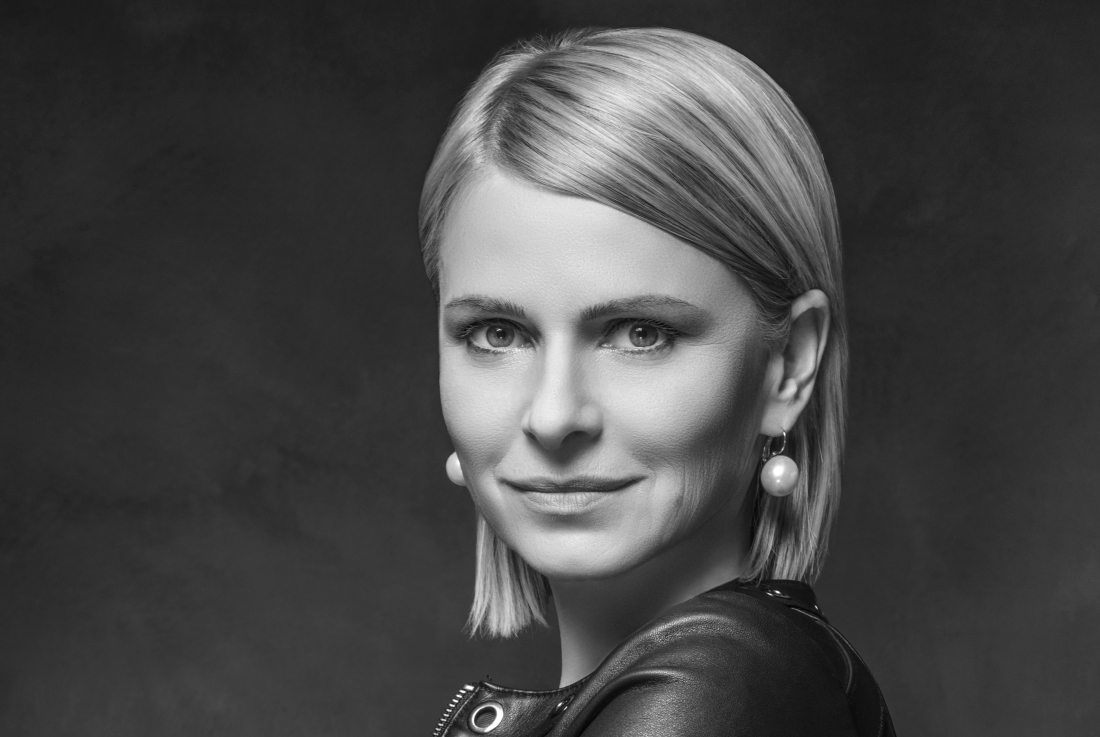 Studio SYNTHESIS architecture & design
Studio Synthesis architecture & design is a design company which has made a notable progress in the field of architectural and urban design over the course of last 10 years through its engagement in many international projects and realisation of architectural projects at the territory of Montenegro.
Studio's continuous innovative approach is articulated through a set of distinguished fields: architecture and research design, ecological urbanism and resilience, urban design, landscape design and interior design.
Studio Synthesis is active participant of many international workshops, fairs, conferences and exibitions. Such model of representation, exchange and cooperation is important for global promotion of the activities in the region and for the quality of architectural practice in Montenegro. On those grounds, the company establish quality cooperations with renowed design companies from Canada, Italy, England and several well-known universities in Europe and USA.

Awards