Inspiration:
."I rang up my mum during quarantine, and asked her to send me photos from our vacations", says the designer. He then went combining the 80s and 90s with cuts and frames of Slovak and Moravian folk costumes. He used to spend every summer in his native Slovakia or in Bohemia and never has he been to the sea with his family (and for many of us, this year's summer will be exactly the same). Home-sewn clothing, recycling of old dresses, previously decorative fabrics found a new use in home-made ran up couture. The skillfulness of amateur dressmakers and tailor-made proportions to fit a specific figure.
Materials and techniques:
"I reworked the significant features of the clothes we wore with my parents on vacations and transferred them into luxurious fabrics. This way, comfort remains as the core principle, however it is enhanced by silk, washed cotton, or Japanese polyester". Flashback is induced with the cuts as well, they are architectonically precise, silhouettes are austere, liquid, working with volume.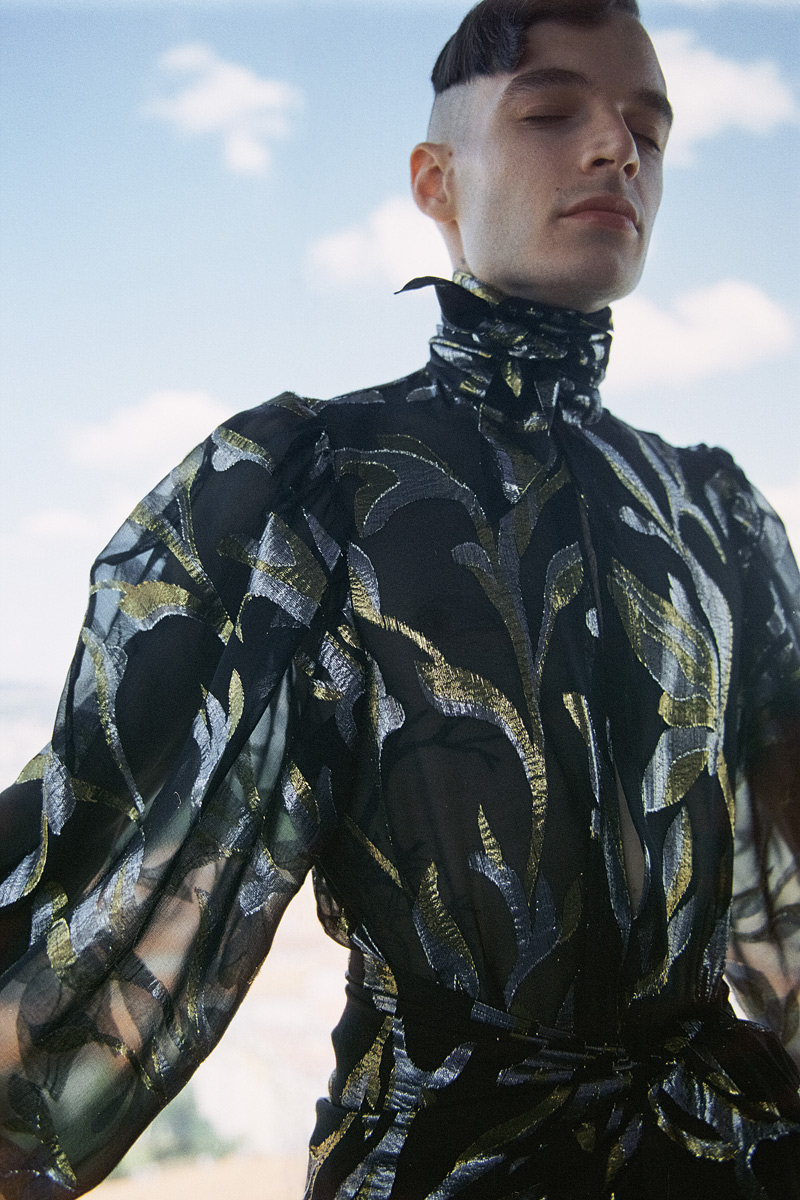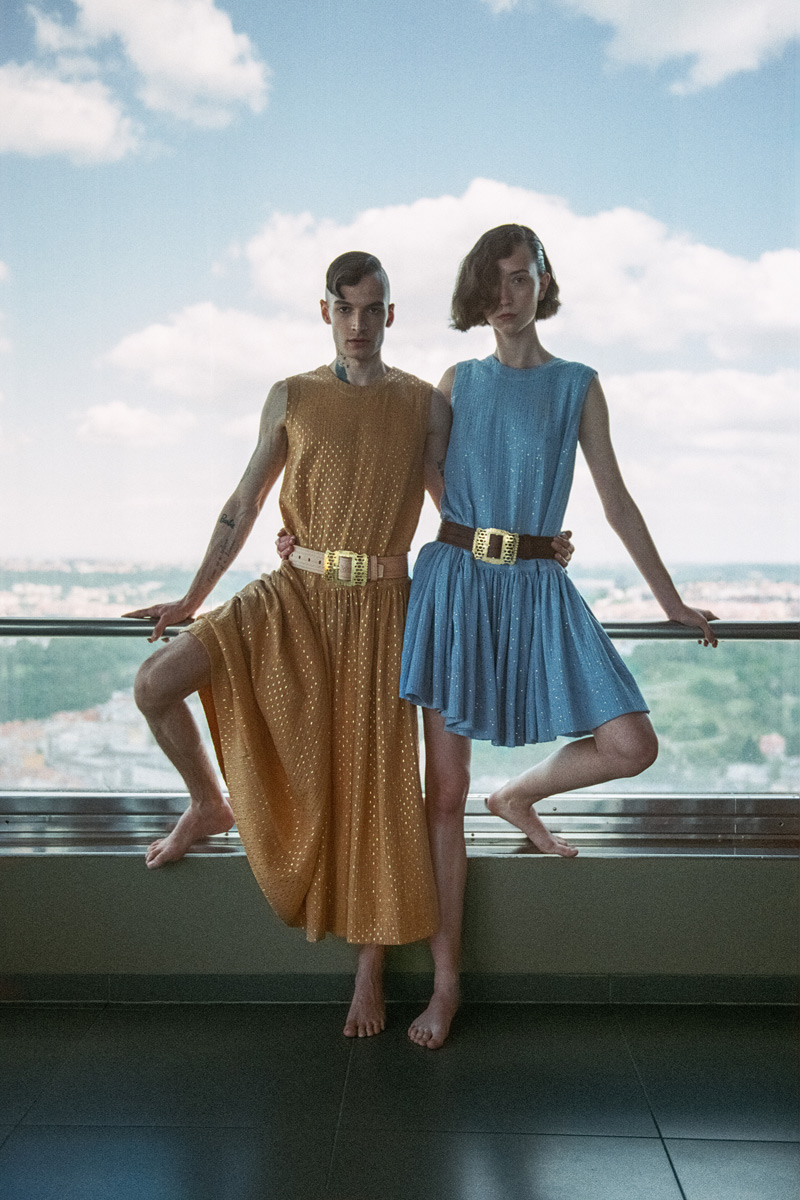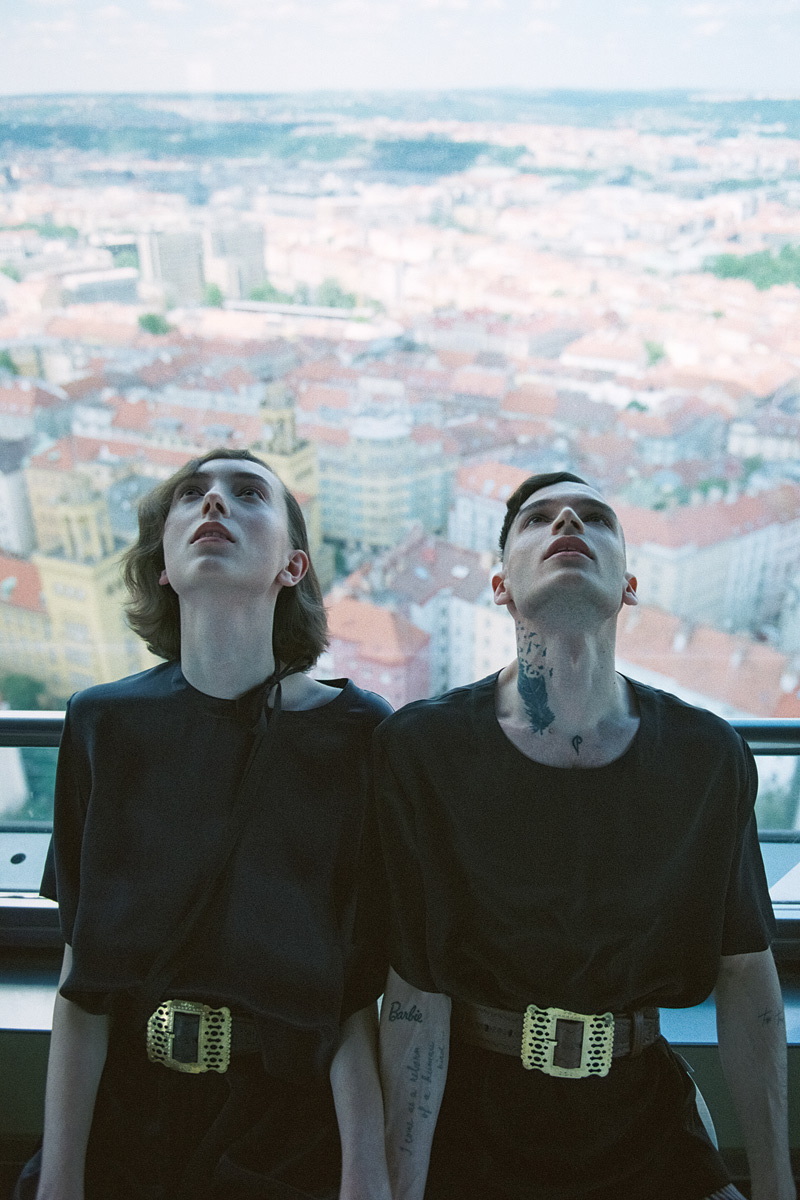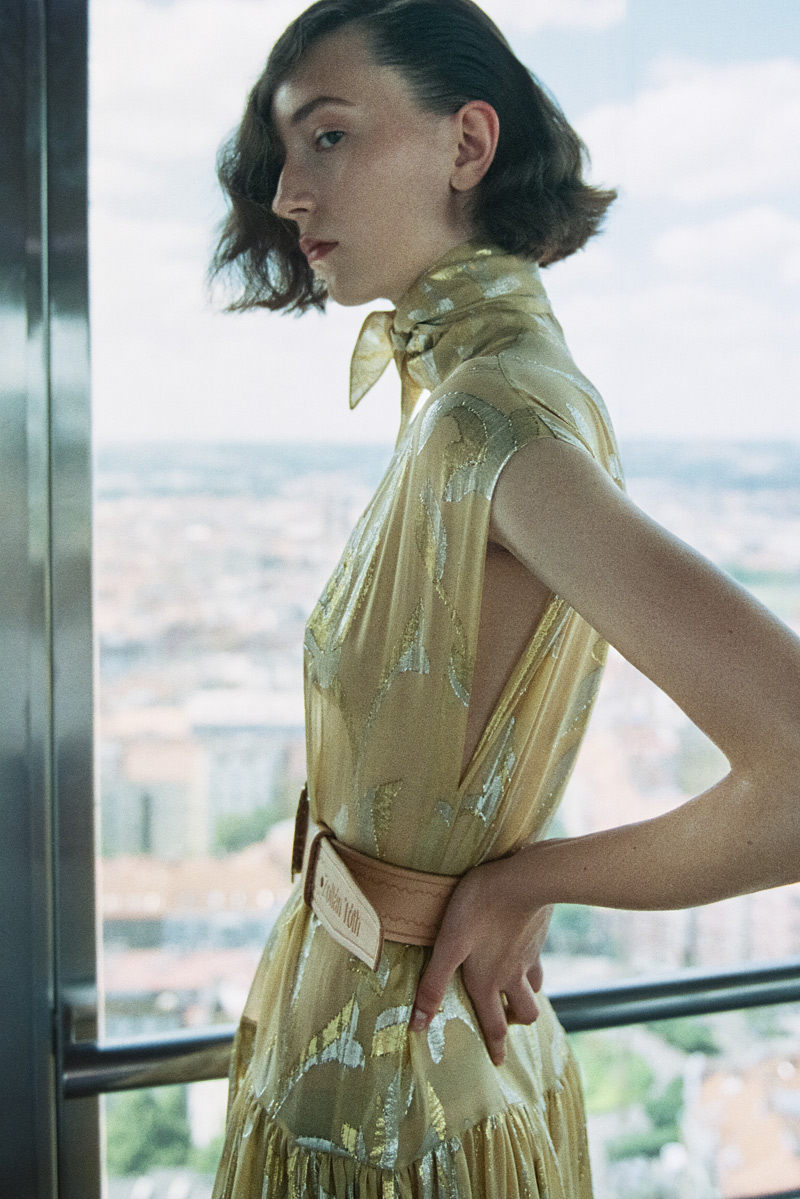 Credits
Collection or creation
CZECHOSLOVAK SUMMER 2020
Brand
ZOLTÁN TÓTH
Designer and / or studio
Zoltán Tóth
Year of production
2020
Designer's country of origin
Slovakia
Country of brand origin
Slovakia
Photography
Michal Pudelka, also a model for collection, demonstrating gender freedom in clothing
Related posts
Powered by