NUNC translates ornamental tradition into playful minimalistic design. Its furniture collection portrays the contrast of rational and geometrical form softened by the materials, warm pastels and textures. These reflect the identity of NUNC's geographical natural environment, the homeland of the well-known Slavonian Oak. NUNC's production is placed in the town of Đakovo (Croatia).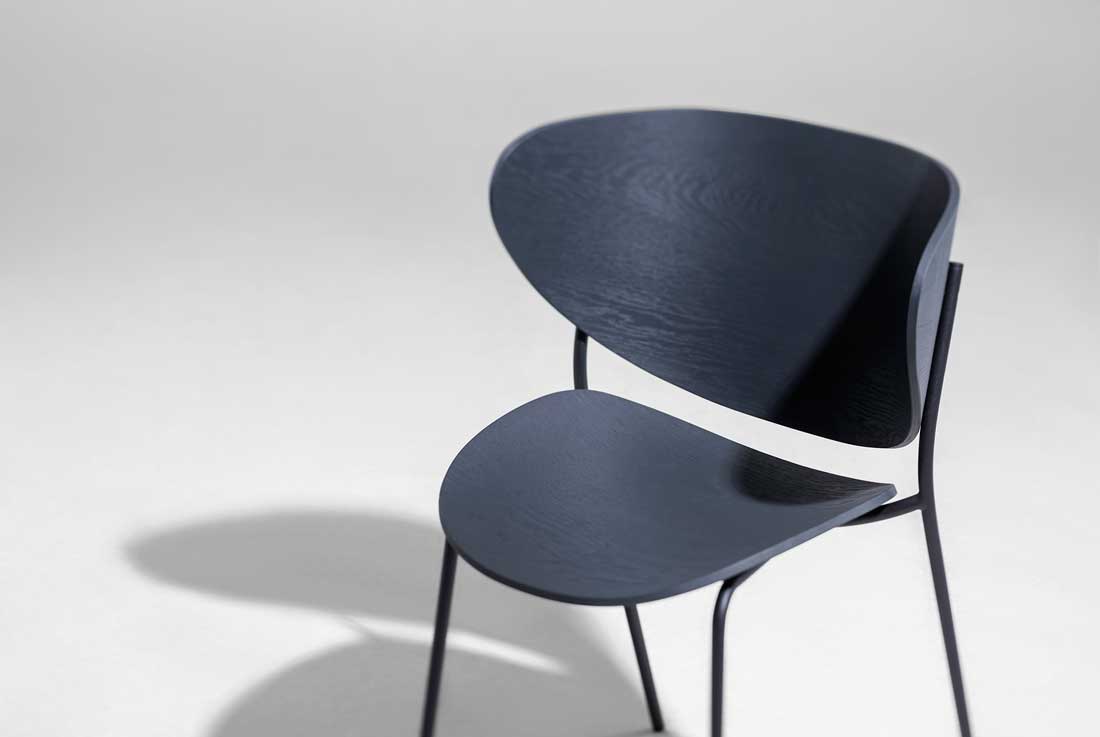 Read more about BOLTA chair here.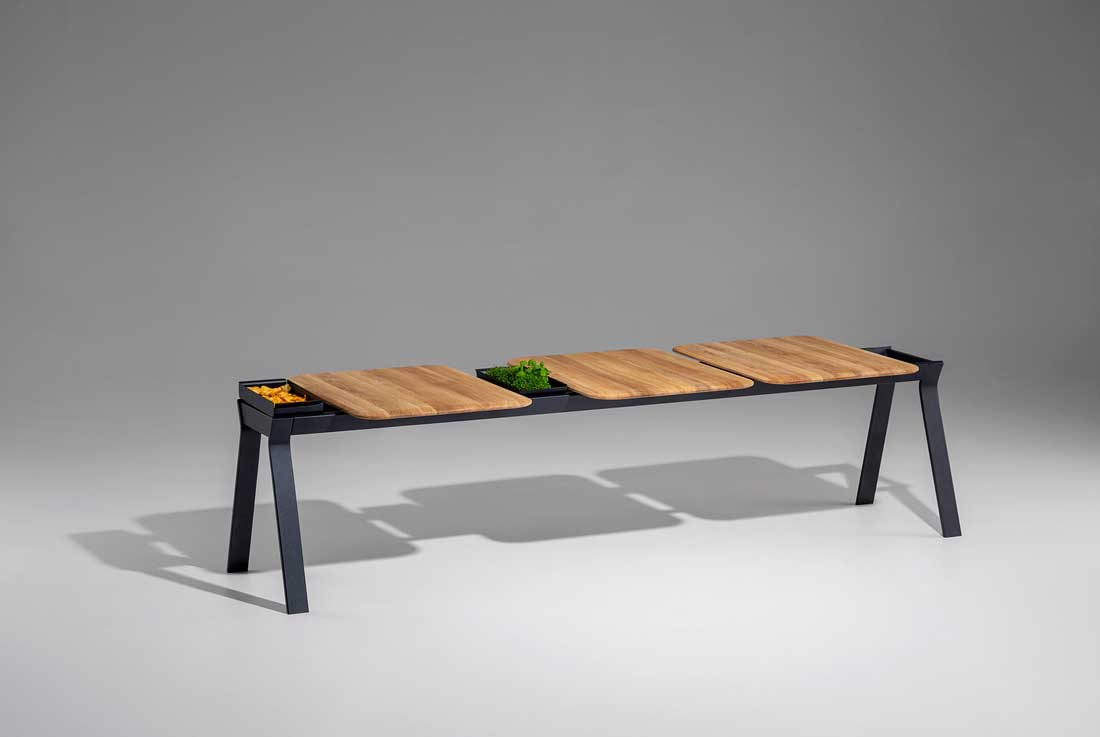 Read more about ALA table here.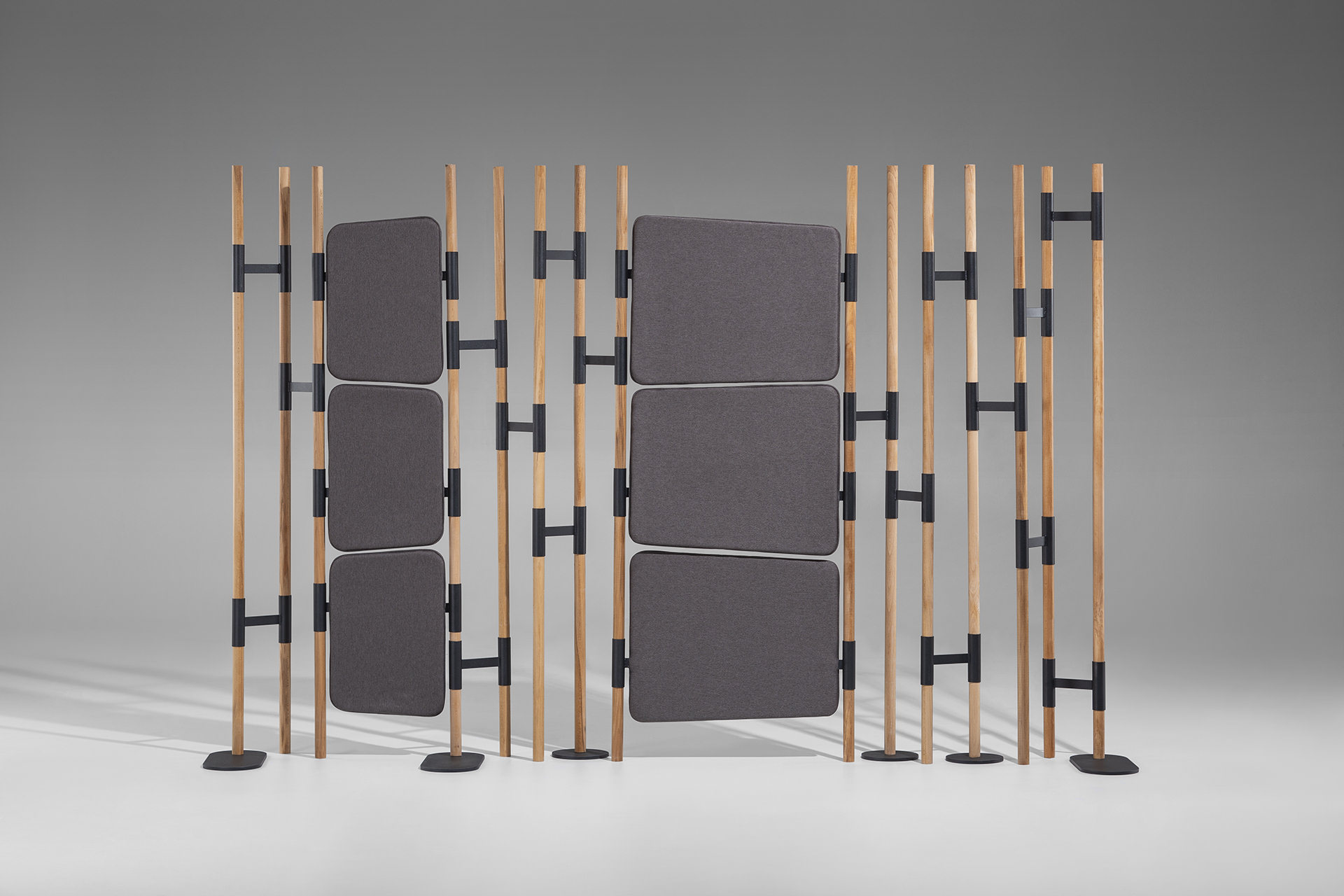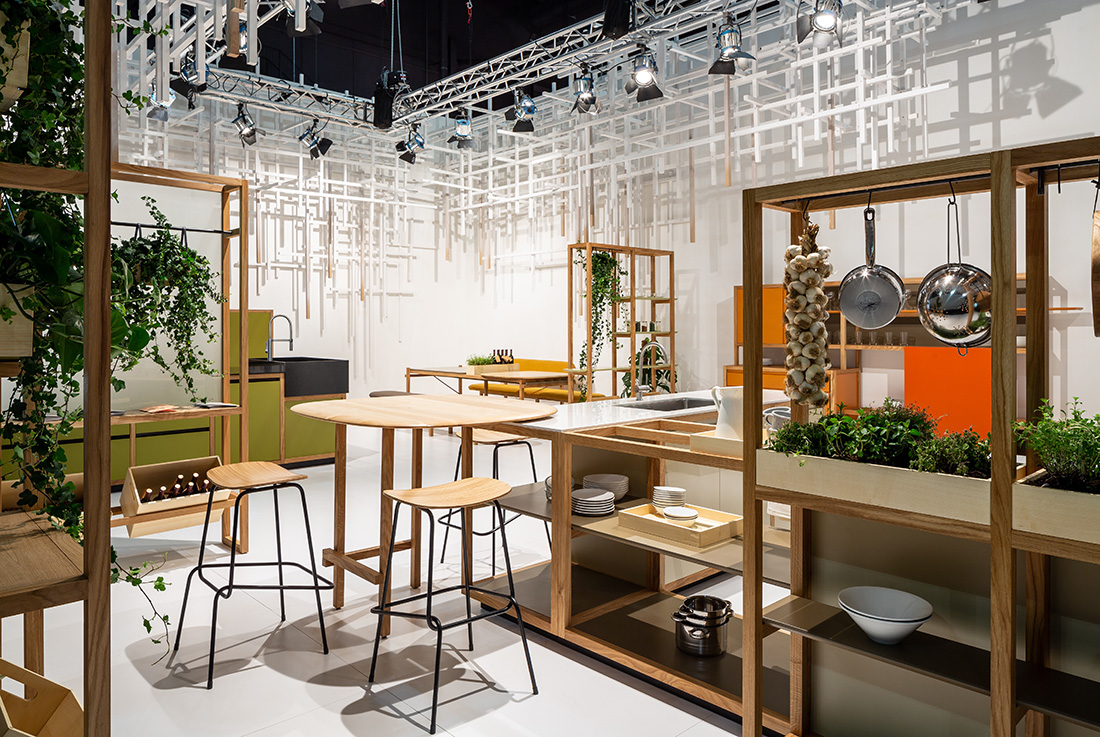 Read more about SLAVONIKA conceptual kitchen here.