The archetypal silhouette of Bolta is twisted by a wing-shaped backrest inviting to a hug, with wings whose spatial curves, interwoven together, follow the soft shape of the human body. Hybrid of a chair with armrest and another chair without ones, Bolta is a character item for a space with strong personality. Materials: Seat/backrest: moulded plywood, matte acrylic lacquer/natural oil; Legs: powder coated steel tube.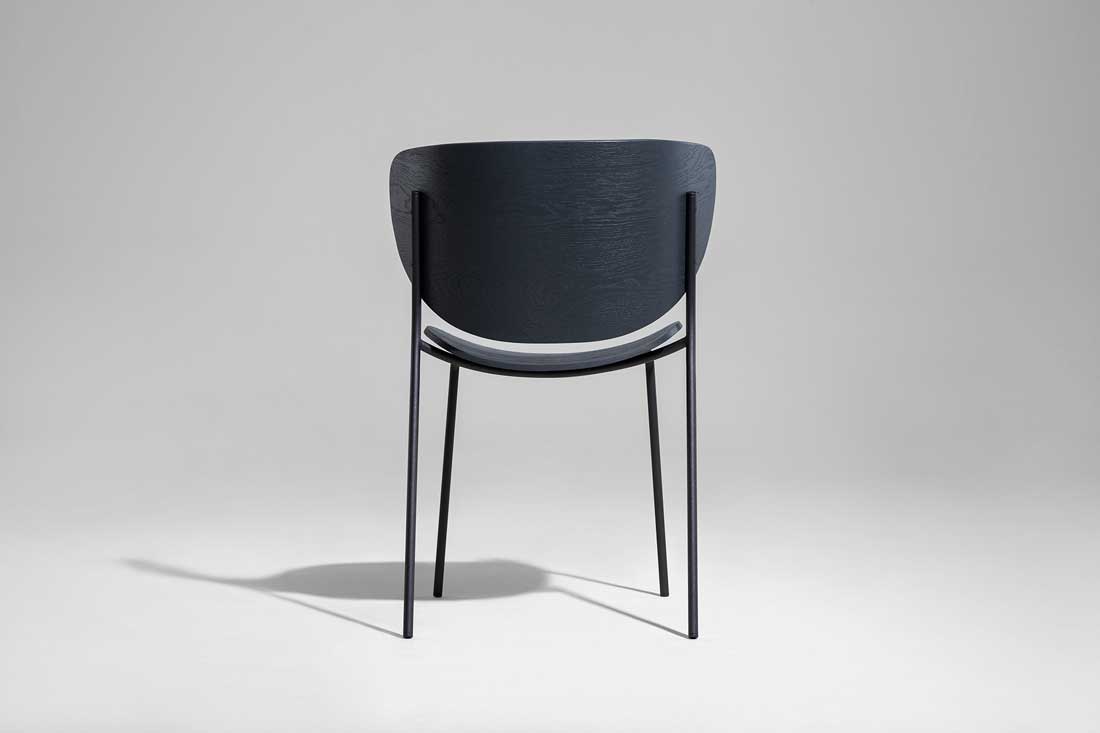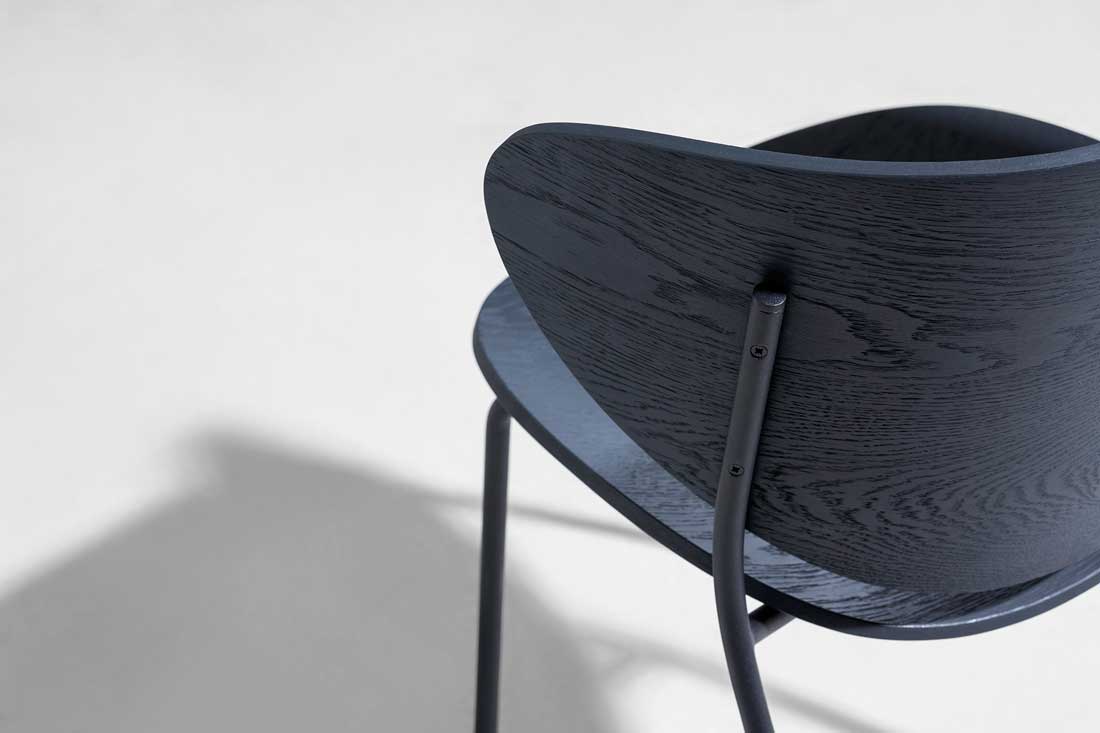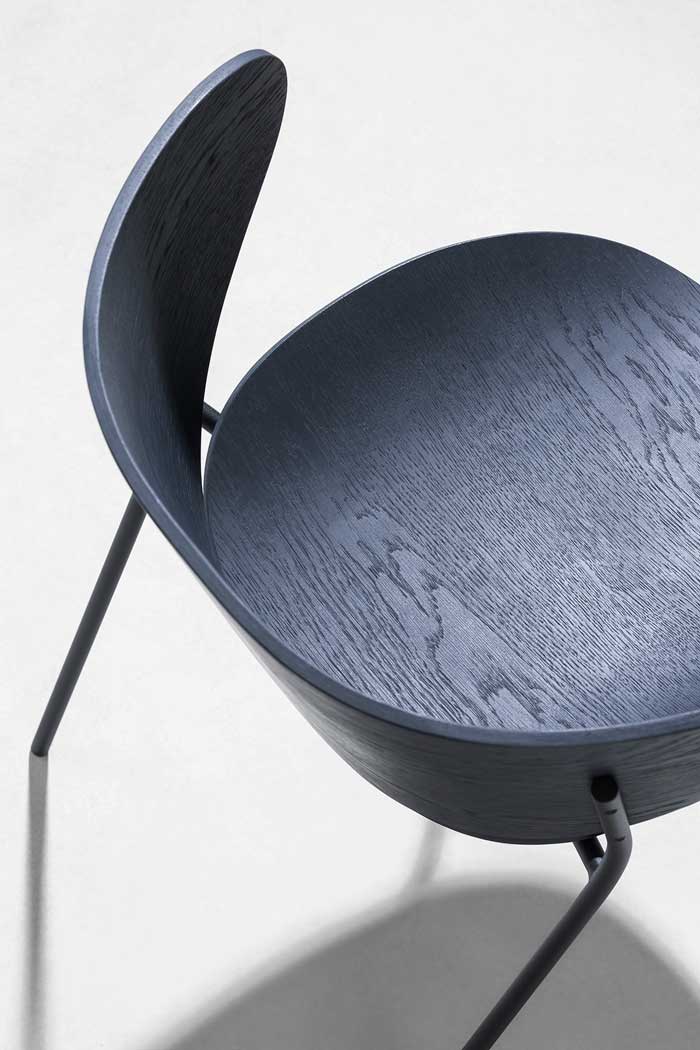 About authors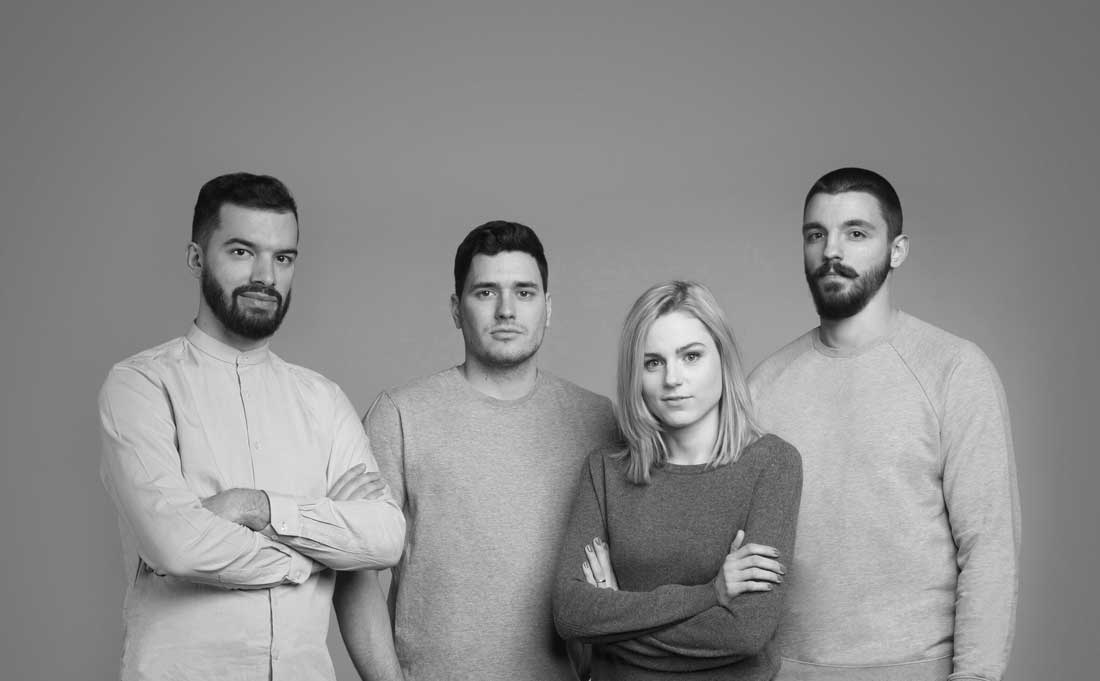 Regular Company is a multidisciplinary design studio working within the fields of products, interiors, branding and digital design. It was founded in Zagreb, Croatia in 2015, building upon the award-winning work of it's co-founders Ruđer Novak Mikulić, Marinko Murgić, Tihomir Filipec and their partners and collaborators. Their products have won several international design awards (the German Design Award, the Red Dot Award, the Interior Innovation Award, the Design Intelligence Award, etc.)
NUNC translates ornamental tradition into playful minimalistic design. Its furniture collection portrays the contrast of rational and geometrical form softened by the materials, warm pastels and textures. These reflect the identity of NUNC's geographical natural environment, the homeland of the well-known Slavonian Oak. NUNC's production is placed in the town of Đakovo (Croatia).
FILE
Authors: Regular Company
Country: Croatia
producer: NUNC
Country of producer: Croatia
Year of production: 2019
Text provided by the authors of the project.