Eho mirror is a series of mirrors stemmed from the idea of living in the moment. Two simple shapes can represent a stand-alone exhibit just as well as a more complex composition using colors and different orientations. Form, shape and color are combined in a game, which reflects a person and its surrounding space. Through form, color and texture, unpredictable effects are created that play with one's own vision of himself as well as the space that person occupies. Materials / Mirror: MDF substructure, matt lacquered, solid wood, matte acrylic lacquer/natural oil.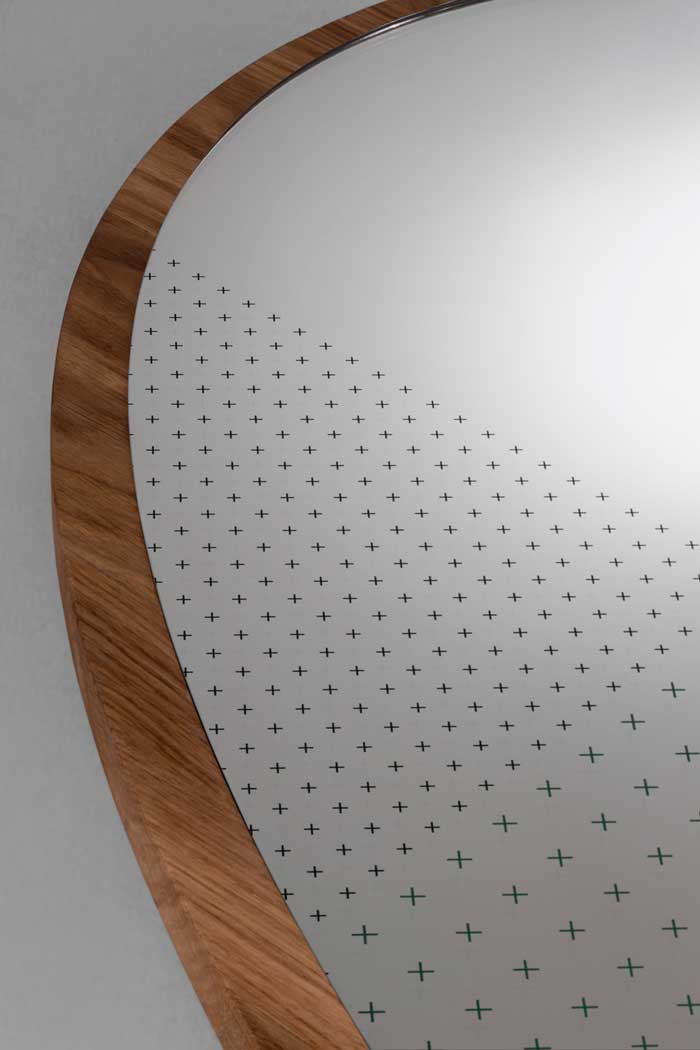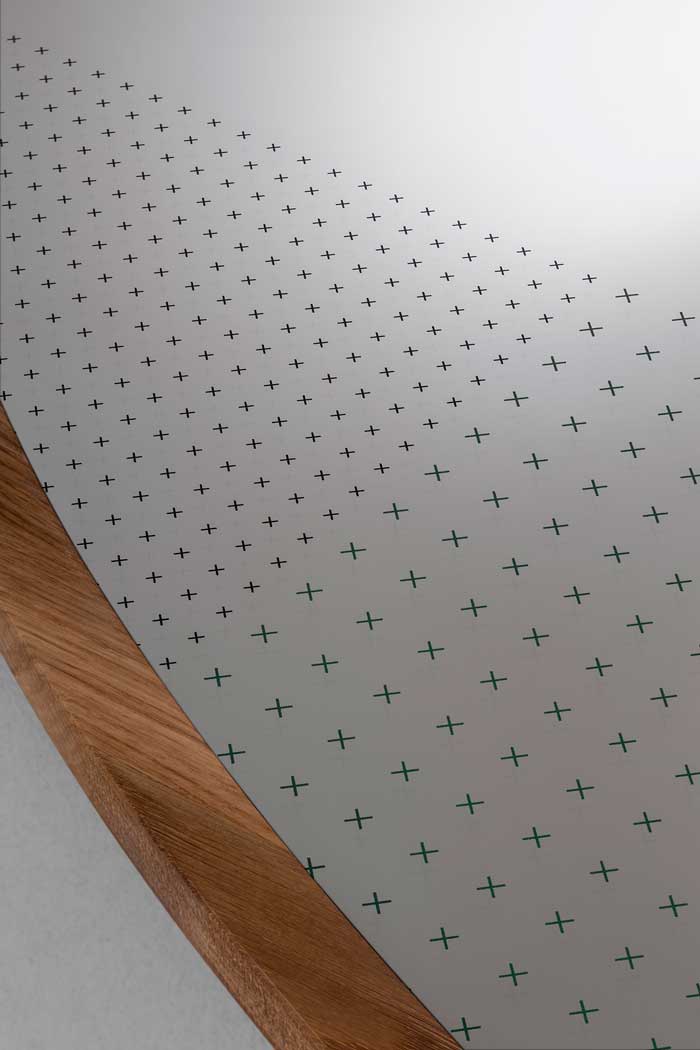 About author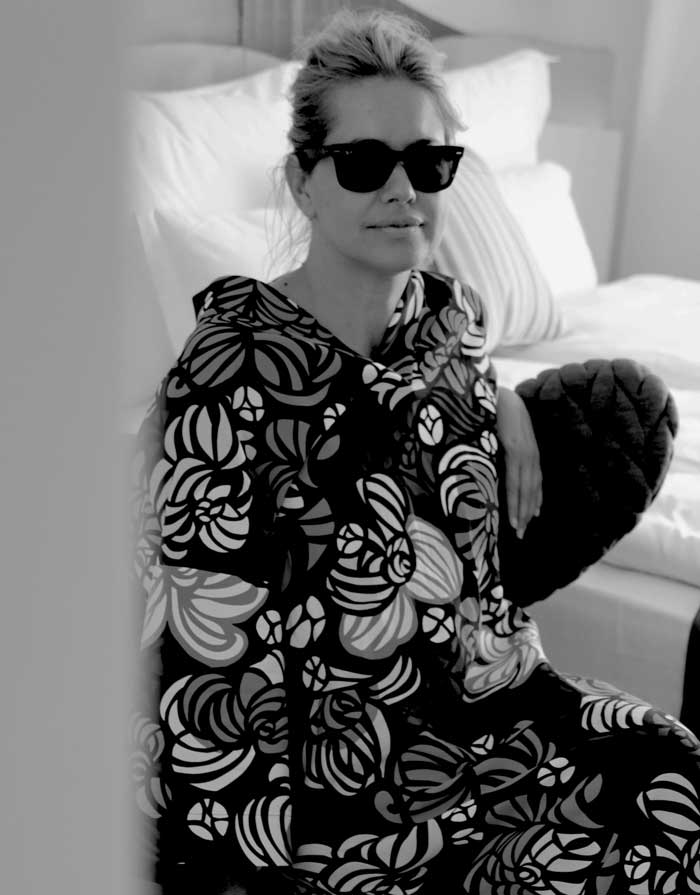 LEA AVIANI – Founder of the company Projectum, a collaborative platform of industrial designers, architects and civil engineers, designed to complement the requirements beyond the design sphere. As her work is strongly influenced by the Mediterranean way of life, she strives even more to unite tradition and innovation. As a result, works characterized by strong expression and emissivity emerge. She designed many products under her name for Moroso, Perondu and Billiani. Living and working in Split, Croatia.
NUNC translates ornamental tradition into playful minimalistic design. Its furniture collection portrays the contrast of rational and geometrical form softened by the materials, warm pastels and textures. These reflect the identity of NUNC's geographical natural environment, the homeland of the well-known Slavonian Oak. NUNC's production is placed in the town of Đakovo (Croatia).
FILE
Authors: Lea Aviani
Country: Croatia
producer: NUNC
Country of producer: Croatia
Photos of the product: D_KUNIC
Year of production: 2019
Text provided by the authors of the project.